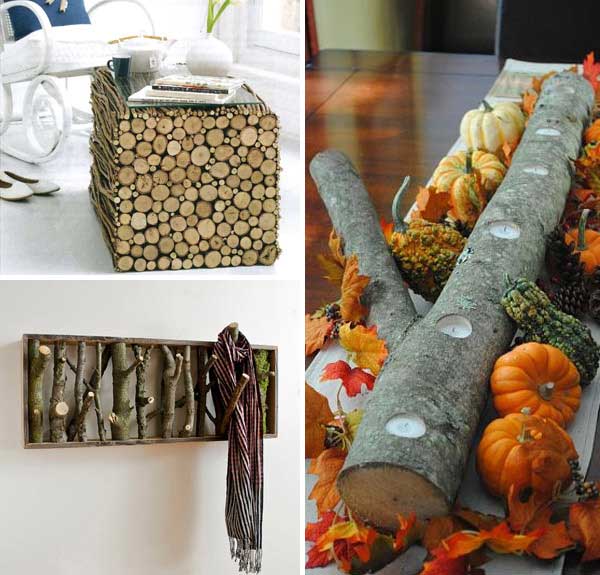 A few old branches aren't worth much to us (unless there's a fire in need of building), but this post will convince you that they are worth a second glance. You will find some people take a bunch of logs and turns them into a piece of furniture; Also you can find many kinds of home decorations out of logs, just as candle holders, vases, coat hook and wooden lamps…

DIY Birch Tree Log Coffee Table.
Diy handrail from a log.
Tree branch coat hanger.
Book Libraries or shelves.
A Log Votive Centerpiece For Thanksgiving.
DIY rustic cake stand.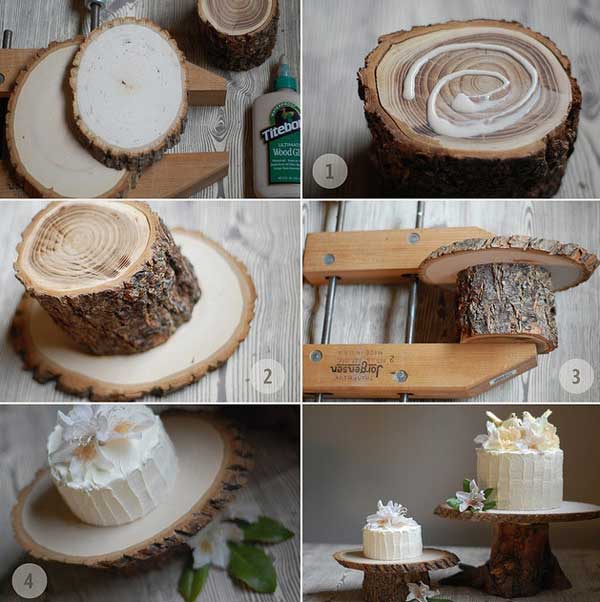 Hooks on a log.
Woodland Herb Garden DIY Project.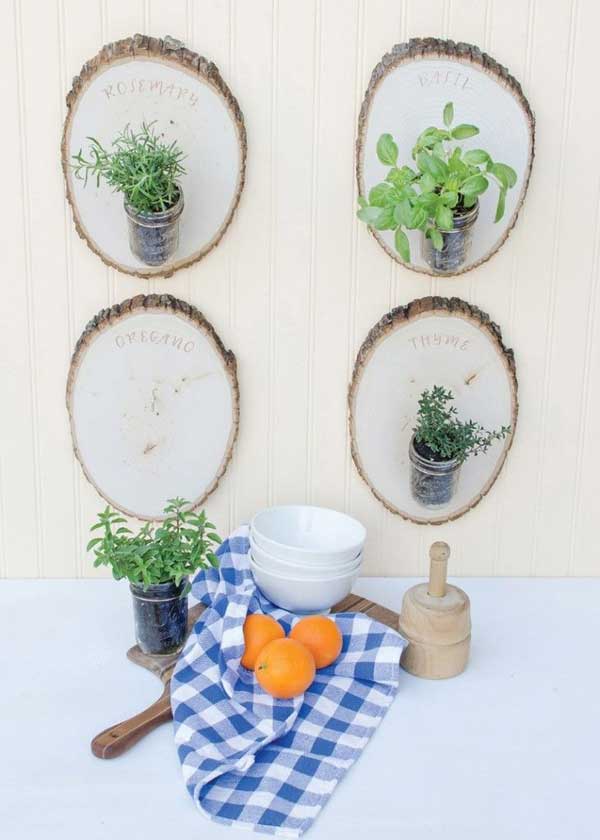 Wood-Music-Speaker-Dock-for-iPod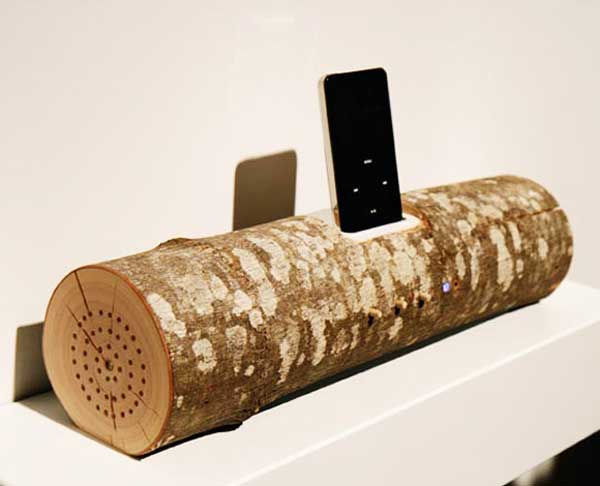 Log place settings for fall.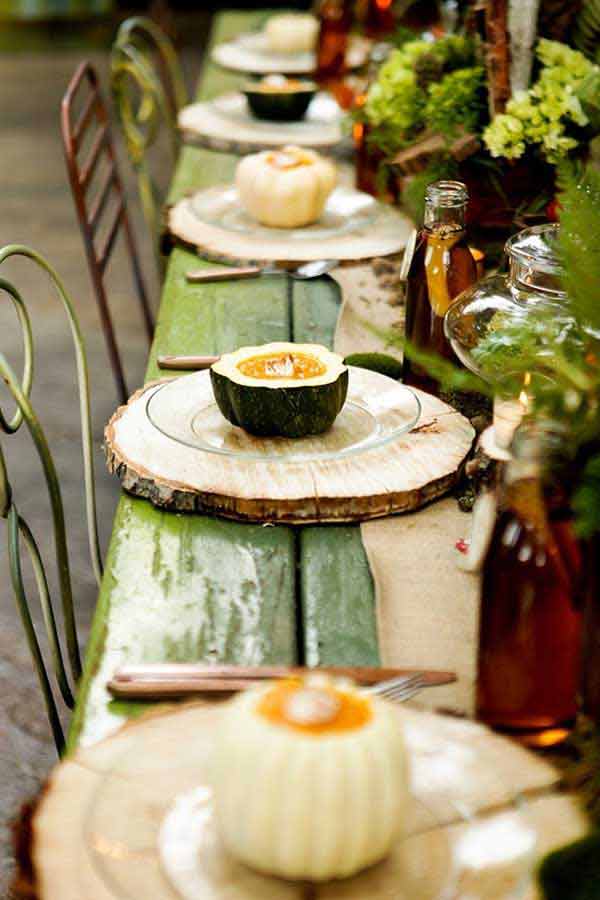 Log place settings for fall.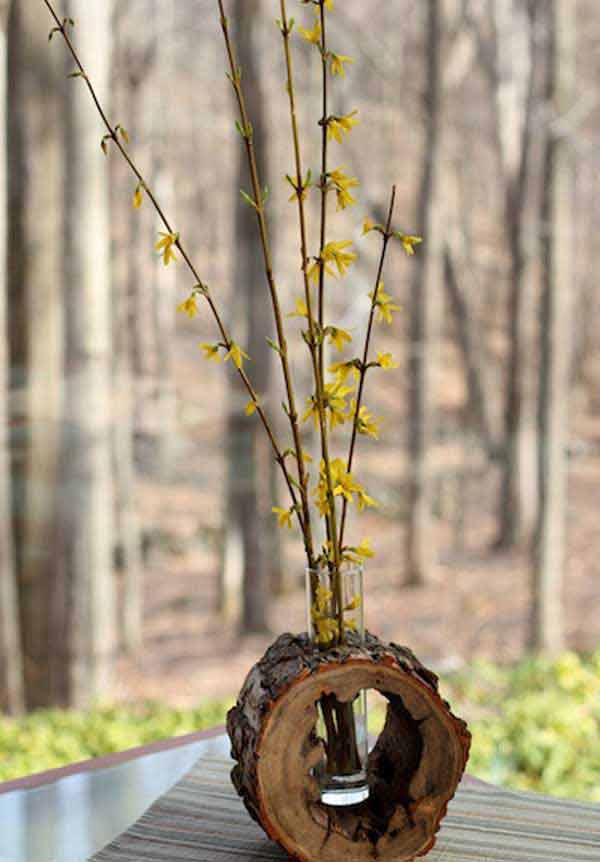 Log-stools-painted-with-glow-in-the-dark-paint.