19 Cozy and Warm Winter Reading Nooks You Should Have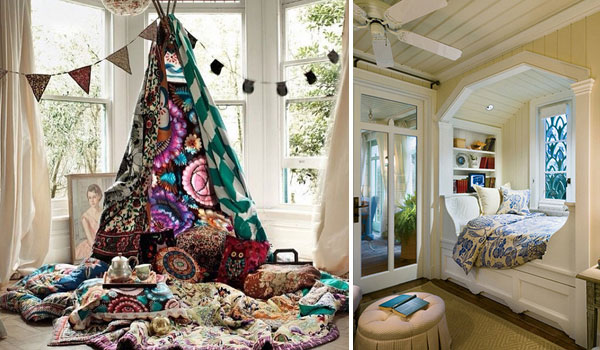 As a book lovers, are you asking yourself how to go through this long and cold winter without missing a book? You don't want to have been crouching in a cold corner over the whole winter as the past!
Luckily, we can help you. Here we provide you some crazy ideas to design a reading nook in your home. These ideas are so unexpected, but they are so cozy. You can own one of these reading nook, as long as there is an awkward or unused space in your home, like a closet, under staircase, near the window and many other unexpected places. Don't wait any more, come here and enjoy your winter.

Source: bhg.com
Source: warrengrovegarden.blogspot.com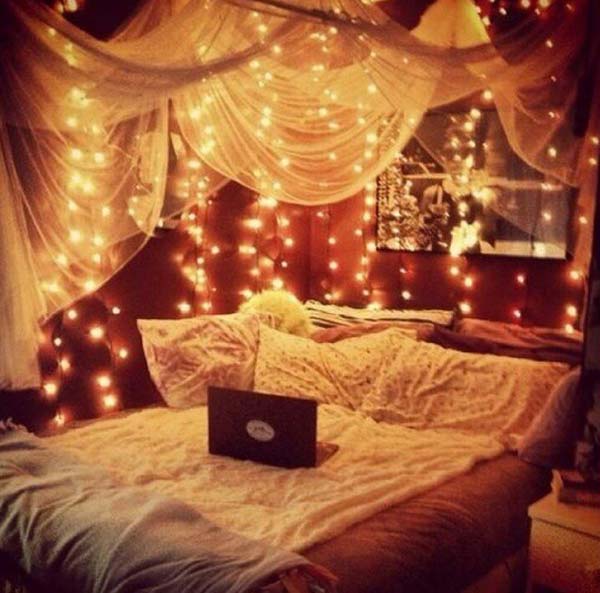 Source: instagram.com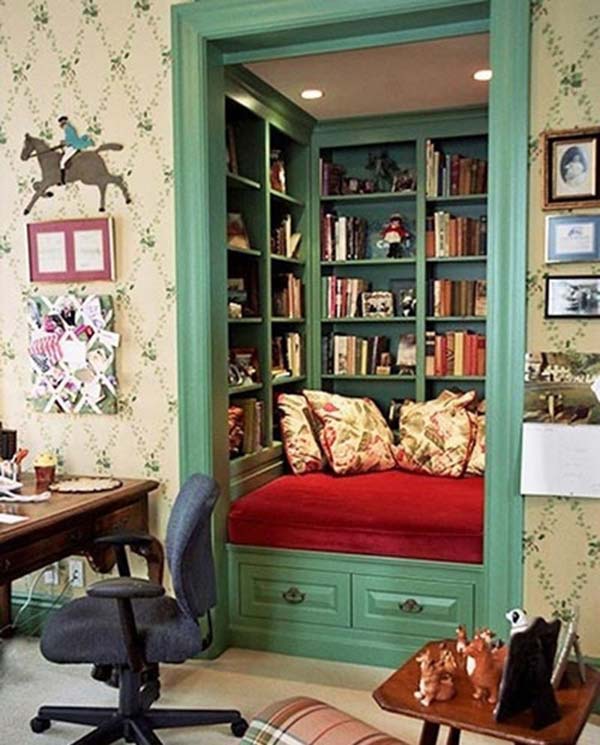 Source: paintedbyprestige.com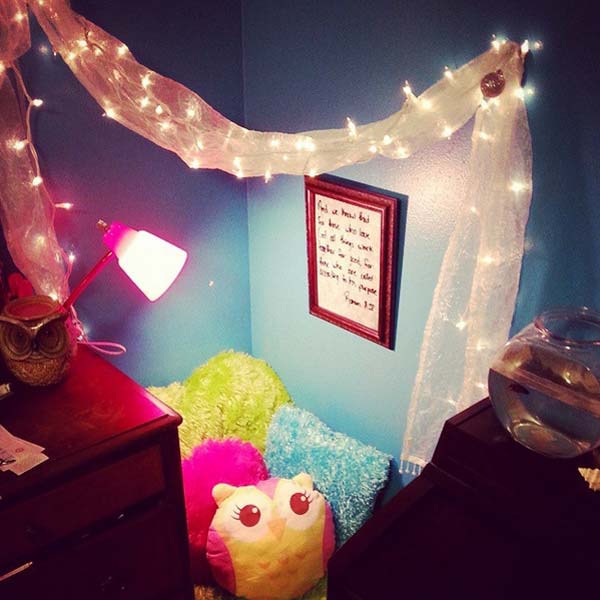 Source: instagram.com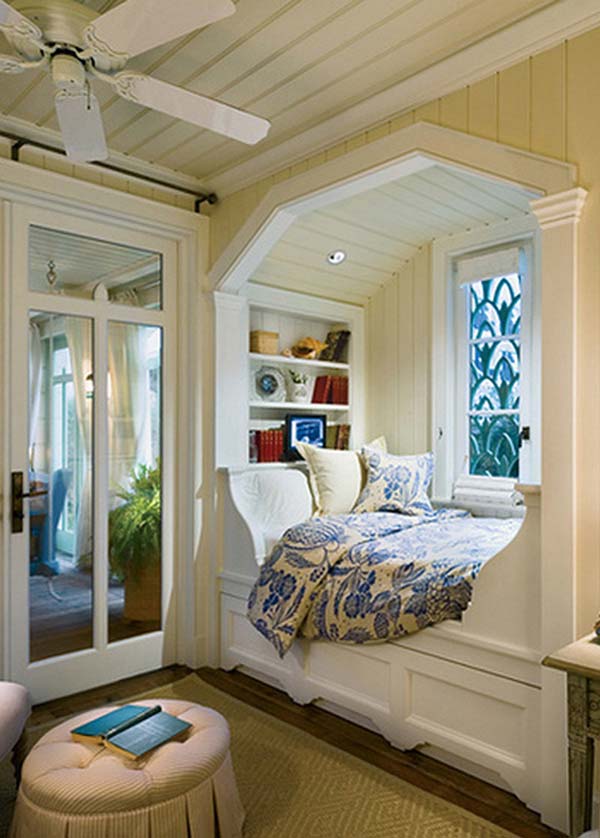 Source: home-designing.com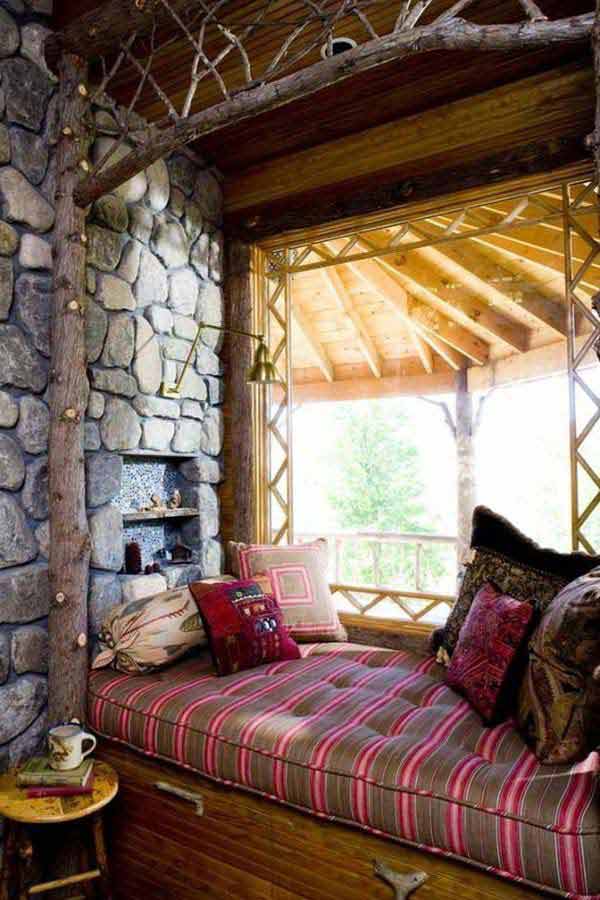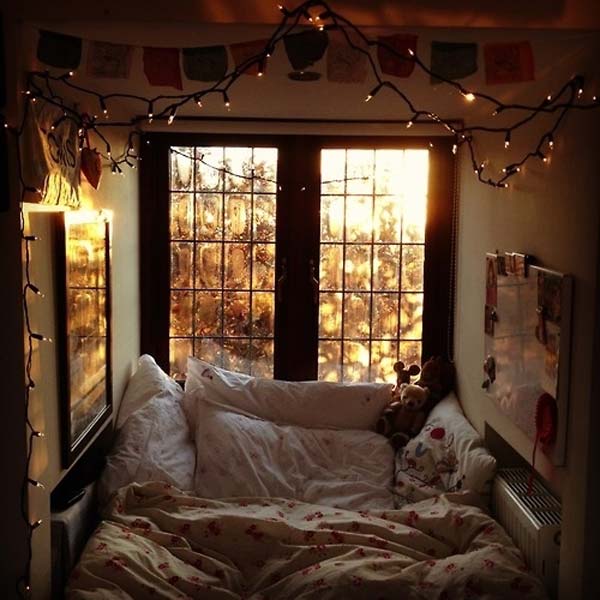 Source: riversandroadsuntilireachyou.tumblr.com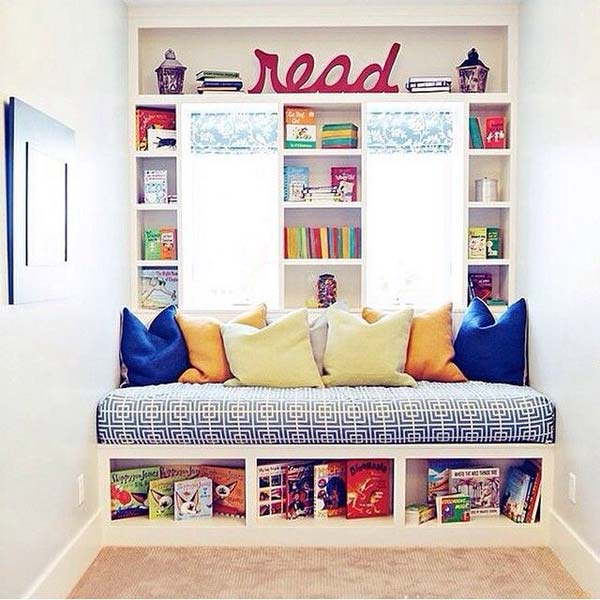 Source: instagram.com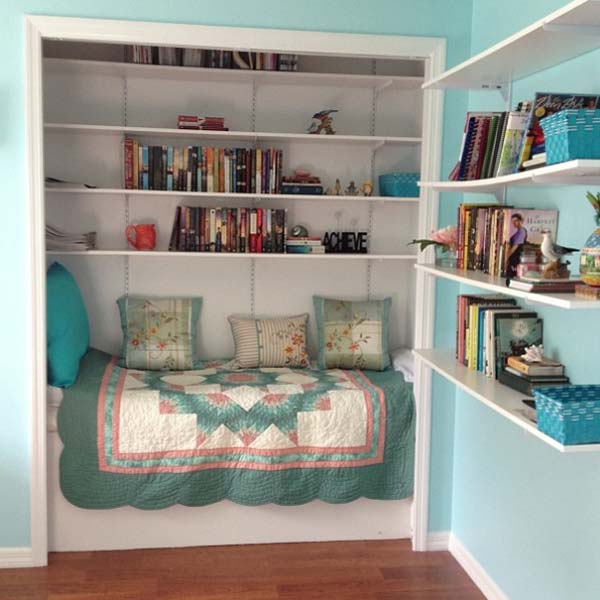 Source: instagram.com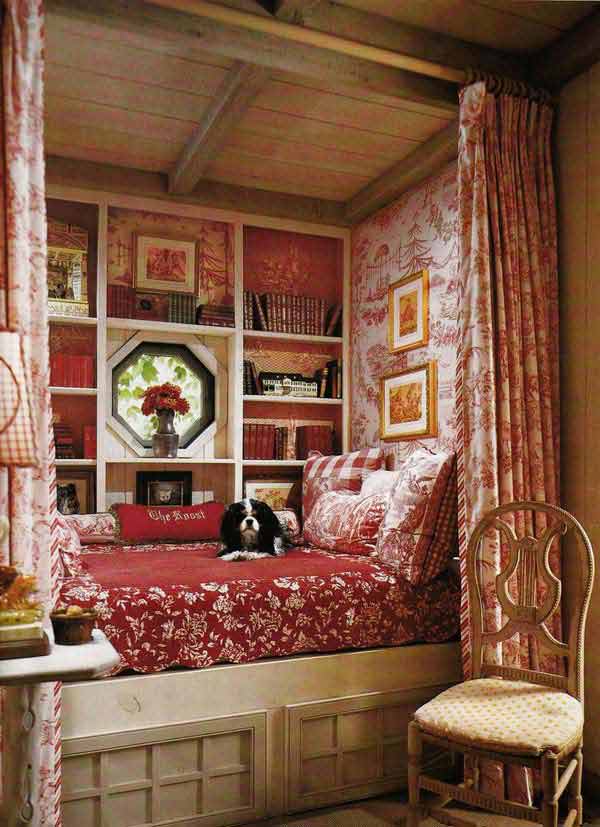 Source: hydrangeahillcottage.blogspot.com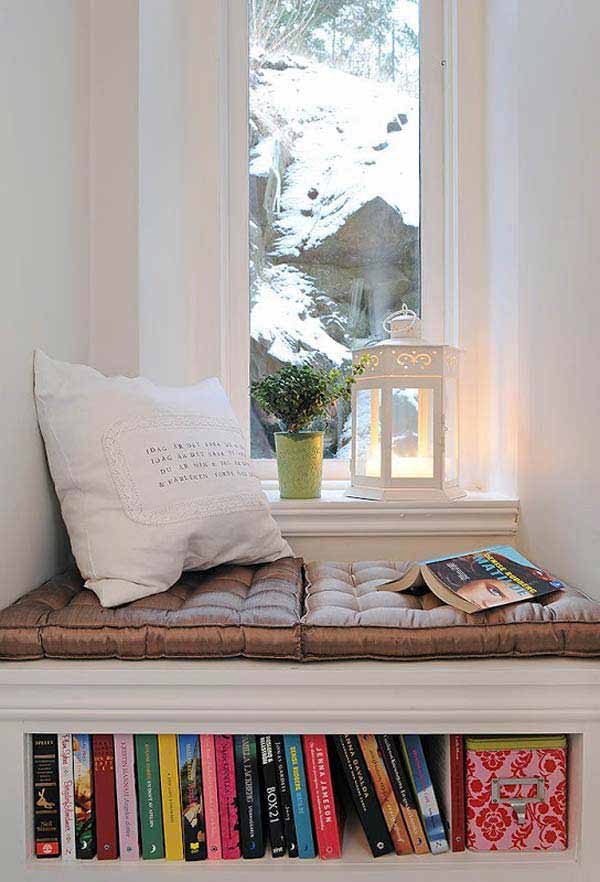 Source: homedit.com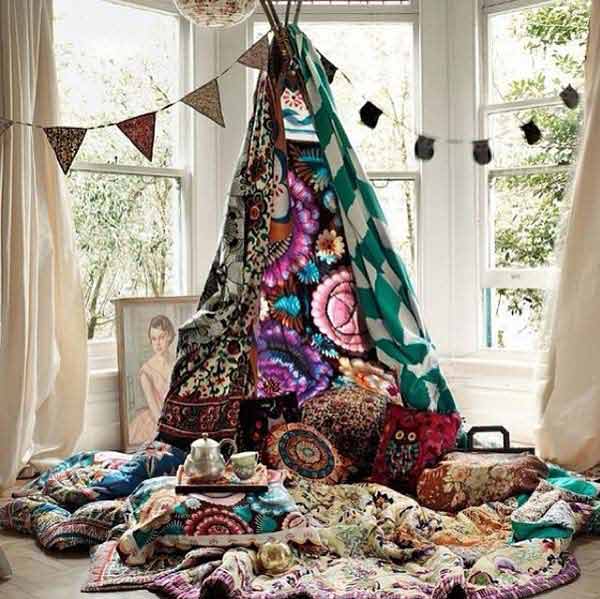 Source: instagram.com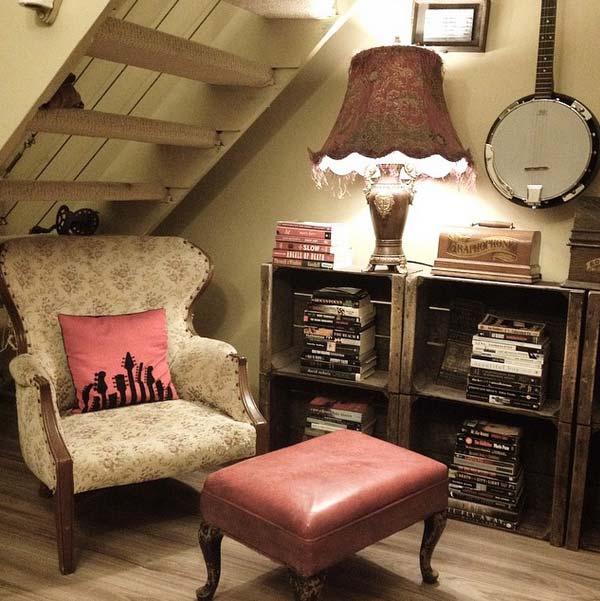 Source: instagram.com
Source: offbeathome.com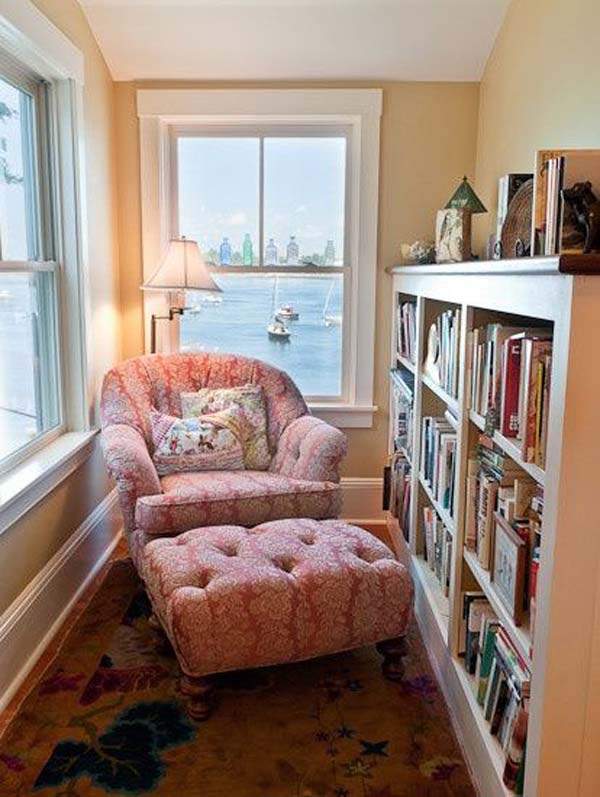 Source: flamingotoes.com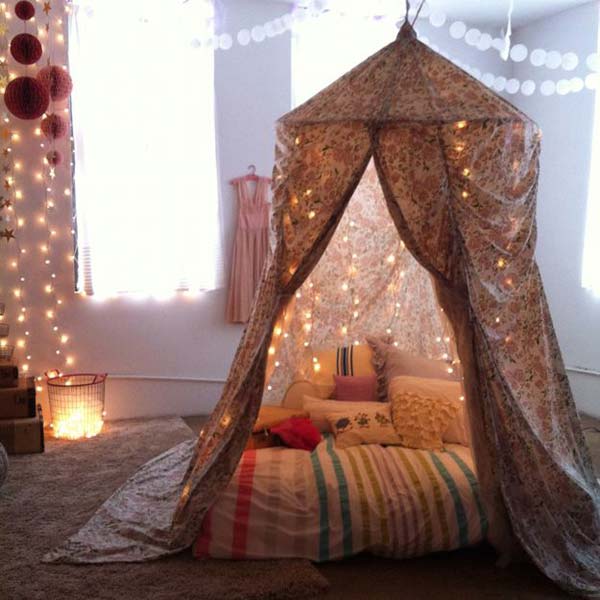 Source: besweetblog.com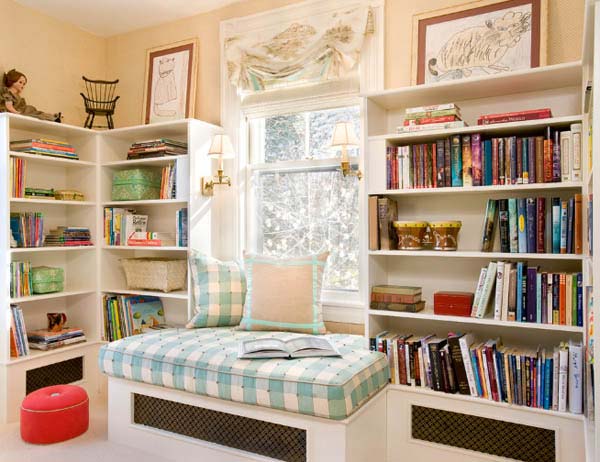 Source: karenjoyinteriors.com
via buzzfeed