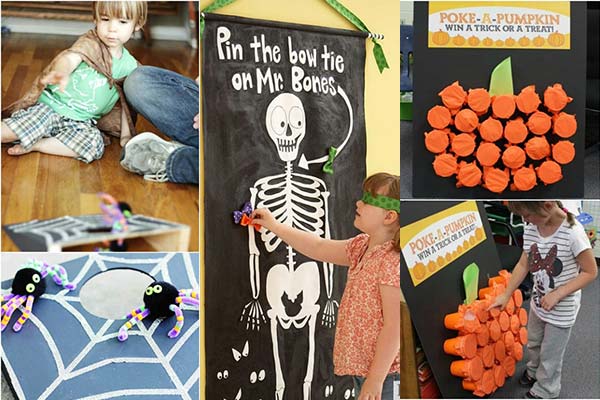 Parents love to make their Halloween parties incredibly enjoyable for their younger kids. They choose spooky decorations, fun games, and mysterious foods to add spice to the party. What do you plan for this year? If you want to make your party crazy this time, you can choose a few of these 15 fun DIY Halloween party games. These adorable games will make a lasting impression on all guests, including kids and adults.
These simple DIY Halloween party games do not consume a lot of your valuable time. In fact, you can put them together with minimal effort using cheap supplies from the Dollar Store or Dollar Tree. Affordability, simplicity, and fun blend harmoniously to deliver the ultimate fun for kids and adults.
You can come across unique and innovative ideas like Pin the Spider on the Web, Cornhole, Bingo, Bucket Toss, and Scavenger Hunt games to provide unlimited fun for kids. These 15 DIY Halloween party games are unique, creative, and entertaining as well. Kids of all ages will find these ideas interesting. The bottom line is that these games transform your Halloween party into unassailable heights of entertainment.
These 15 fun DIY Halloween party games let you customize your party. You can make it a memorable experience for all guests. There is no need to spend time visiting Halloween party stores to buy expensive items. These ideas are flexible enough to fulfill the needs of a wide variety of people. Choose a few from this list to make your Halloween party thoroughly entertaining and exciting.
1. Pin The Spider On The Web Game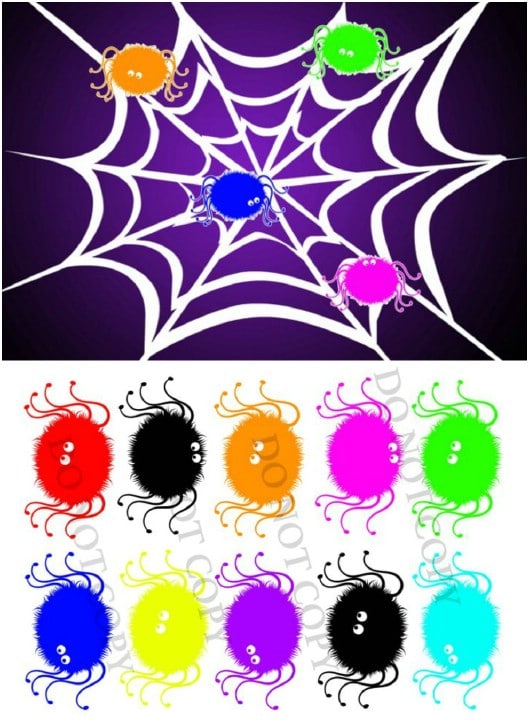 Source: Etsy.com
2. Count The Candy Corn Game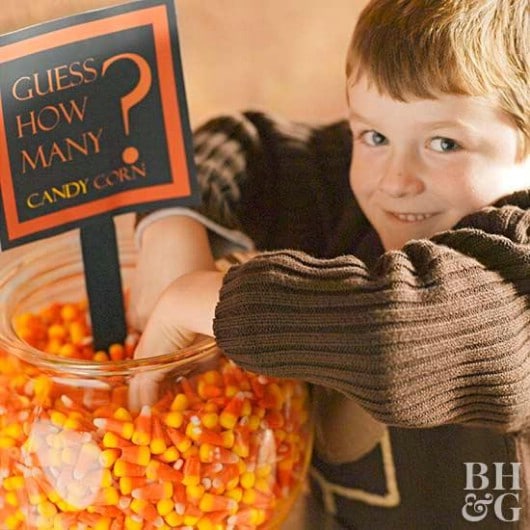 Tutorial: bhg
3. DIY Halloween Cornhole Game For Kids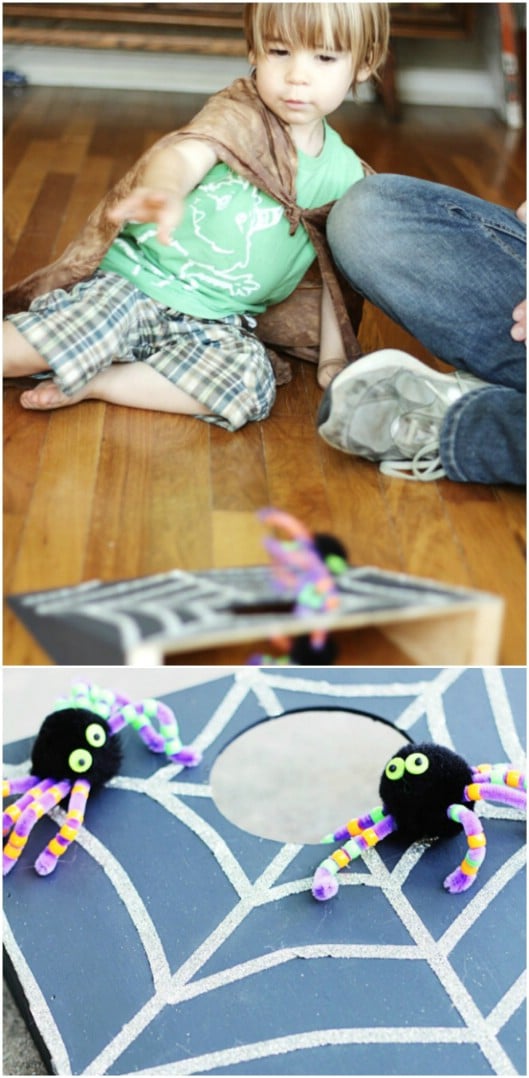 Tutorial: craftsunleashed
4. DIY Halloween Ghost Toss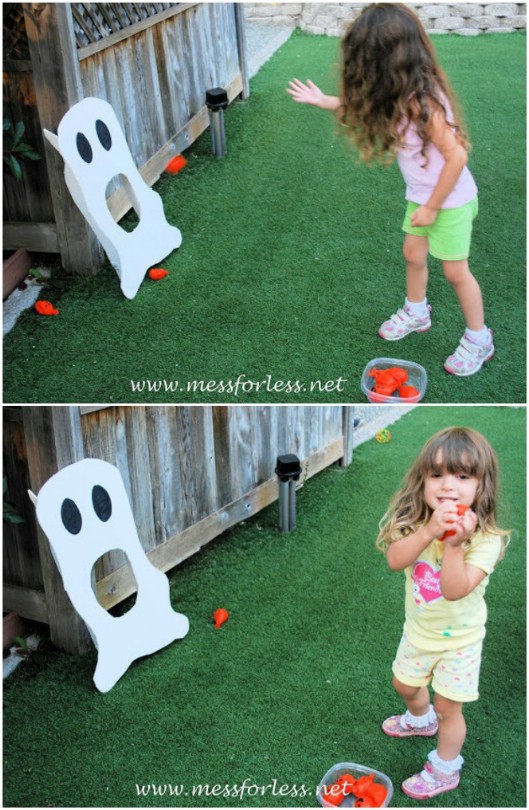 Tutorial: messforless
5. Super Fun Halloween Bingo
Tutorial: crazylittleprojects
6. Fun DIY Halloween Bucket Toss Game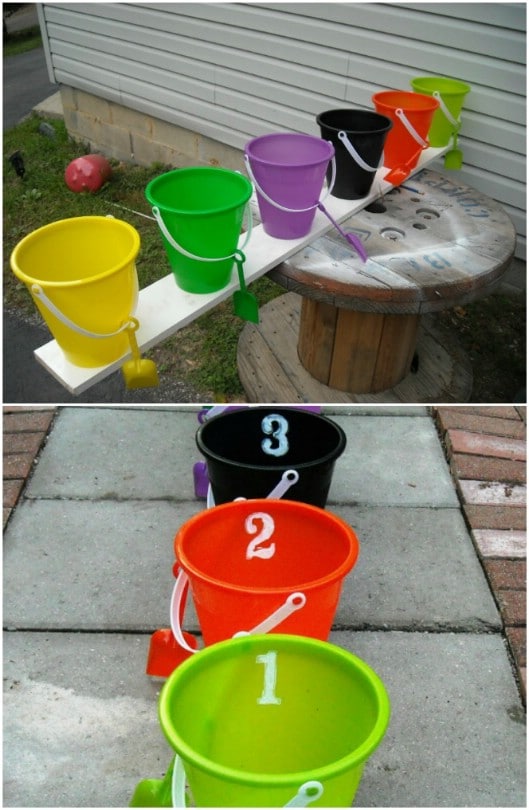 Tutorial: getsboredeasily
7. Repurposed Tin Can Halloween Bowling Game
Tutorial: keepingitsimplecrafts
8. Super Fun Halloween Scavenger Hunt Game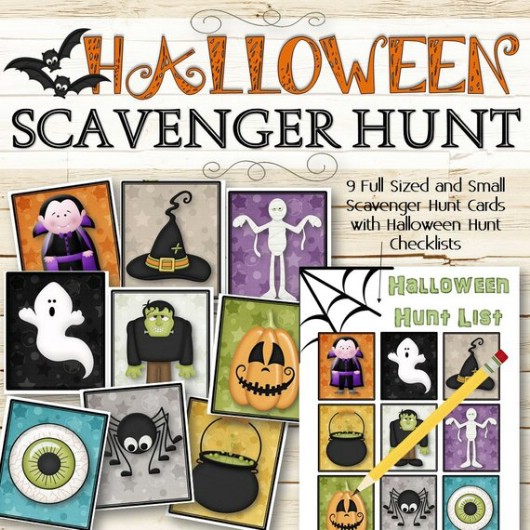 Source: Etsy.com
9. DIY Marshmallow Toss Game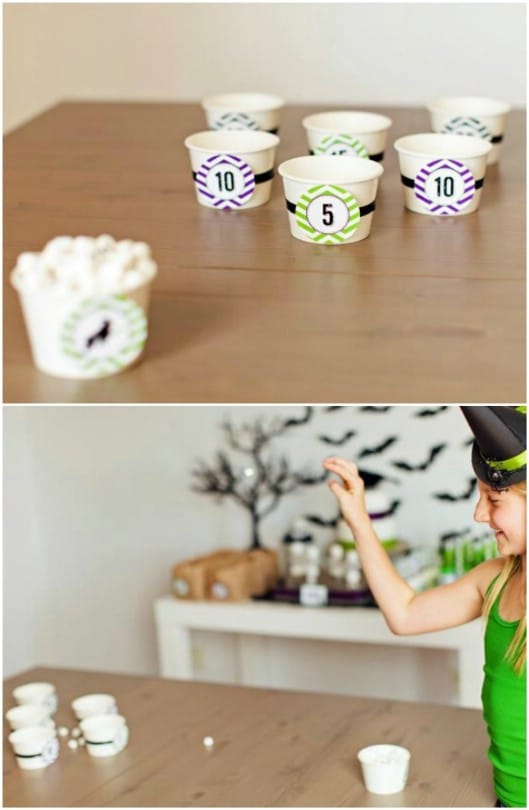 Tutorial: hgtv
10. Pin The Face On The Pumpkin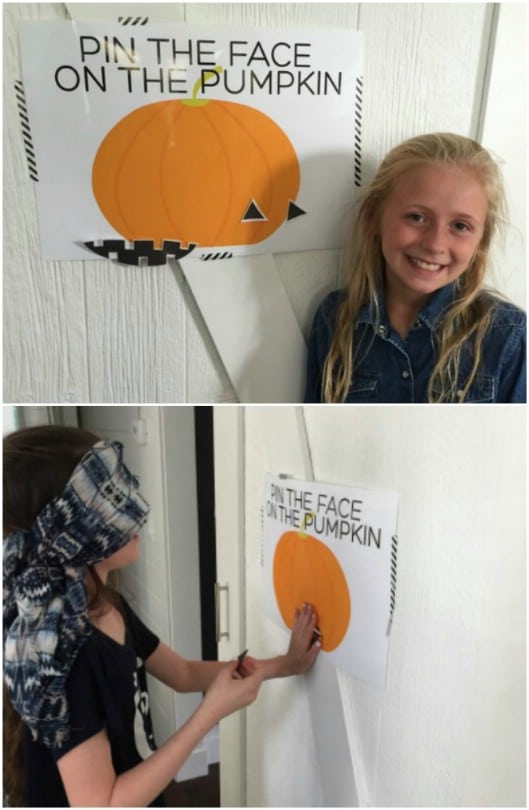 Tutorial: tatertotsandjello
11. Pin The Bow Tie On The Skeleton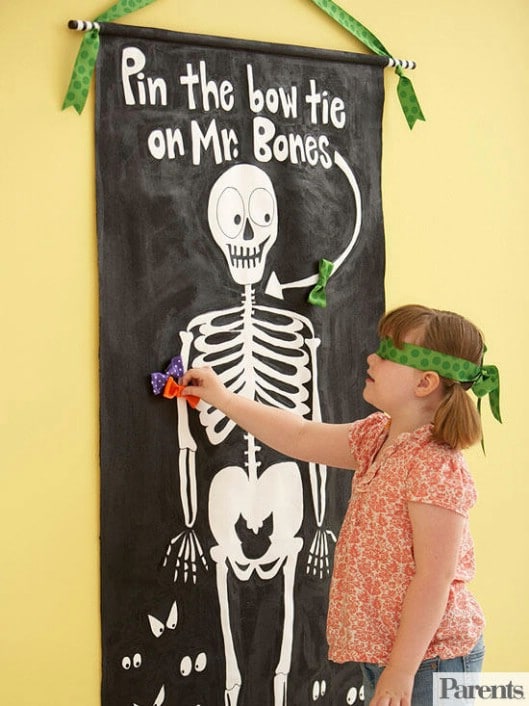 Tutorial: parents
12. DIY Poke A Pumpkin Game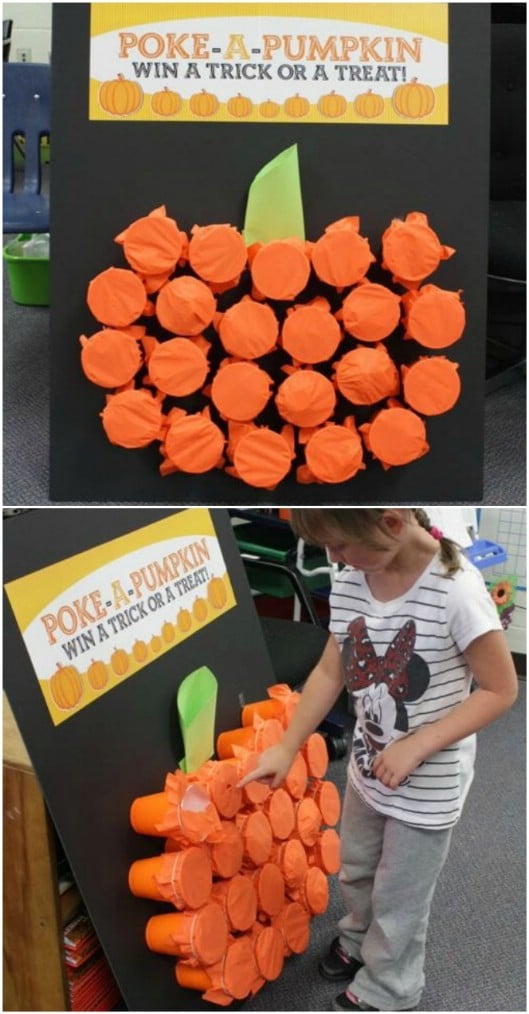 Tutorial: projectdenneler
13. Pop Goes The Pumpkin Game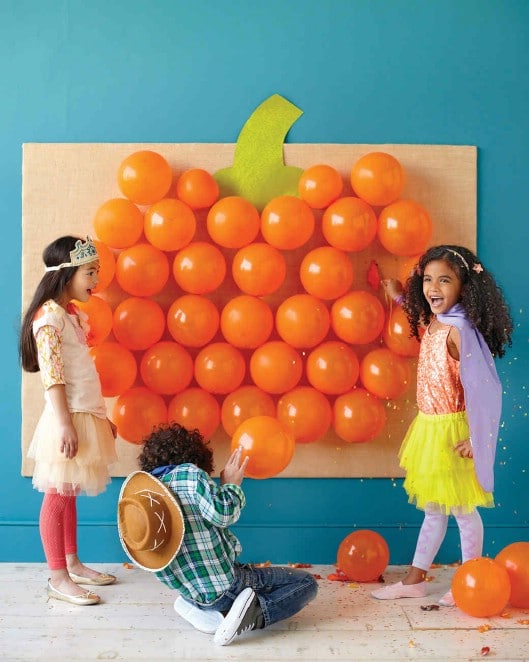 Tutorial: marthastewart
14. Fun DIY Pumpkin Bowling Game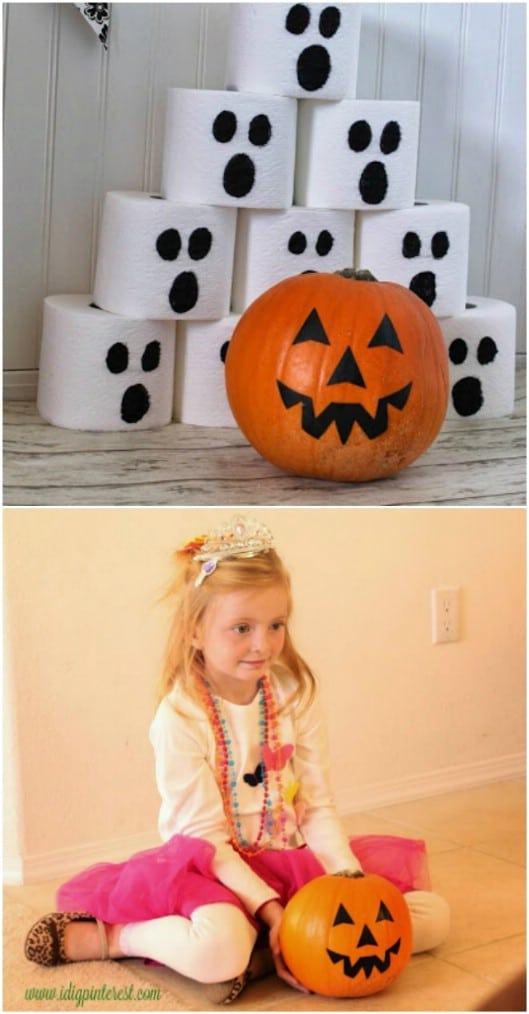 Tutorial: idigpinterest
15. Halloween Spin Game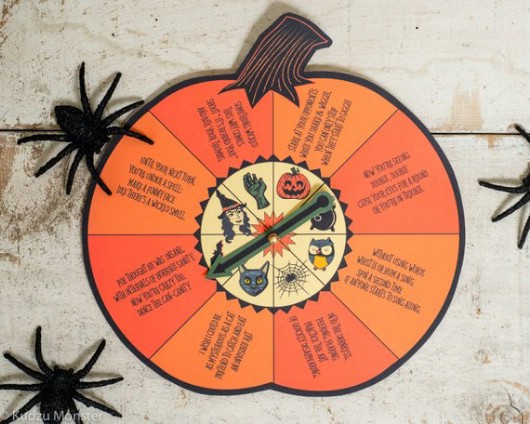 Source: Etsy.com