17 Exciting and Practical Uses of Old Kitchen Appliances
Most people have old or outdated kitchen appliances scattered around in different areas of their homes. What to do with them? The majority of homeowners throw away these unused items. Have you ever thought about the uses for old kitchen appliances? If you think creatively, you can upgrade these appliances to make some amazing things.
You can even use your popcorn maker to toast nuts, make a microwave to warm plates, and crockpot to bake bread. These 17 exciting, creative, entertaining, and practical ideas make you familiar with some innovative uses of old kitchen appliances.
1. Utilize Your Crockpot to Bake Bread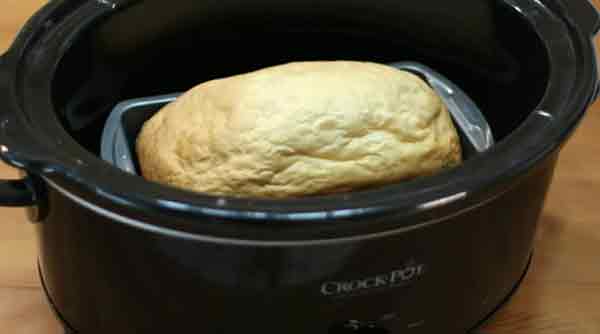 With the help of your crockpot, you can bake bread. This crockpot idea teaches you how to bake bread using an instant-read thermometer, and some parchment.
2. Use Your Microwave to Warm Plates
An old microwave can be used to warm up your plates easily for a meal. You just need to place the plates inside the microwave before cooking them for a couple of minutes.
3. Prepare Dressing in a Blender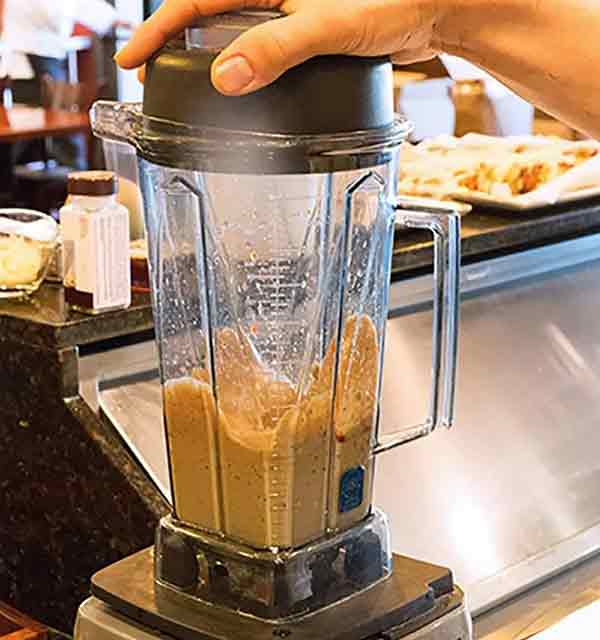 You can prepare marinades, condiments, and dressings with the help of your blender. After chopping the ingredients, you have to put them into the blender.
4. Use Your Ice Cream Maker to Prepare Slushes
If you are searching for one of the best uses for old kitchen appliances, you can choose this idea. It lets you make slushes with the help of your ice cream maker.
5. Toast Nuts in Your Popcorn Maker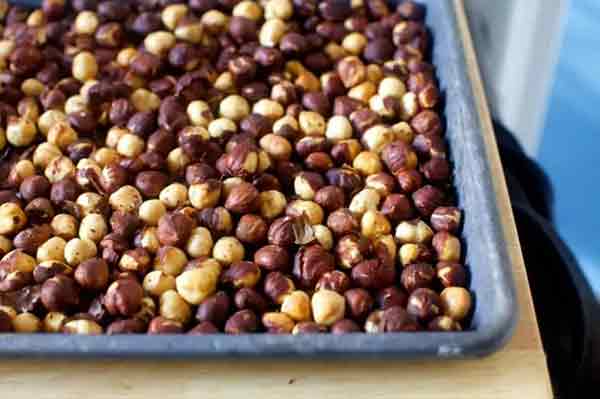 Do you want to know how to toast nuts using a popcorn maker? This idea offers the best solution to toast nuts effortlessly.
6. Make Instant Noodles with Your Coffee Maker
This amazing idea helps you learn how to make instant noodles with an old coffee maker.
8. Utilize Ice Cube Trays for Food Storage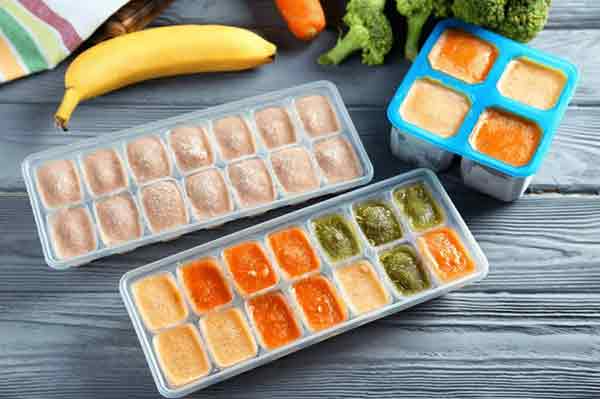 Ice cube trays can be utilized to freeze all types of foods. You can freeze tomato sauce, fruit, yogurt, baby food, and many more.
8. Cook Oatmeal in Your Rice Cooker
Learn how to cook oatmeal with the help of your rice cooker without spending a lot of time stirring.
9, Use Egg Slicer for Various Purposes
You can use your egg slicer for slicing soft vegetables, fruits, mushrooms, kiwis, and tomatoes.
11. Utilize a Pizza Wheel and Cutter to Chop Herbs, Dough, and Steaks
A pizza wheel or cutter can be used to chop fresh herbs and cut pancakes, steaks, ham, tortillas, and dough.
12. Use Your Dishwasher for Cooking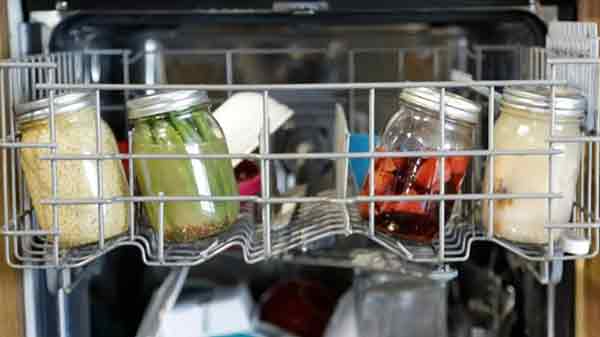 After sealing up the food tightly in a bag, jar, or tin foil, you can cook foods using your dishwasher at a low temperature.
13. Chill Wine with Ice Cream Maker Freezer Bowl
You can utilize a freezer bowl from an ice cream maker to chill wine or other types of drinks fast. After filling the frozen ice cream maker bowl with water, you should wrap the wine bottle using a kitchen towel. Then, you must place it in the cold water.
14. Meet your Mincing Needs with Microplane Grater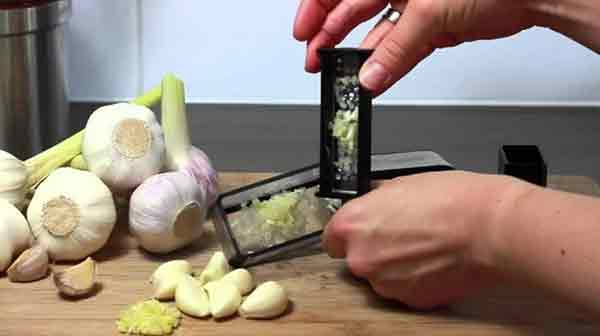 You can use a Microplane grater in many different ways Apart from zesting lemons and grating cheese; you can soften butter, shred chilies, mince garlic and ginger, and perform many other tasks.
15. Utilize a French Press for Whipping Cream
You can use a French Press for whipping cream. It can also be used for brewing loose tea.
17. Use Muffin Trays as Ice Cube Trays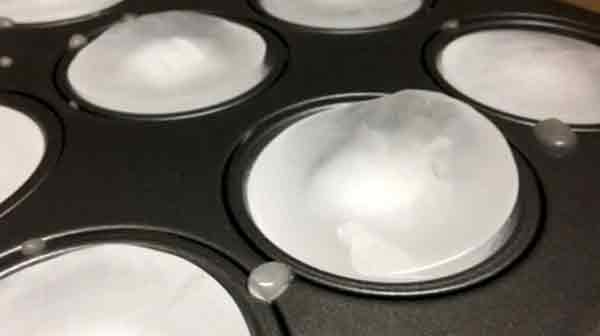 If you are on the lookout for one of the best uses for old kitchen appliances, you can choose this idea. Muffin tins can be used for making extra ice cubes with larger sizes that are perfect for putting into punch bowls and large pitchers.