21 Insanely Cool DIY Projects That Will Amaze You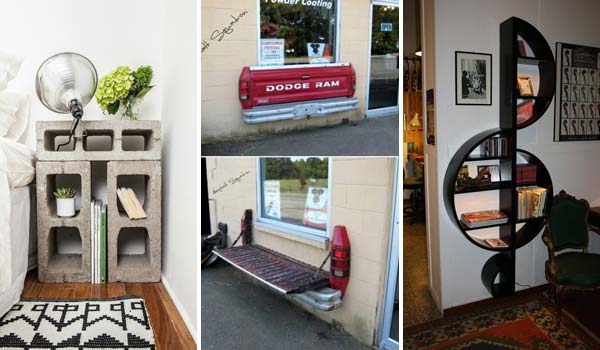 Those of you who are DIY lovers knows how it is good to reuse and recycle old things. They are even more valuable when we reuse them. DIY is really a wonderful way of life. It has many advantages. Not only saving money, DIY can make you get a lot personal items that cannot buy in stores. And this is always where your neighbors or friends admire you! What' more, you can reuse a lot old or unused items in your home rather than throwing them away. So DIY is also an environmental behavior.
For this reason, we presented you some cool DIY projects as following. If you are the lovers of DIY, you must be amazing and addicted to our cool DIY projects provided for you! Enjoy!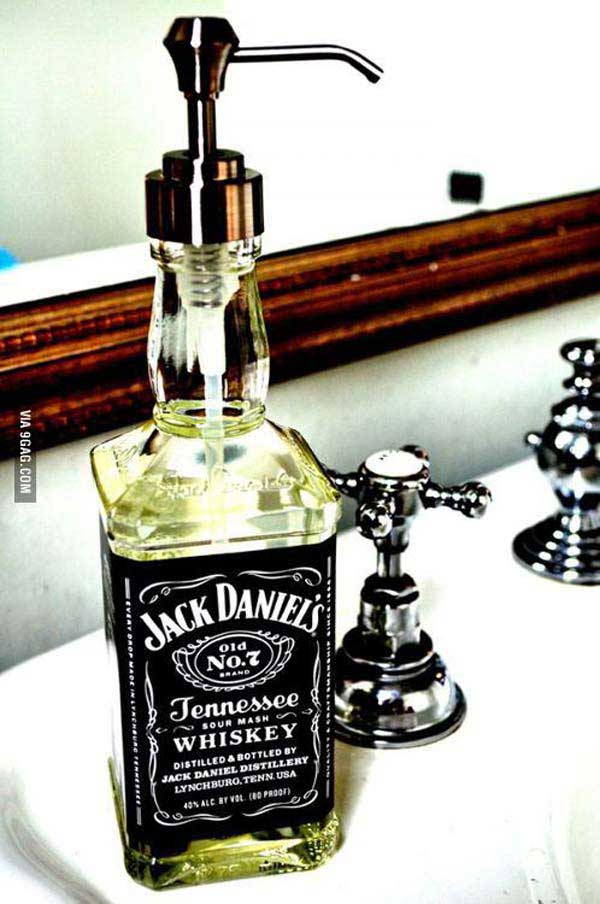 Source: 9gag.com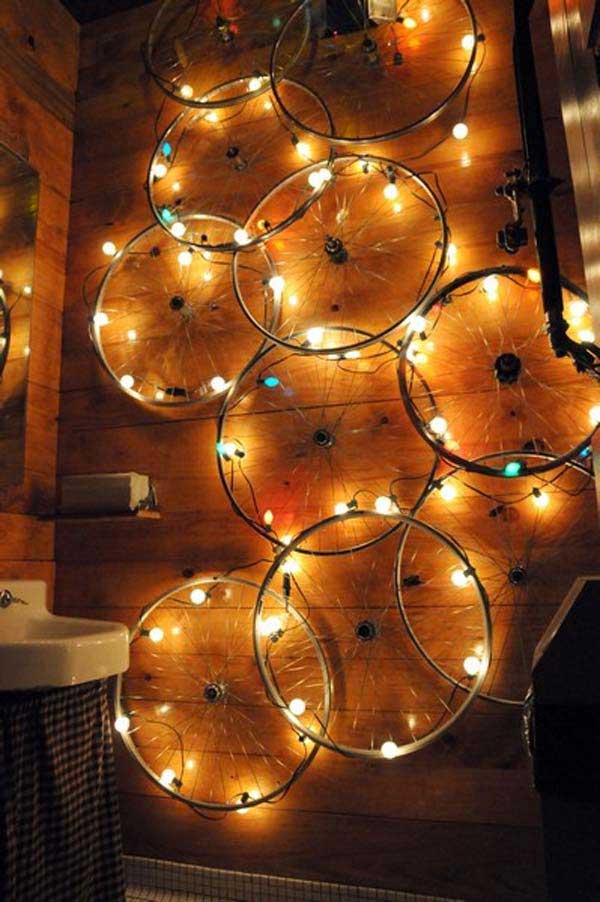 Source: elliott-munoz.com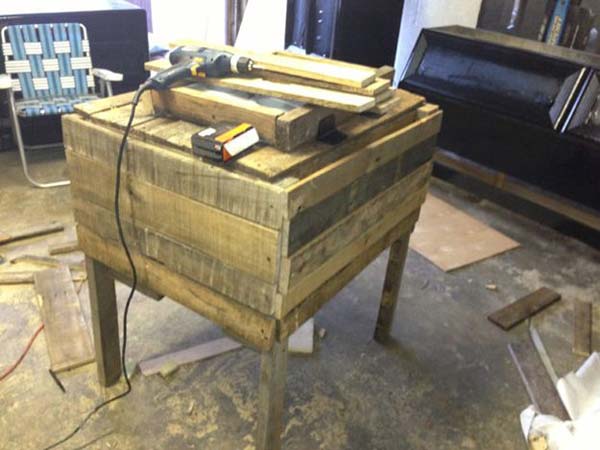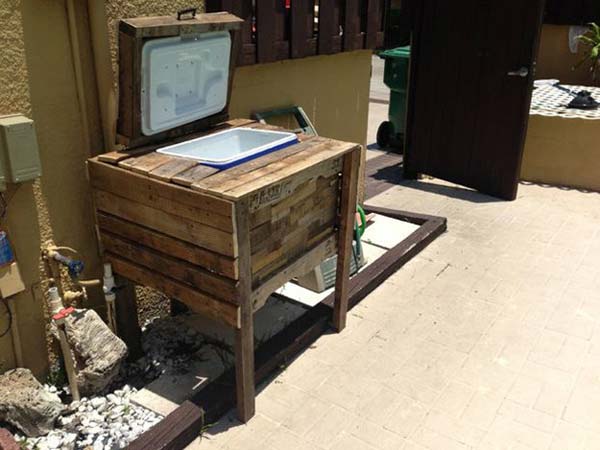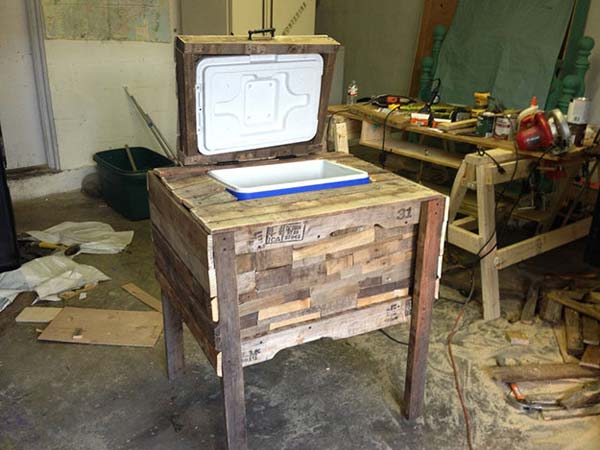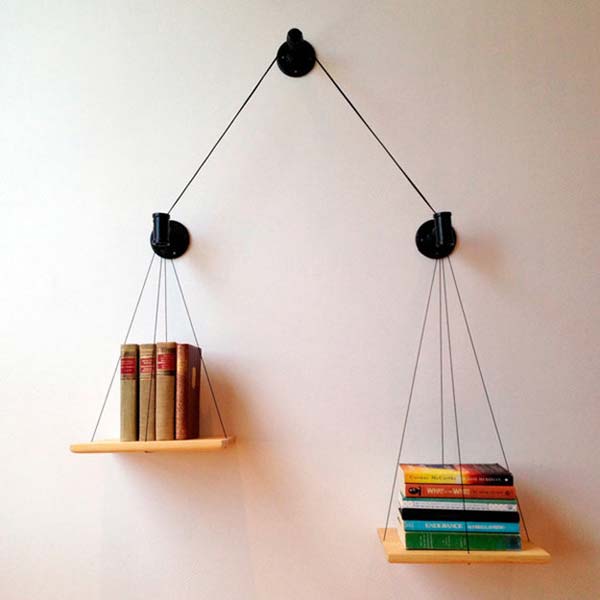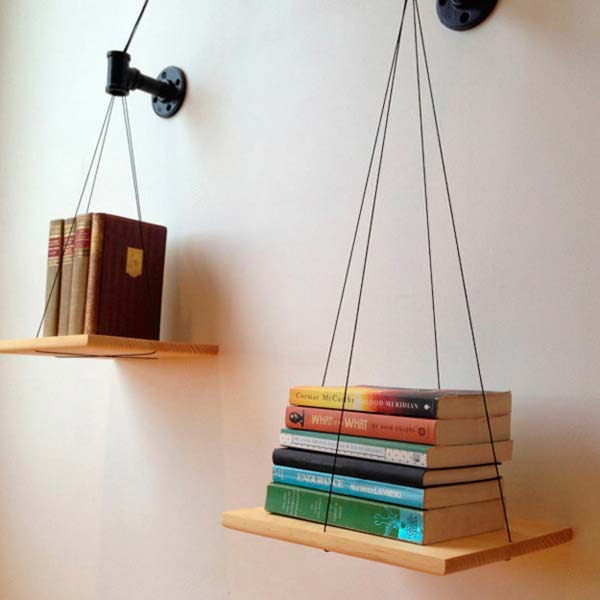 Source: manmadediy.com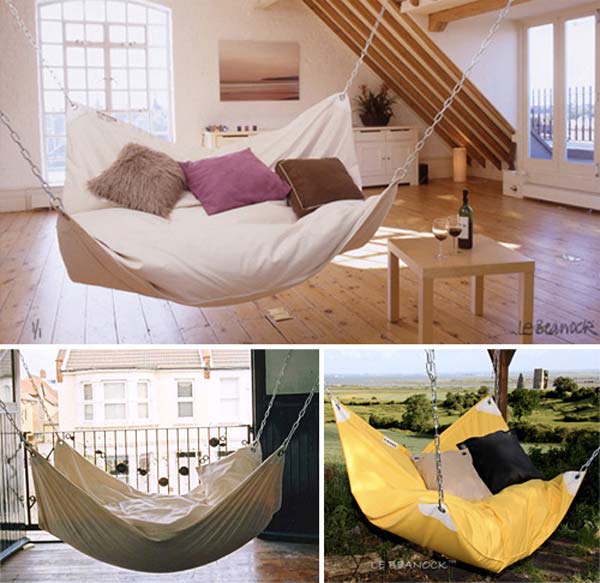 Source: ohgizmo.com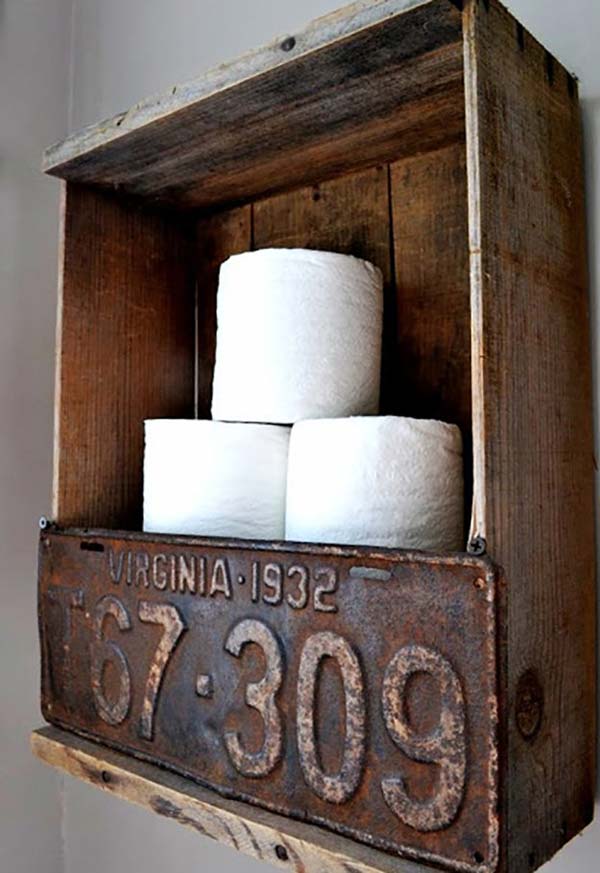 Source: funkyjunkinteriors.net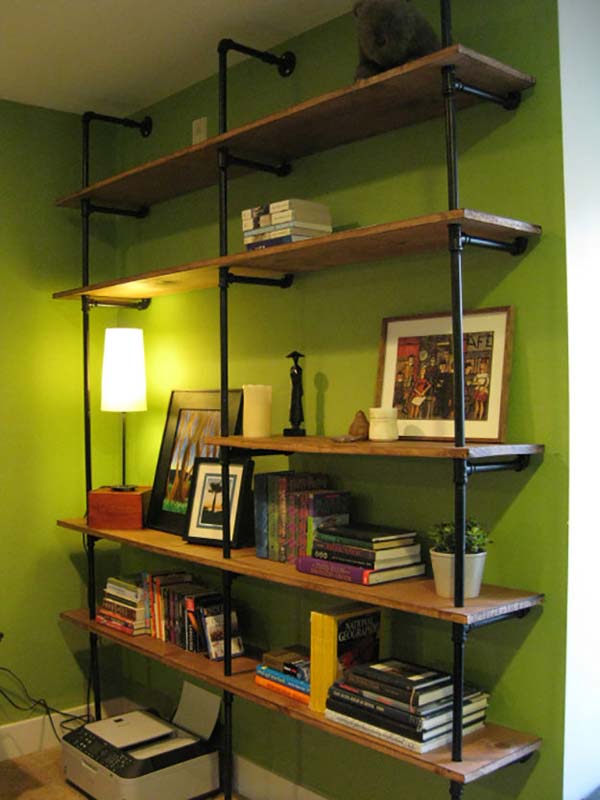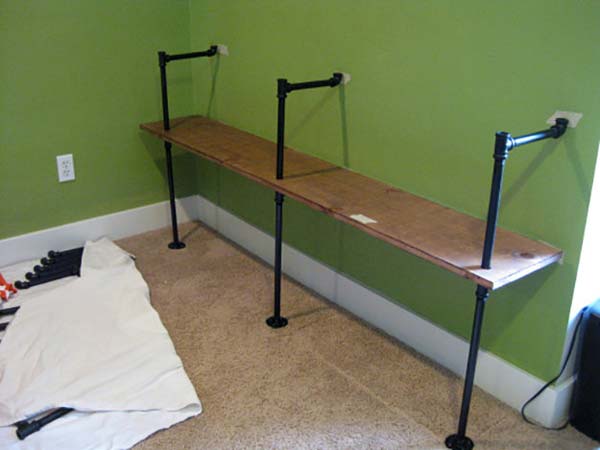 Tutorial: diyesq.wordpress.com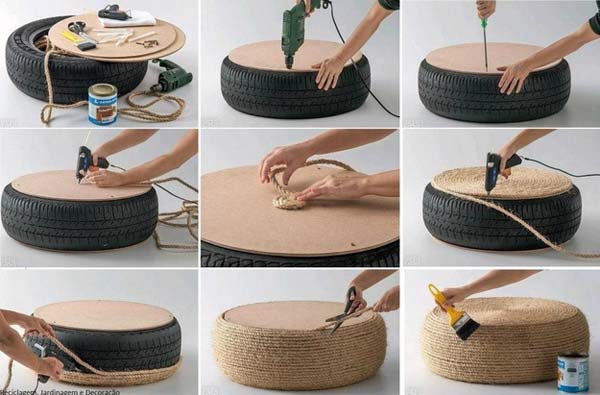 Source: diferent-photos.blogspot.com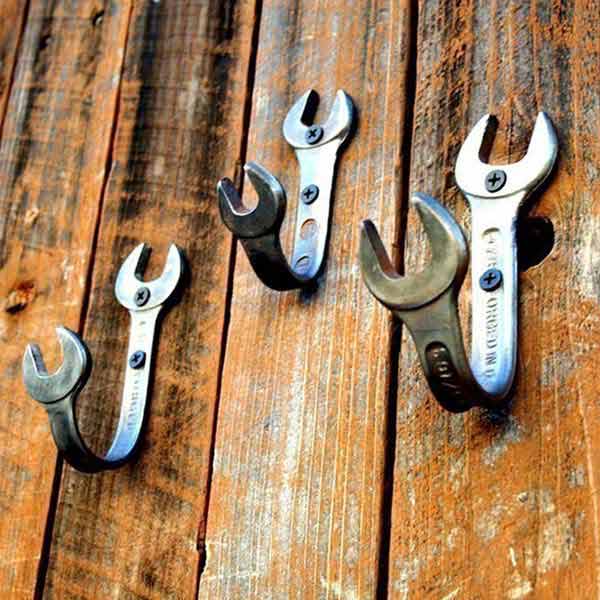 Source: theblackworkshop.tumblr.com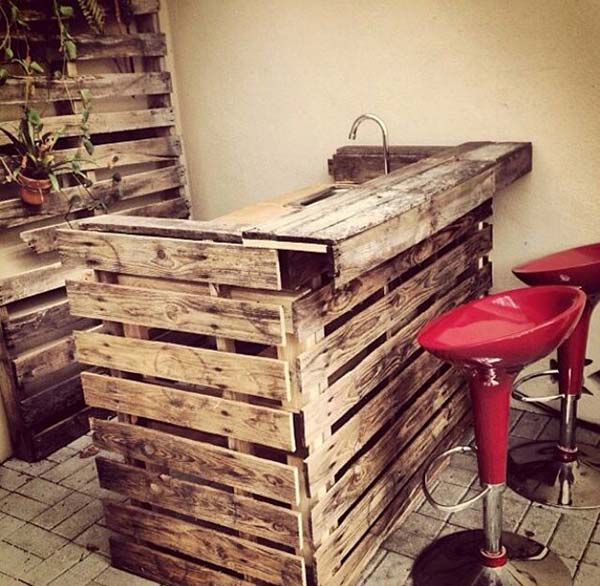 Source: pinterest.com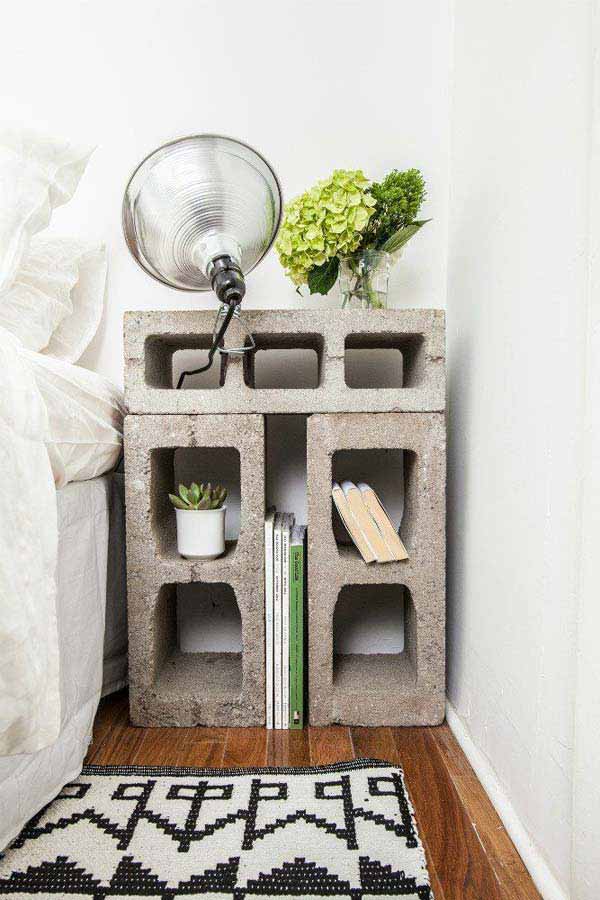 Source: apartmenttherapy.com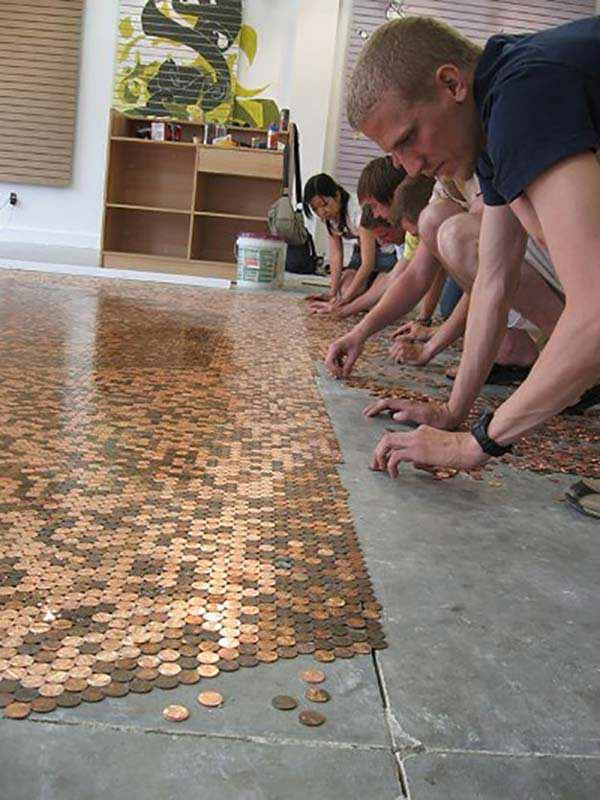 Source: reddit.com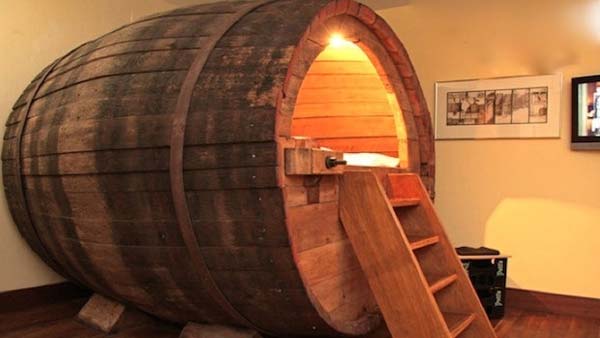 Source: instash.com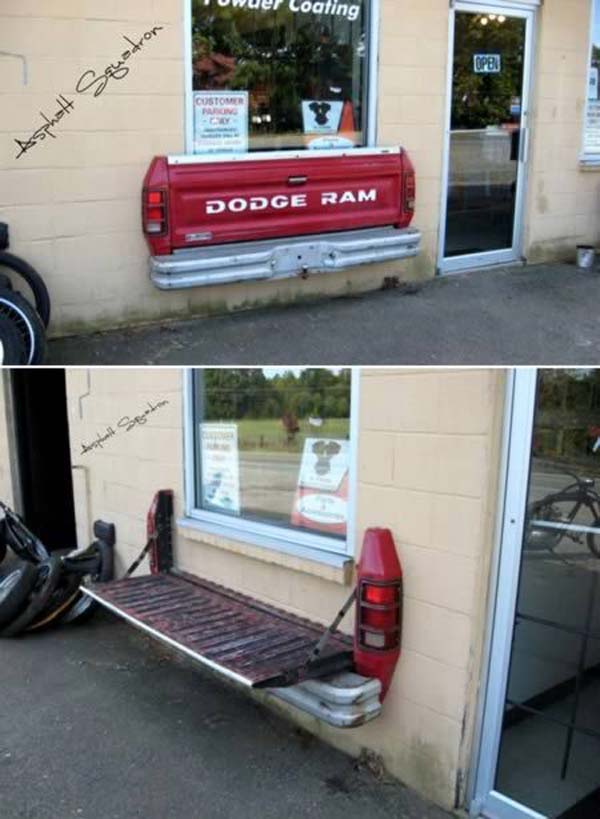 Source: oddee.com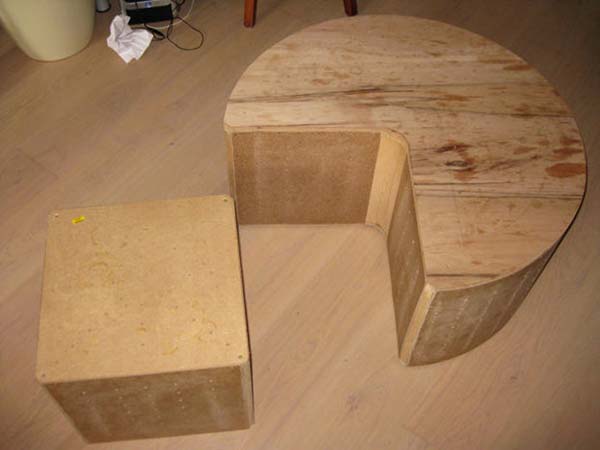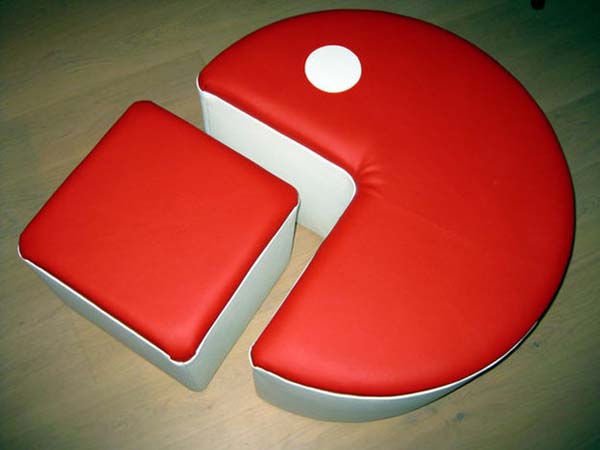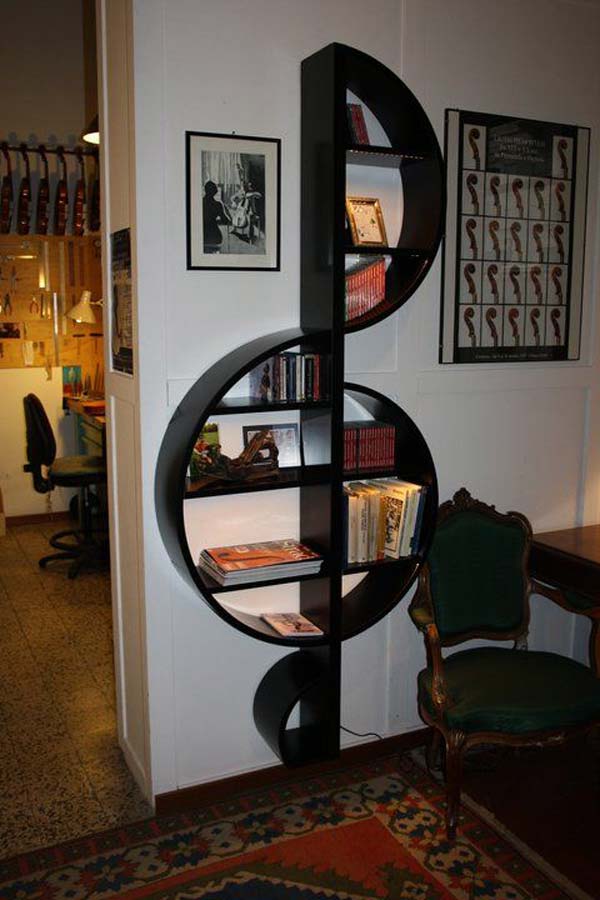 Source: xlacasa.it

Source: pinterest.com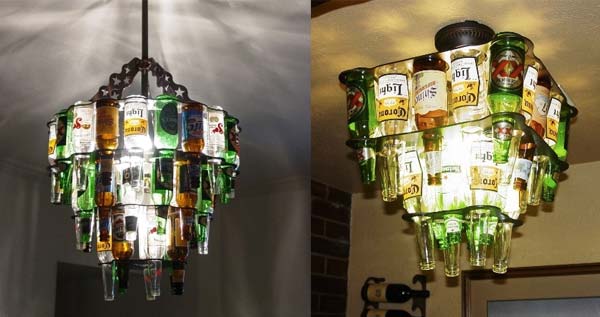 Source: coolshityoucanbuy.com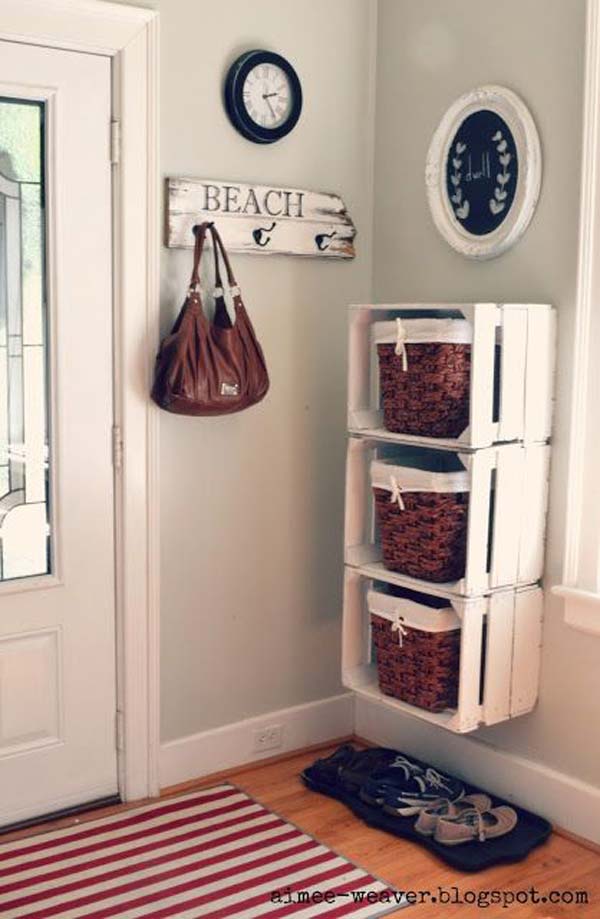 Source: aimee-weaver.blogspot.com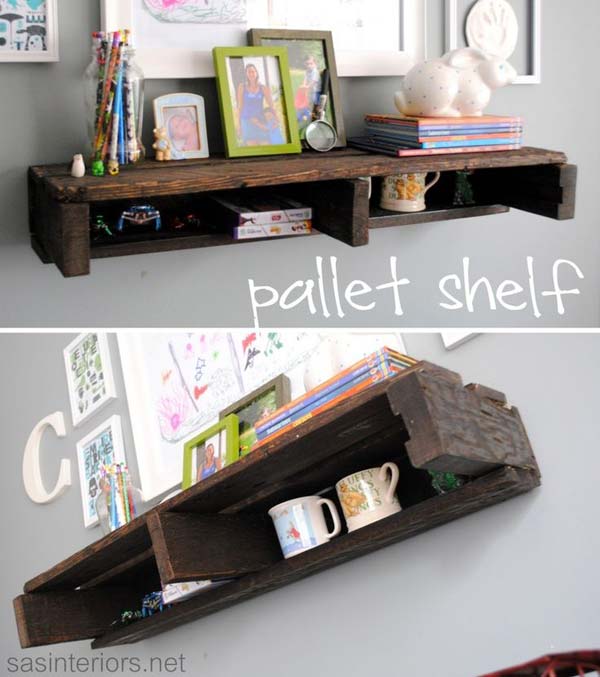 Source: jennaburger.com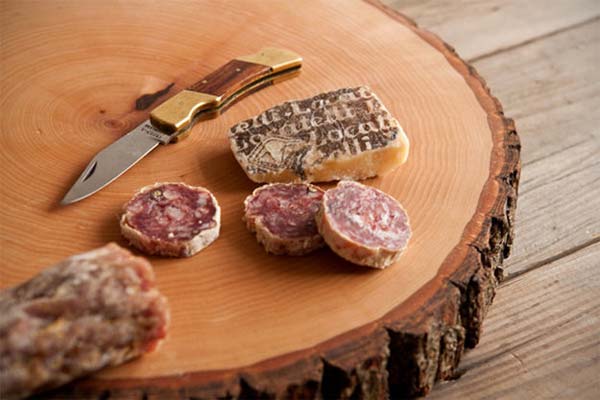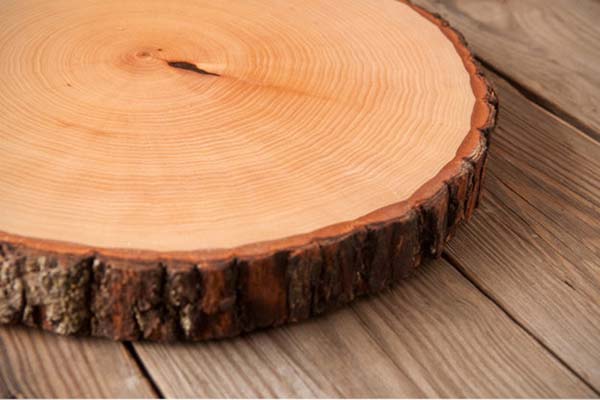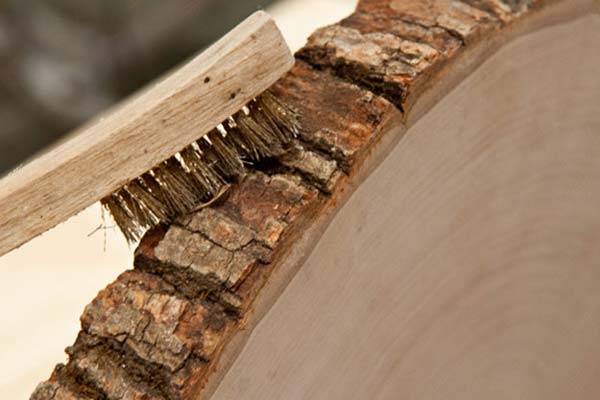 Source: manmadediy.com