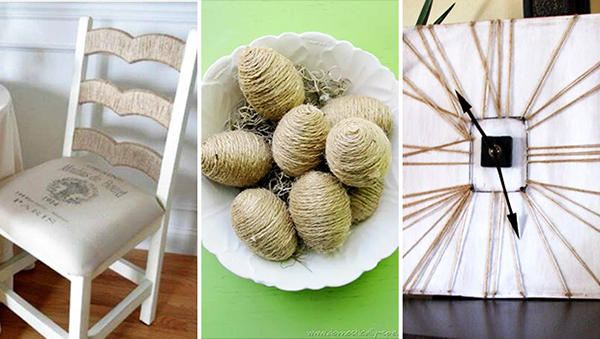 The distressed, country look of rustic home decor has always been a hot topic of discussion among homeowners for many years. Most people are more worried about the cost than the look when choosing a rustic decor. The ever increasing demand for this decor has made it a luxurious option in leading stores. If you are budget conscious, you don't need to buy highly expensive decor from reputed stores. Here are 15 amazing, chic twine craft projects that will improve the rustic decor of your home.
These chic twine craft projects will teach you how to make your own rustic decor to make your home incredibly appealing. You can follow these ideas to make your space inviting. They will work as the cornerstone of your rustic decor and make them unique. You don't need to spend a lot of time and energy on these affordable DIY projects.
1. DIY Twine Bowl-
You can make it using twine and white glue.
2. Learn how to create a beautiful twine placemat.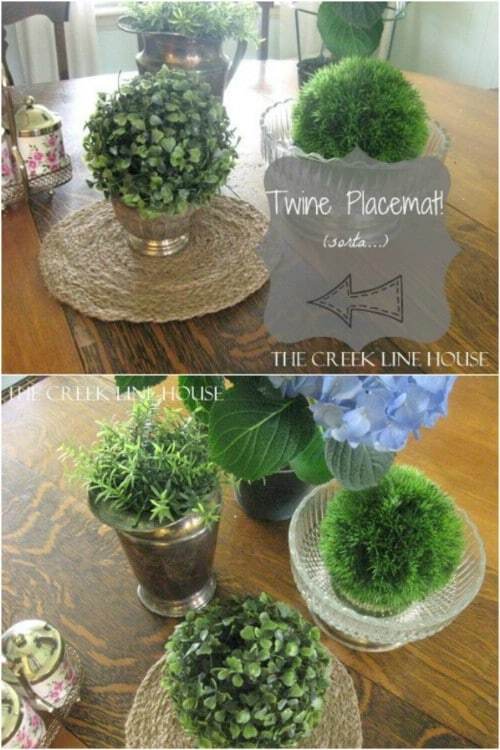 3. This DIY project lets you transform the look of your cabinet hardware.
4. Build a wall clock with an inimitable rustic look and feel.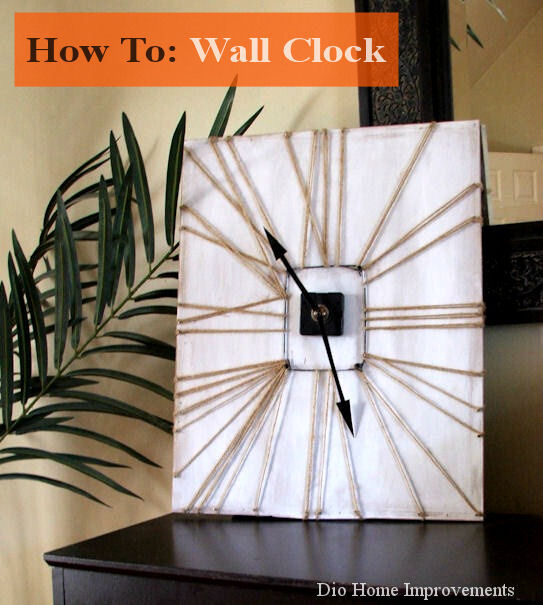 5. If you want to make twine coasters effortlessly, you can follow this project.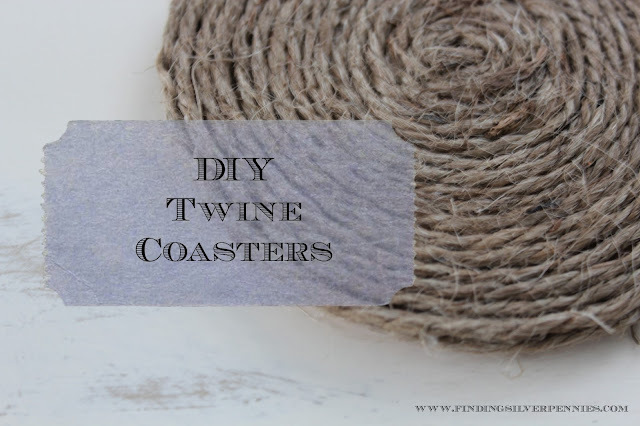 6. This project teaches you to make a custom storage basket using a cardboard box.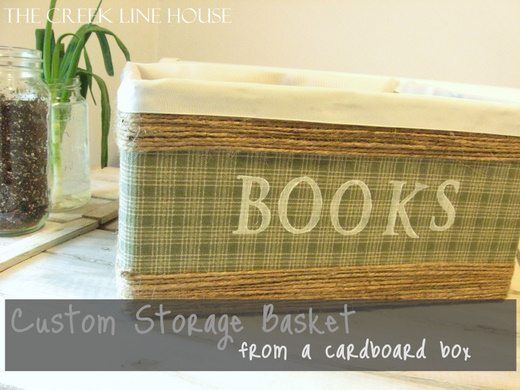 7. Make twine' IFIED eggs with minimal effort to achieve a rustic look.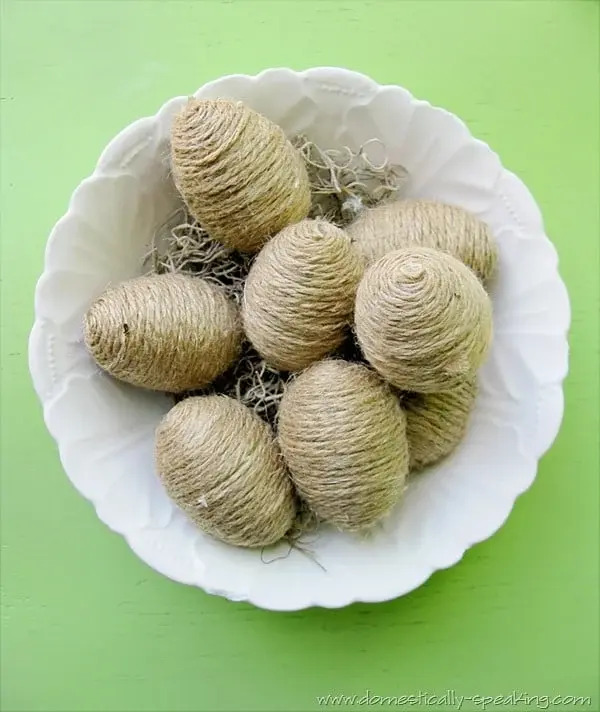 8. You can make a vintage shanty memo frame with the methods advocated in this project.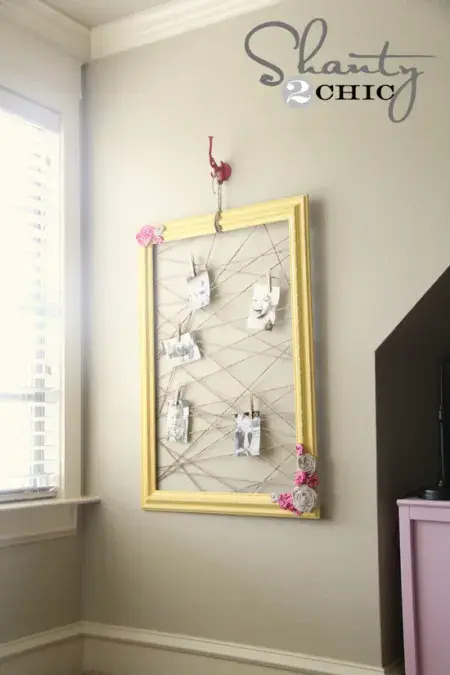 9. Do you want to make a twine fall wreath? Follow the instructions of this DIY twine craft project.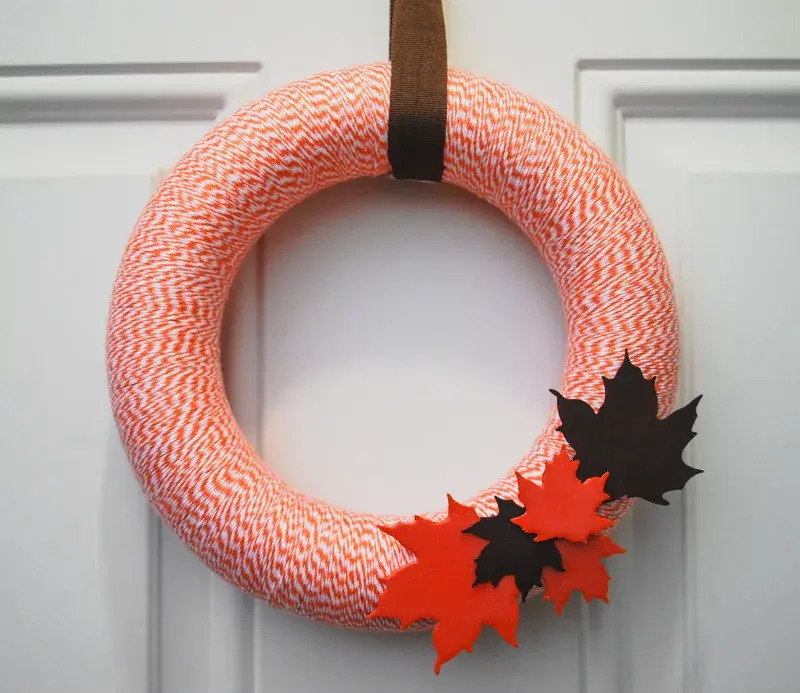 10. Twine tray handles can be made with minimal ease with this chic twine craft project.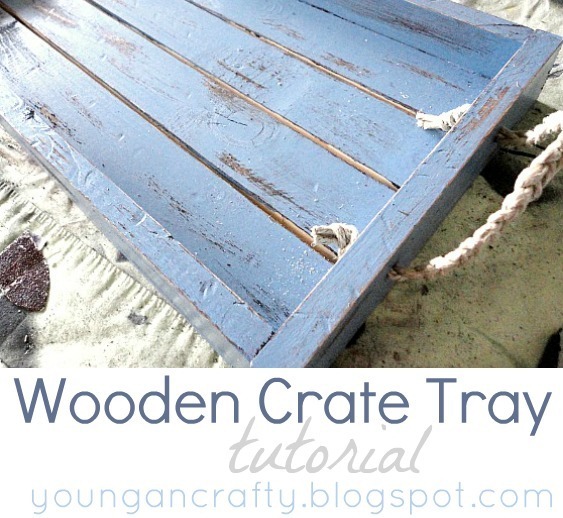 11. Enhance the rustic look of your home with this knotted twine lamp cord.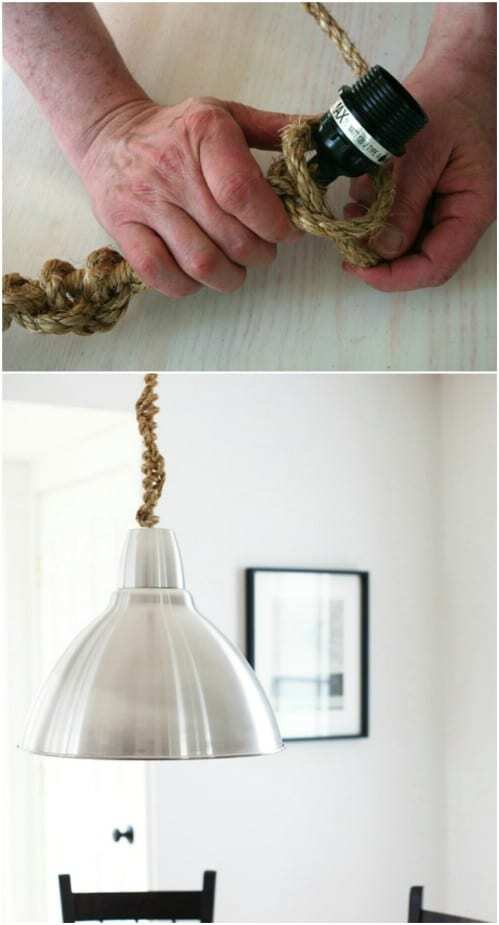 12. Make a twine-wrapped toy storage solution with a rustic look.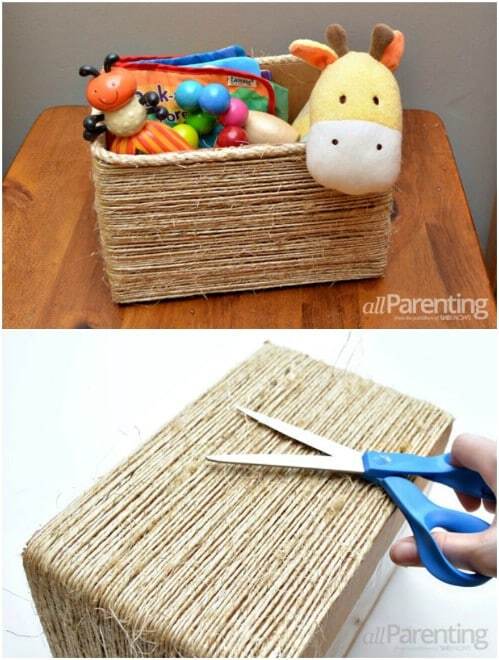 13. This project teaches you to make a rustic living room table with an old tire.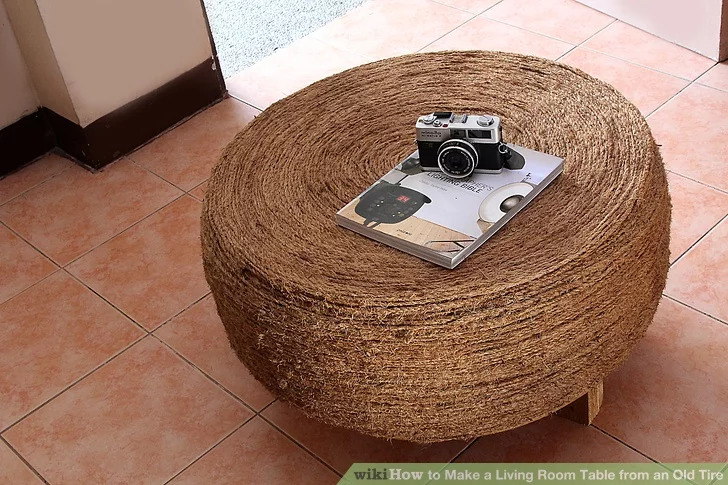 14. Transform the look of a chair using twine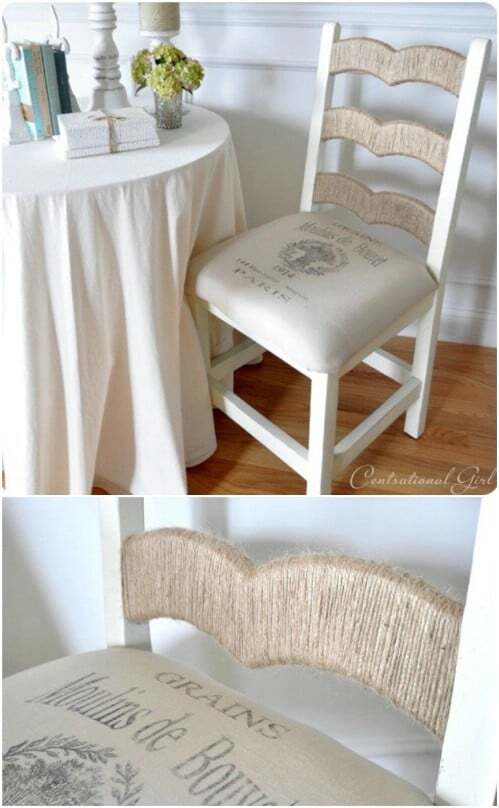 15. Follow the guidelines of this DIY project to make a rope mirror.