Top 23 Surprising DIY Ideas To Decorate Your Garden Fence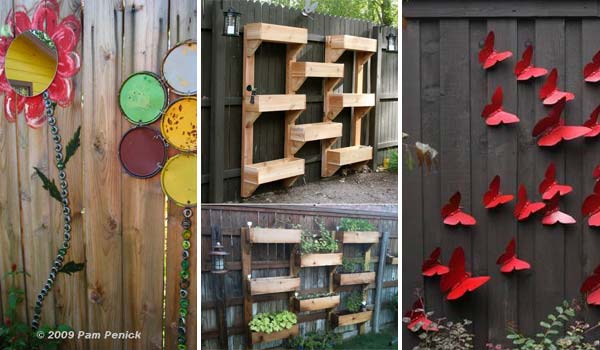 Like a disagreeable child, the humble garden fence is always neglected by us. We take pains to decorate our garden to make it more and more beautiful. But for the garden fence, we just simply paint it or even make it nude. However, the garden fence can also add color to our garden if we well dress it. So let me give some of our loves to our garden fence to make it a unique landscape on our garden.
But how can you decorate your garden fence? You can get a luxury fence by spending a lot of money, or you can also dress it with the material around your home. Anyway, as long as you have the ideas. Here we collect some amazing ideas for you. Come and make your garden fence look unique and beautiful.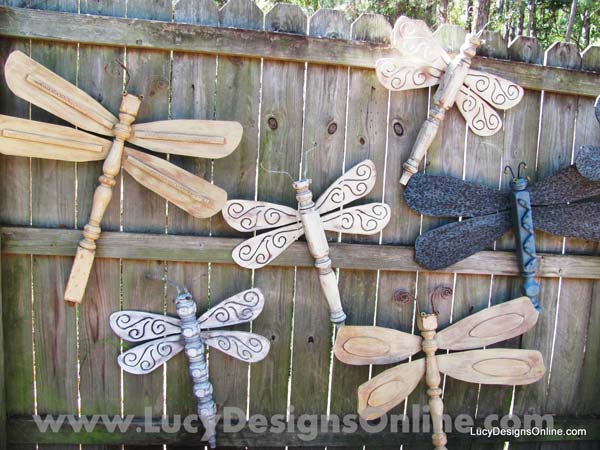 Source: lucydesignsonline.com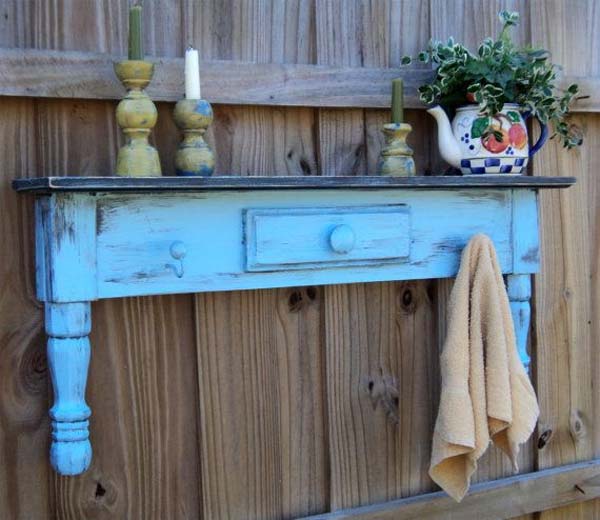 Source: justimagine-ddoc.com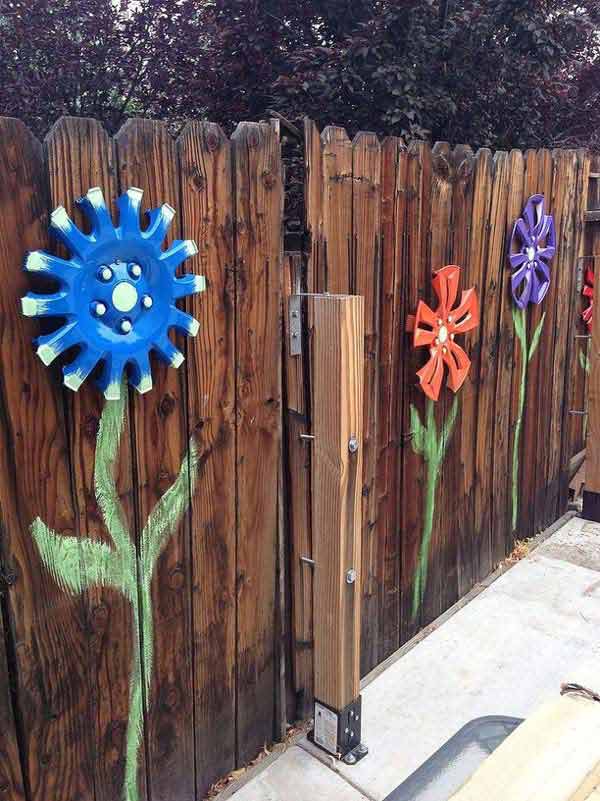 Source: hometalk.com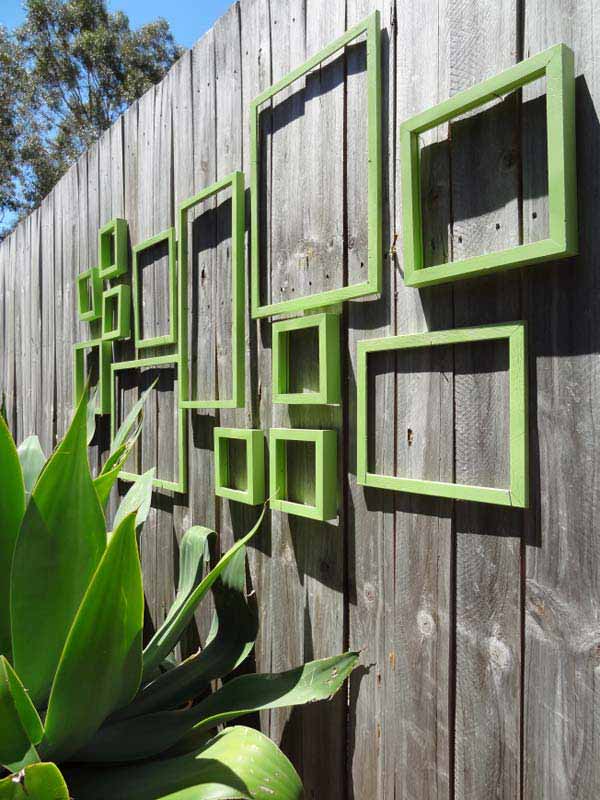 Source: therewasacrookedhouse.wordpress.com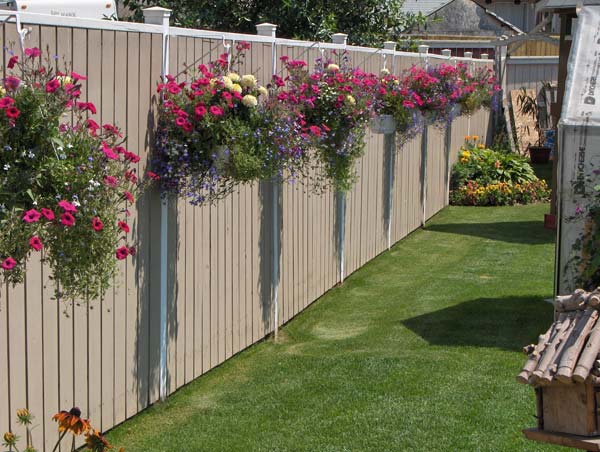 Source: tootsietime.com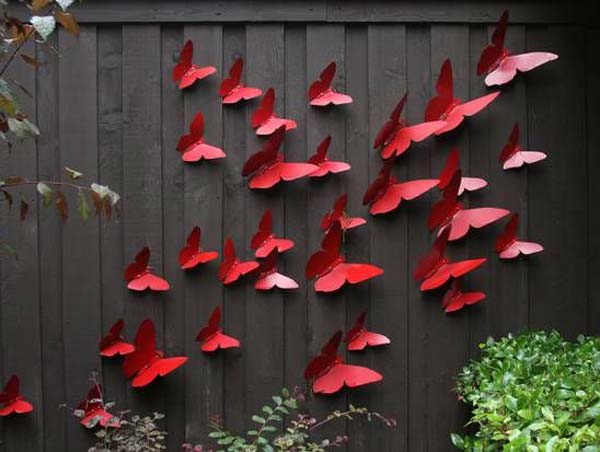 Source: dallasnews.com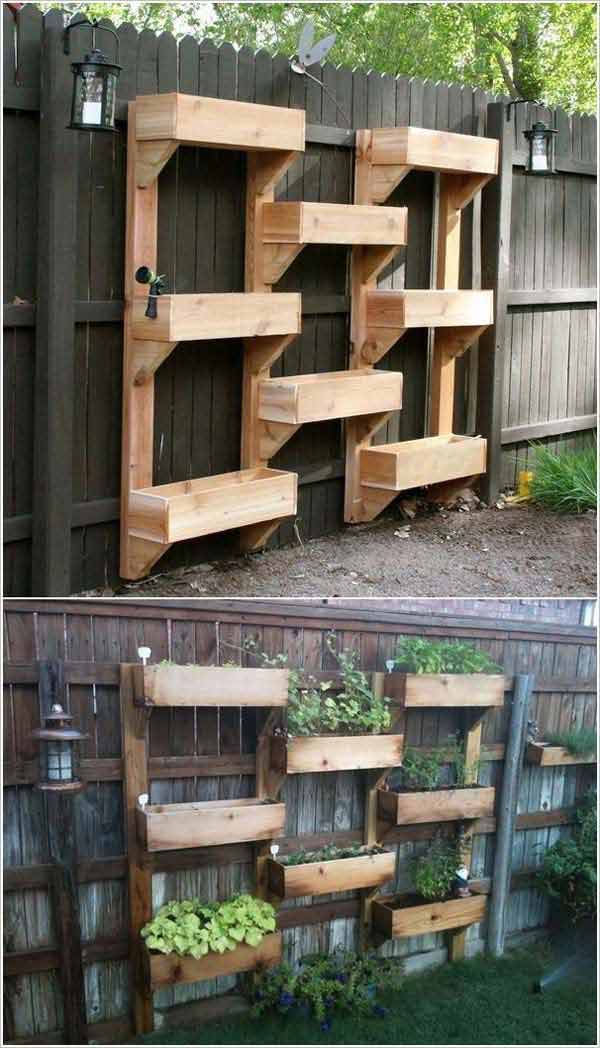 Source: pinterest.com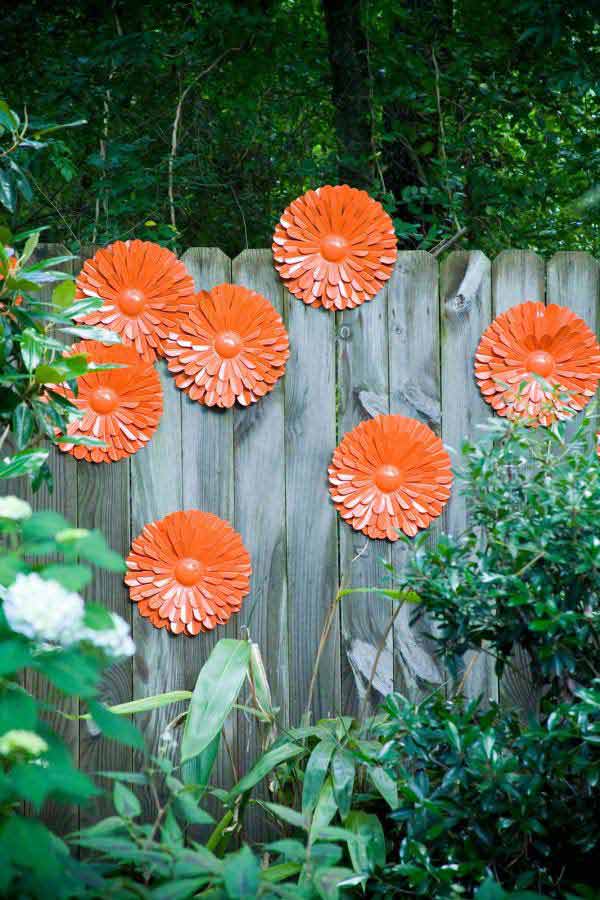 Source: chrisholsen.blogspot.ro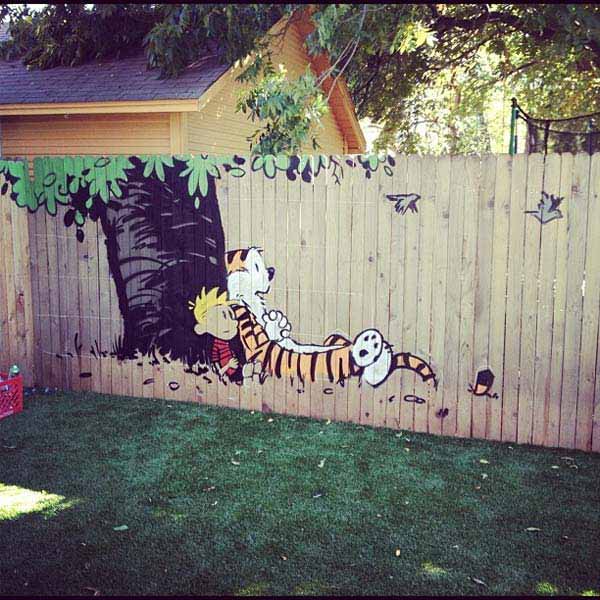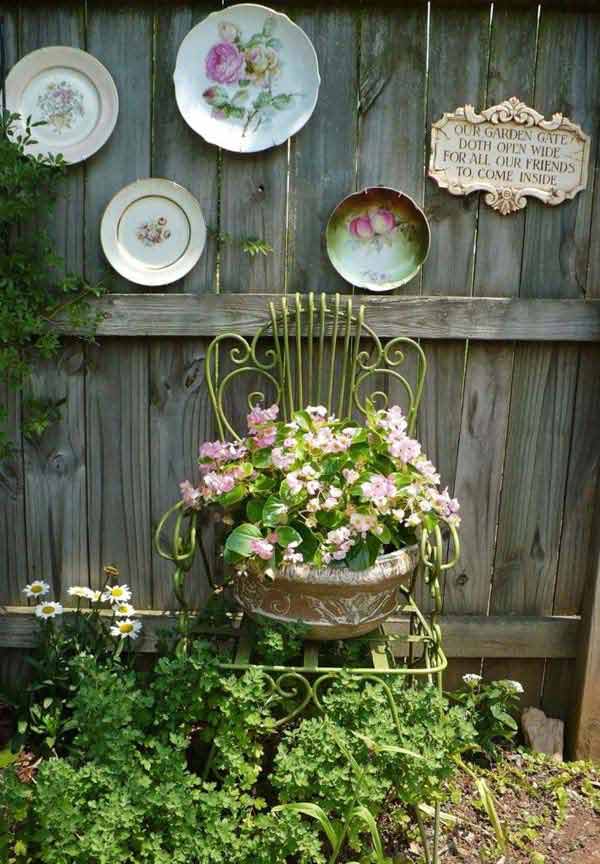 Source: acultivatednest.com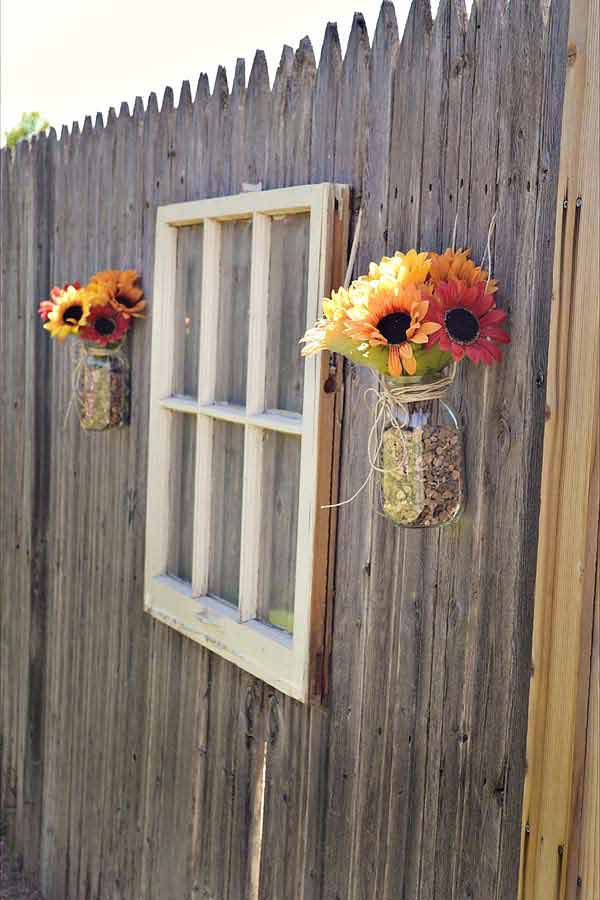 Source: babblingsandmore.com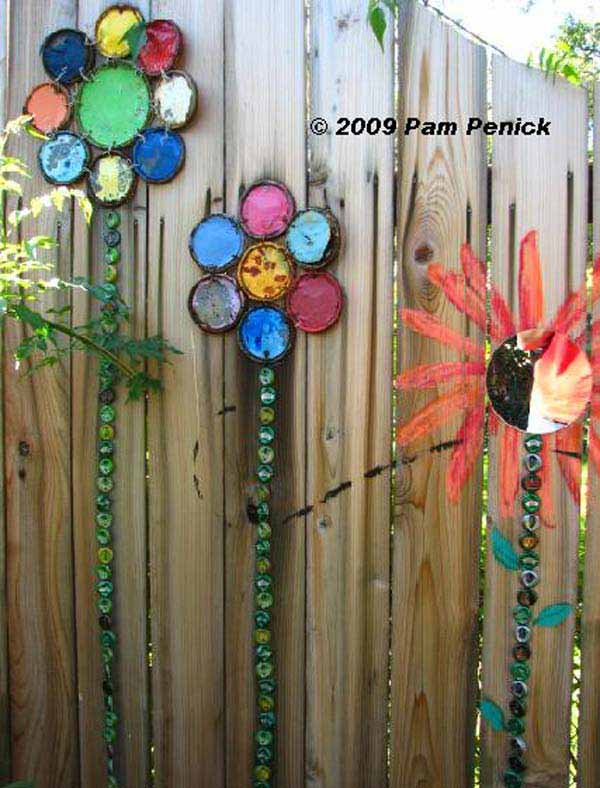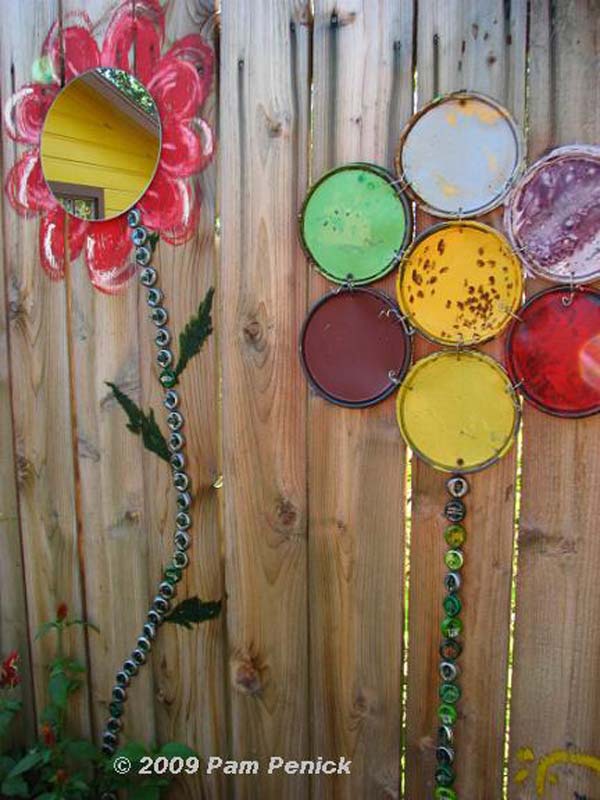 Source: penick.net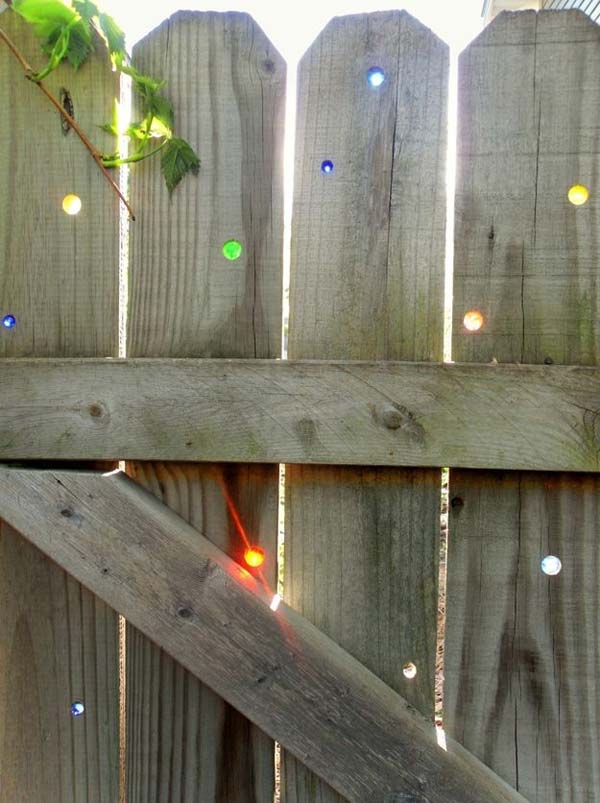 Source: gardendrama.wordpress.com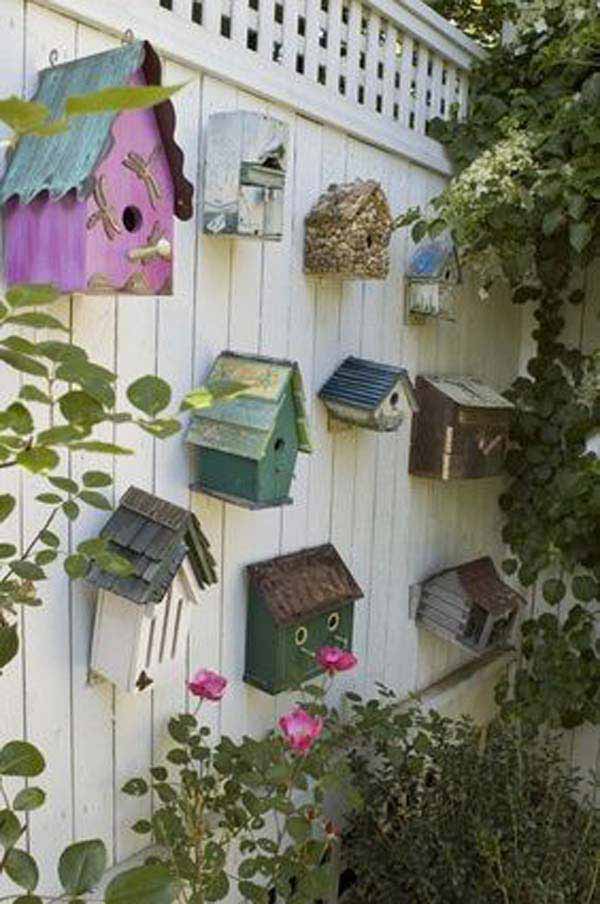 Source: ehow.com

Source: beyondbeyond.co.uk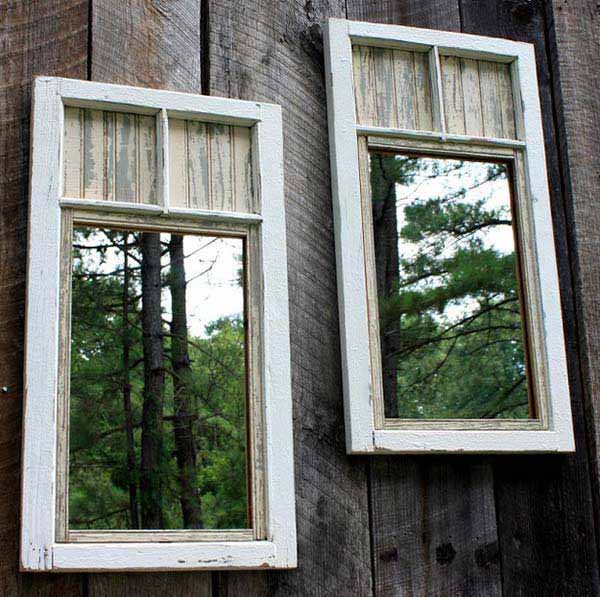 Source: thebrambleberrycottage.blogspot.com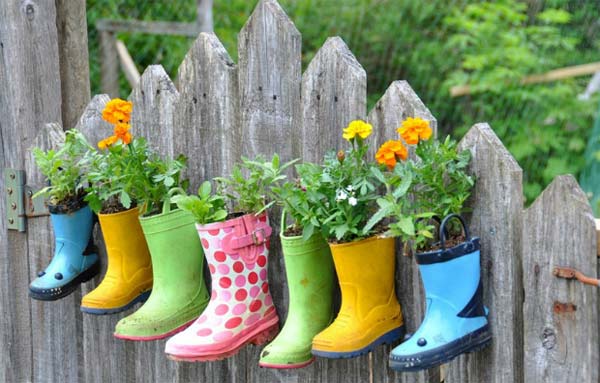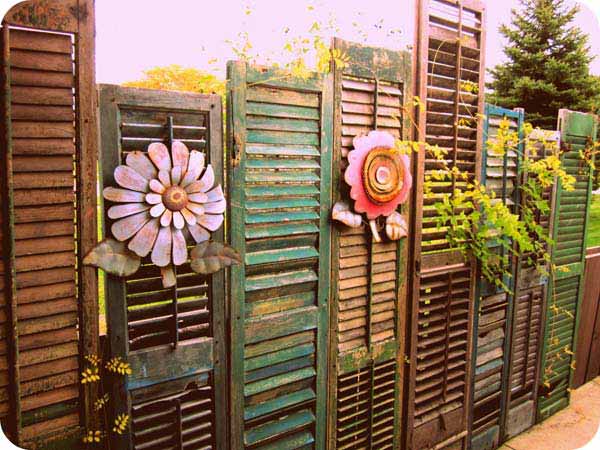 Source: alexandriasdesignstudio.blogspot.com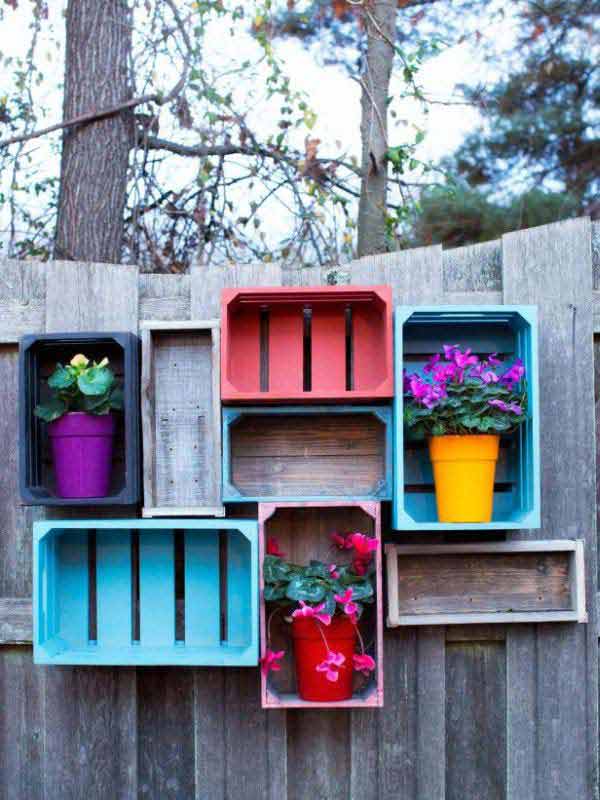 Source: hgtvgardens.com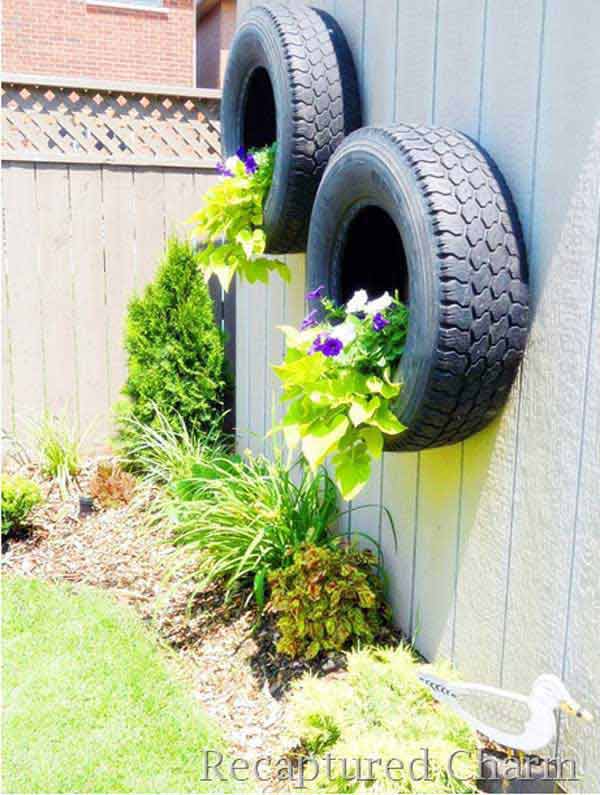 Source: recapturedcharm.com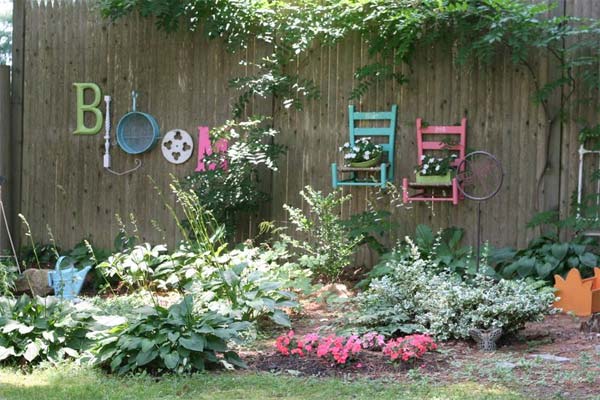 Source: jenbowles.typepad.com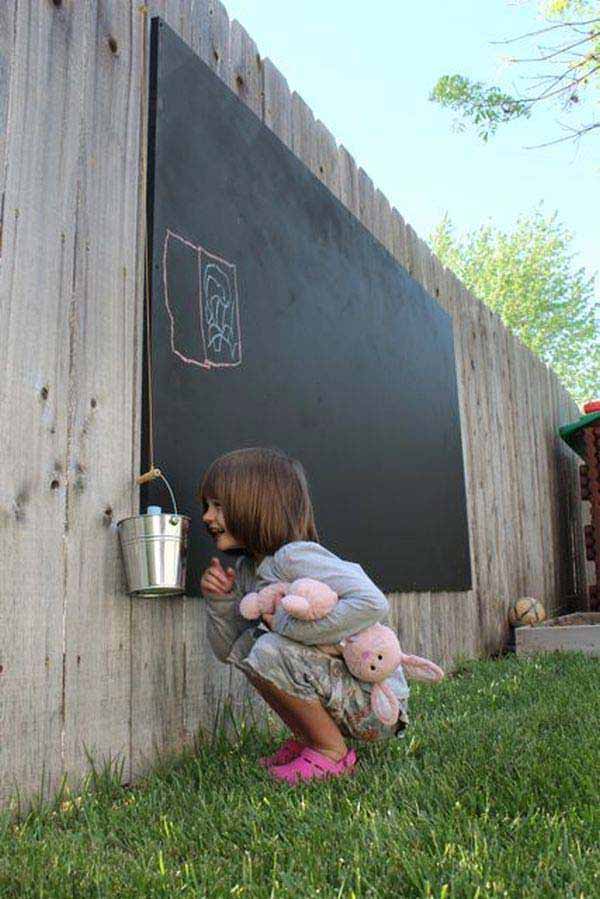 Source: projectdenneler.com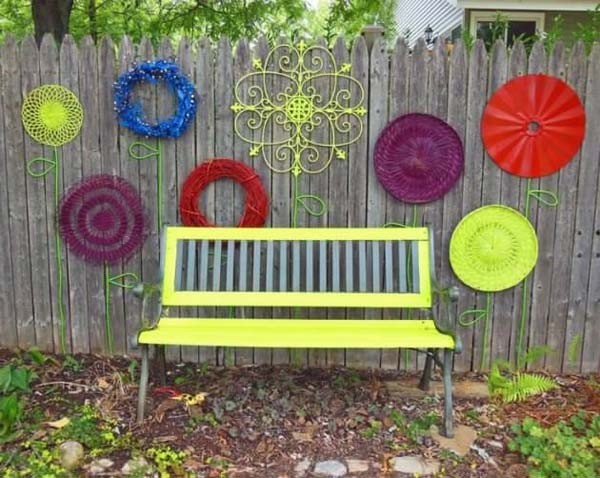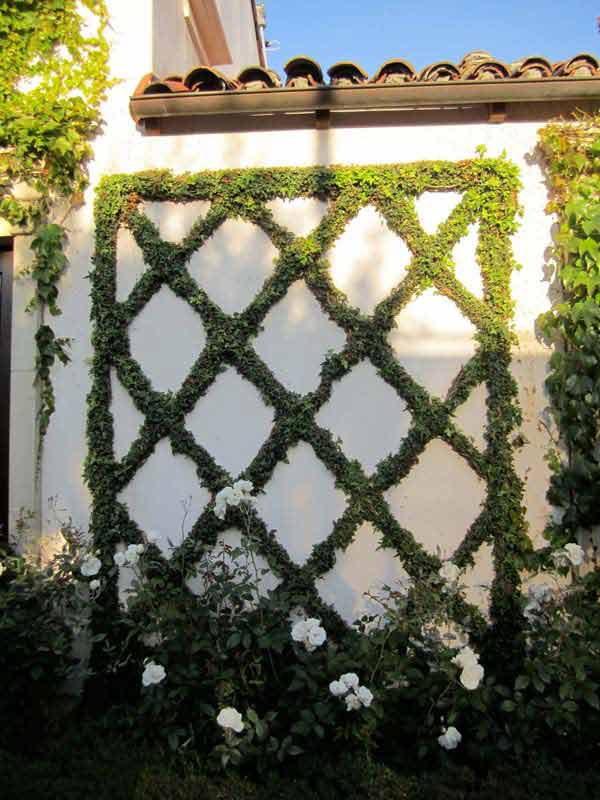 Source: classiccasualhome.com