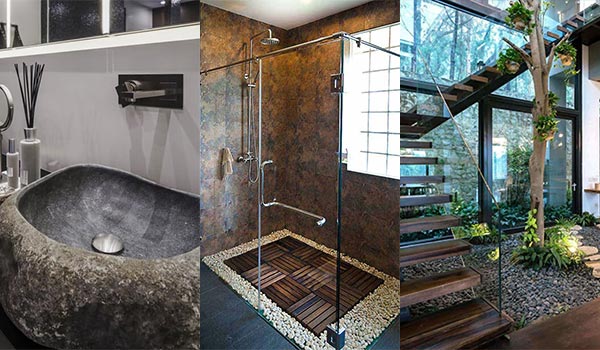 In the world we live in, where gray cities, noise, stress and hustle dominate us, our home should represent an oasis in which we can rest. The trend of minimalism and the connection with nature seek to connect with our interior and get rid of consumerism and anxiety as ways of life. That is why the best way to introduce nature in our own home is by bringing the outdoors inside our houses.
In this article we offer you the best interior design and home decoration ideas to apply in your home and turn it into a small oasis of relaxation and nature.
One of the best and simplest and cheapest ways to give your home a more natural touch is to include rattan furniture. It is a good material to use outdoors, you can also use brown colors to give a natural style or use light colors that stand out well between the wood and the plants in your garden. Rattan furniture can also be used to decorate interiors: chairs, laundry baskets or even curtains.
You can put natural wood floors in your house. Either cover the entire floor with parquet or put wooden plates in the shower and in the bathroom. You can also use pieces of natural wood as part of your furniture, for example a substitute for kitchen marble (if it is well sealed) or to place the sink on top. For more affordable and discreet options, wood can be used for decorative elements such as mirror frames or figures.
As for the walls, you can also use tapestries and wall decorations with materials or colors from nature. Use plants to decorate: flowers, pots and even small trees prepared to be indoors. The fireplace area can be covered with stone and logs placed for burning around it, even that can be used as part of the decoration.
On the opposite side, for more sophisticated designs, you can choose to open the living room to the garden. If you have the option of renovating your house, converting the walls into large sliding panel windows will offer a spacious and bright appearance to the interior of your house.
The key to getting nature into your home is to mix both concepts. Open rooms and spaces will also help achieve the wide, open and natural look. The large windows will allow fresh air and natural light to enter and direct access from the living room to the garden or even directly to the pool, a natural and sophisticated style.
If possible, use empty spaces to decorate your home with interior gardens. A good space is the gap between the stairs, under them or in poorly used corners. Place plants, stone paths and sand or some pebbles.
In the outdoor area, in the garden, you can build a pergola, a stone roof without walls (only with some columns) and decorate its interior with outdoor furniture. You can place there a fireplace, rattan or resistant material furniture and stone tables, for example.
Getting a minimalist look, an open concept, natural light, and lots of plants are the key to turning your home into your oasis of recovery. It is important to give it your personal touch, and without losing your stamp, that you get a space that can recharge your energy. Your home should be your place of relaxation.
Check out the following 12 cool examples: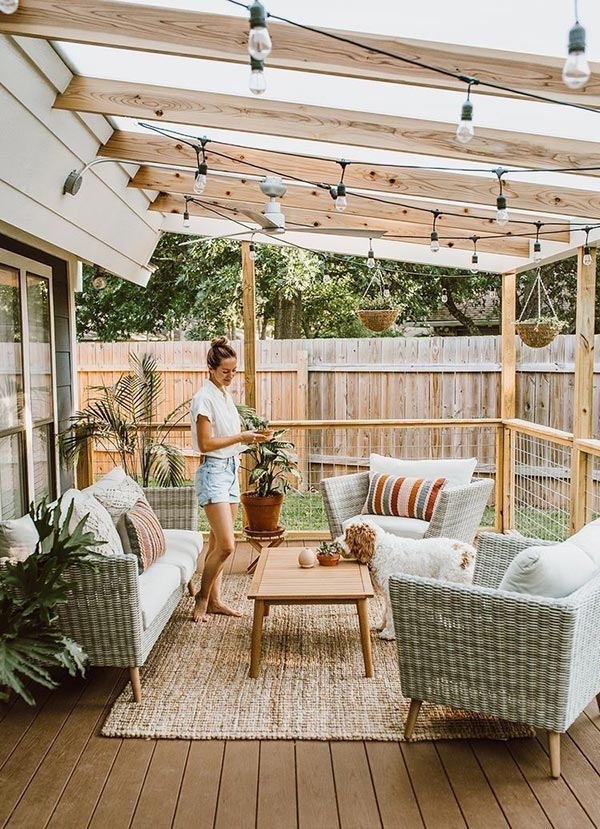 via: trendesignbook.com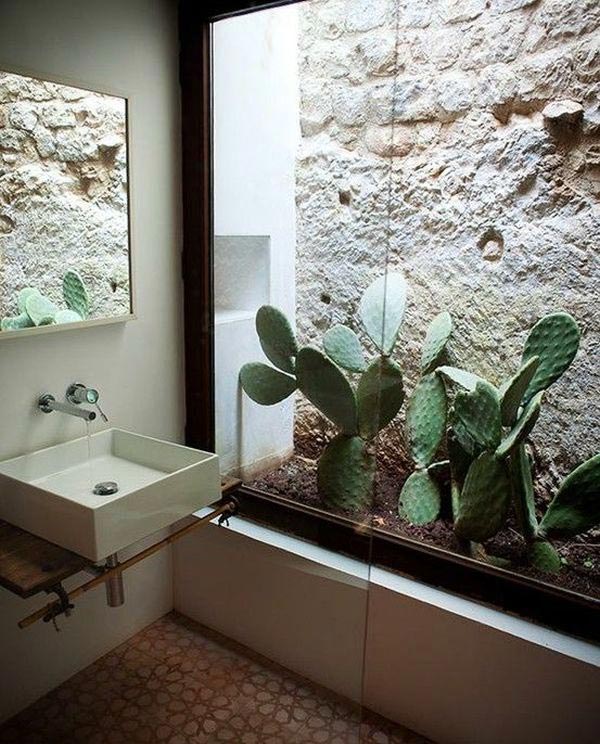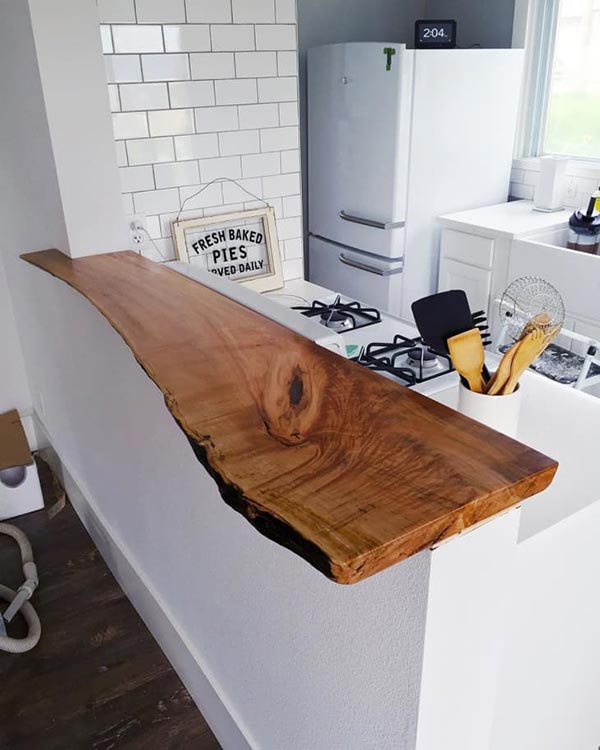 via: instagram.com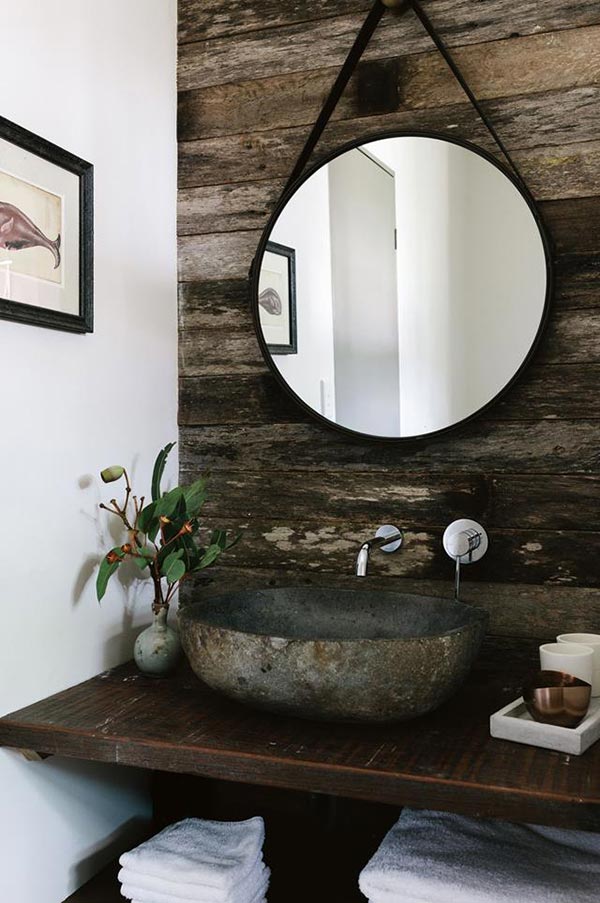 via: homestolove.com.au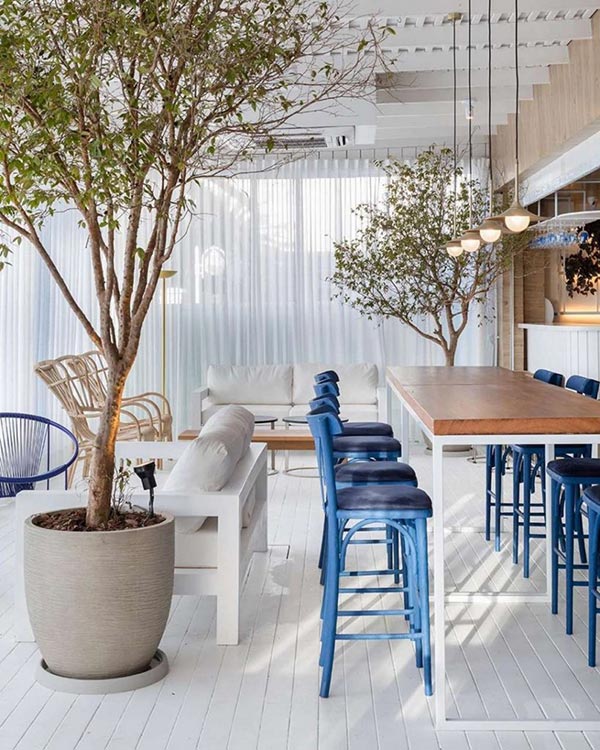 via: instagram.com
via: woohome.com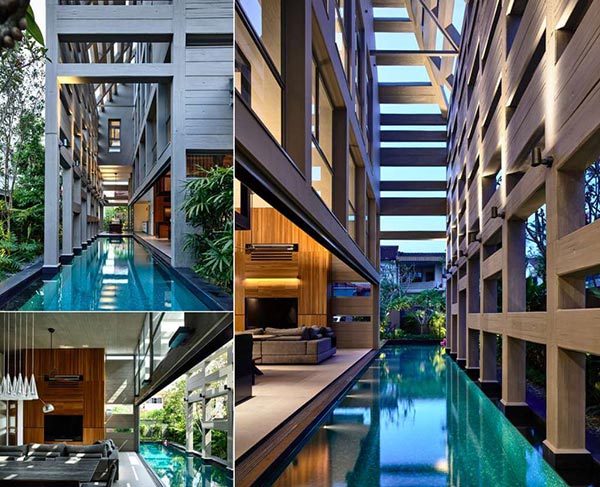 via: idesignarch.com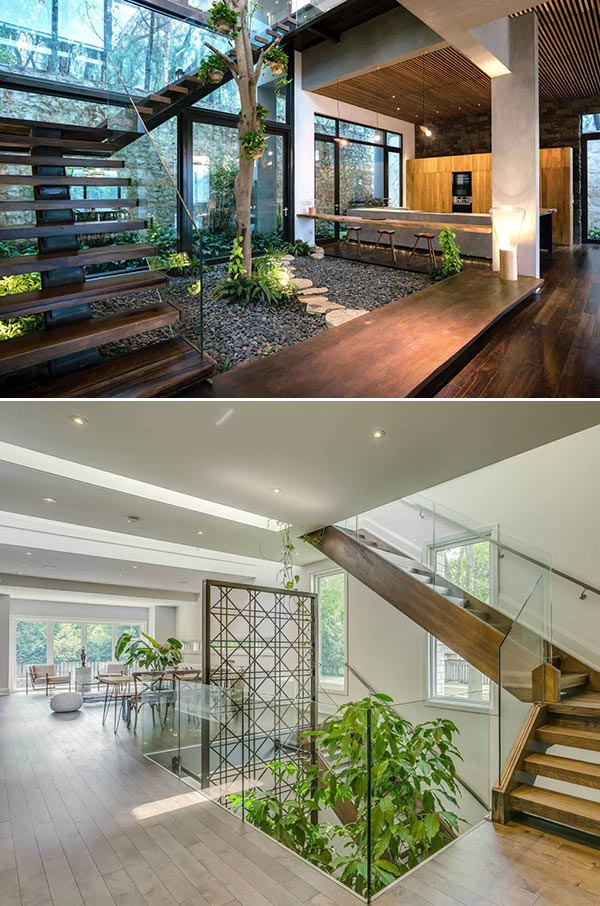 via: thearchitecturedesigns.com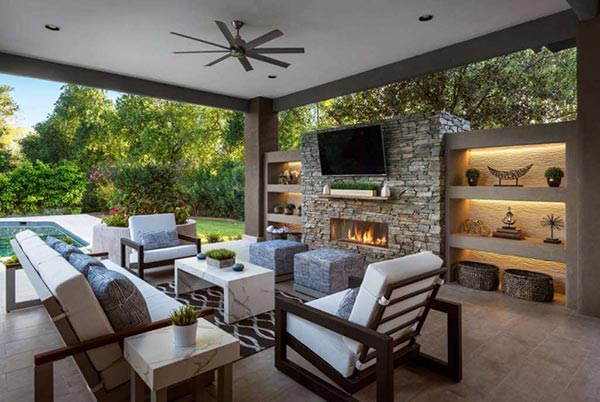 via: houzz.com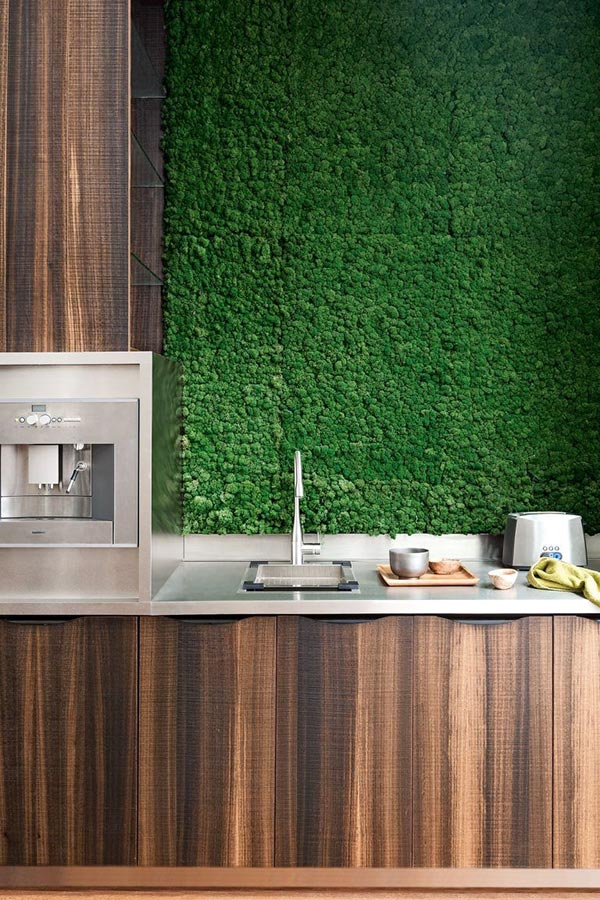 via: livingetc.com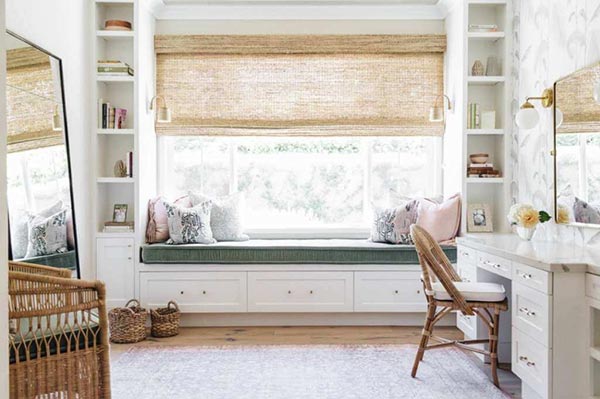 via: houzz.com