17 Innovative and Appealing Kitchen Hood Ideas
Today you can come across many different types of kitchen design ideas. The abundance of choices is certainly an advantage. However, it can be confusing as well. Are you planning to design your kitchen? Countertops and cabinets are critical components when it comes to designing the heart of your home. When you focus on countertops and cabinets, you should never undermine the importance of range hood.
Fresh and inspiring kitchen hood ideas will transform the look of your space. You can create an elegant style statement with a stylish range hood. Innumerous ideas are available, ranging from ionized copper to wood. Here are 17 innovative and appealing kitchen hood ideas for you to choose from:
1. Use Mosaic Tiles to Cover the Hood and Wall
It is one of the most appealing kitchen hood ideas that let you create mosaic tiles-covered range hood and wall to achieve a vibrant ambiance.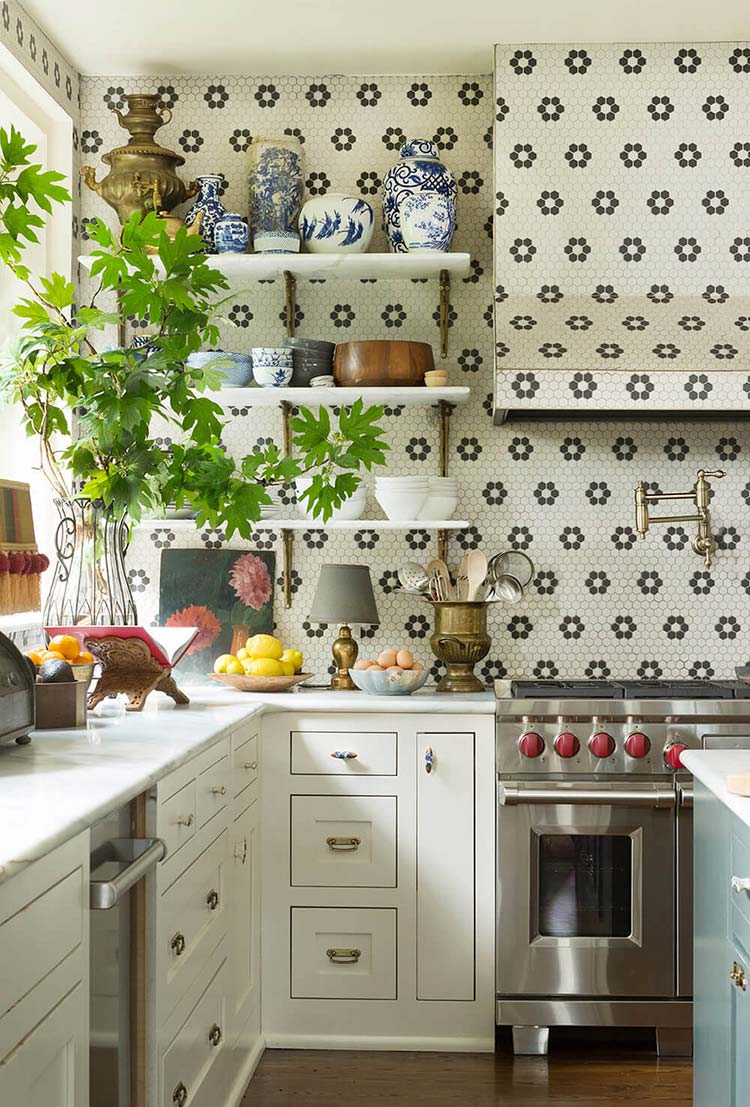 2. Make a White Scalloped Edge Range Hood to Make Your Kitchen Classy
This scalloped edge range hood with white color makes your kitchen look classy and stylish.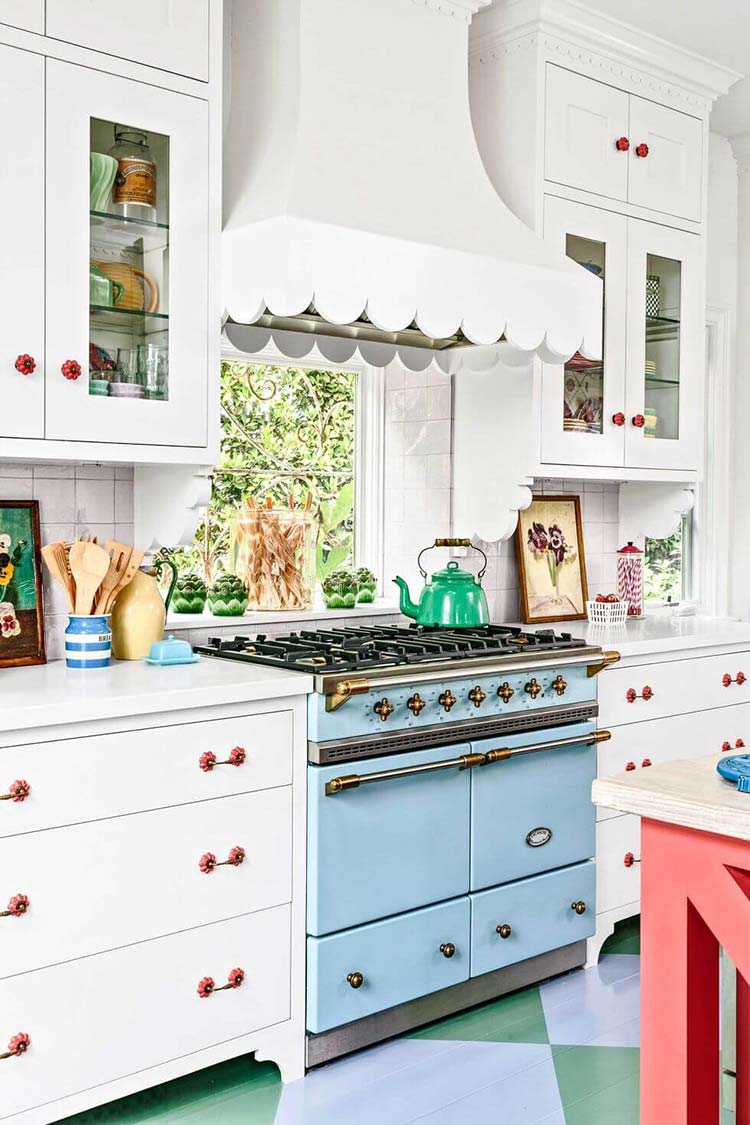 3. Keep Range in the Backdrop to Create a Galvanized Look
What about keeping the range in the backdrop? This idea helps you achieve a galvanized look.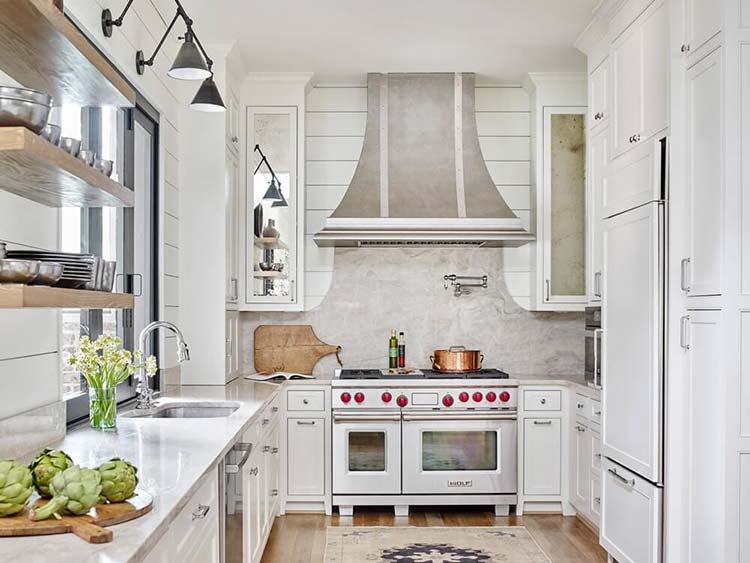 4. Blend the Material of the Countertops and Hood
This idea teaches you to match the material of the countertops and hood to create a pleasing look.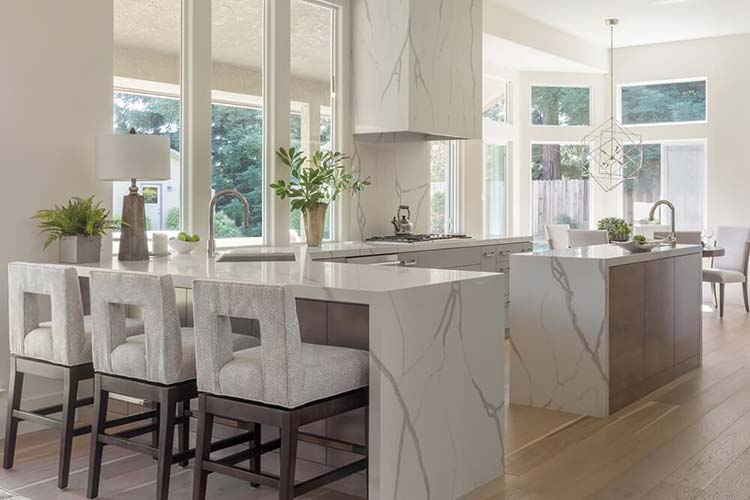 5. Use this Shutter Range Hood to Add adorable Texture to Your Kitchen
Do you want to bring a unique texture and transform the look of your kitchen? This shutter range hood idea is a perfect choice.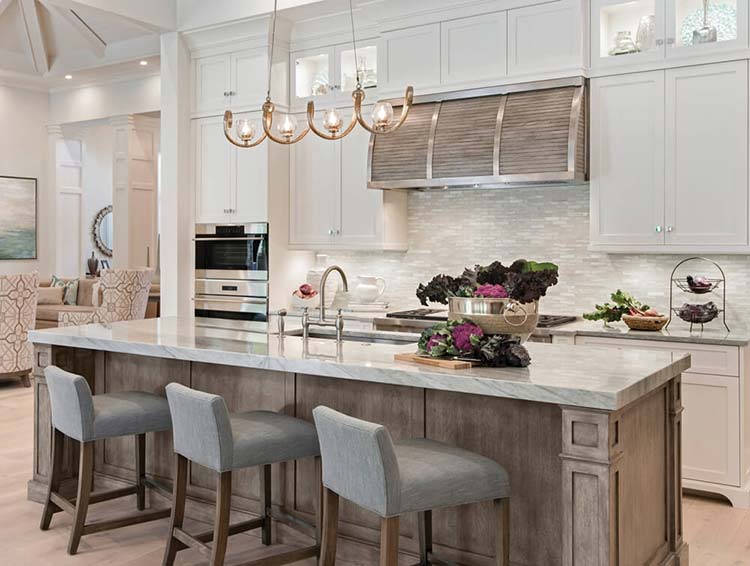 6. Bring an Elegant Look with a Carved Wood Detailed Hood
This carved wood detailed hood is one of the best choices to bring a superior look to your kitchen.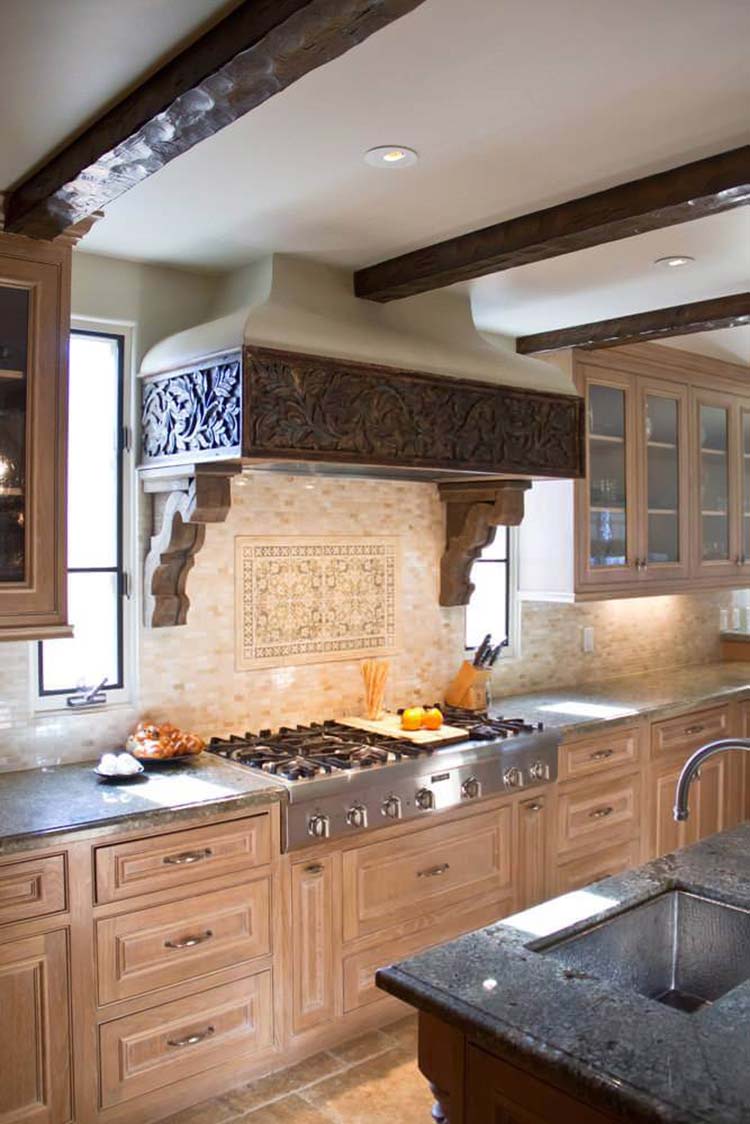 7. Customized Storage Range Hood
This idea discusses how to build a good-looking, custom-built storage range hood.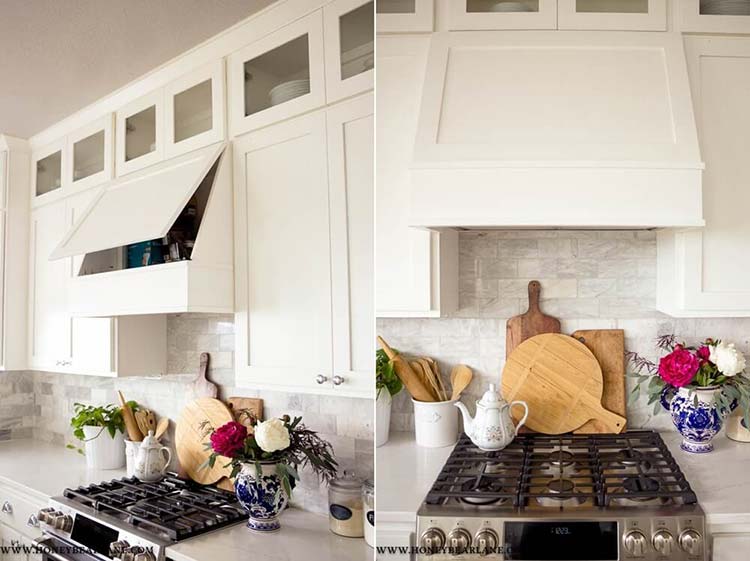 9. Use this Flat Design to Achieve Minimalism
Do you want to learn how to create a minimalist style using a flat design? Follow this idea to make it happen.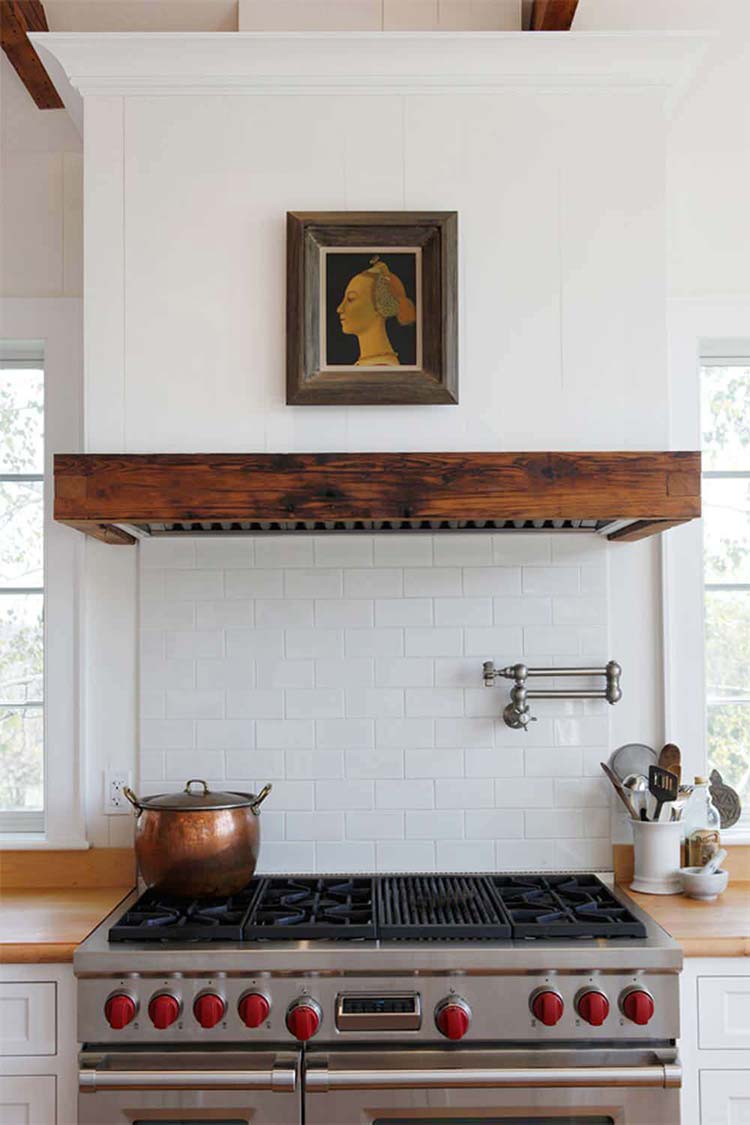 10. Use Subway Tiles to Cover the Hood
Do you have subway tiles on the backsplash and walls? Use them to cover the hood as well to make your kitchen look inspiring.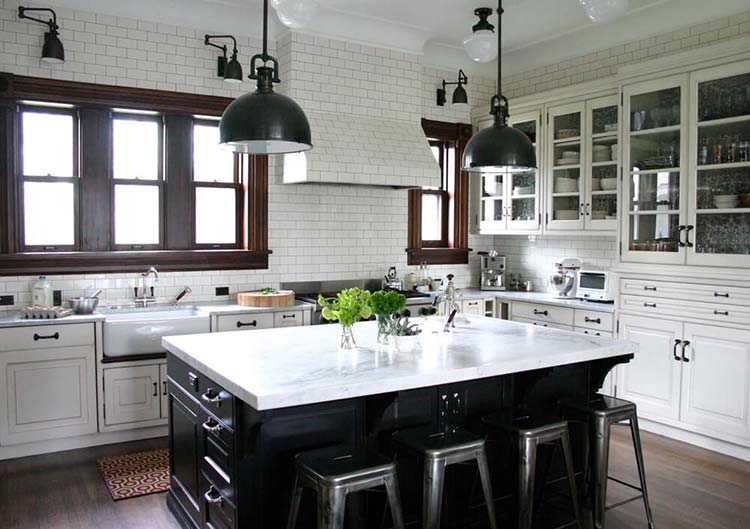 12. Match Cabinetry and Hood to Create a Unique Style Statement
The hood can be covered with the same design and materials of cabinetry to transform the look of our kitchen.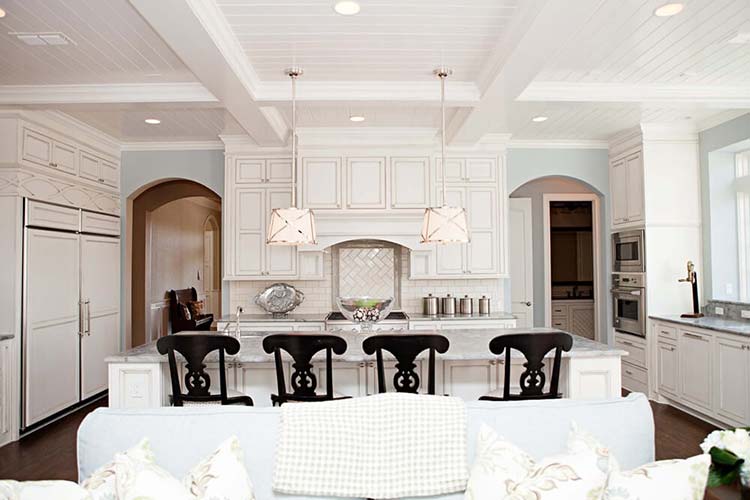 13. Make an Elegant, Poured Concrete Hood with High Longevity
Do you know how to build an eternally elegant and highly durable poured concrete hood? This idea shows the best method to construct such a hood.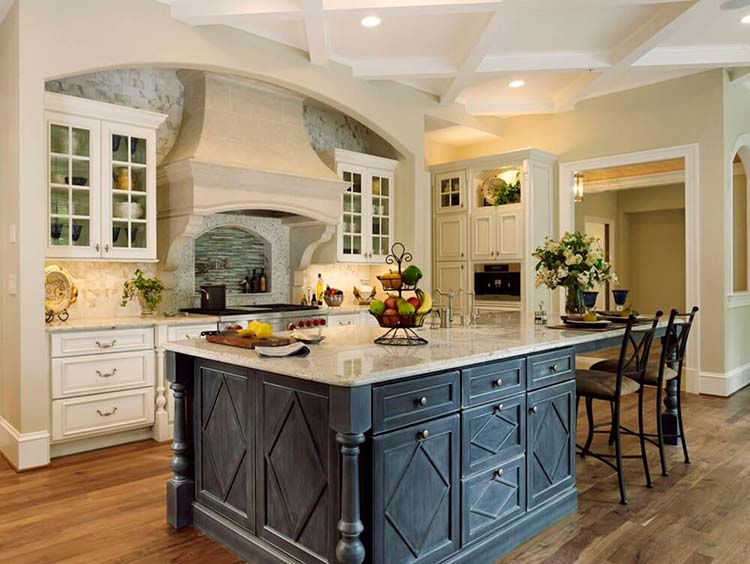 14. A Colored Steel Hood to Make Your Kitchen Colorful
It is one of the simplest kitchen hood ideas to make a splash of color with the help of a colored steel hood.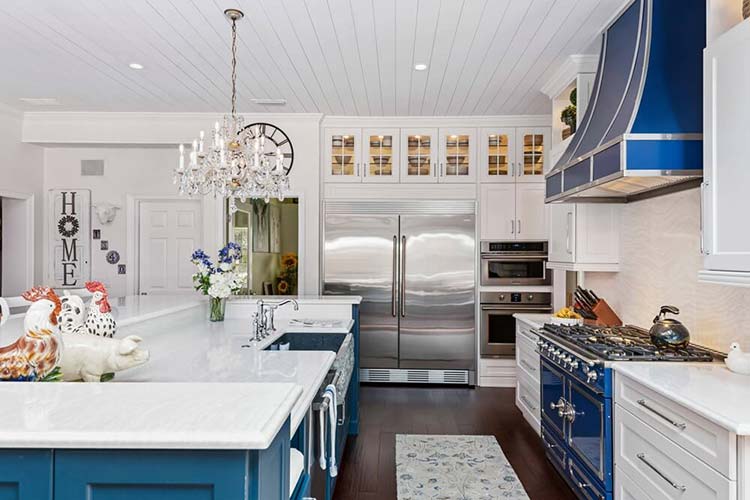 15. An Anodized Copper Hood for a Unique and Different Look
Install this anodized copper hood to create a totally different look.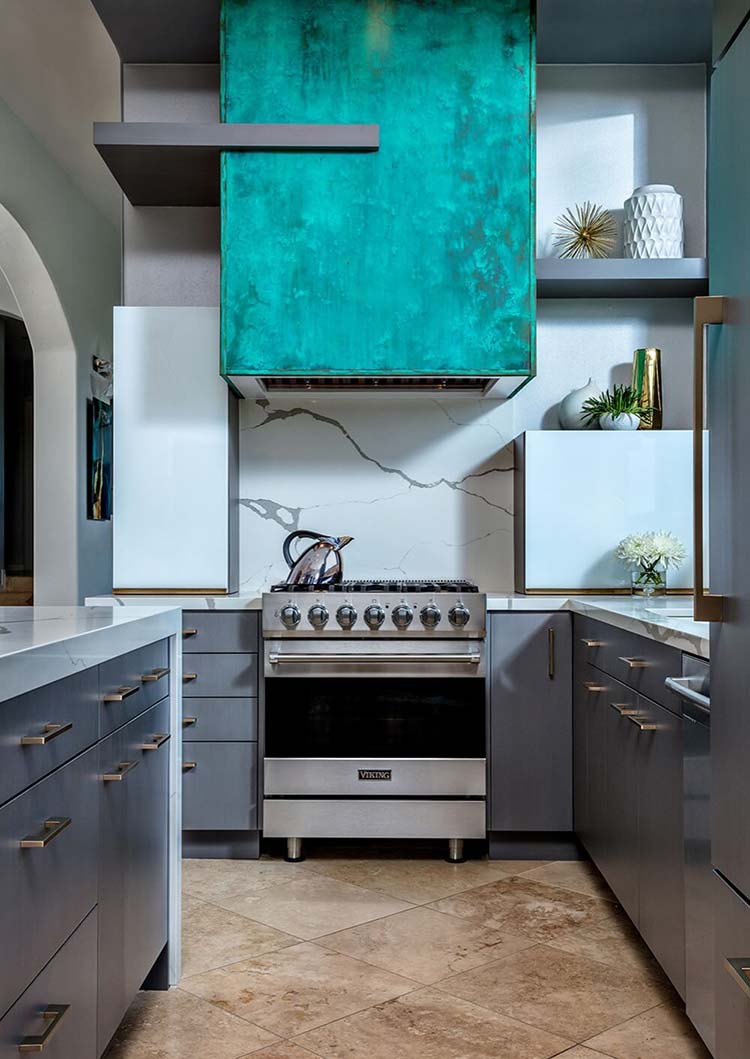 16. Achieve a Palatial Look with a Hammered Copper Range Hood
If you want to create a stylish and luxurious look, you can use this hammered copper range hood.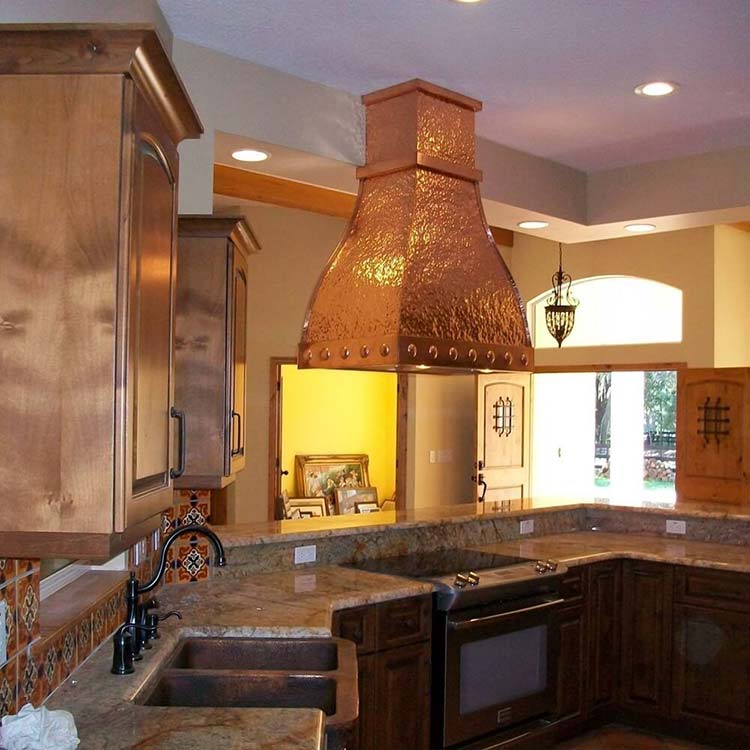 17. Transform the Look by Covering the Hood with Reclaimed Wood Boards
You can use reclaimed wood boards to cover the hood. This method creates a sophisticated look.