17 Insanely Cool Bathroom Ideas For Your Doggies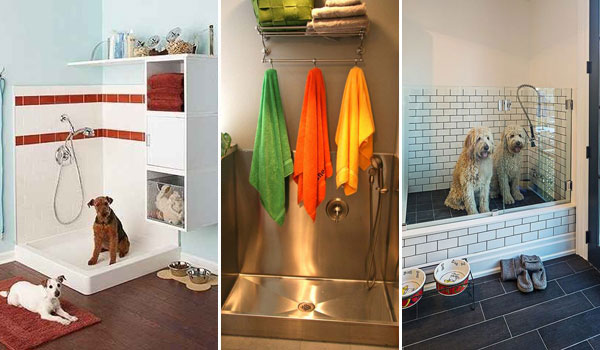 The doggies are also an important member in your family. They bring happy to your life, but don't forget they also have some rights same as you, just like taking a bath. Yes, your pets need a bathroom. The pet bathroom needn't to be too large but should be delicate. Otherwise, your pet will look down upon you and forget it for dislike.
Don't know how to do it? Luckily, here we have collected some wonderful ideas for making an intimate bathroom for your pet. Enjoy!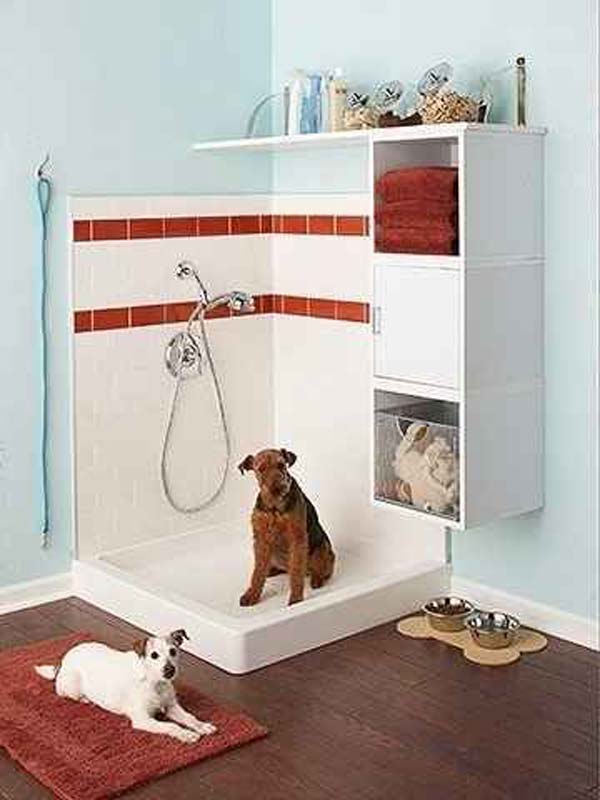 Source: markergirl.com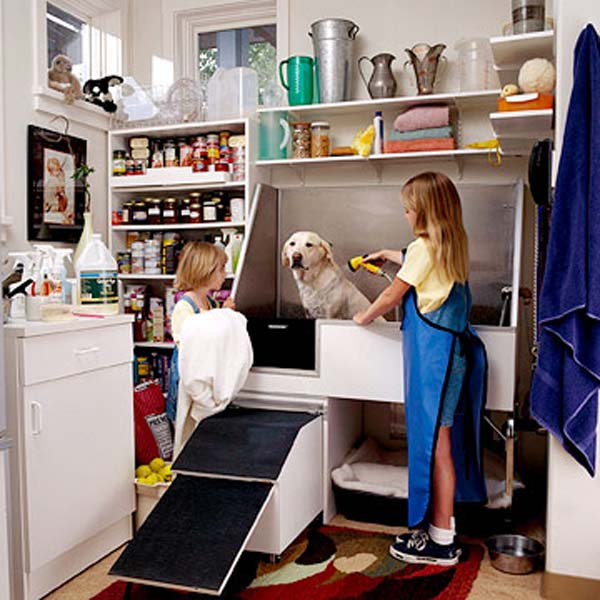 Source: bhg.com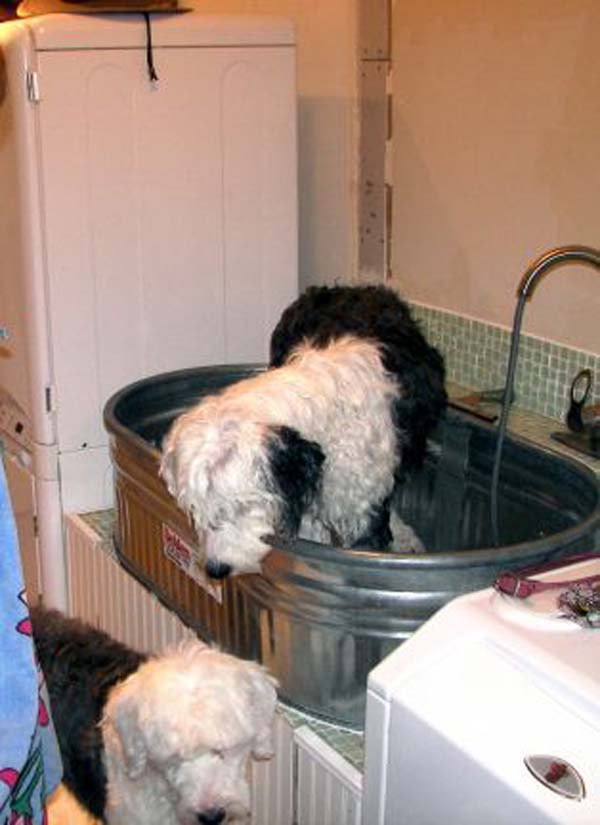 Source: oes.org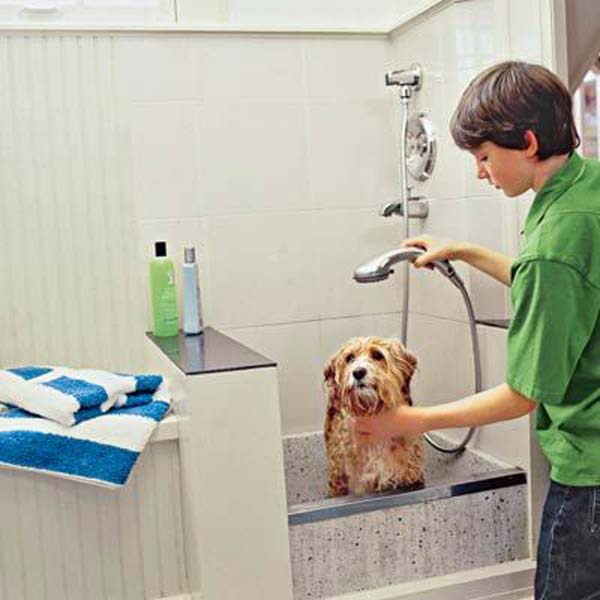 Source: thisoldhouse.com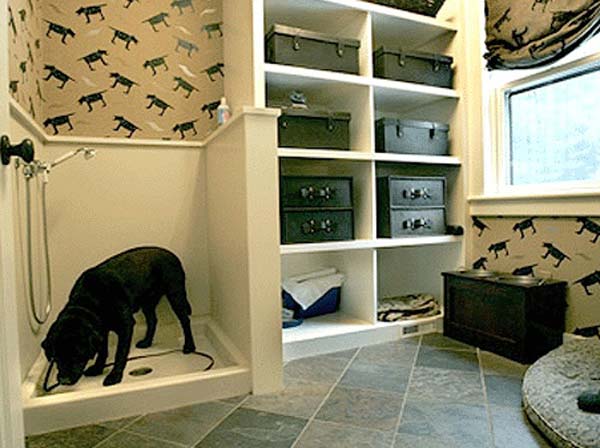 Source: indulgy.com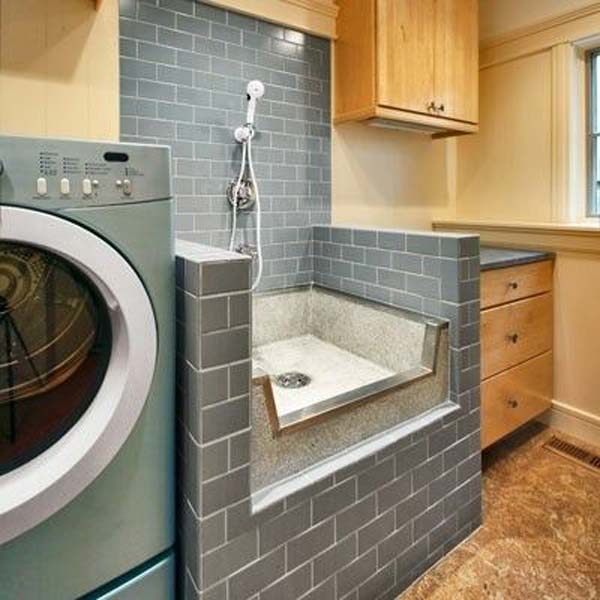 Source: carlaaston.com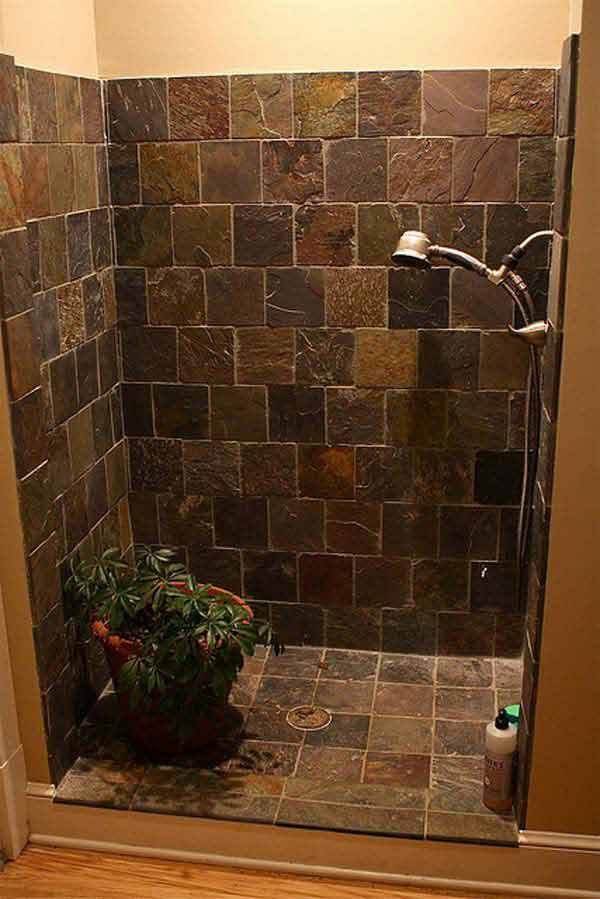 Source: flickr.com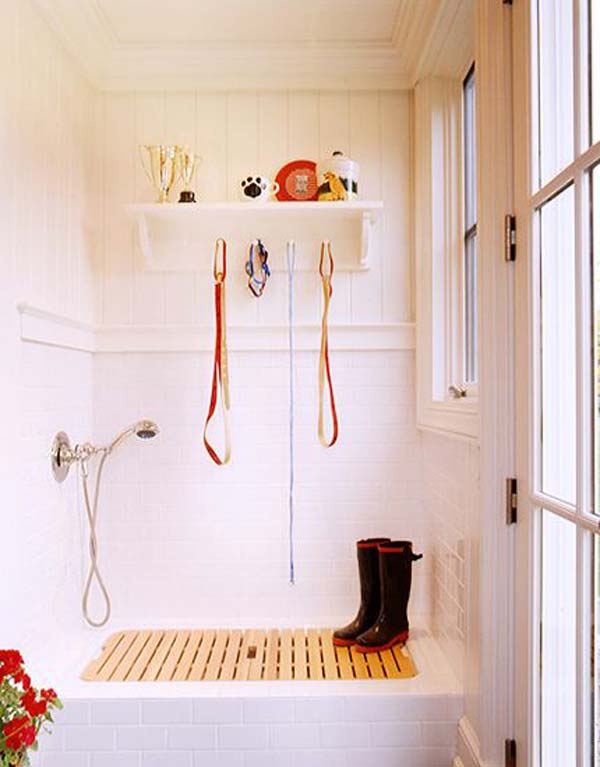 Source: domainehome.com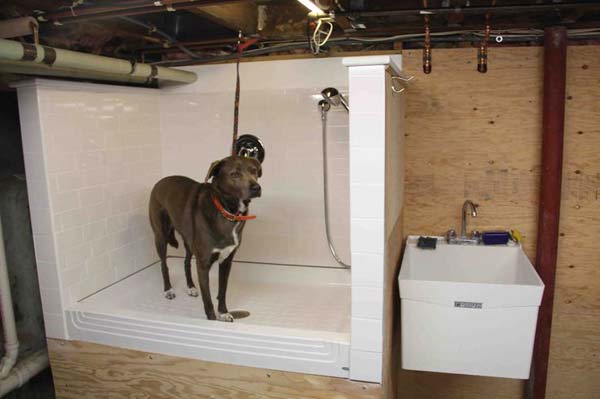 Source: aconcordcarpenter.com
Source: herdogblog.com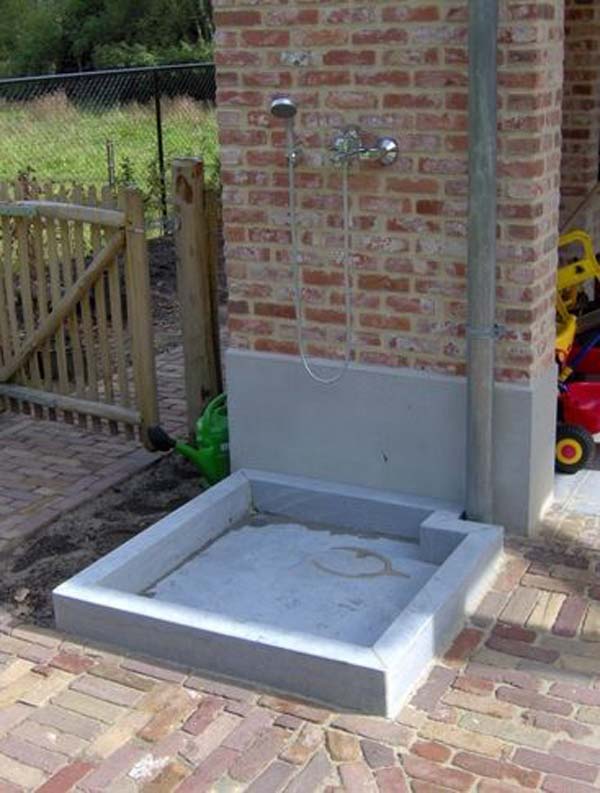 Source: tuindesignroofthooft.be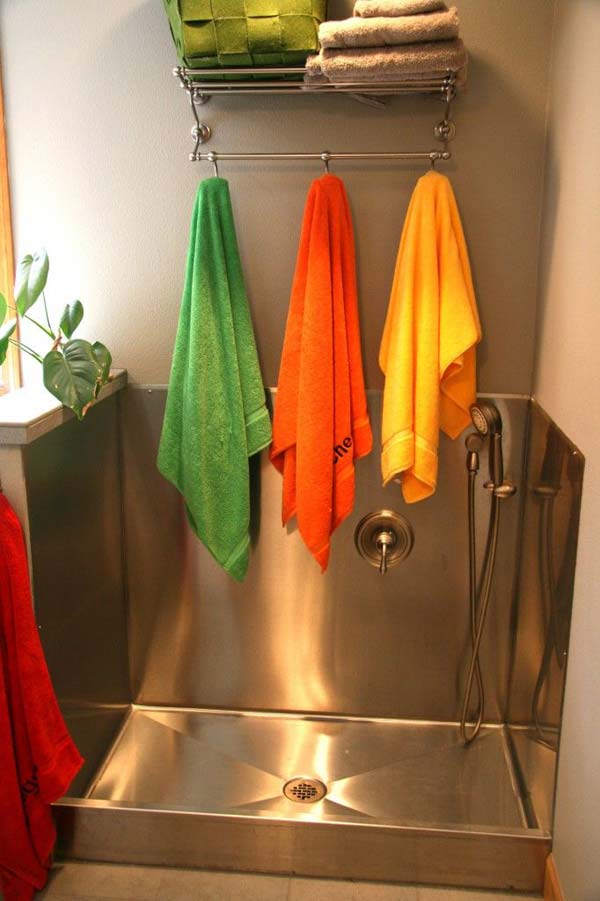 Source: neilkelly.com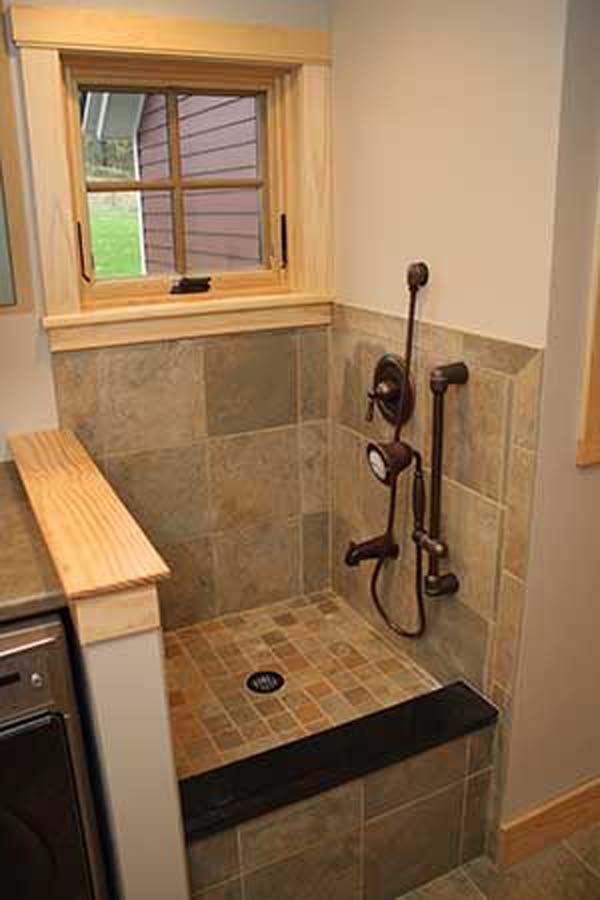 Source: homeconstructionimprovement.com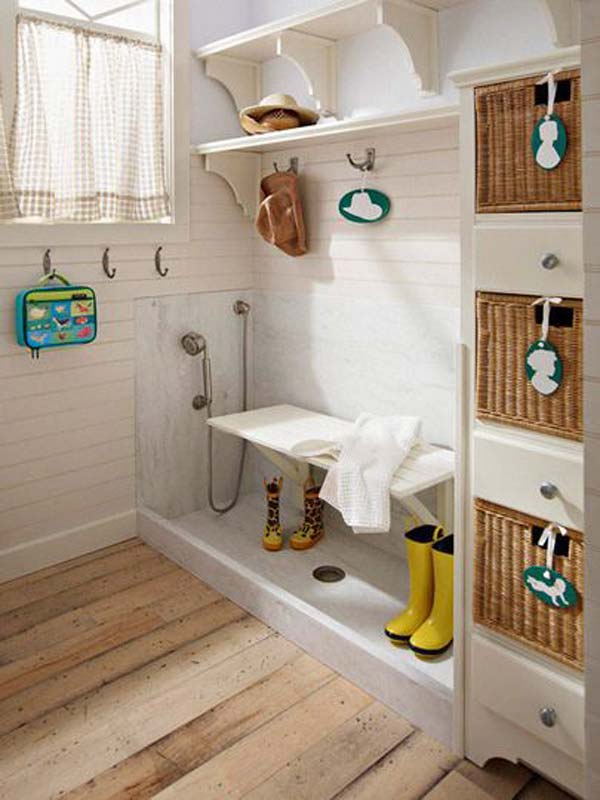 Source: apartmenttherapy.com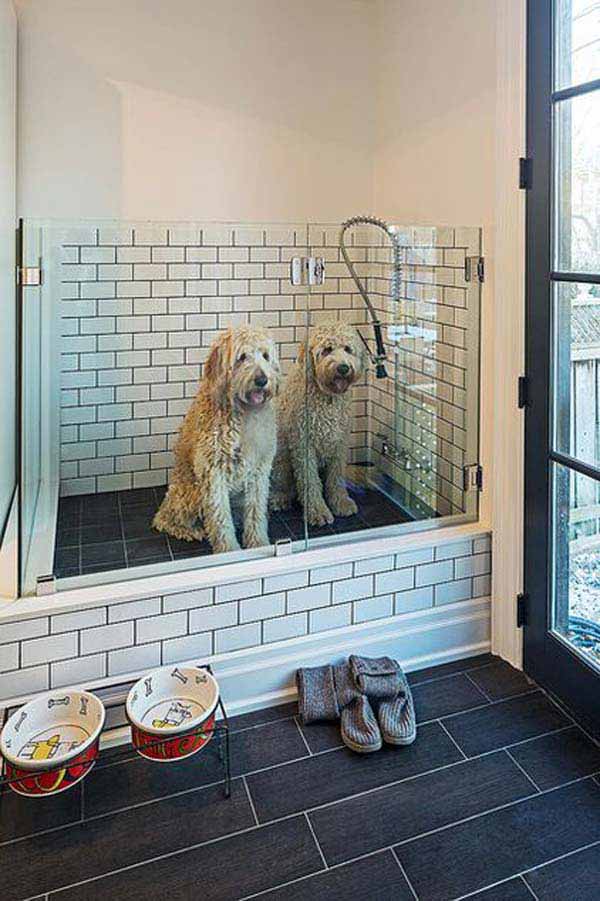 Source: houzz.com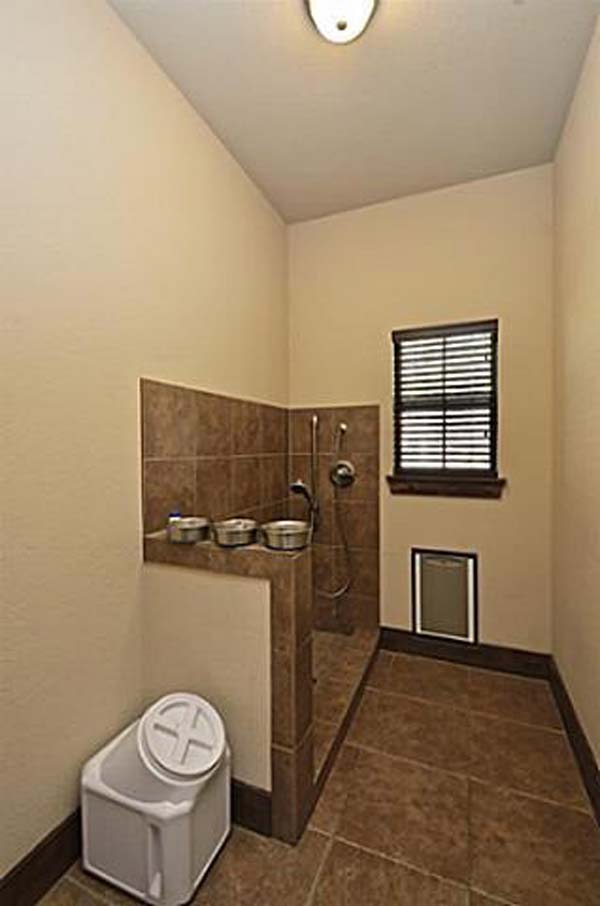 Source: trulia.com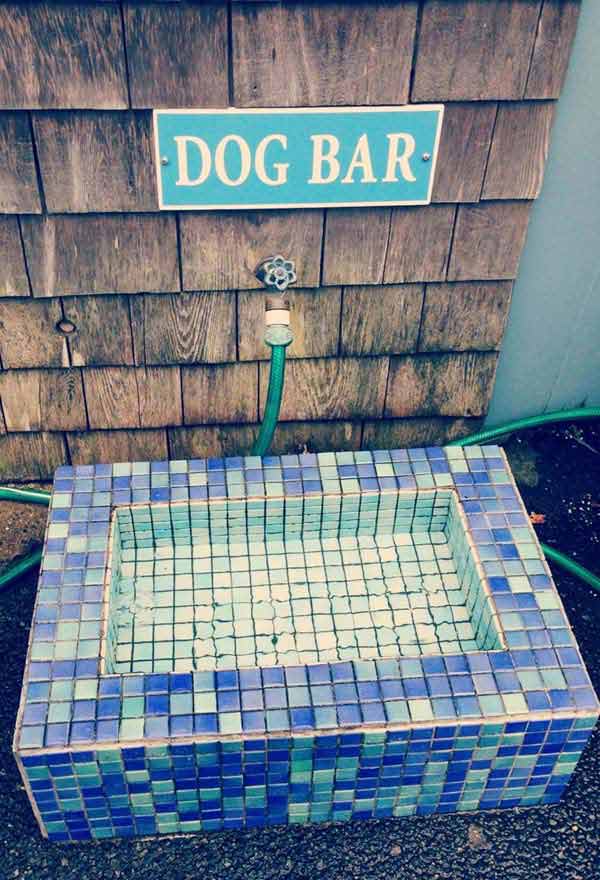 Source: designmeetstyle.com