Great Ideas for Decorating Your Apartment This Fall
When it comes to the fall, and you're considering making some decor updates to your home, creating a cozy and inviting atmosphere should be top of mind. With a few creative touches and strategic design choices, your apartment can look like something out of an interior design magazine, even when you are only renting. Infusing the essence of fall into your apartment is not difficult; with our list of inspiring autumnal decor ideas, you'll be set for the new season in no time.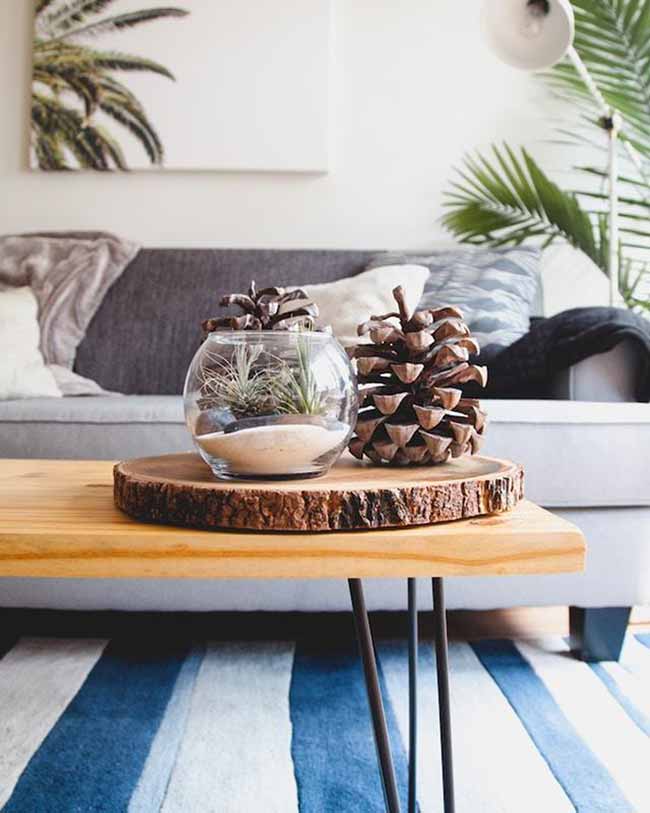 Warm Textiles and Layers
If you're not quite ready to buy a house yet but are looking for a room for rent in Chicago – or anywhere else, for that matter – there are a few things to consider before you start decorating. First, speak to your landlord to understand if you can make any changes, such as painting the walls and drilling holes to hang pictures or artwork. Once you have the go-ahead, your decoration can commence.
As the temperature begins to drop, you can slowly introduce layers of warmth. Do this by draping your couch with knitted throws or faux fur blankets. To stick with the fall theme, ensure you are using colors such as burnt orange, deep red, and even mustard. Add a few layers to your bedroom furniture by draping a textured blanket over a chair or throwing it over your bed. You can also opt for a duvet and pillowcases in warm fabrics such as flannel or fleece.
Centerpieces Inspired by Nature
If you're lucky enough to rent an apartment that already features some cool centerpieces, then you might not have to do too much. If not, consider infusing it with some natural fall elements that add a seasonal vibe. Look for pine cones, seasonal fruits like apples and pears, and even dried and fresh flowers. You can arrange these items on your dining room or coffee table to add a touch of nature. Additionally, add some rustic features such as hand-knitted blankets and wooden trays.
Wall Art
We mentioned earlier that you must consult with your landlord before making cosmetic changes to your rented apartment, and this is especially important when it comes to walls. If you have the go-ahead, look for art pieces that feature fall landscapes, harvest scenes, or even vibrant foliage. If you prefer not to permanently "damage" the wall, opt for the removal of wall decals and even wallpaper.
Candles
Candles can be used strategically to create a warm and inviting atmosphere. A pro tip is to opt for scented candles that evoke the spirit of the season. Look for scented candles such as pumpkin spice, cinnamon, and cedarwood. Place your candles all around your apartment, including on the coffee table, dining table, floating shelves, and more. The idea is to create a cozy glow while making your space feel inviting.
Wreaths
Wreaths are usually hung outside the front door. So, do check with your landlord and/or apartment complex body corporate if this is allowed. Enhancing your apartment's exterior has just gotten a little easier with wreaths. Choose a wreath in autumn color patterns that feature dry leaves, pine cones, and even faux berries to create a truly rustic charm.
Throw Pillows
This is the easiest update you are going to make. Swap your regular throw pillows for fall ones. Specifically, look for pillows with texture and seasonal colors in warm hues. You can also look for pillows that are covered in velvet, suede, and even woven cotton. Your designs could also feature fall motifs such as pumpkins, leaves, or fall quotes.
Harvest-Inspired Table Settings
Setting your dining table is an exciting endeavor. Incorporate rustic table runners, earth-tone dinnerware, and seasonal napkins. You can also add some fall elements, such as mini pumpkins, gourds, and autumnal foliage.
A Reading Nook
Not every apartment comes with a reading nook; however, it is something you can quickly create. Do remember to ask your landlord for permission if you need to modify a wall or other area. Find a corner space in your apartment, preferably next to a window. Here, you can add a comfortable armchair, preferably something that is luxurious too. Also, include a lush throw and a few of your favorite books.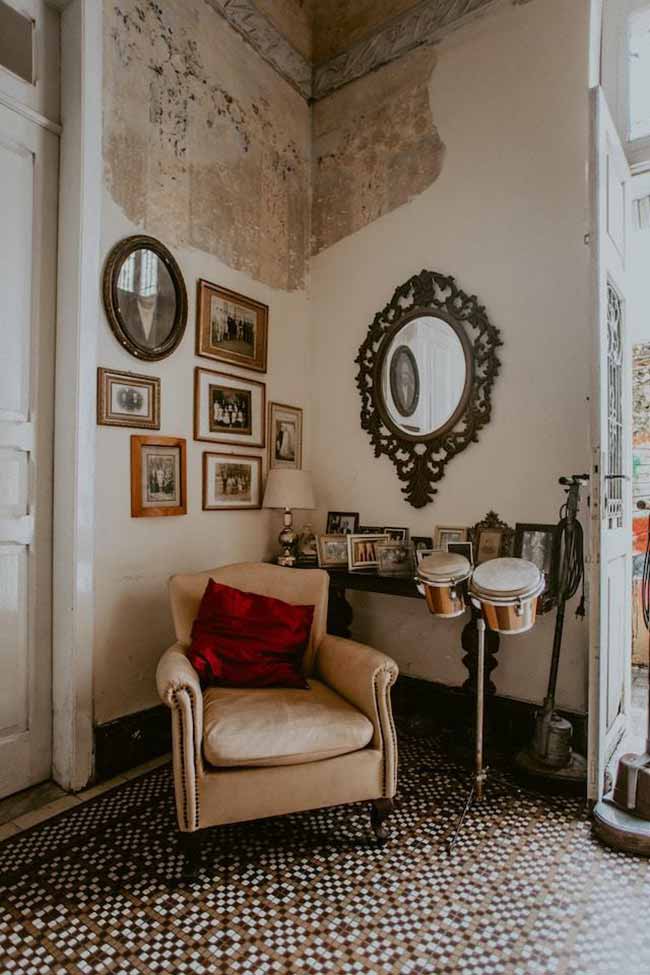 Diffusers
While they might not necessarily be decor-specific, diffusers do add some ambiance through scent. Opt for essential oils that smell like warm spices, such as nutmeg, clover, or ginger. Choose diffusers that compliment your apartment's decor style so that they work well with your aesthetics.
Foliage Decor
What is more fall than foliage? If your apartment has a fireplace with a mantel, this is a great place to incorporate foliage decor. Display several natural pieces, such as branches, dried leaves, and mini pumpkins. To take it a step further, add a few lights here and there and also a candle or two.
Wrap-Up
Fall is a great season where it is not too cold but not that warm either. It presents a perfect opportunity to give your apartment a revamp. However, before you take the leap, plan ahead and make a list of places you want to decorate. Once you have the landlord's permission, you can begin your fall decor journey in your apartment or home.