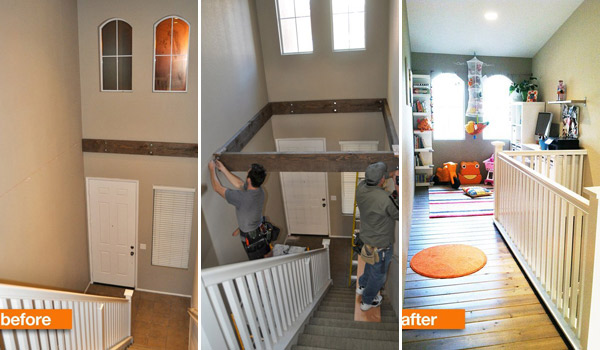 Many families are facing with the challenge of limited space. Lack of space is a common issue of many homes, especially if you have a small house or apartment. So you need to make use of every inch of space(even a dead space), and make some clever changes to maximize your limited space. There are many ideas you can look for to make the most of the space, just as this brilliant loft design above the staircase.
Need more storage space? Why not consider installing a wall build-in dresser.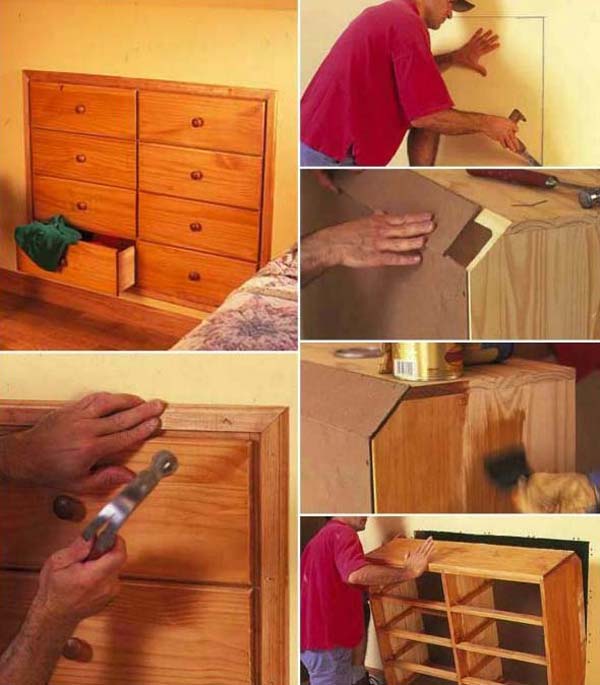 Click here for Tutorial – thisoldhouse.com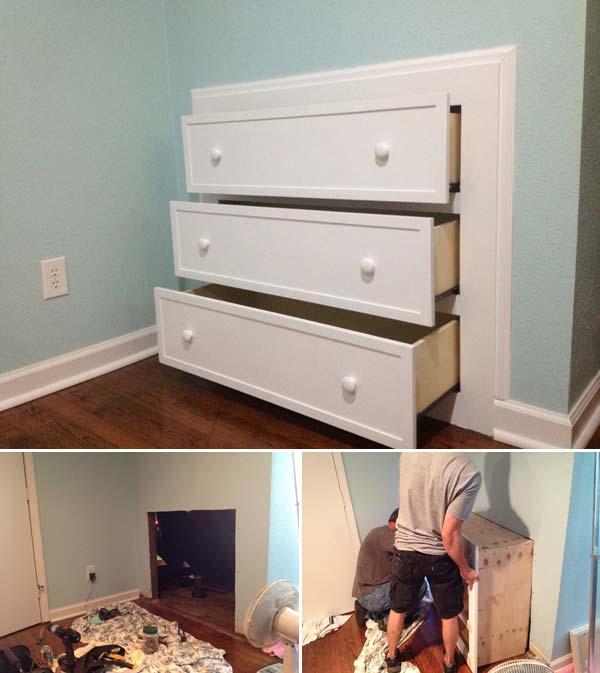 Click here for Tutorial – lavendergray.blogspot.com
Convert a dead space above a staircase to an amazing loft for working and playing.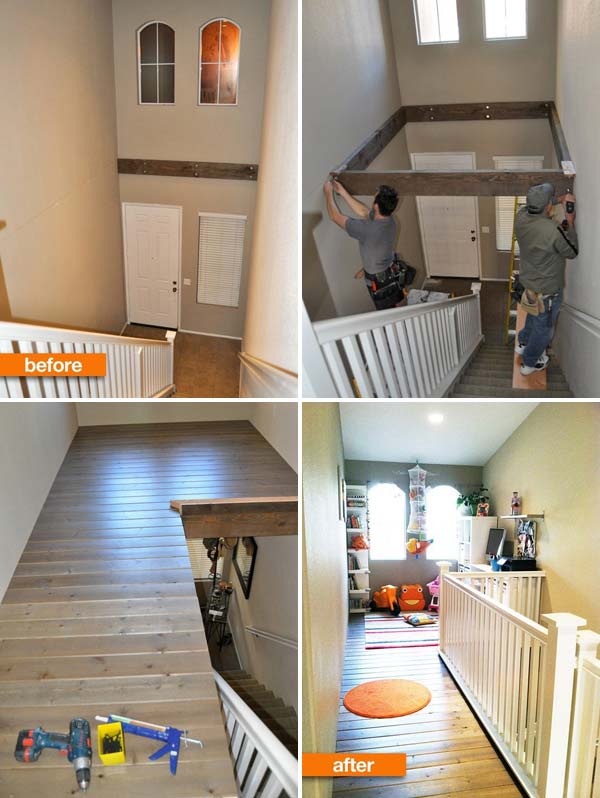 Click here for Tutorial – apartmenttherapy.com
Make use of the wall space between two rooms.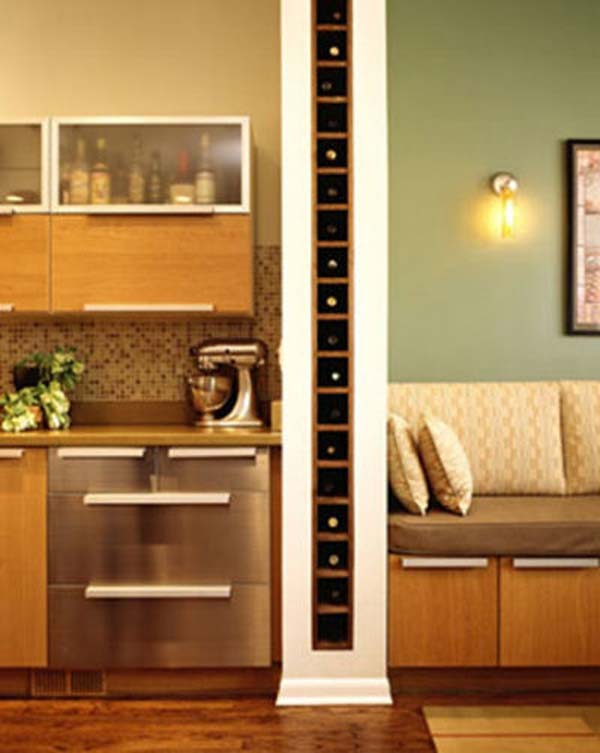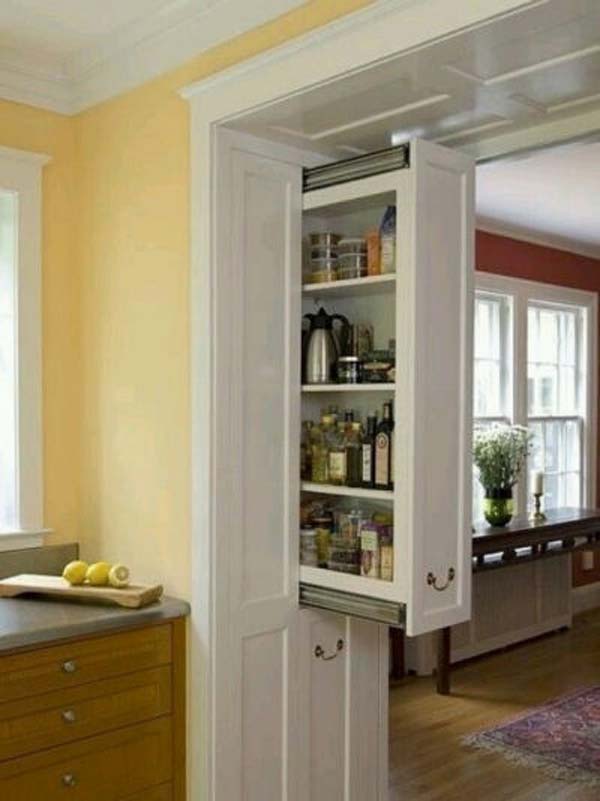 Expand your storage space around front door with Ikea's billy bookcases.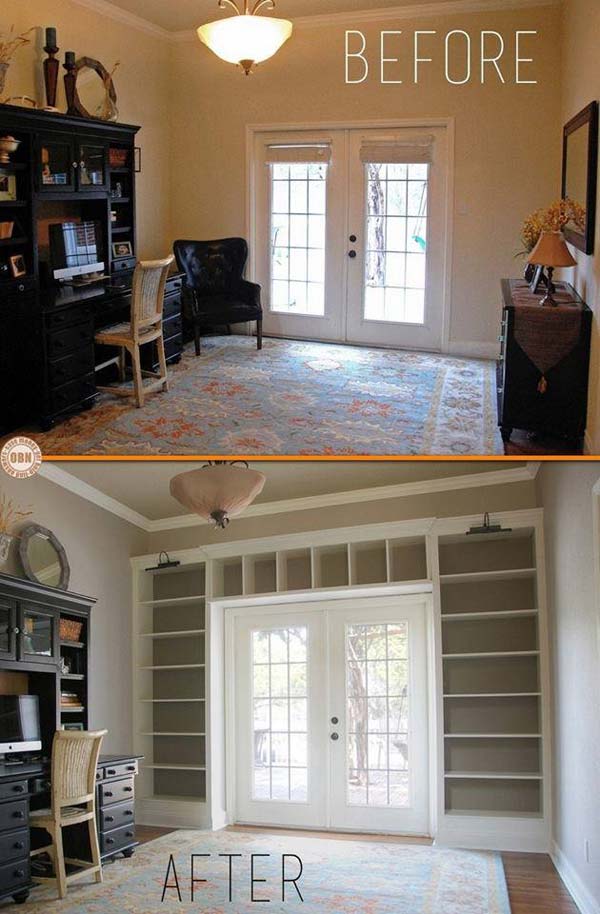 Click here for Tutorial – theaccentpiece.com
Rethink your entryway…this wood entry wall can meet every busy mom needs.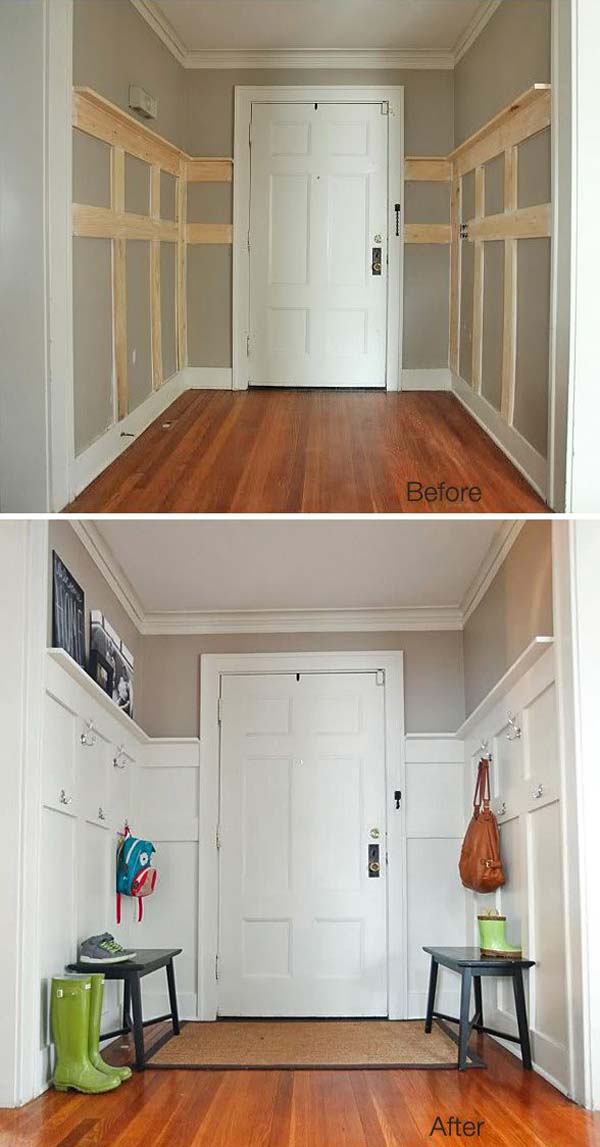 Source: decoratingyoursmallspace.com
Transform the understair space to a additional bathroom.