22 Charming Alcove Bed Designs That You Must See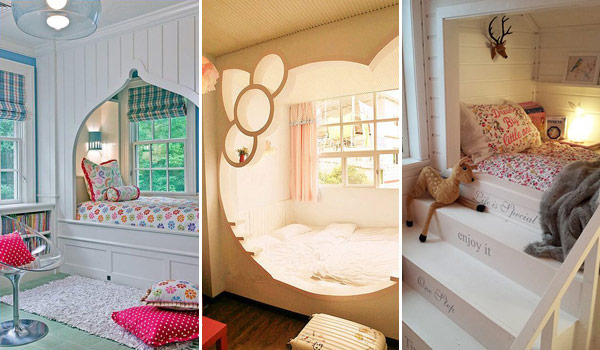 The bedroom holds a special place in your home; it's a cozy sanctuary where you can find rest, relaxation, and a peaceful night's sleep. This is precisely why people are willing to invest both time and money in designing their bedrooms. Among the key elements of a well-designed bedroom, the bed plays a crucial role. It not only serves a practical function but also serves as a centerpiece that enhances the overall bedroom aesthetics.
If you're in search of a fresh bed style, you've come to the right place. One fascinating and increasingly popular bed type is the alcove bed. Unlike conventional beds that can be purchased off the shelf, an alcove bed requires custom construction. However, its unique design can truly transform not only your bedroom but also any small alcove in your home into a cozy nook, a tranquil resting place, or even a guest bedroom. Below, we've gathered some inspiring alcove bed designs that will surely spark your imagination for your dream bedroom.
Wallpaper Wonder: Elevate Your Alcove Bed with Custom Molding and Curtains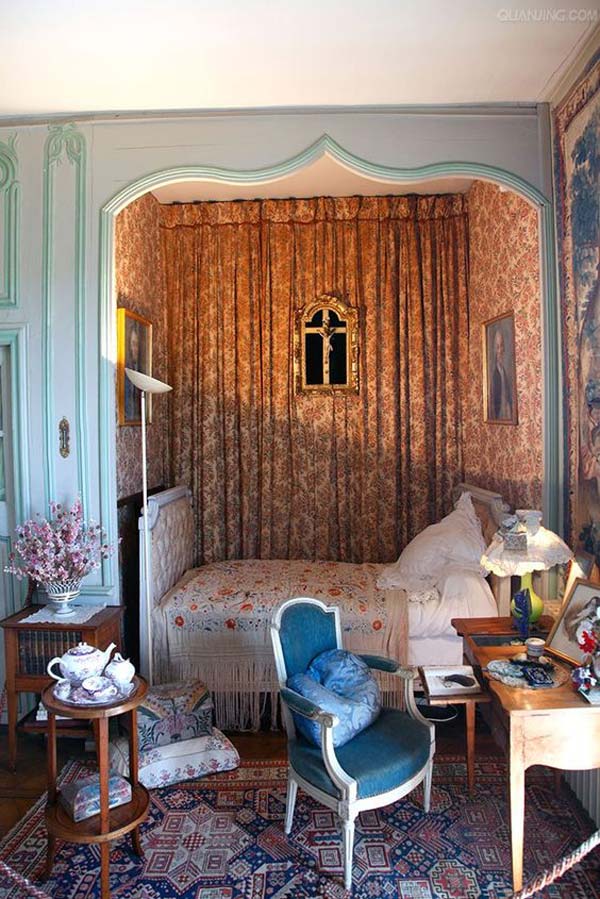 When it comes to alcove beds, it's all about the details. The magic begins with a stunning wallpaper that sets the stage.
But what truly makes it exceptional is the custom curved molding that adds a touch of architectural elegance.
And let's not forget those matching curtains that bring a sense of coziness and privacy.
Kid-Friendly Alcove Havens: Nature-Inspired, Illuminated, and Customized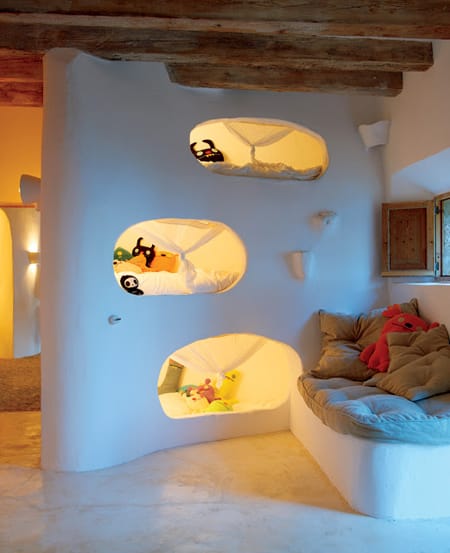 Alcove beds aren't just for adults; they're perfect hiding spots for kids too! These alcoves look like they were crafted by Mother Nature herself.
Each one comes with its own unique lighting setup, bedding that's as comfy as a cloud, and curtains to create their own little world.
Coastal Charm: Alcove Bed with a Bookshelf and Hidden Drawer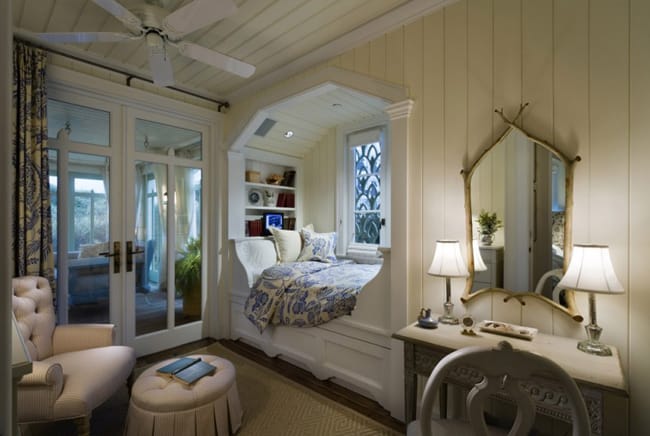 Imagine waking up to the soothing coastal vibes of your alcove bed.
This cozy nook comes complete with a bookshelf, perfect for displaying decor and cherished momentos. Need extra storage space?
No problem! There's a handy drawer under the bed for all your storage needs.
Alder Wood Alcove Delight: Bleached Beauty with Personal Reading Lamps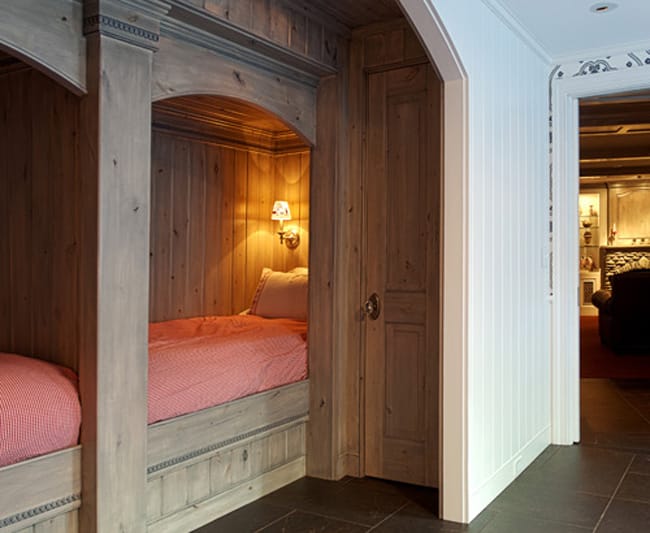 If you're a fan of natural wood beauty, these alcove beds are a dream come true.
Crafted from bleached and stained alder wood, they exude warmth and comfort.
Plus, each alcove has its very own reading lamp, making it the perfect spot to lose yourself in a good book.
Attic Alcove Transformation: From Awkward Space to Sunlit Coziness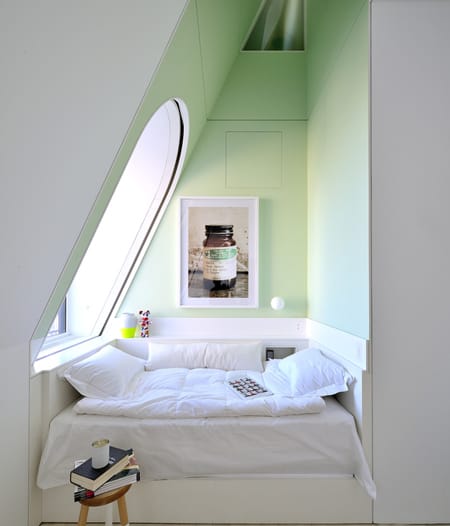 Don't let that awkward attic space go to waste! With a little creativity, you can transform it into a sunlit alcove bed.
Frame it out elegantly and add a window for that essential touch of natural light.
It's the perfect recipe for a cozy retreat in the heart of your home.
Source: wittconstruction.com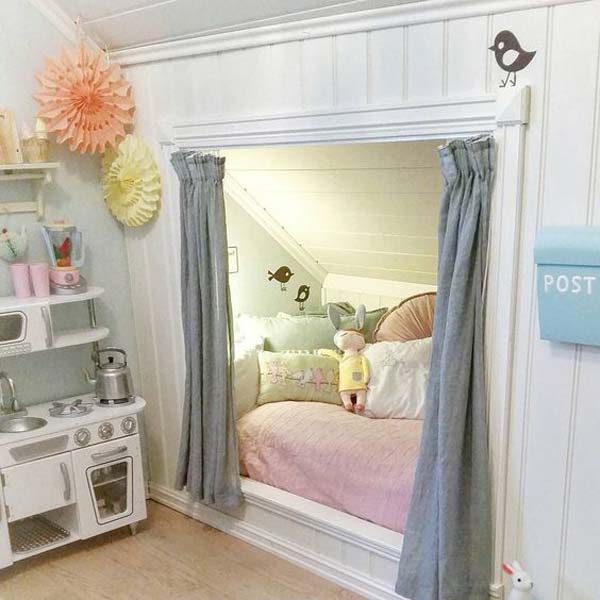 Source: instagram.com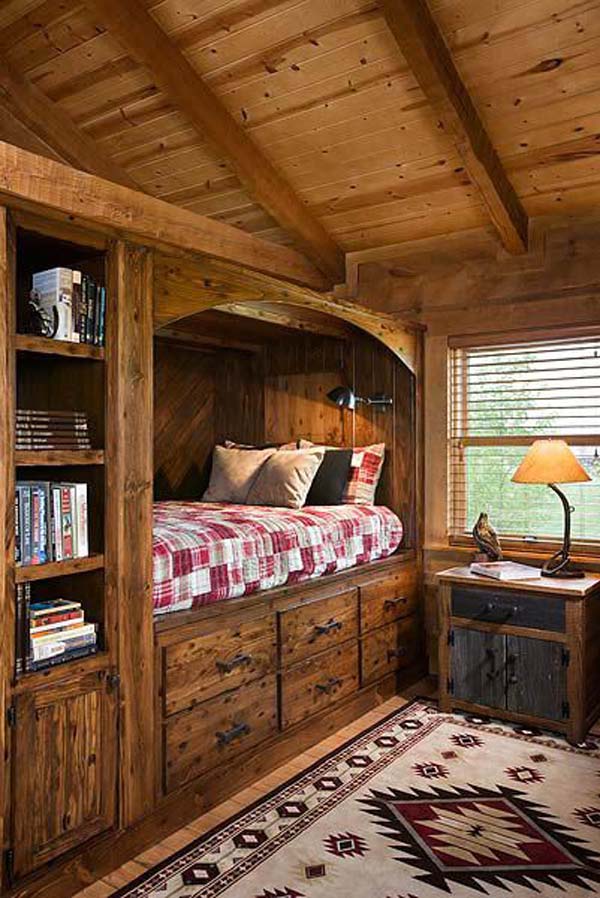 Source: alhloghomes.com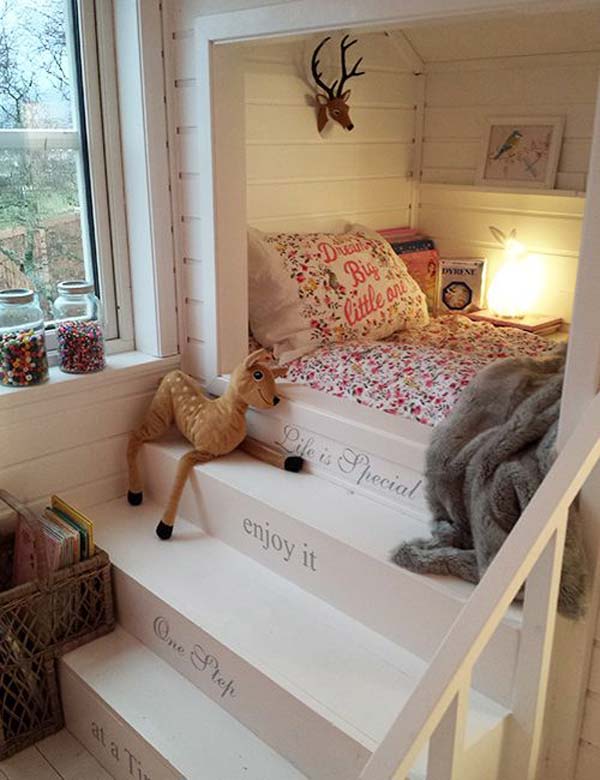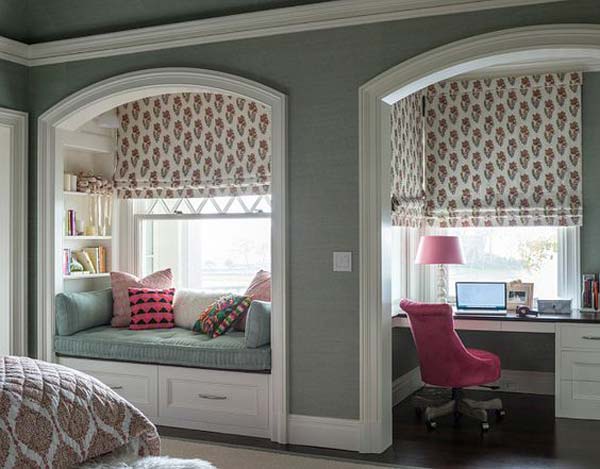 Source: homebunch.com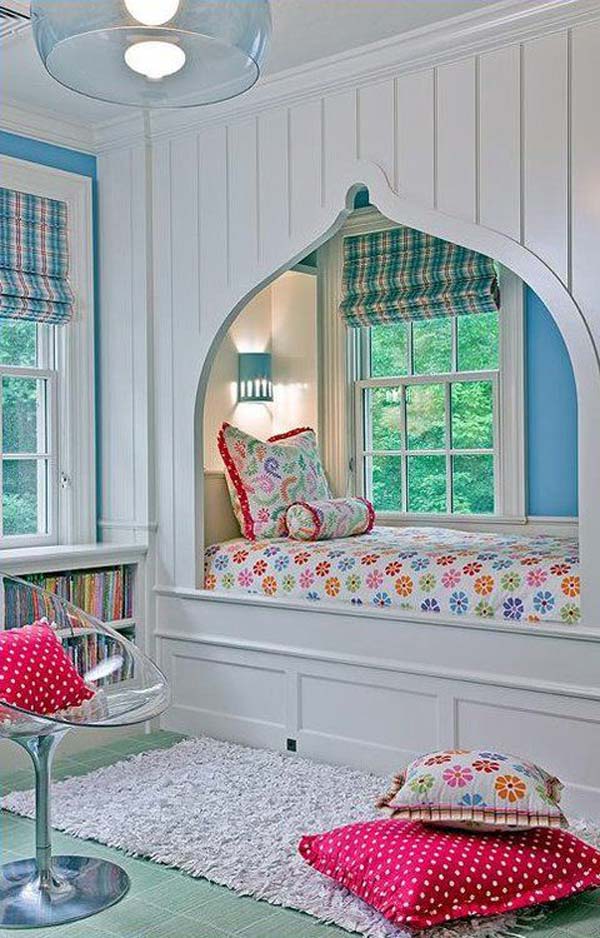 Source Unknown.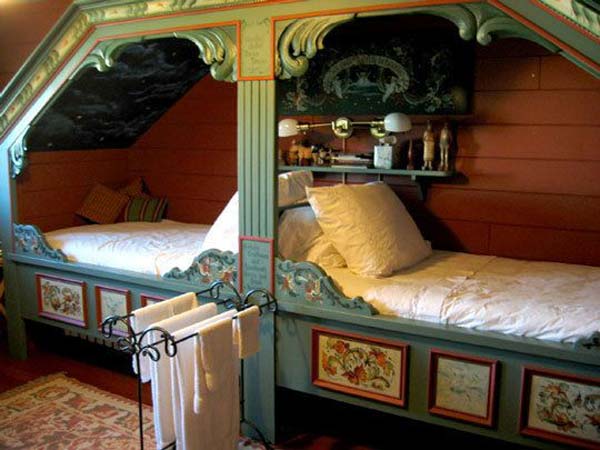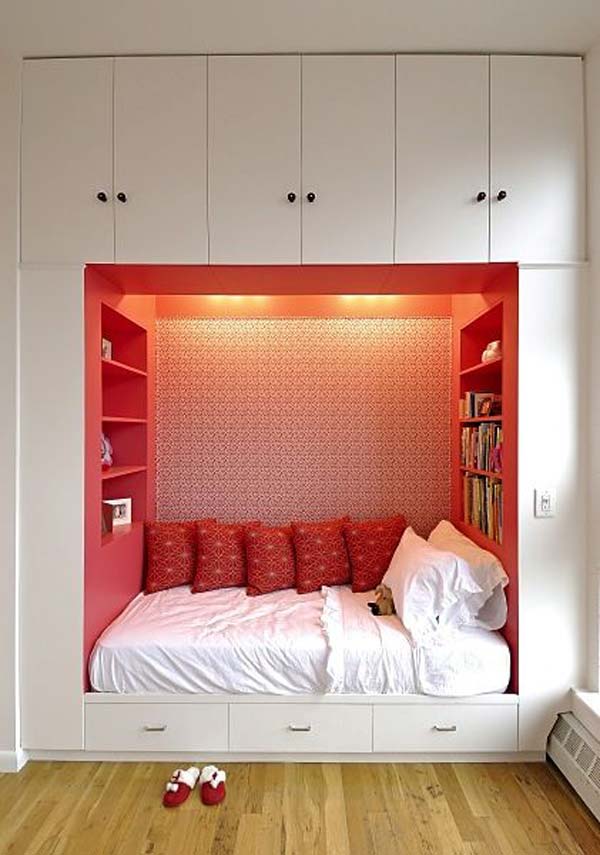 Source: tinywhitedaisies.tumblr.com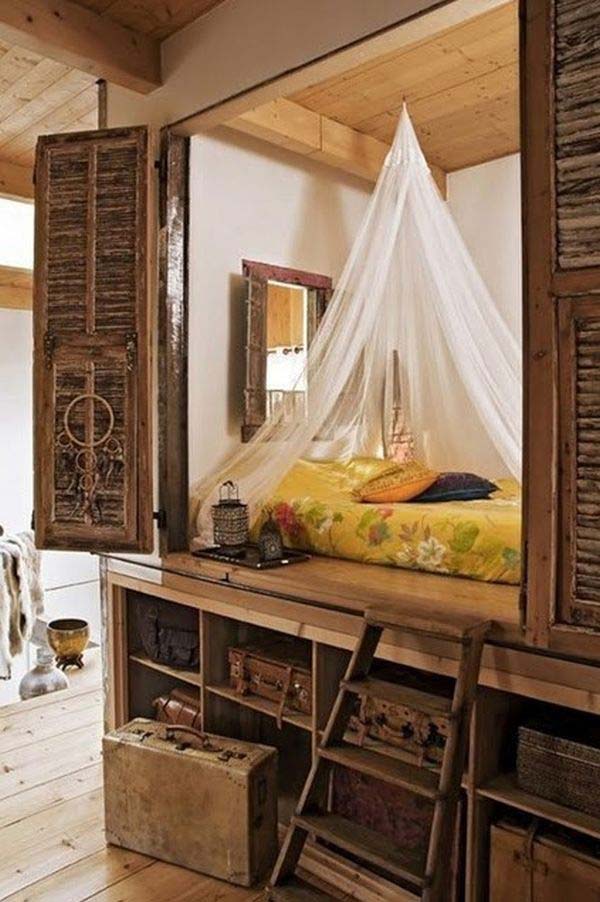 Source: smallrooms.tumblr.com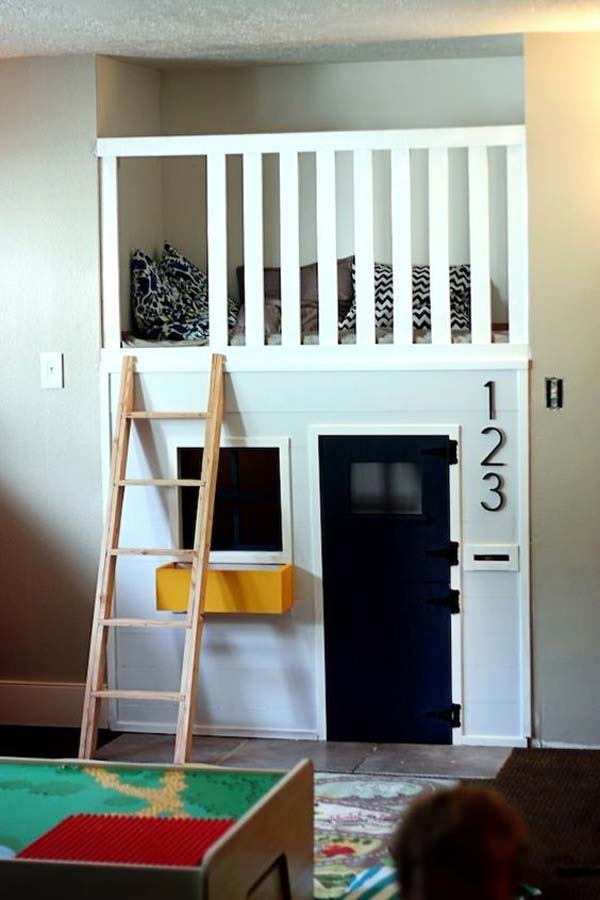 Source: handmadecharlotte.com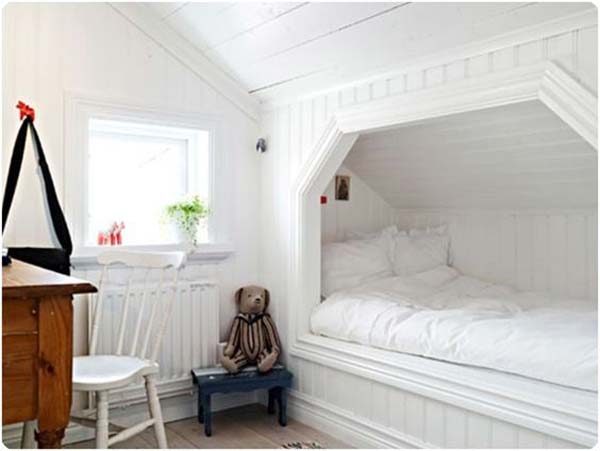 Source: centsationalgirl.com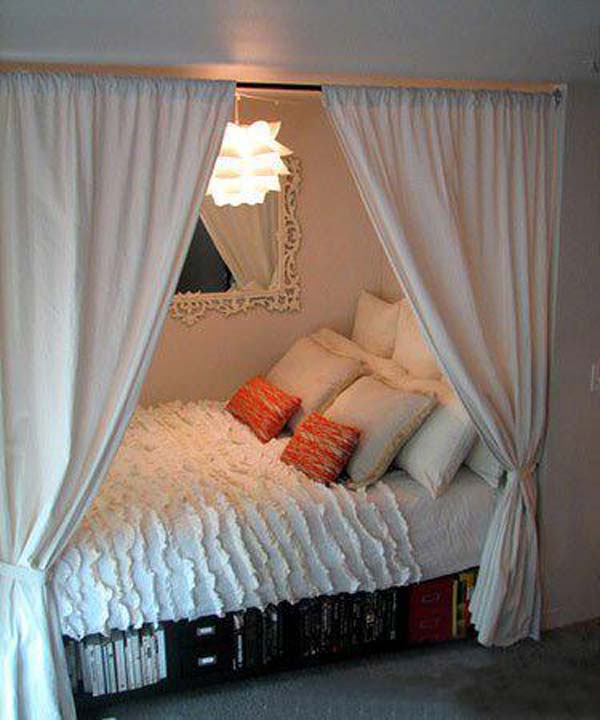 Source Unknown.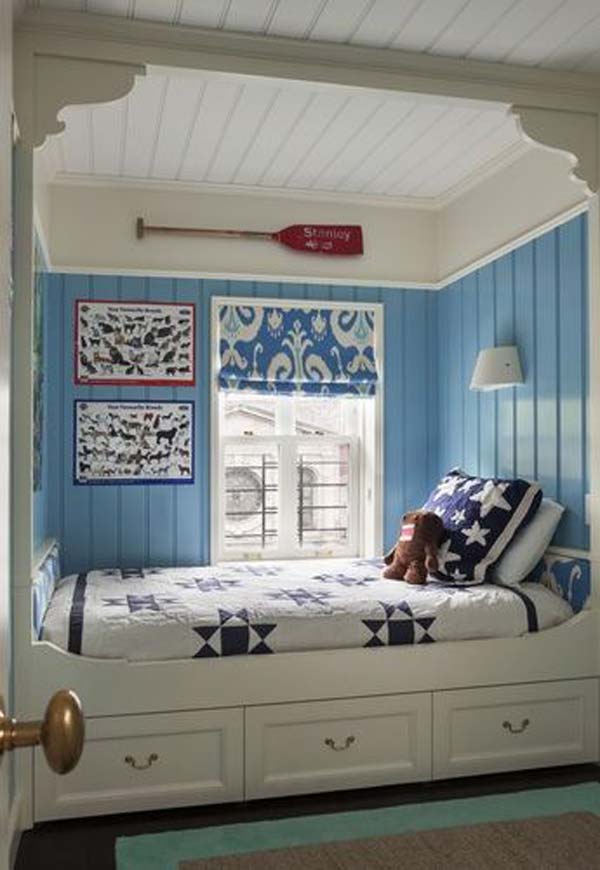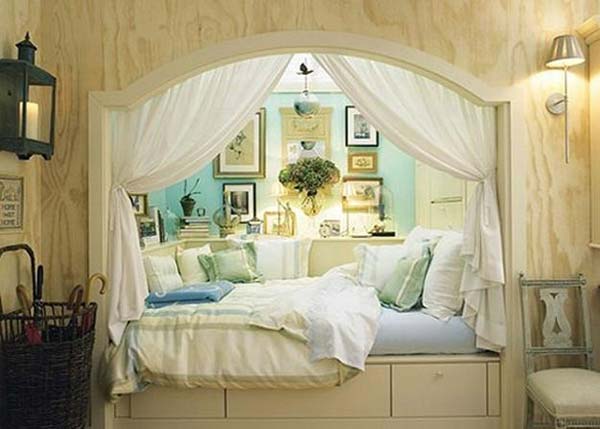 Source Unknown.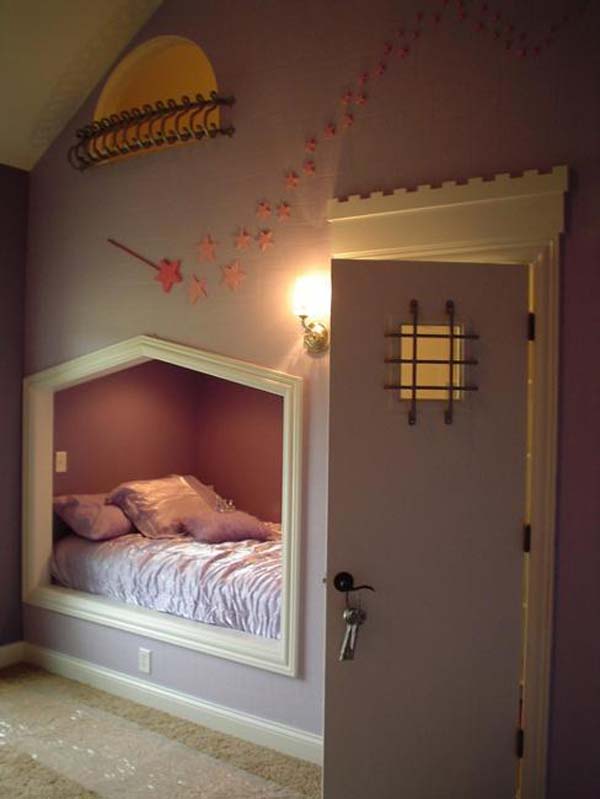 Source Unknown.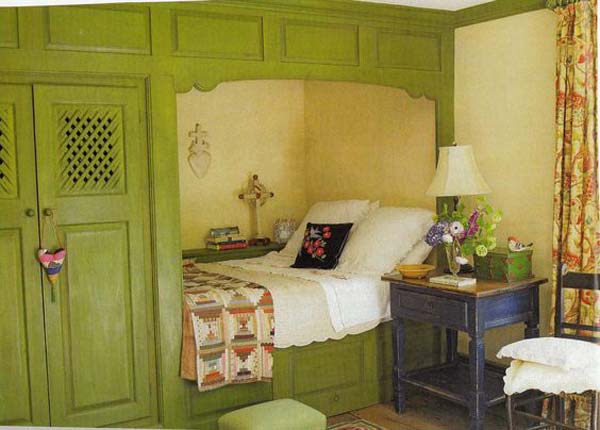 Source: hydrangeahillcottage.blogspot.com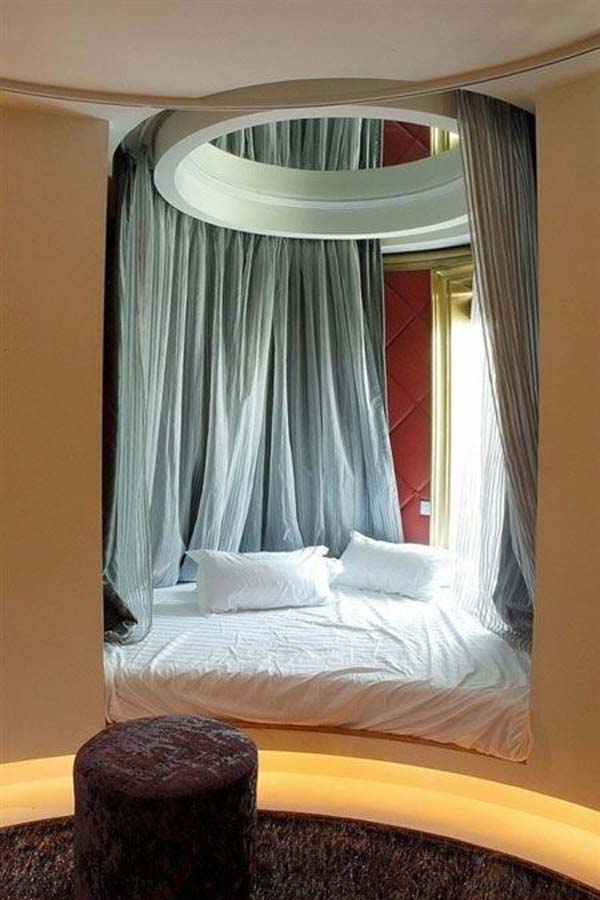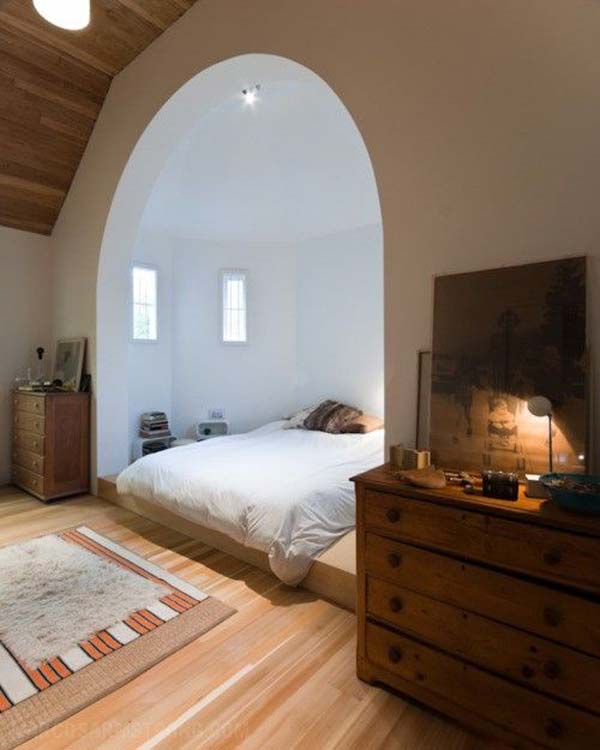 Source: houseofturquoise.com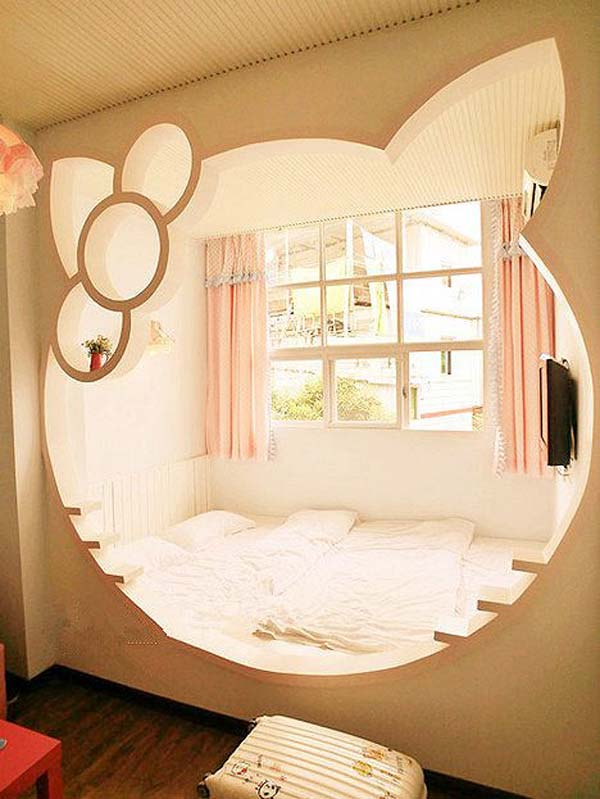 Source: instagram.com
Source: sandandsisal.com