36 Top Spooky DIY Decorations For Halloween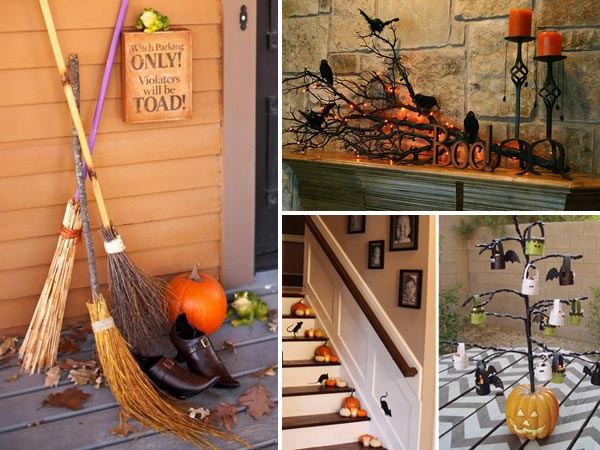 It's high time to get ready for Halloween and have a look at some cool decorations! Instead of making your own unique decorations, you can pick up some in any store, but that's not what suggested. There are many spooky DIY projects you can do to decorate your interior home, front yard and garden with your endless creativity. You could make a big difference on Halloween decoration as long as you do a little effort.
You can turn white garbage bags into funny ghosts to meet your guests in an unexpected way. Place a giant spider that made from some branches and pumpkins on your front porch, will it be scary? Or you can add flying bats on wall, which is also great. The nice part is that these spooky Halloween decorations are easy to make, so why don't you make them with children? More exciting ideas are presented as follows to help you prepare the very whimsy holiday. Take a look and get inspired!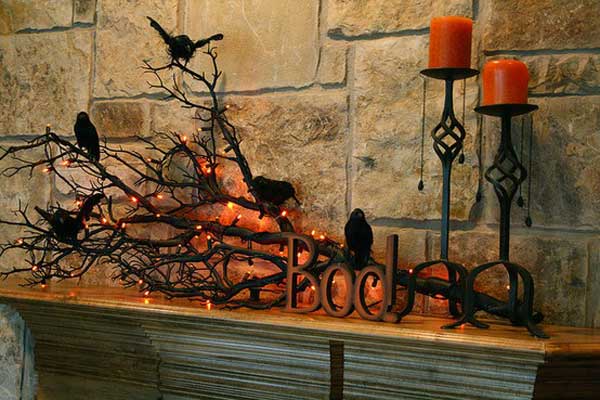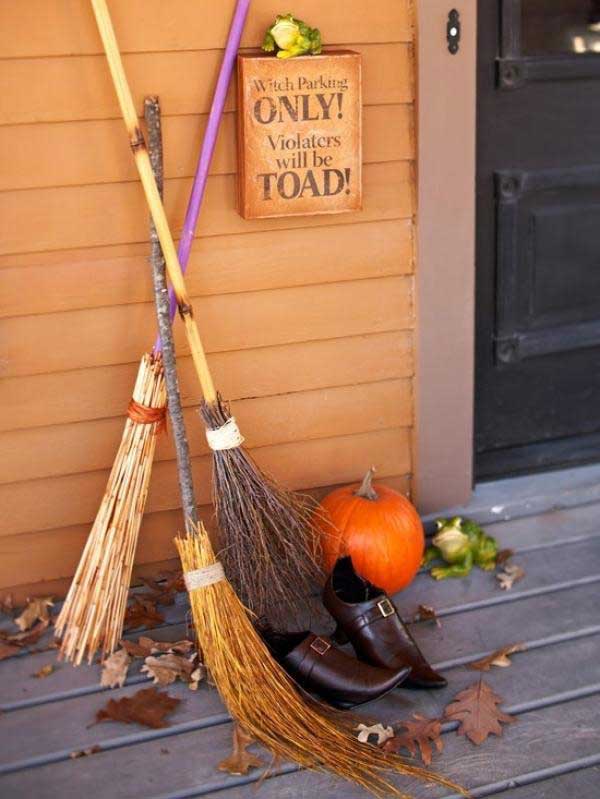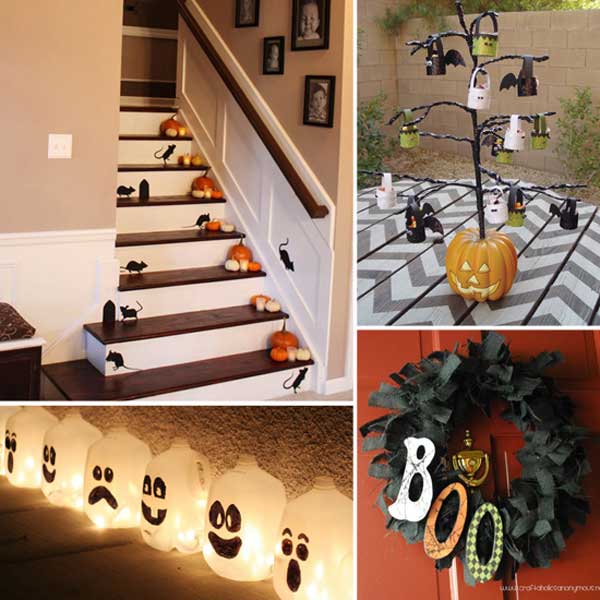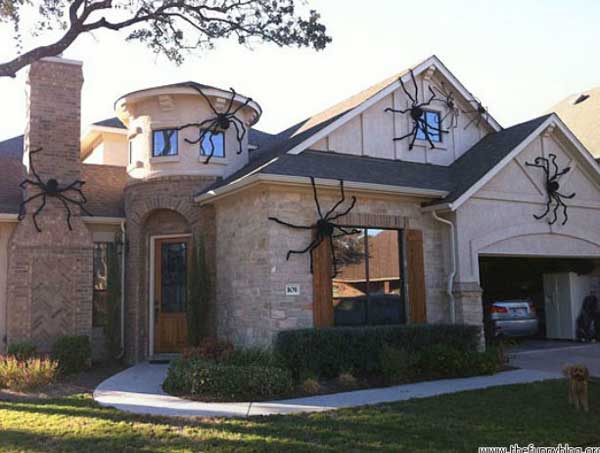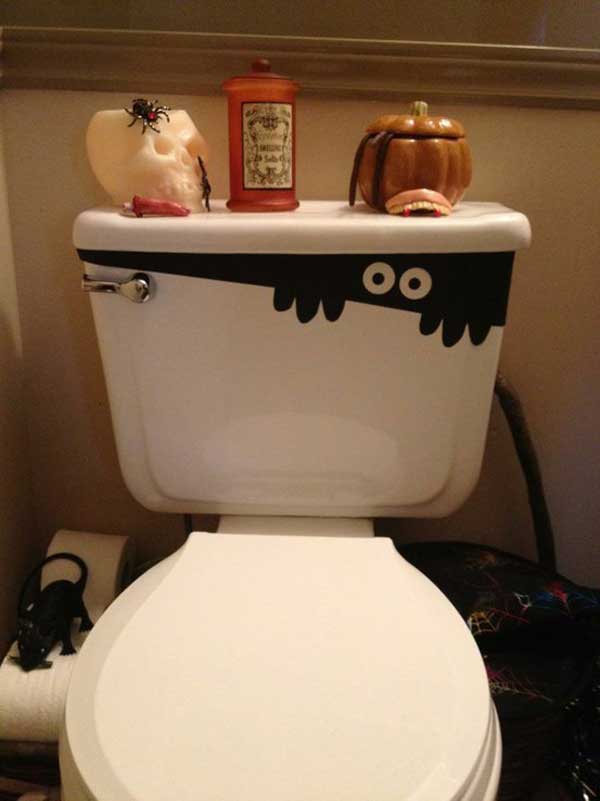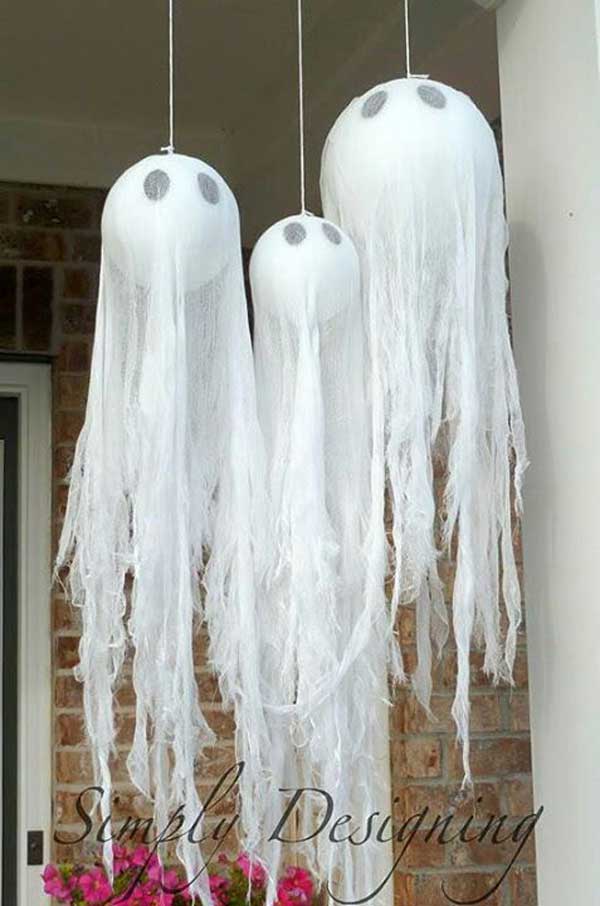 source