45 Budget-Friendly Last Minute DIY Christmas Decorations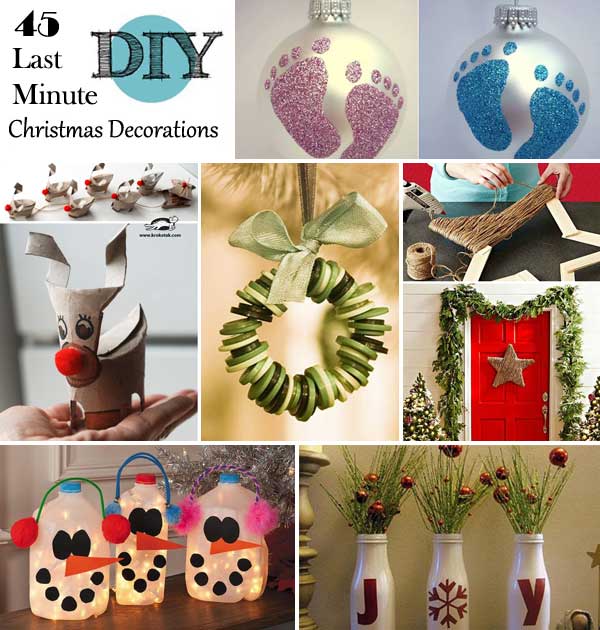 The Christmas season is right around the corner……it's time to start your handmade holiday decorations. Check out these 45 easy and budget-friendly DIY Christmas decorations to Make at the Last Minute and don't waste another second! And you can also get inspired from our Top 36 Simple and Affordable DIY Christmas Decorations, Top 38 Easy and Cheap DIY Christmas Crafts Kids Can Make, 26 Easy and Adorable DIY Ideas For Christmas Treats and 24 Quick and Cheap DIY Christmas Gifts Ideas. Enjoy and have a wonderful festive time!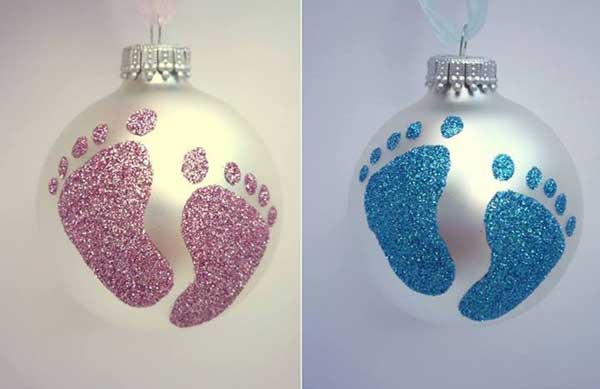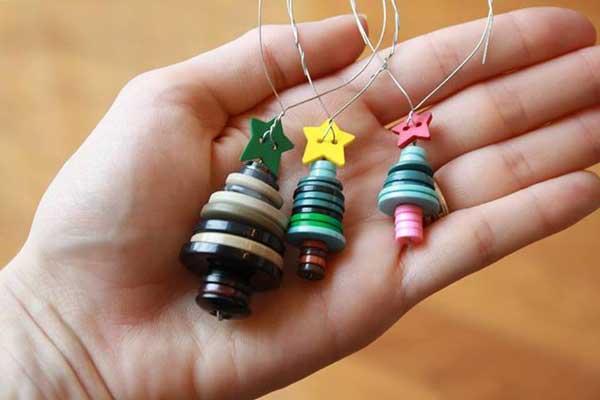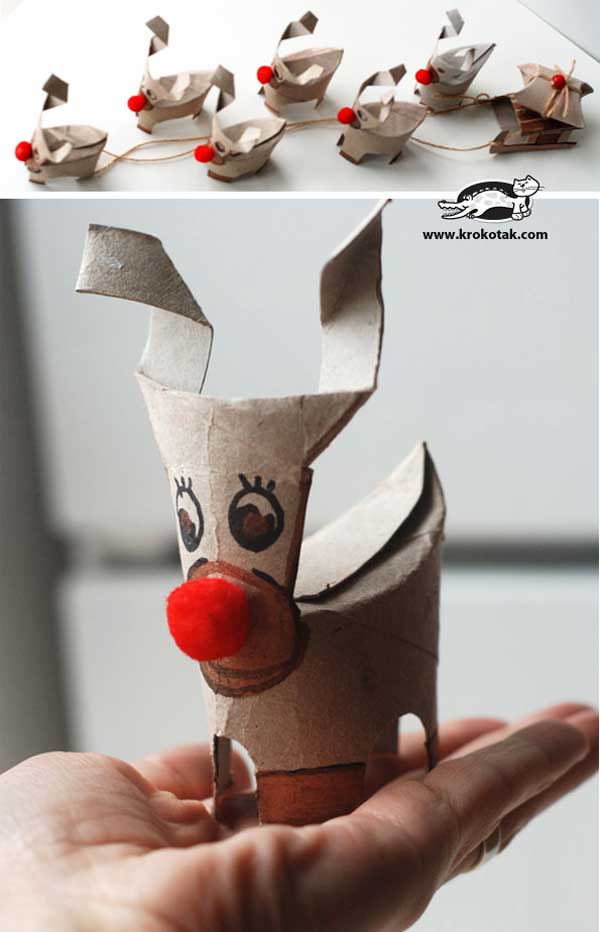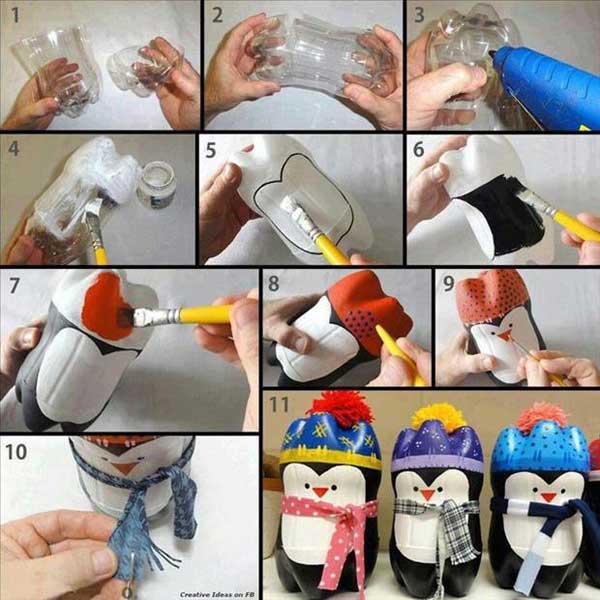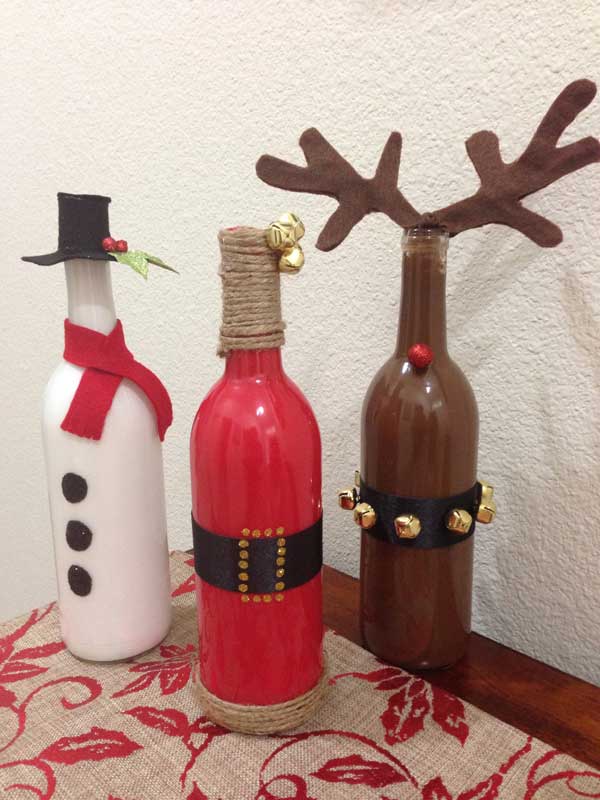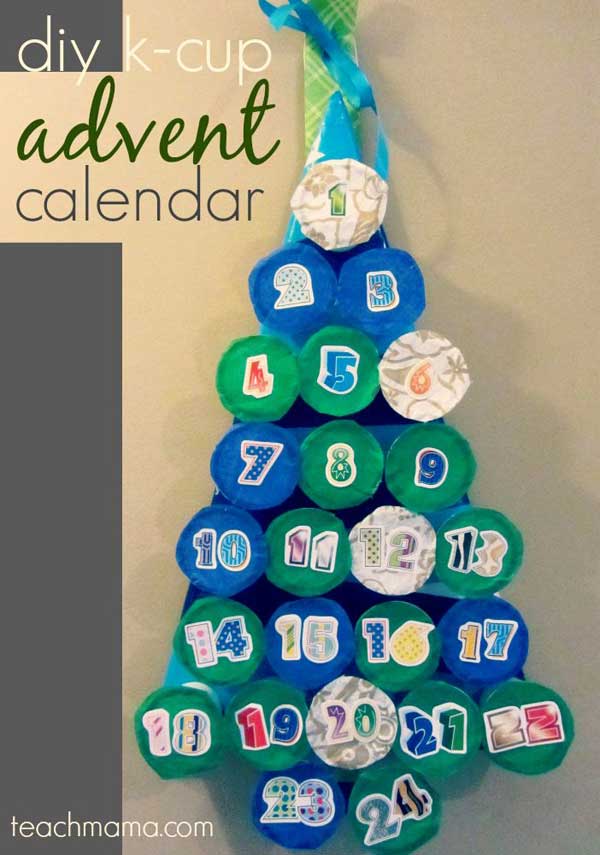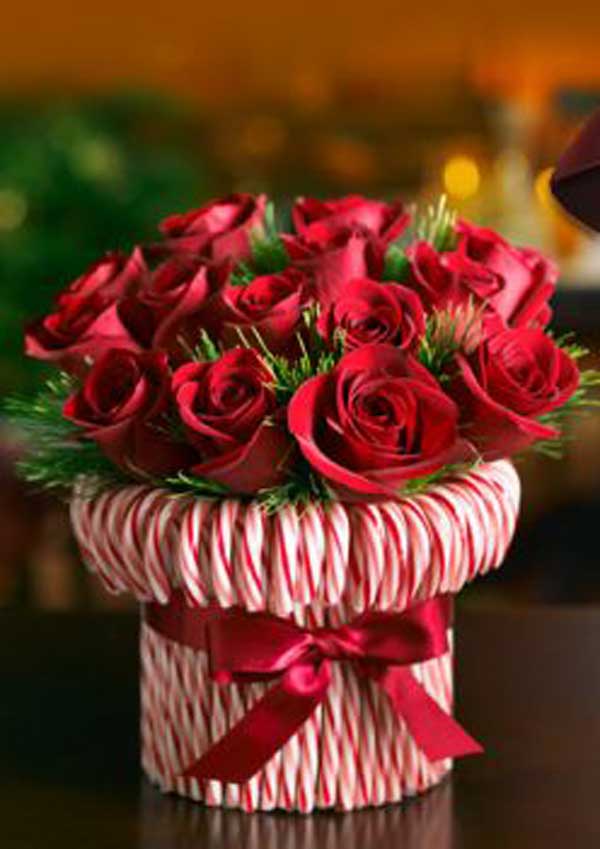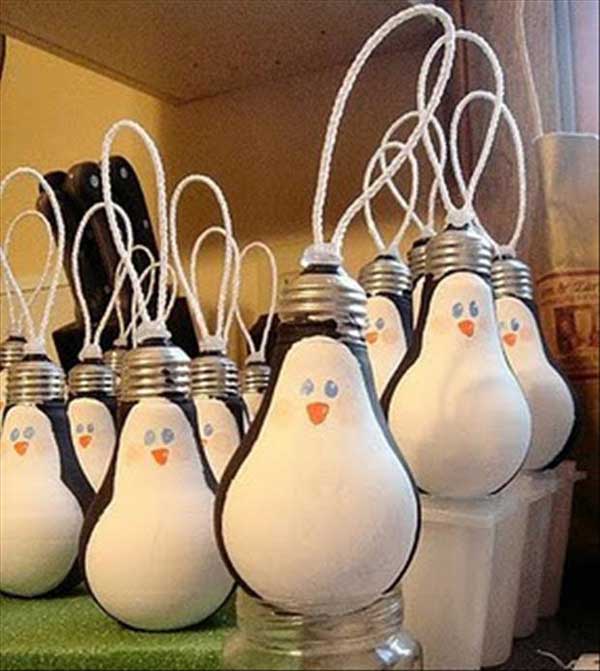 You can get inspiration from Here.