Top 20 Crazy Ideas to Repurpose Chicken Feeders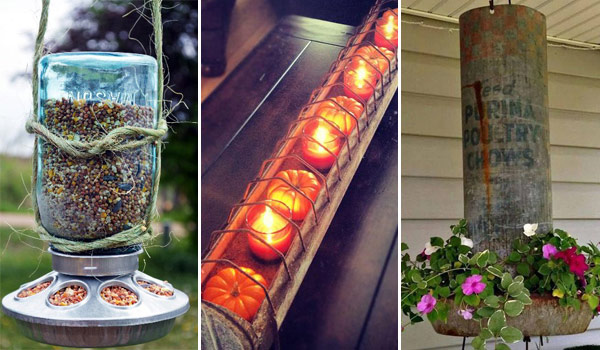 Many of us have a lot of old and vintage items at home that are no longer in use. Instead of throwing them away, most of these items can be recycled and repurposed for new uses. You might have come across some clever ideas for repurposing old items in creative and interesting ways.
But have you ever considered repurposing a chicken feeder? Vintage chicken feeders can serve a practical purpose and can be a wonderful addition to both your indoor and outdoor spaces. Not only that, but they can also bring a stylish and chic touch. For instance, you can use old chicken feeders as rustic ceiling lamps in your kitchen, turn them into lovely planters to adorn your garden, or transform them into beautiful centerpieces for holiday tables.
#1 Clean up the antique chicken feeder and proudly display family photos on it – it could turn into a charming vintage-style photo frame.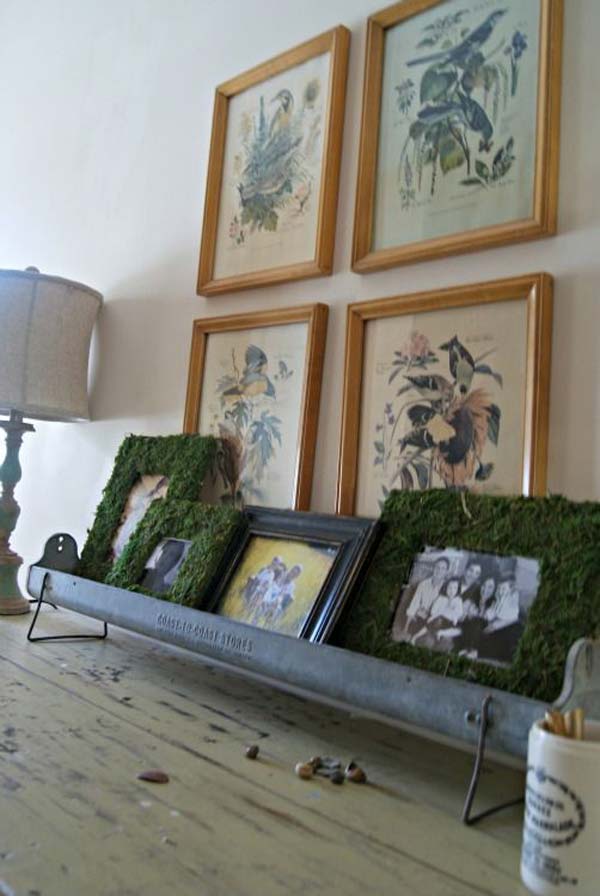 #2 Use a bird-feeder to neatly organize kitchen tools at no cost.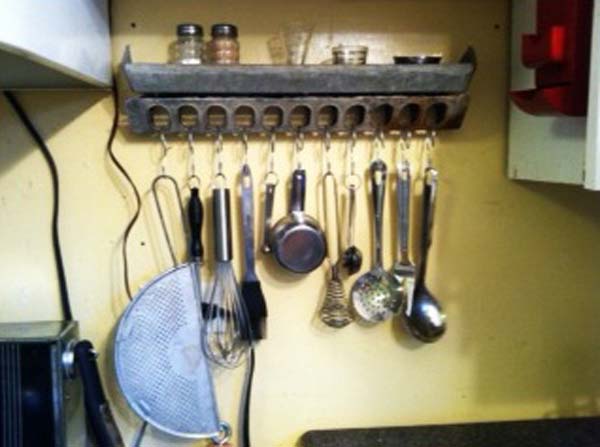 #3 Repurpose chicken feeders as flower pots to create an eye-catching garden feature.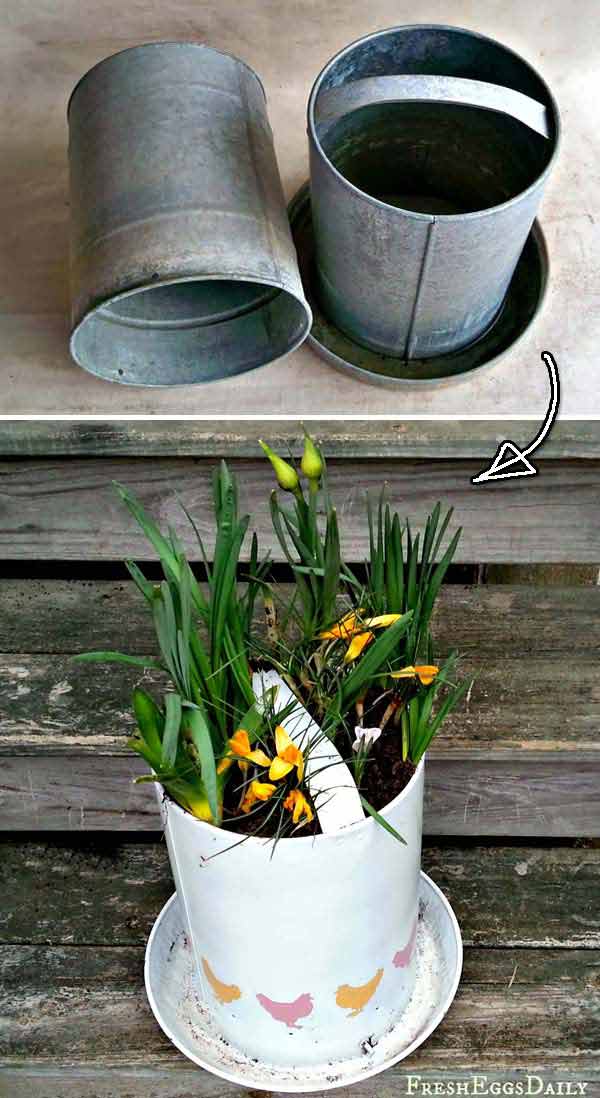 #4 Turn an old chicken feeder into a backyard bar, giving your outdoor space a comfy, rustic feel that you can enhance with plants.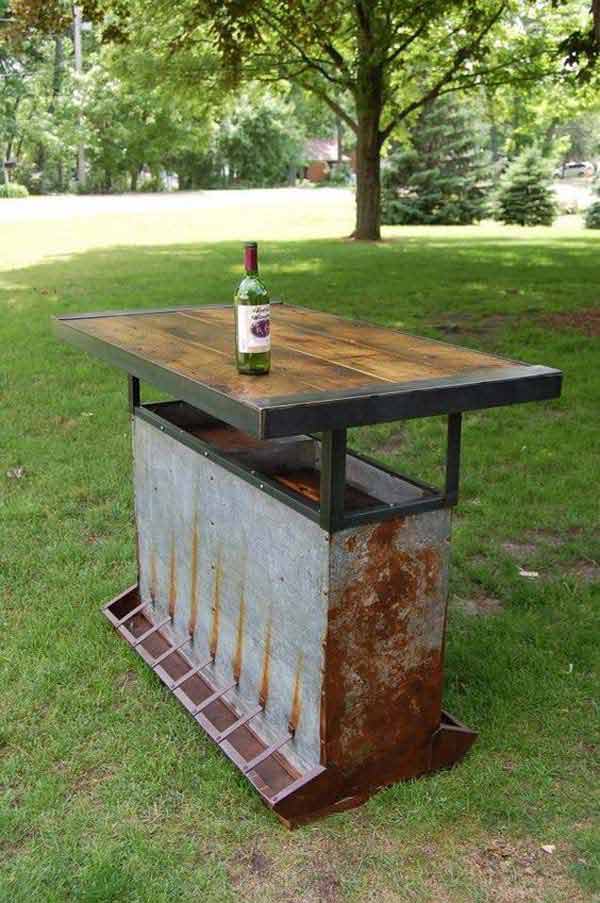 #5 Transform chicken feeders into metal centerpieces overflowing with beautiful flowers.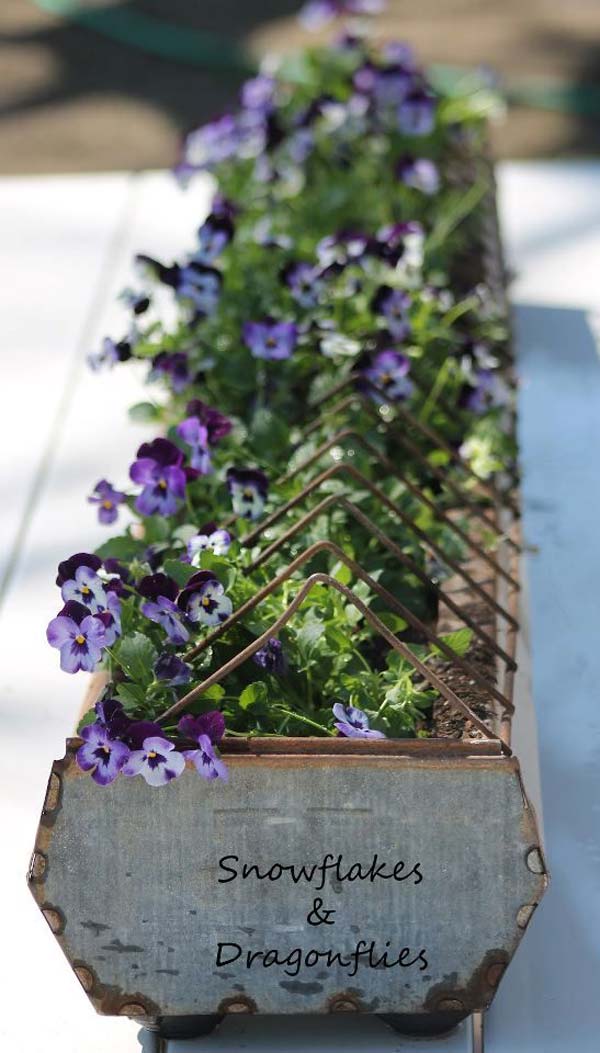 Source: pinterest.com
#6 Bring a rustic touch indoors by using a chicken feeder to stylishly store your collection of plates.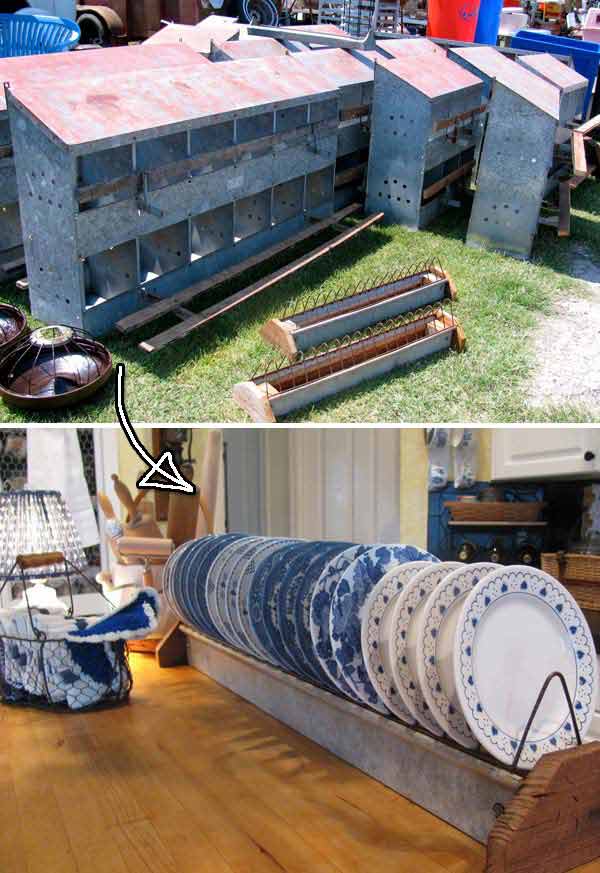 Source: ritamay-days.blogspot.com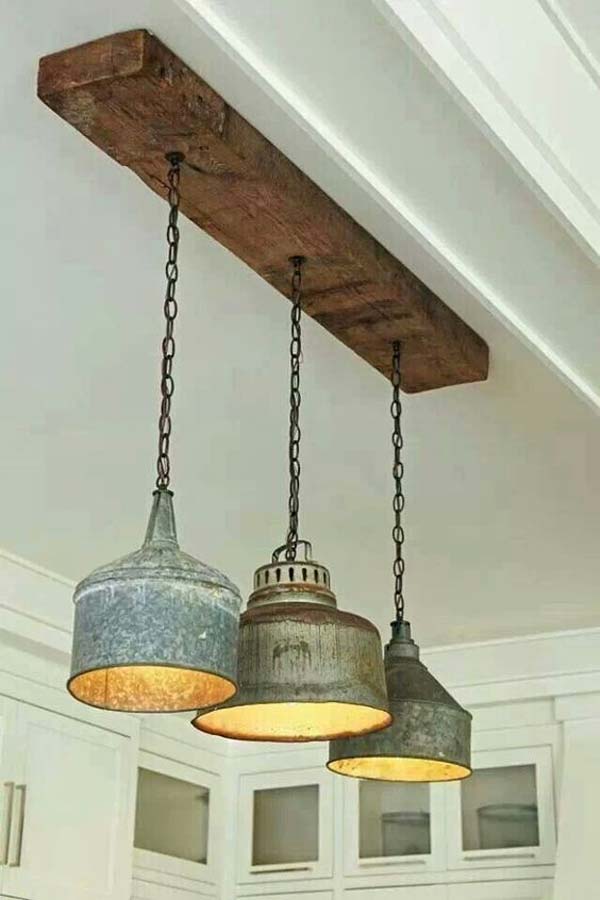 Source: bhg.com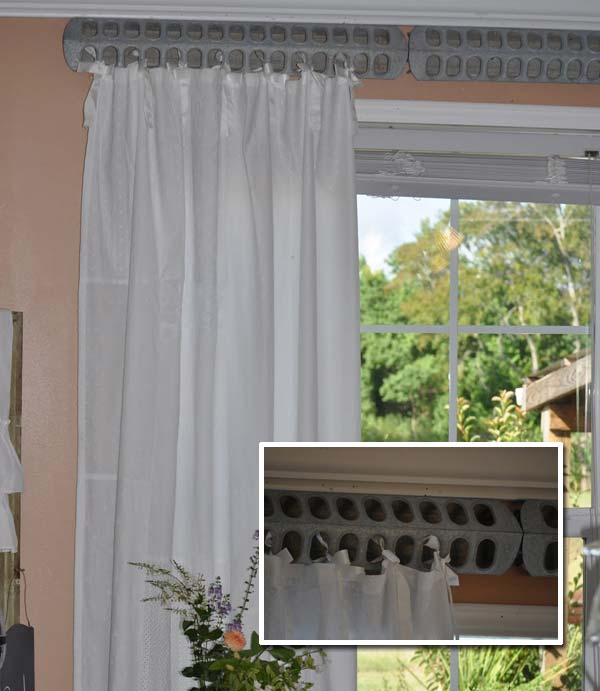 Source: bucketsofburlap.blogspot.com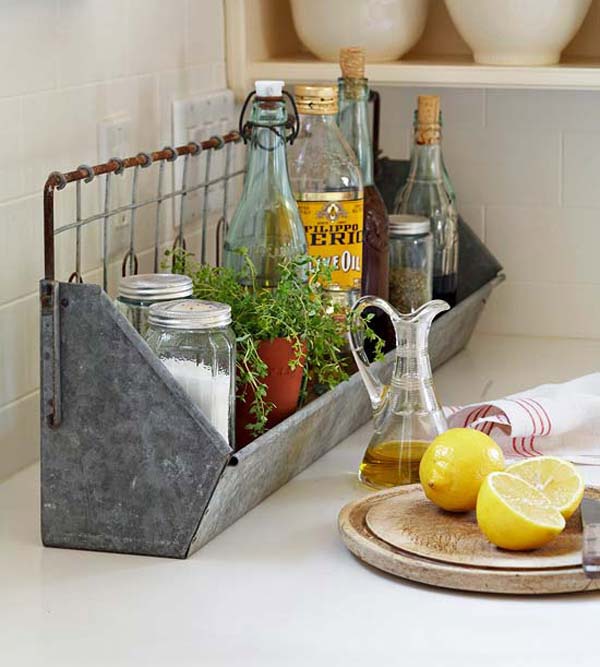 Source: avintagejunket.blogspot.com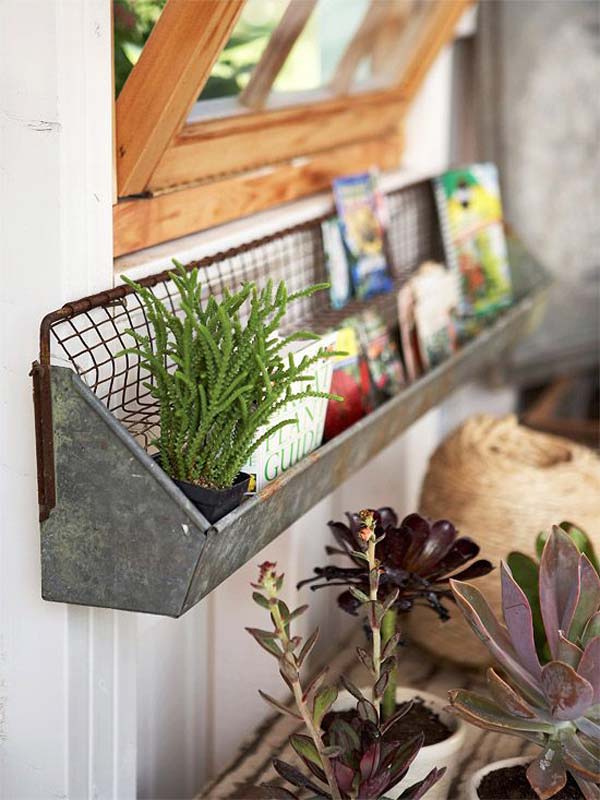 Source: bhg.com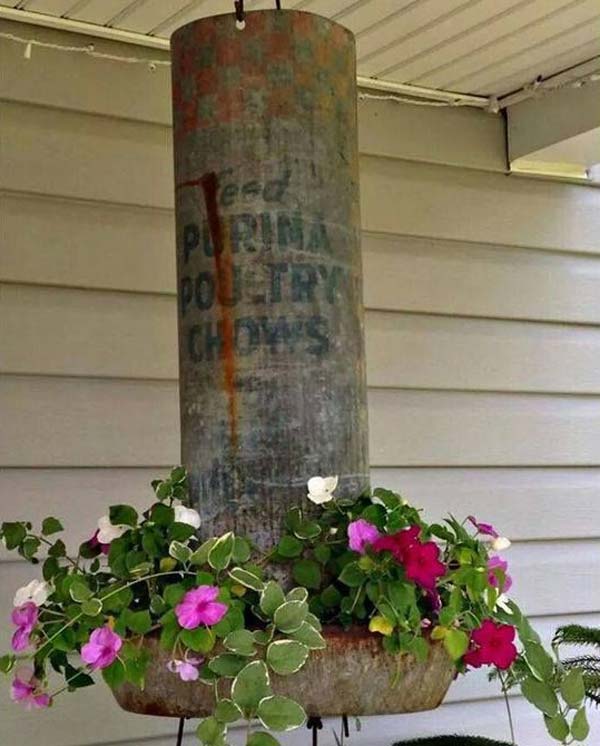 Source: youtube.com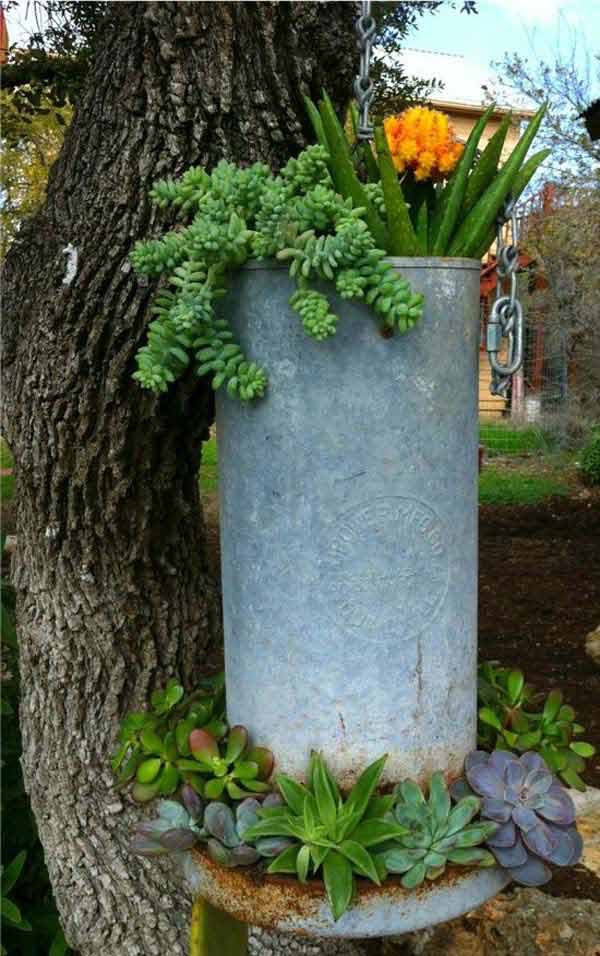 Source: adventureideaz.com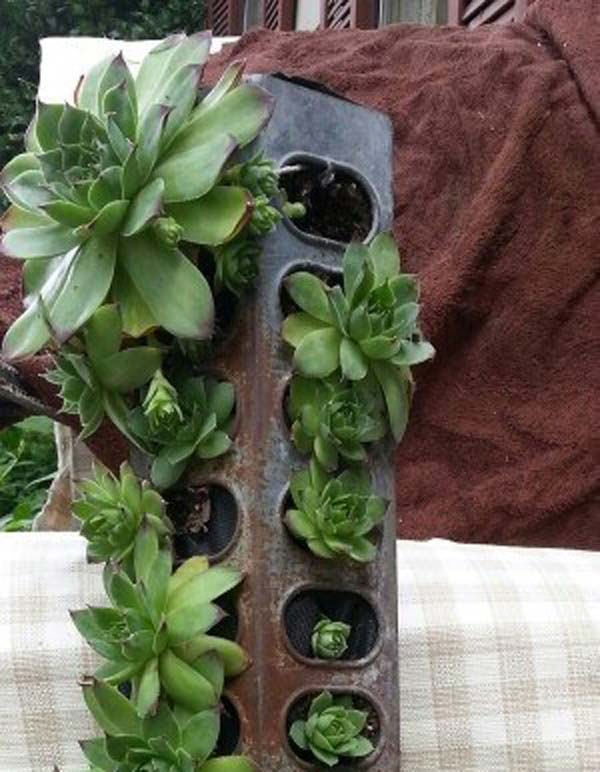 Source: thegardenglove.com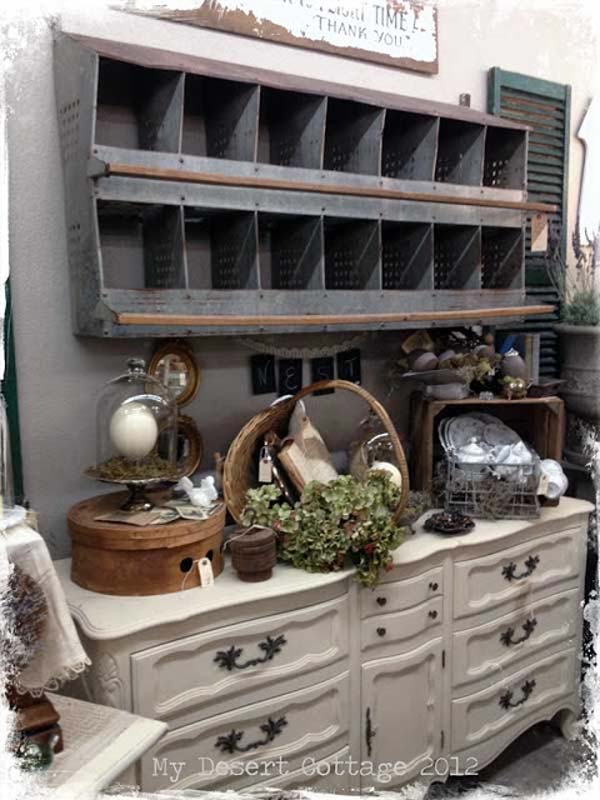 Source: mydesertcottage.com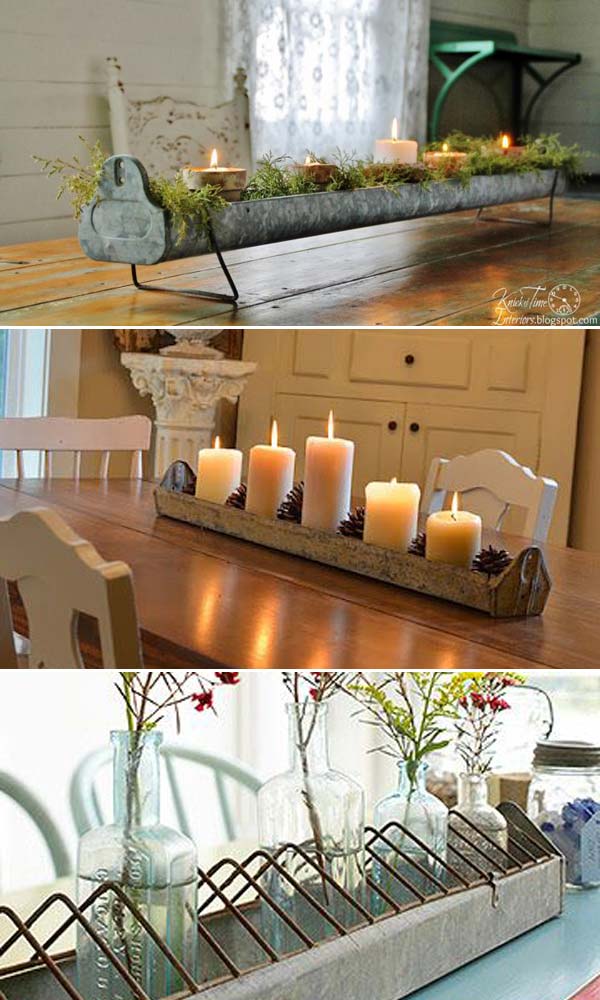 Source: flightsofdelight.com    Source: bhg.com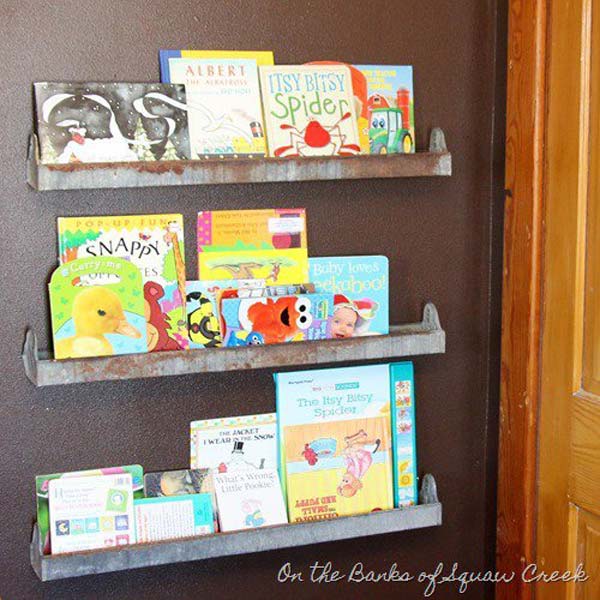 Source: onthebanksofsquawcreek.com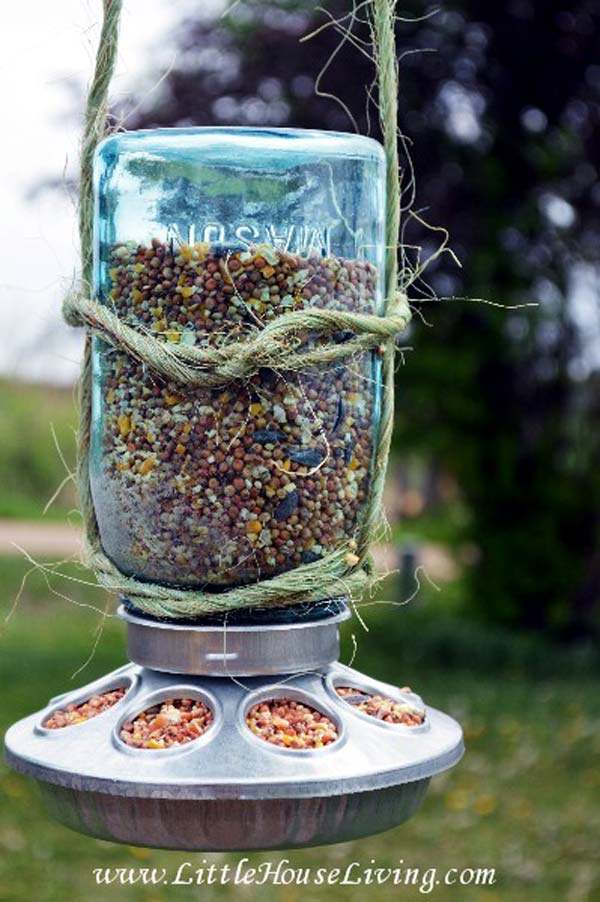 Source: littlehouseliving.com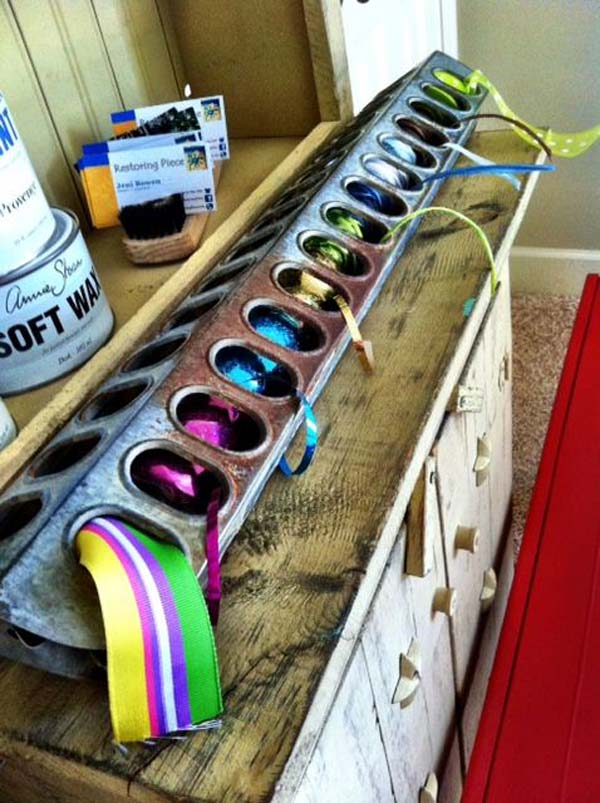 Source Unknown.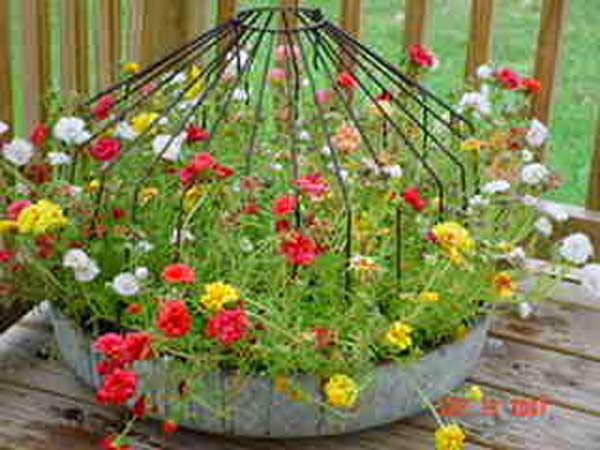 Source: simplegiftsfarm.com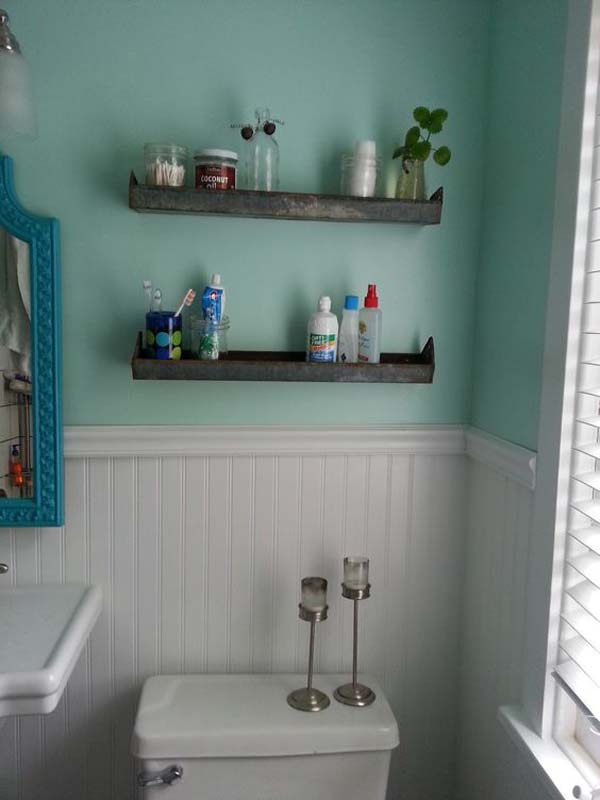 Source Unknown.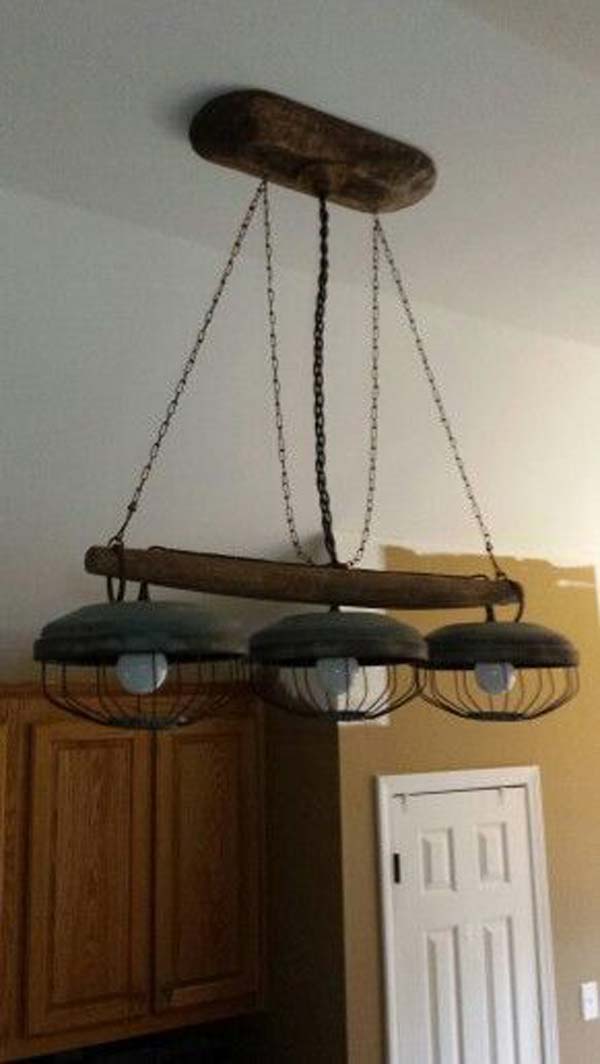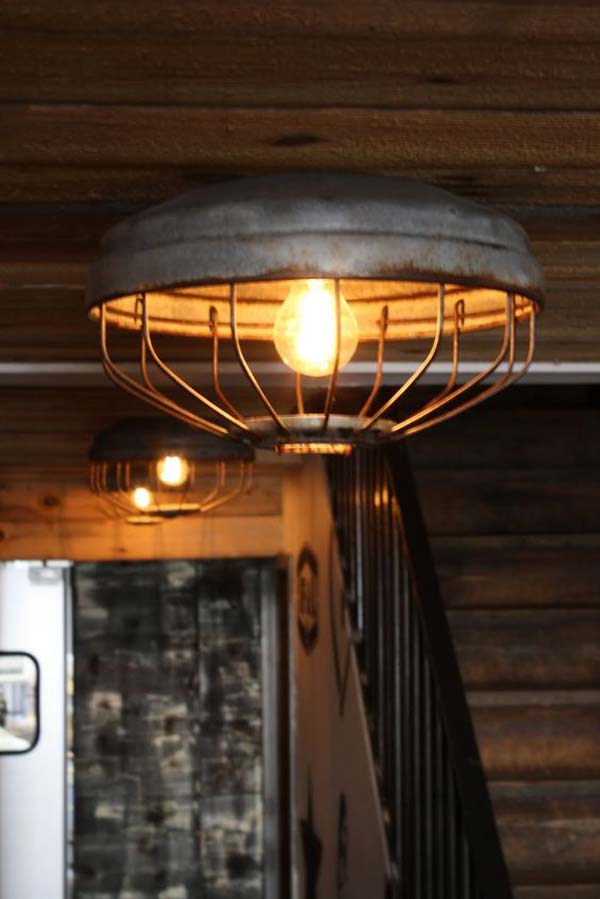 Source: danielgradyfaires.blogspot.com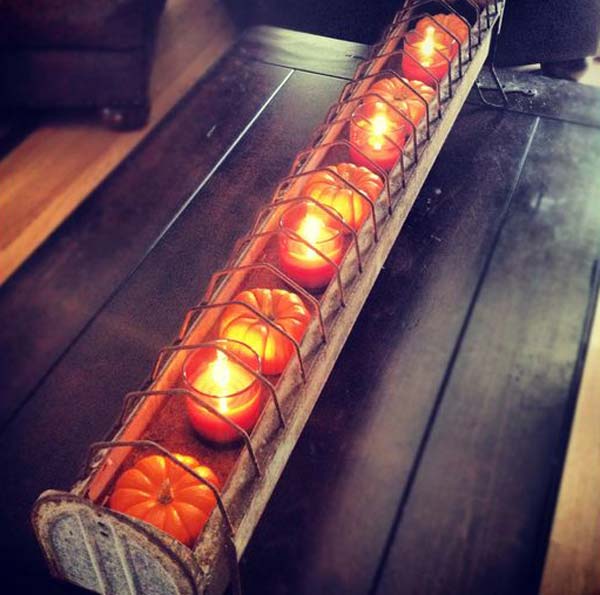 Source: pinterest.com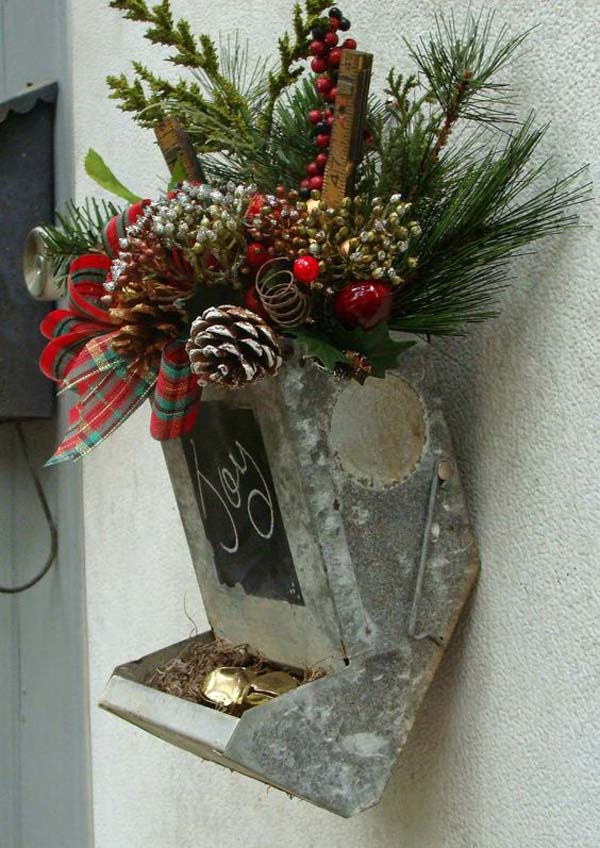 Source: redtininn.blogspot.com