Top 30 The Best DIY Pallet Projects For Kitchen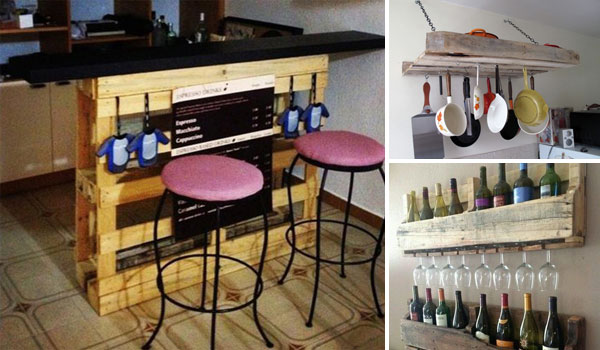 A messy kitchen really always makes you loose the passion to cook delicacies. The cookers are in all places, so the kitchen is like a battlefield. Here we present you the pallet projects to help you save your hopeless kitchen. Of course, you can buy some cool and useful kitchen gadgets in stores, but the DIY pallet project is one of the cheapest and easiest way ever. You just need to recycle and reuse the old shipping pallets and other items with your creative ideas, but the personalized kitchen with a great rustic look will be there for you to use.
Here we share various DIY ideas for pallet project. We hope you can find your favorite pallet projects and give your kitchen a new look!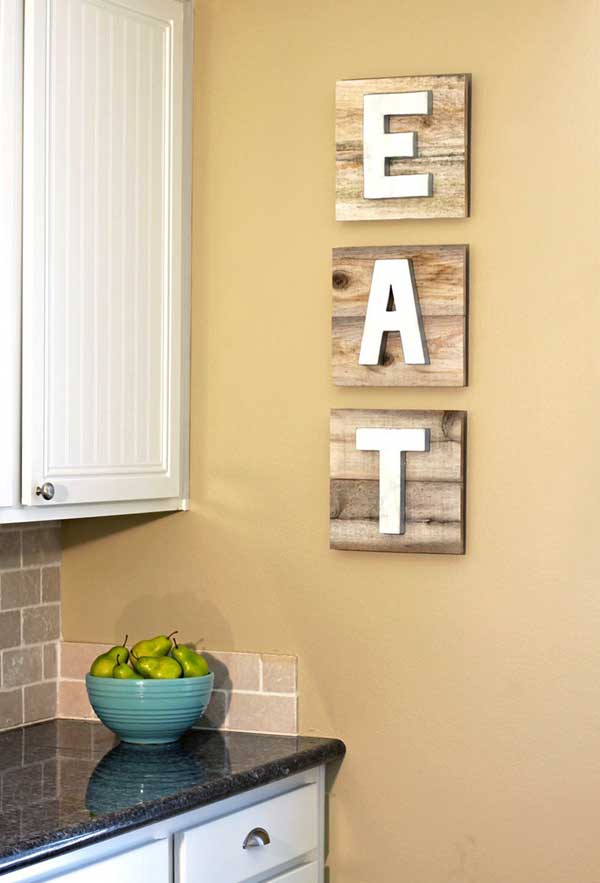 Source: etsy.com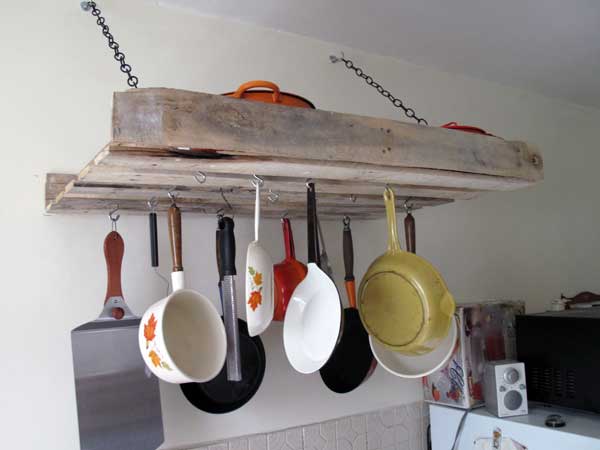 Source: agreenpointkitchen.wordpress.com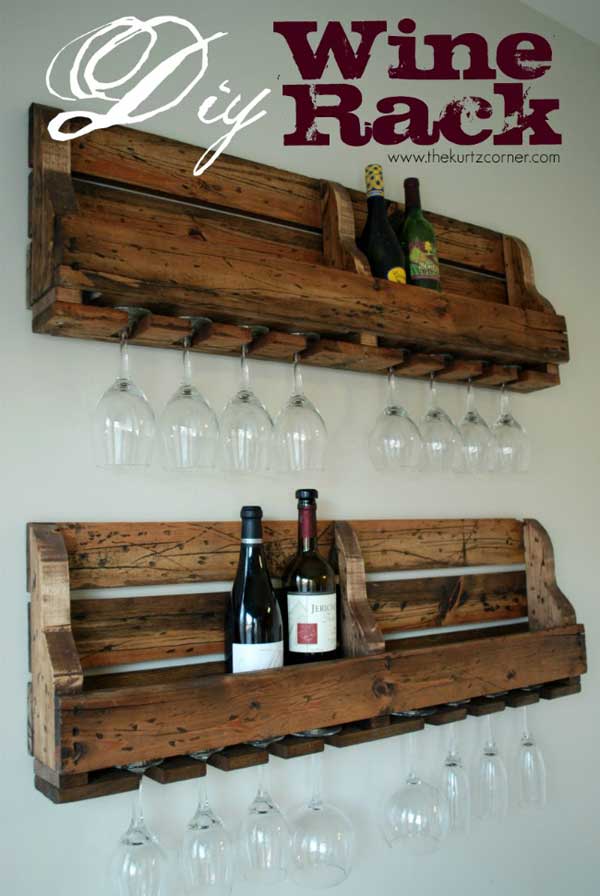 Source: thekurtzcorner.com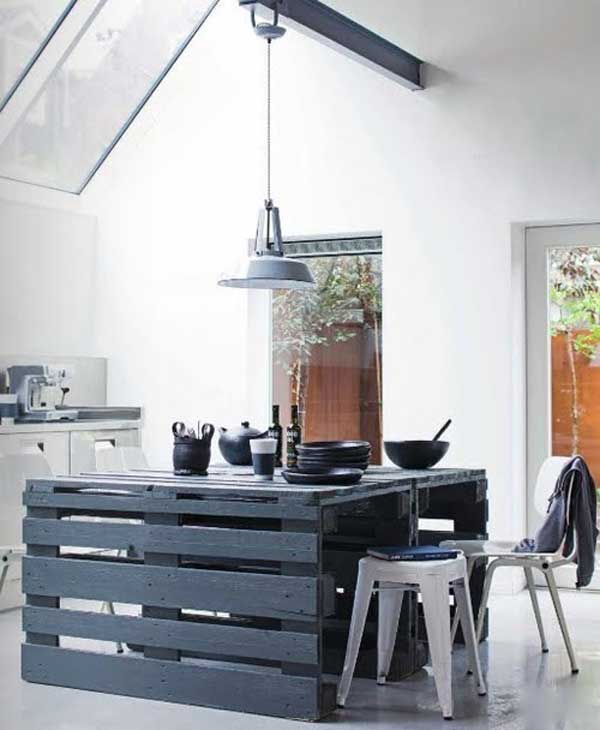 Source: apartmenttherapy.com
Source: bec4-beyondthepicketfence.blogspot.com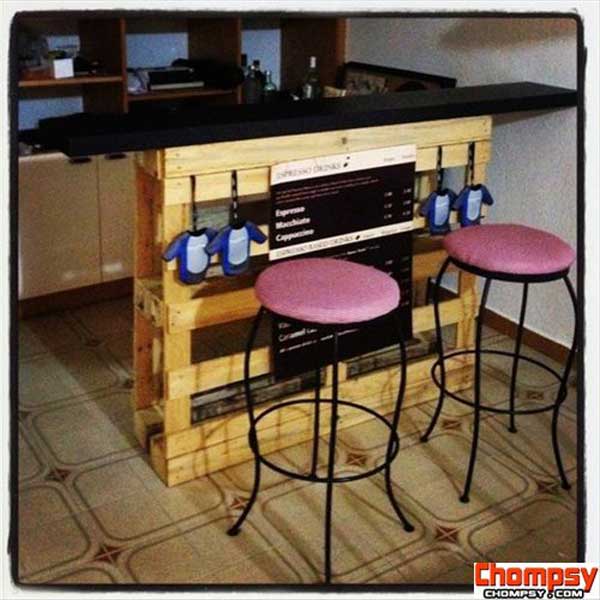 Source: chompsy.com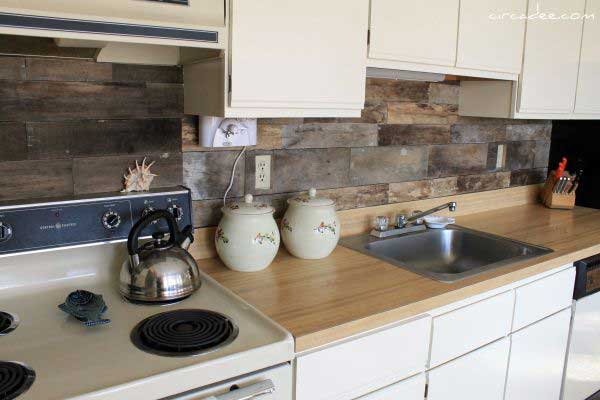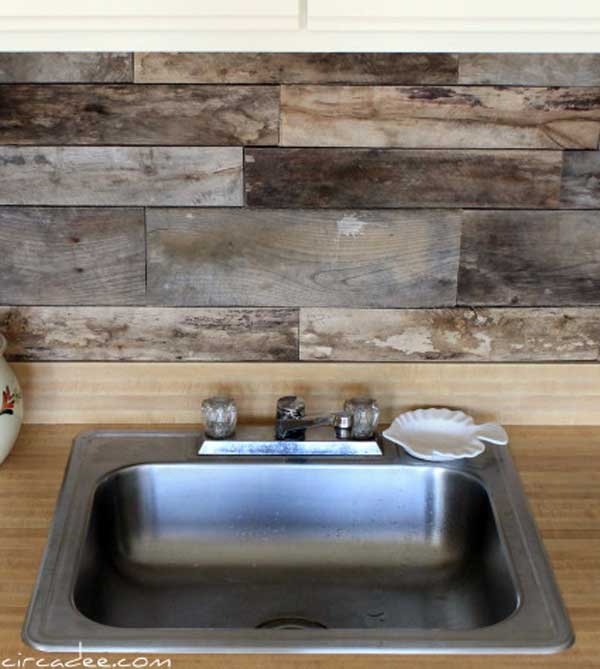 Source: circadee.com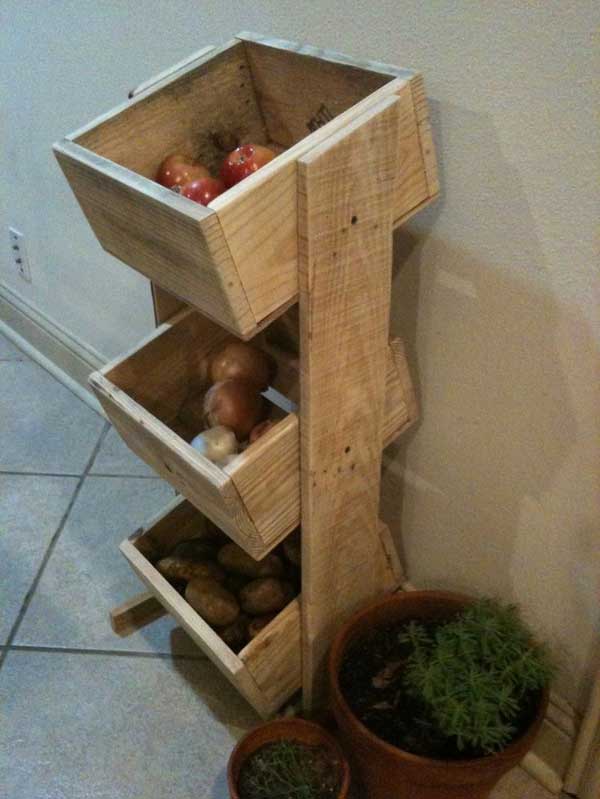 Source: pinterest.com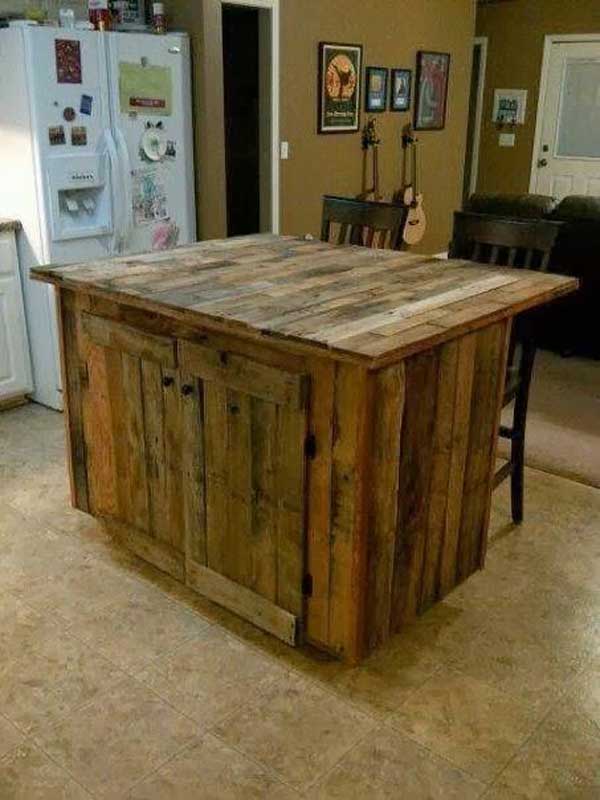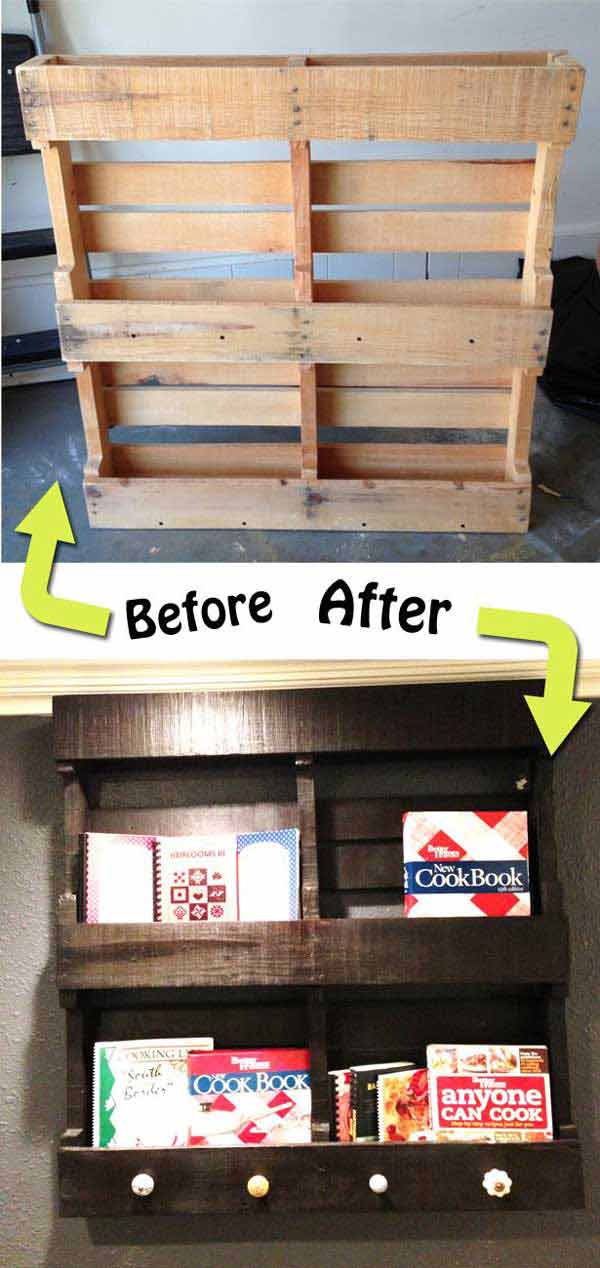 Source: thrivinghomeblog.com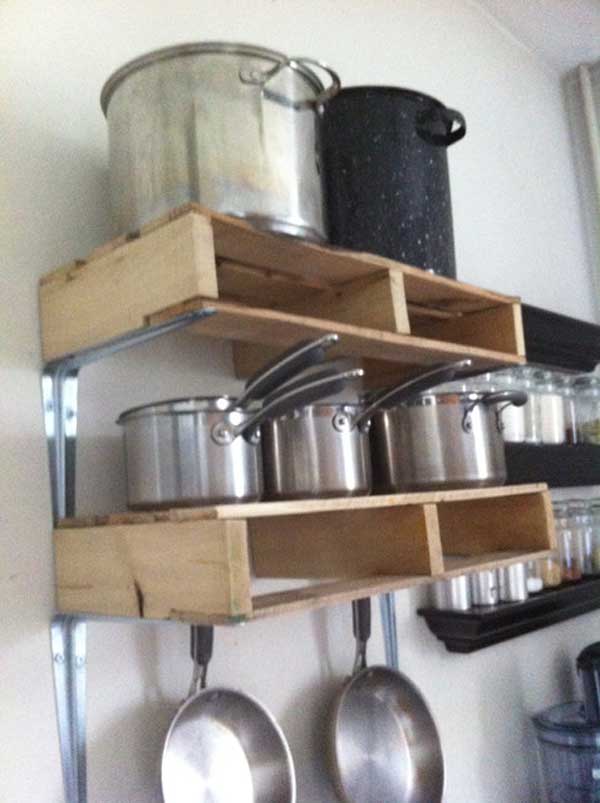 Source: houzz.com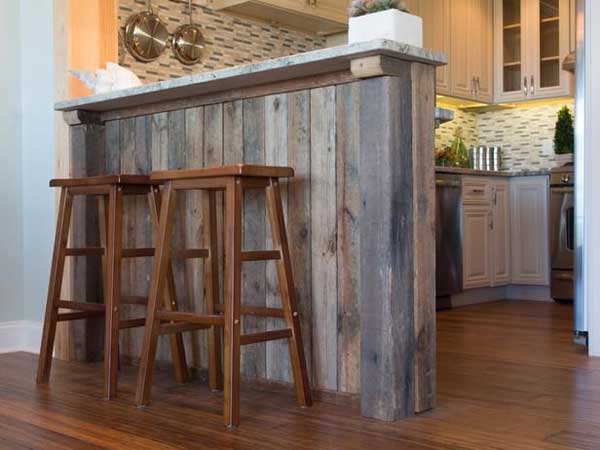 Source: diynetwork.com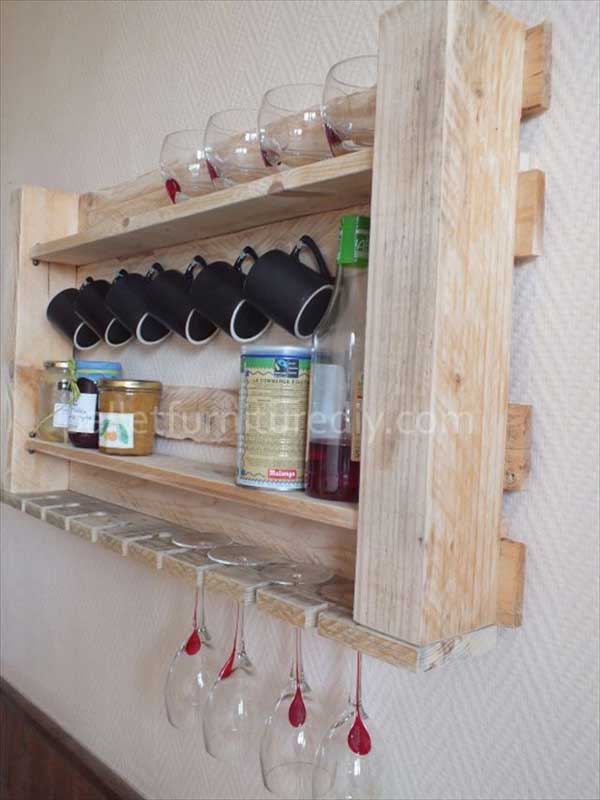 Source: palletfurniturediy.com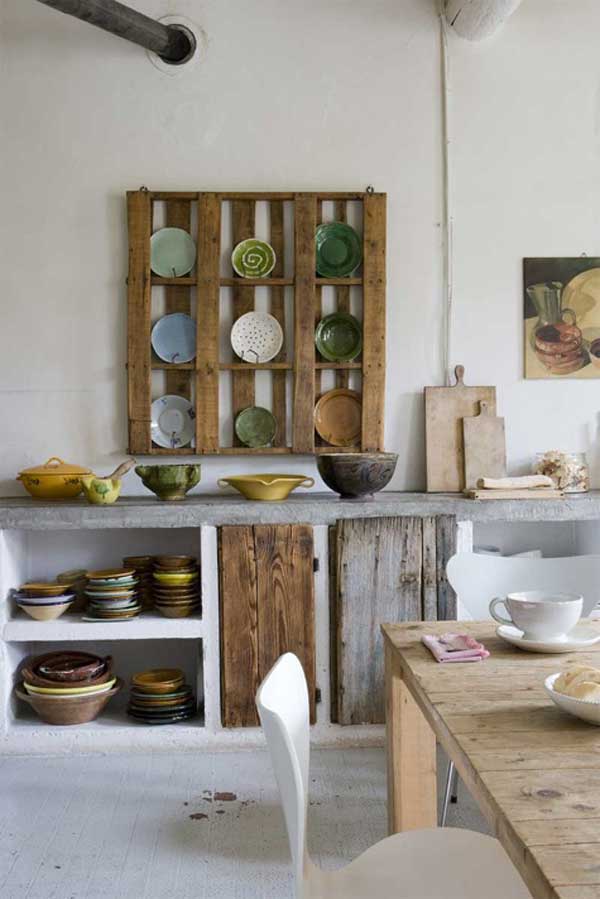 Source: scraphacker.com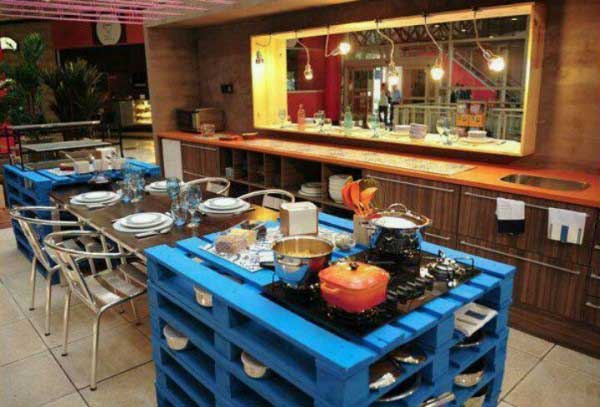 Source: recyclart.org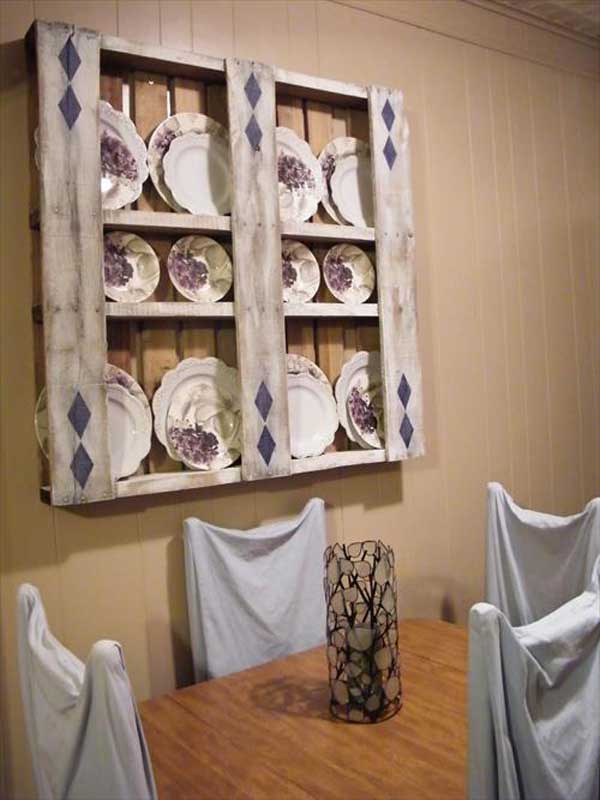 Source: rebekahmsucvm.blogspot.com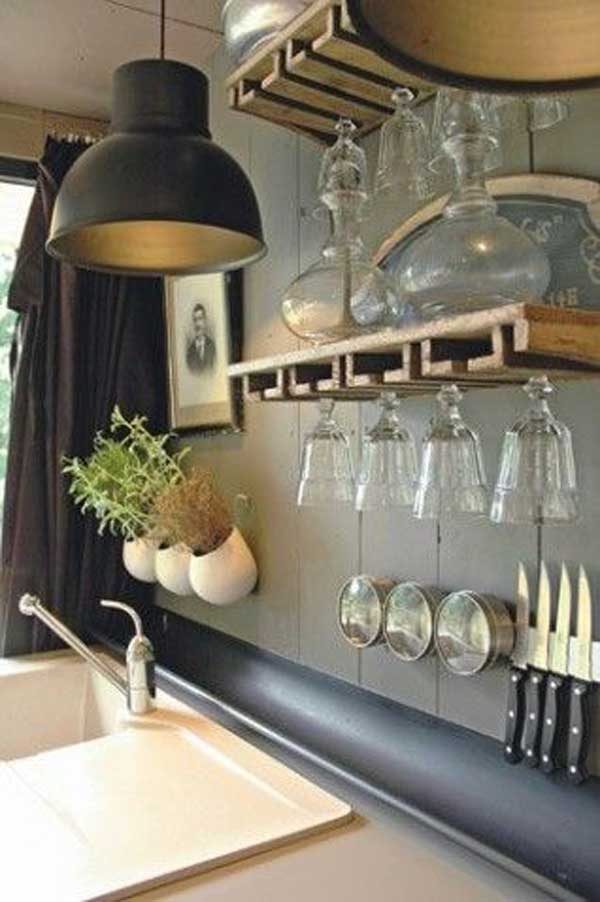 Source: pinterest.com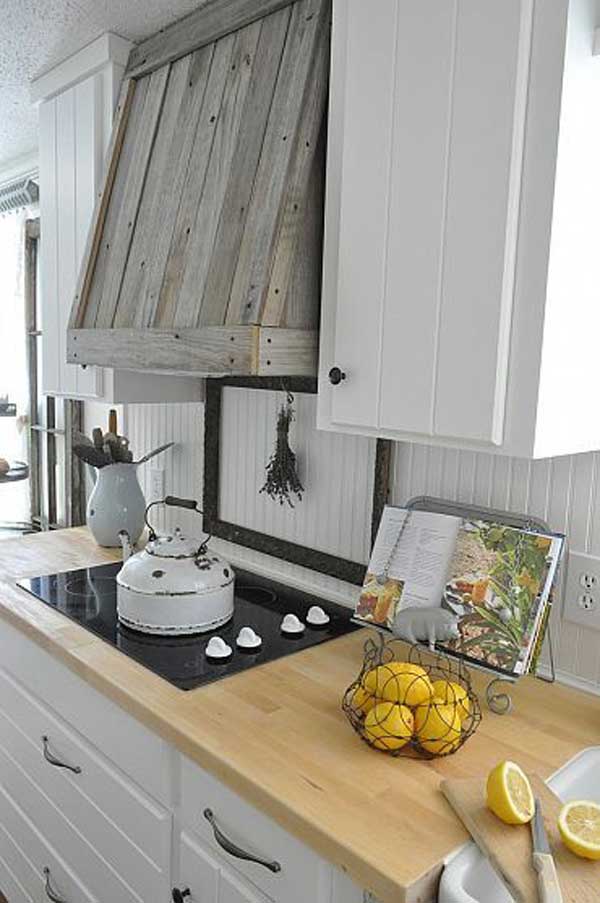 Source: hometalk.com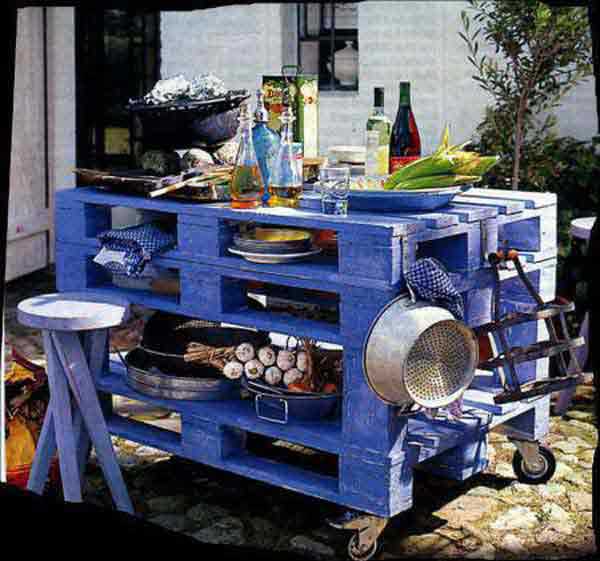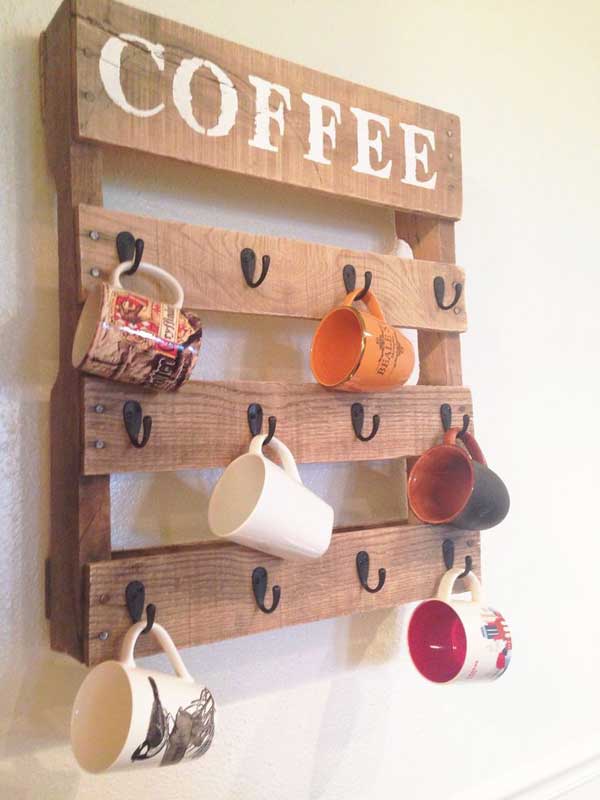 Source: onelittlebirdblog.com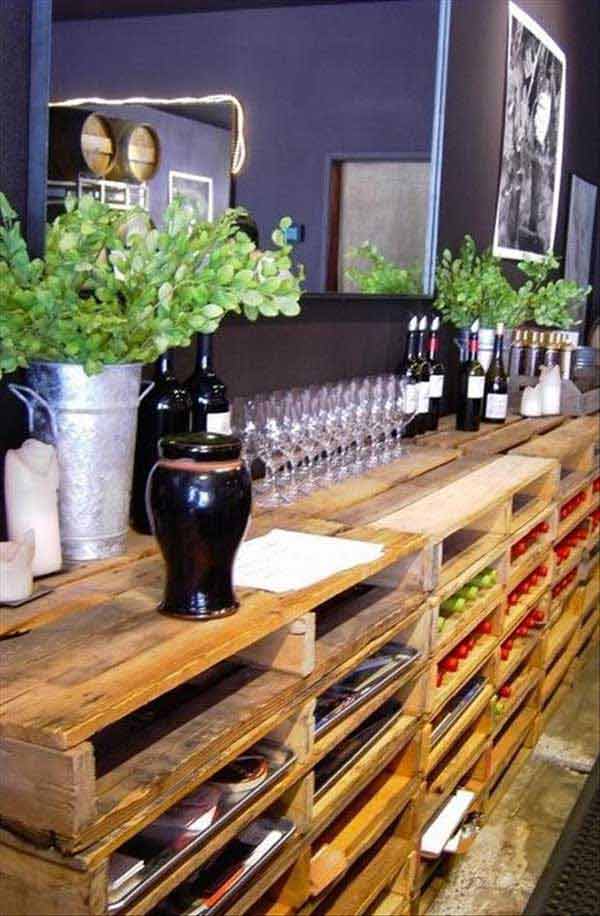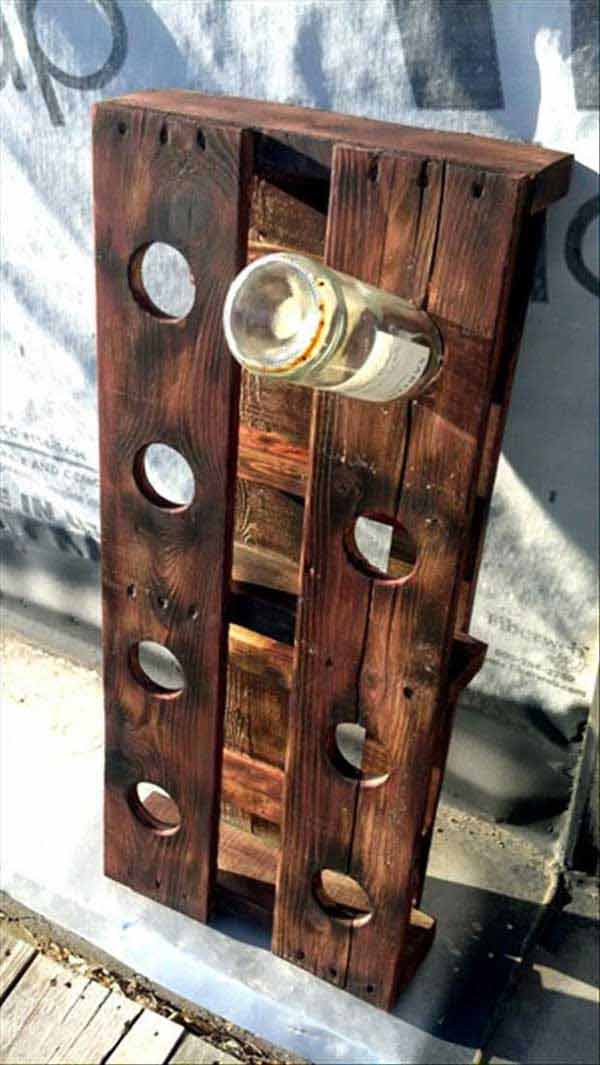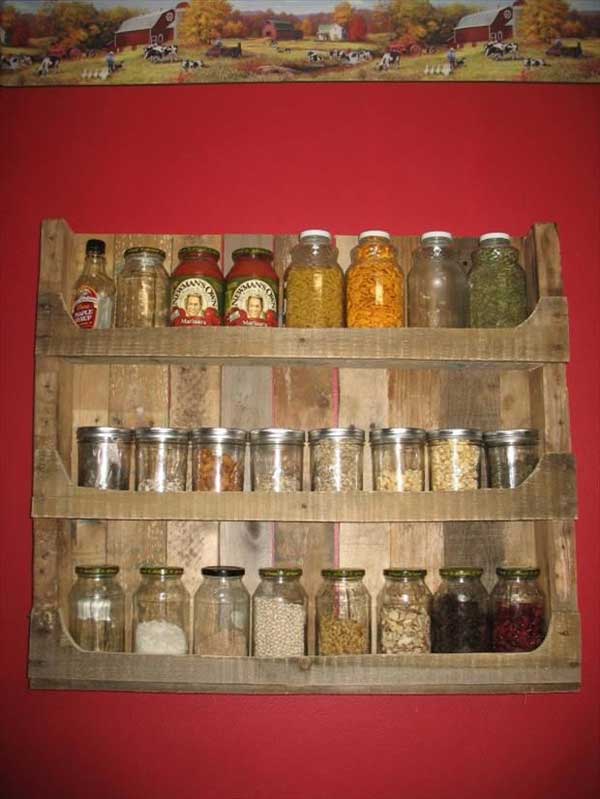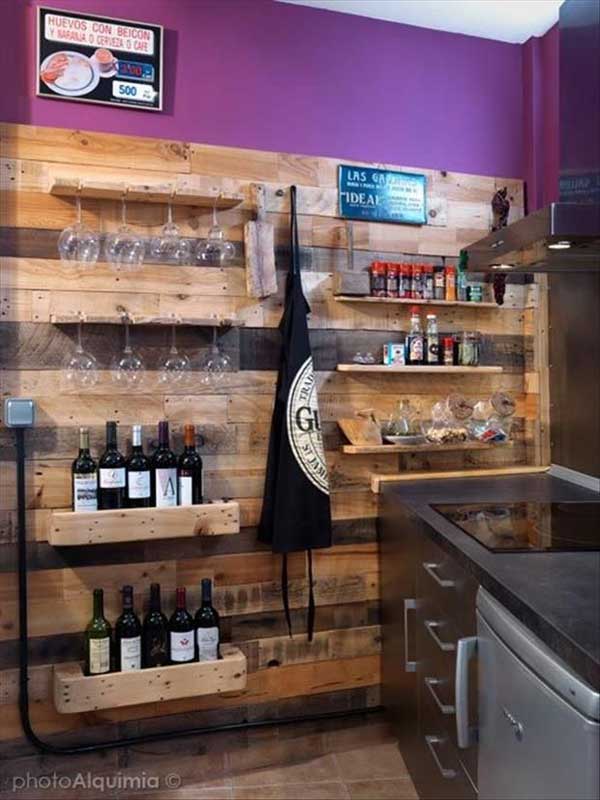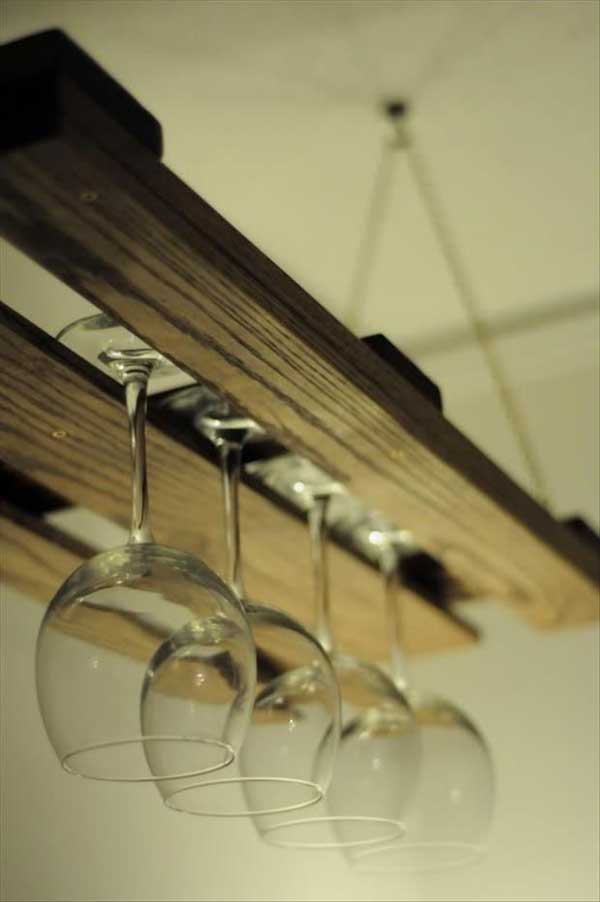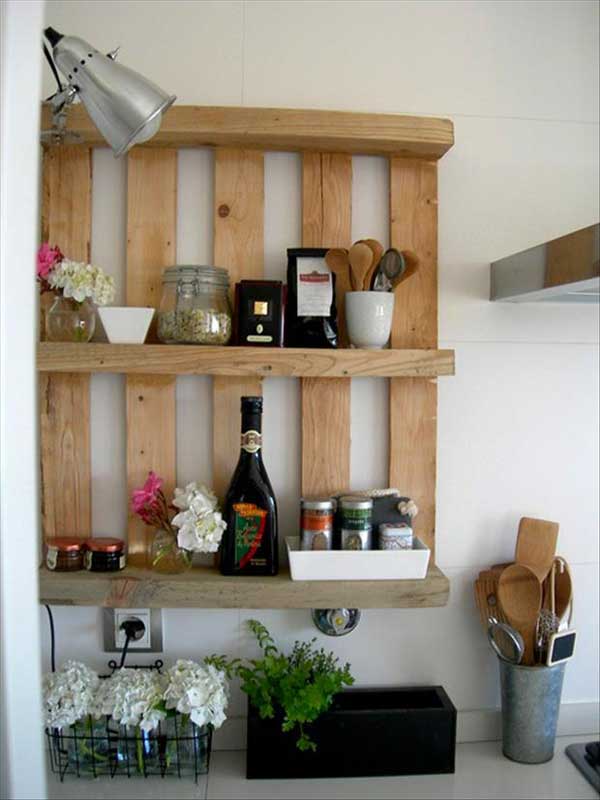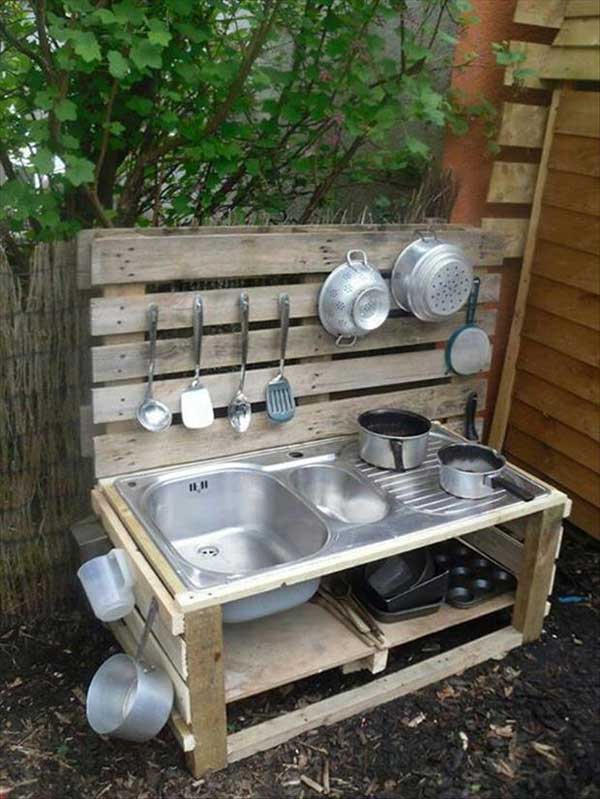 Source: thehomesteadingboards.com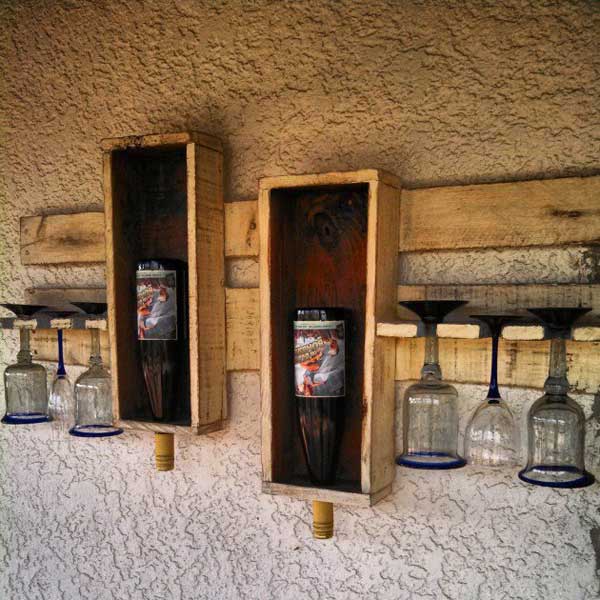 Source: etsy.com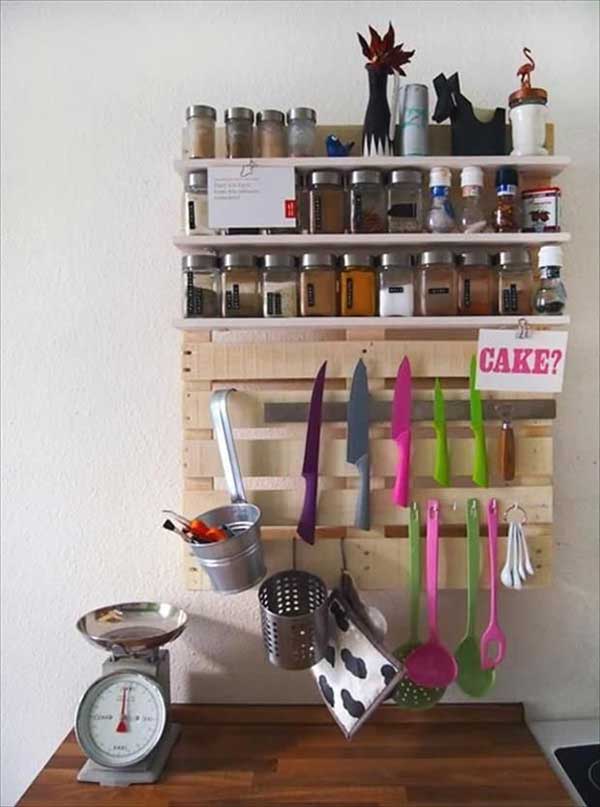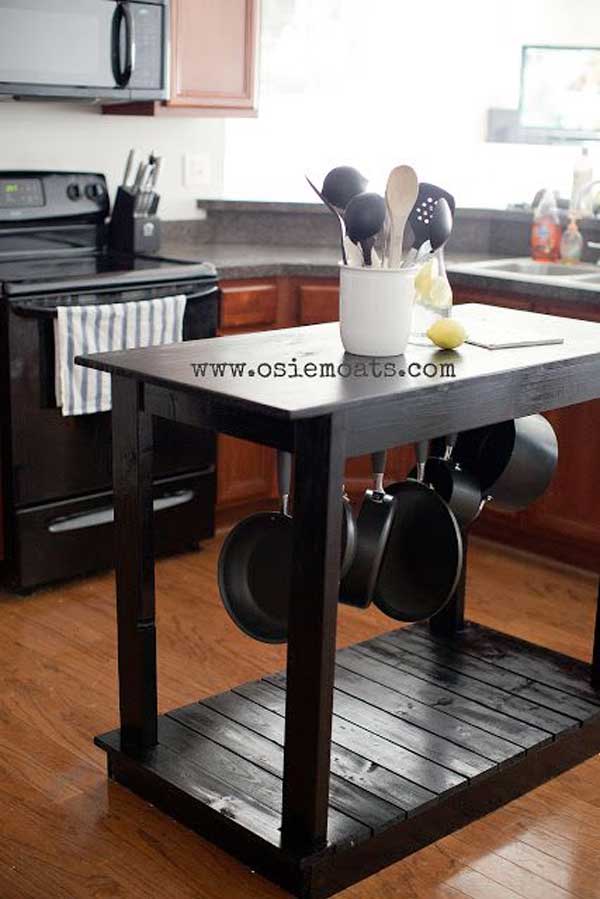 Source: thediyadventures.com