Top 36 Simple and Affordable DIY Christmas Decorations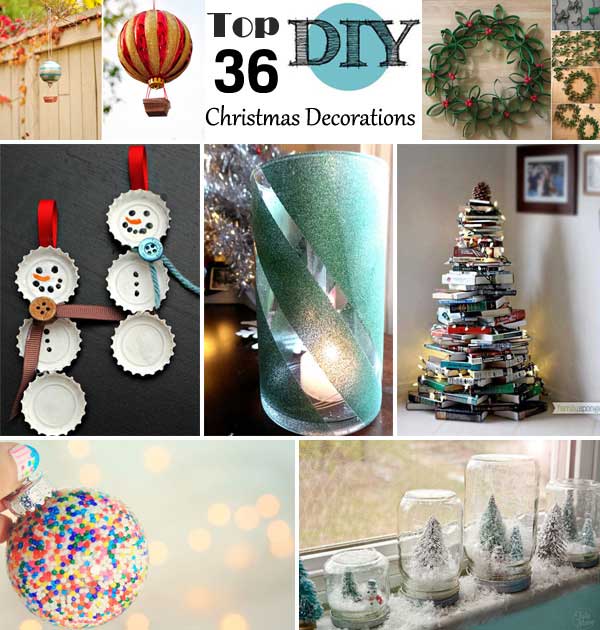 Christmas is a special time of the year. It is about family, friends, Christmas decoration, great food and gifts! It is also a great time to start your Simple and Affordable DIY Christmas Decoration. Either done by yourself or with your family, we are providing you with 30 of top easy and creative DIY Christmas decorations Ideas to help you celebrate the season. Some of these easy diy projects take less than an hour. Share!

1.Christmas Thread Trees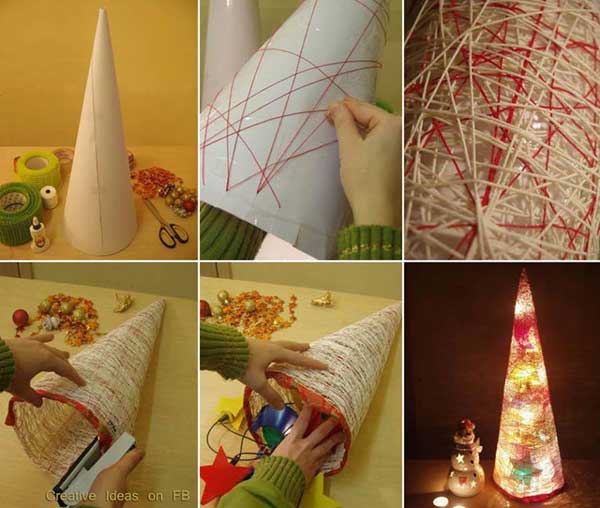 wrap the thread around your cone over and over again until you have a enough on the cone that it resembles a tree.
2. Bottle Cap Snowman Ornaments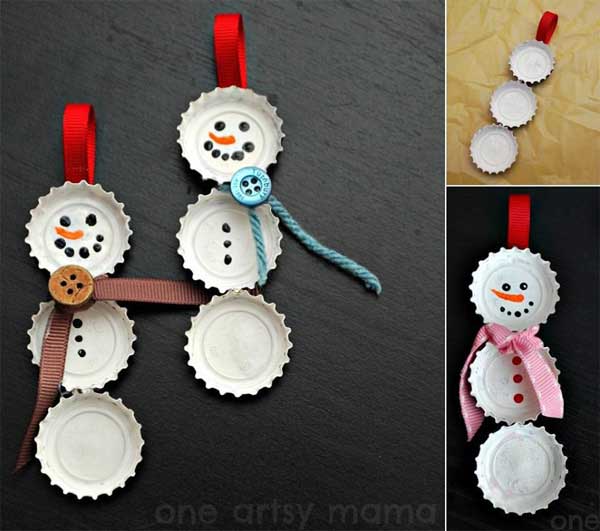 3.Simple Filled and Painted Ornaments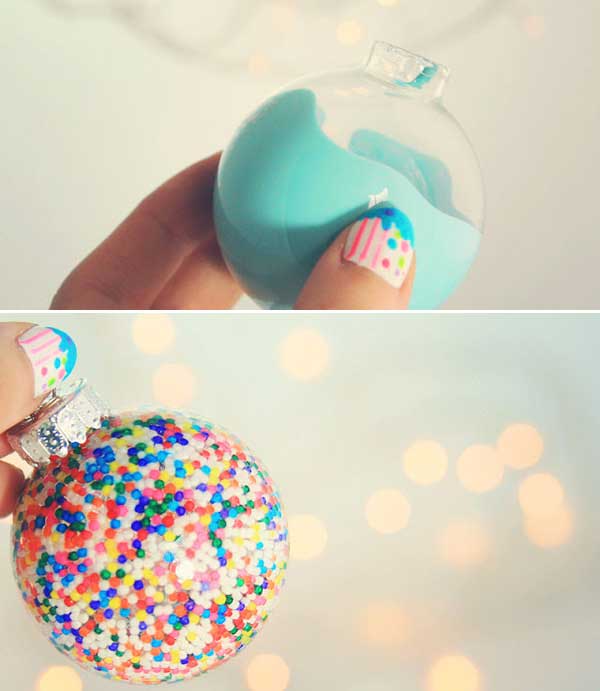 4. Recycled CD Mosaic Ornaments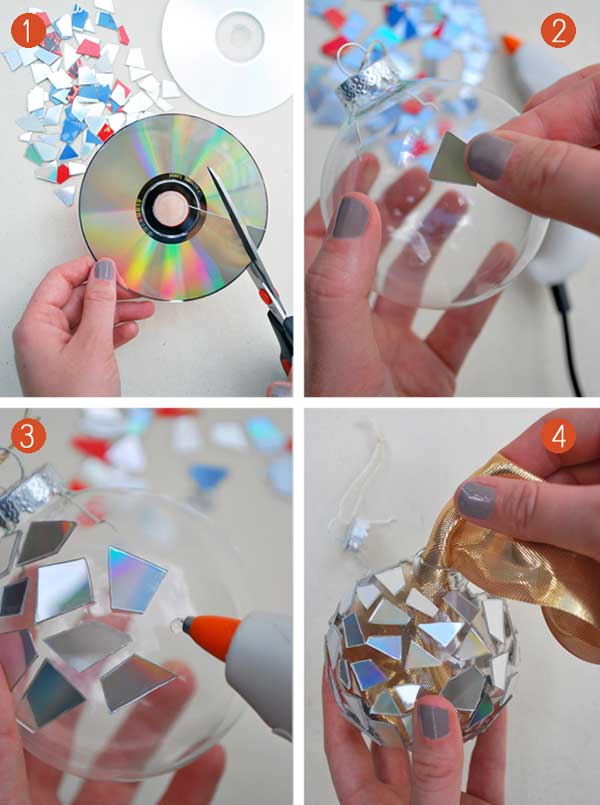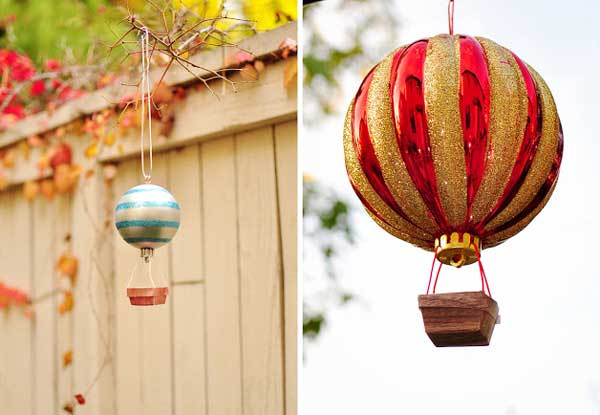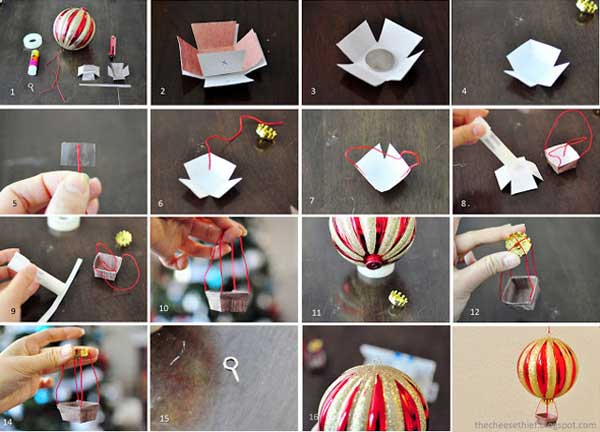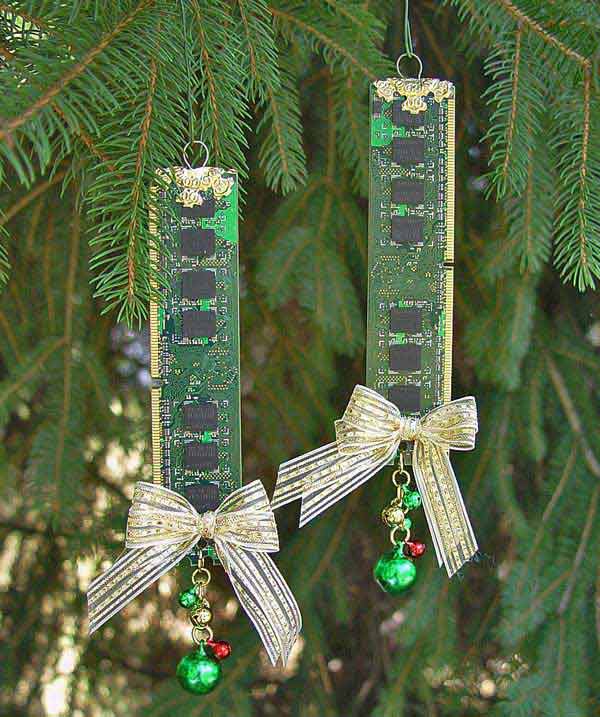 7. Santa Hats!!! Crafting….Crafting….and More Crafting….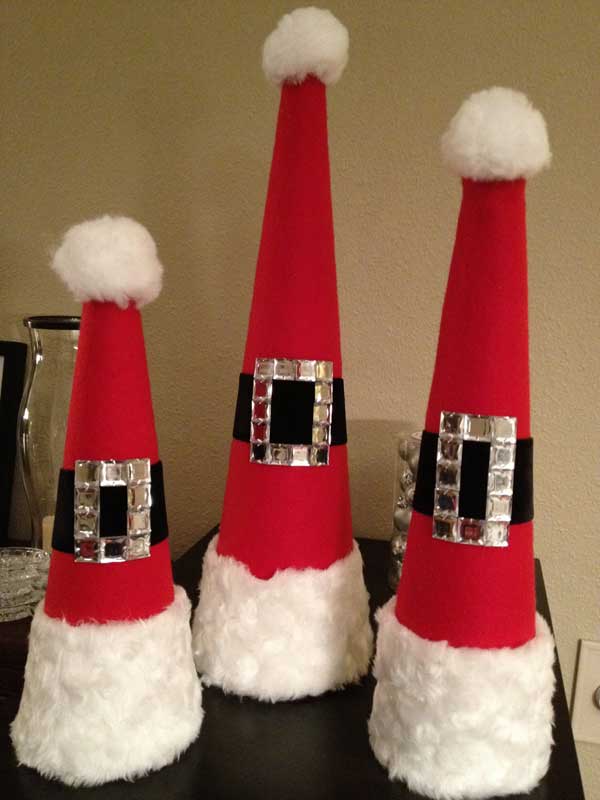 8. Rustic Snowflake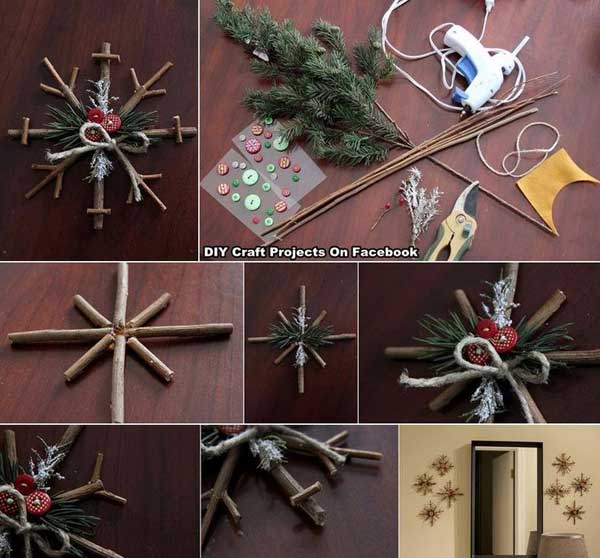 9. Stemware Snow Globe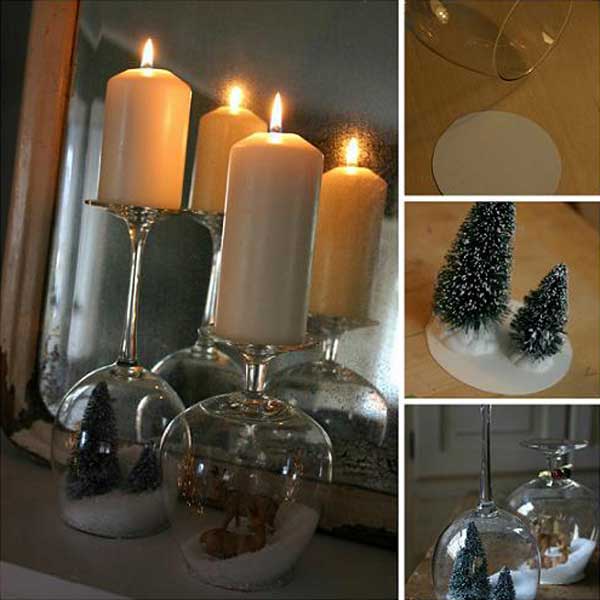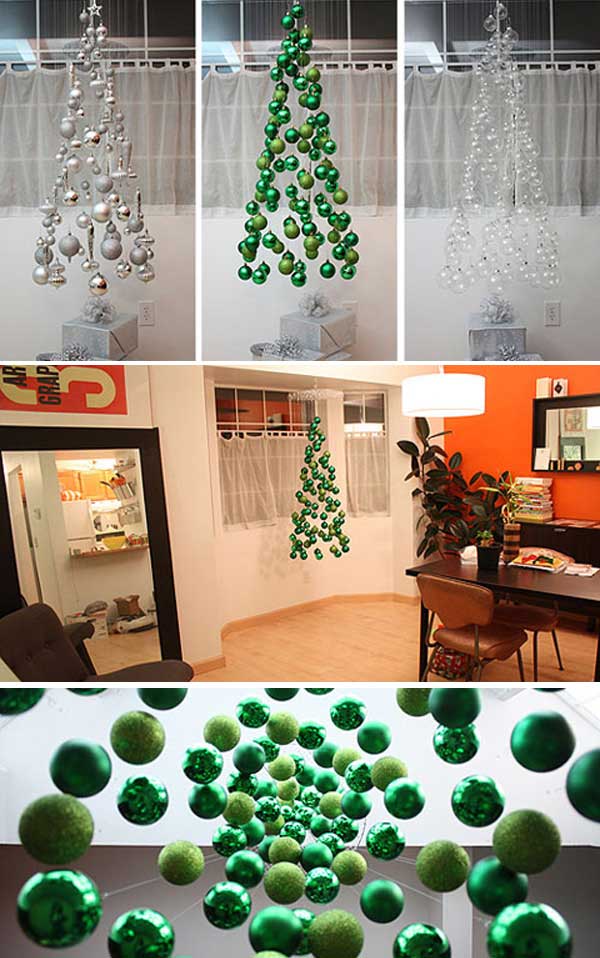 11. Santa Hat Chair Covers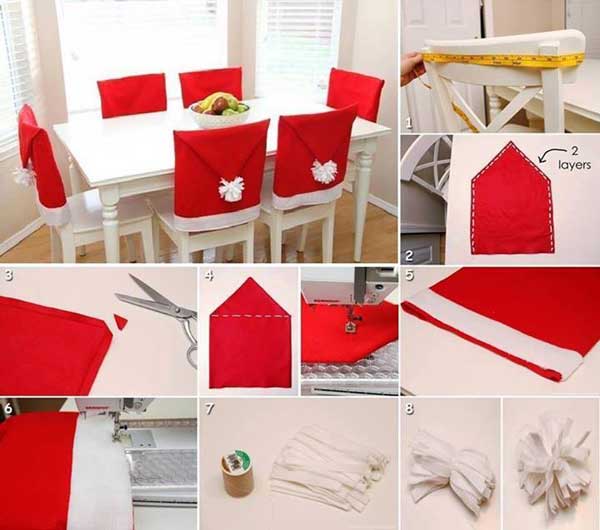 12. Ice Cream Ornaments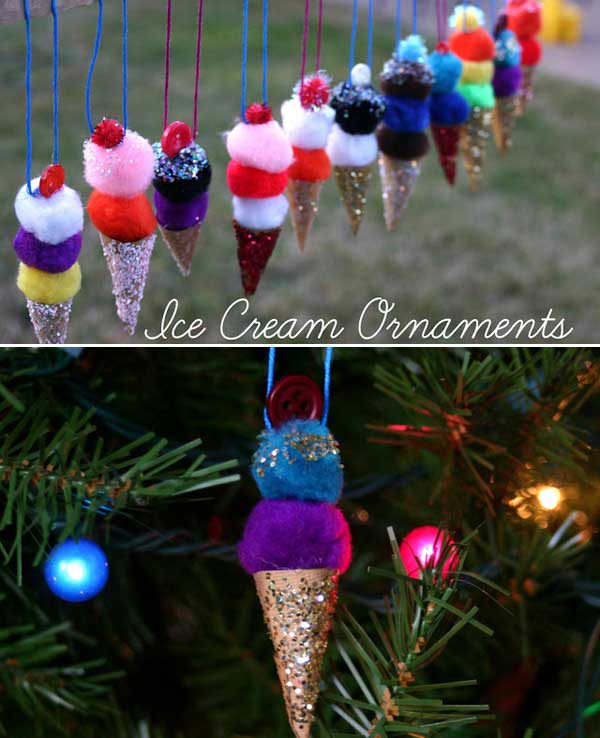 13. Pastel-Colored Trees Made Out of Pasta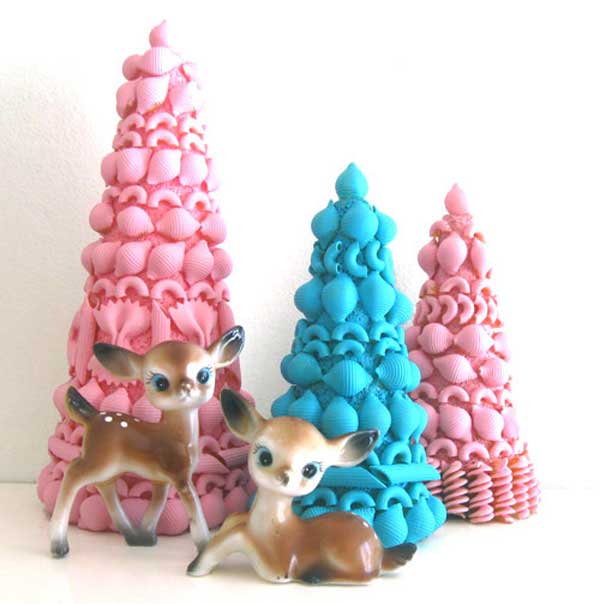 14. Cheap Straws Into Beautiful Gold Ornaments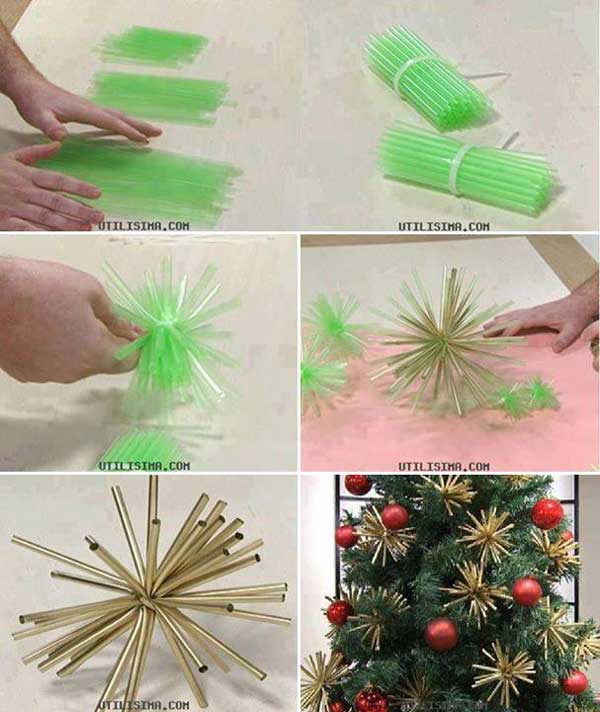 15. santa silverware holder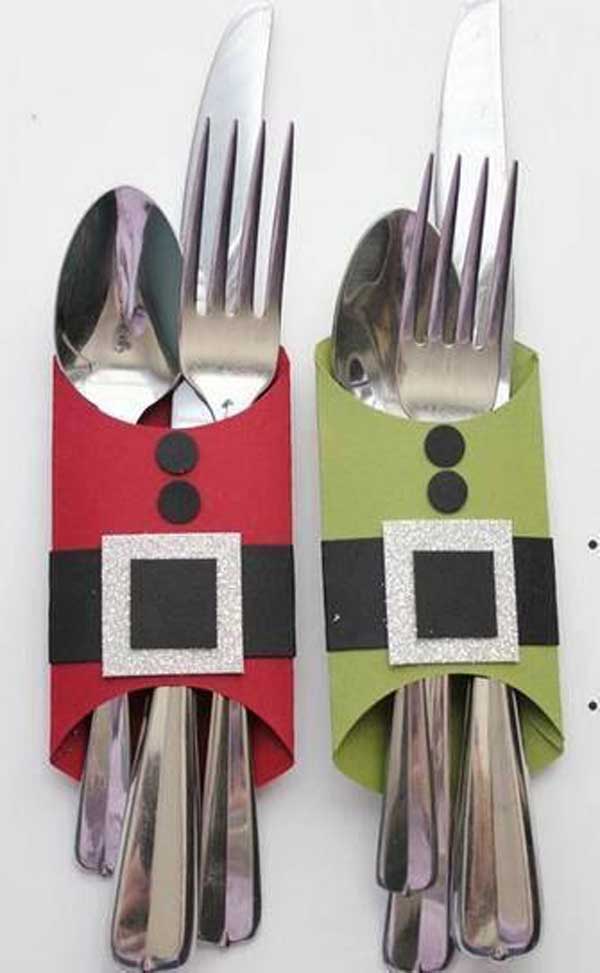 Articles From Our Friends: