42 Last-Minute Cheap DIY Halloween Decorations You Can Easily Make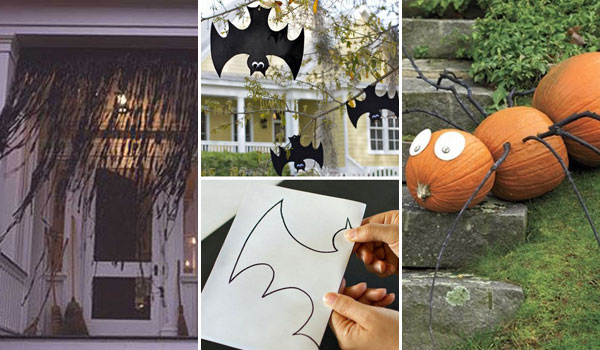 Halloween month is here. It is an exciting moment when you can create a lot of interesting and super scary decorations for inside and outside of the home. When you walk on the street, you will be surprised by those spookily decorated houses that strongly reflect the creativity of owners and bring the perfect ambience for this "horrible" holiday. If you want to invite your friends to your Halloween party, you need to have a well-decorated home that should be in holiday spirit. Whether indoor or outdoor, every place needs different Halloween decorations to make it special.
Pumpkins, spiders, ghosts or skeletons and bats are the most popular Halloween decorations; you can add them to your home, garden and front yard and create a horrible atmosphere. You can get them from nearby stores, but we recommend you making your own. We gather this collection and aim to help you make stunning decorations with very little budget. These Halloween decorations are interesting and inexpensive, and many even re-purposed from old household items, such as trash bags, tin cans, mason jars and much more. The most important is that they are easy to make and you can make them even at the last minute. Take a look and pick some of your favorite to "spooky" Halloween!
1. Add a creative touch to your garage decor and let your imagination run wild as you bring life to the space with unique Halloween decorations.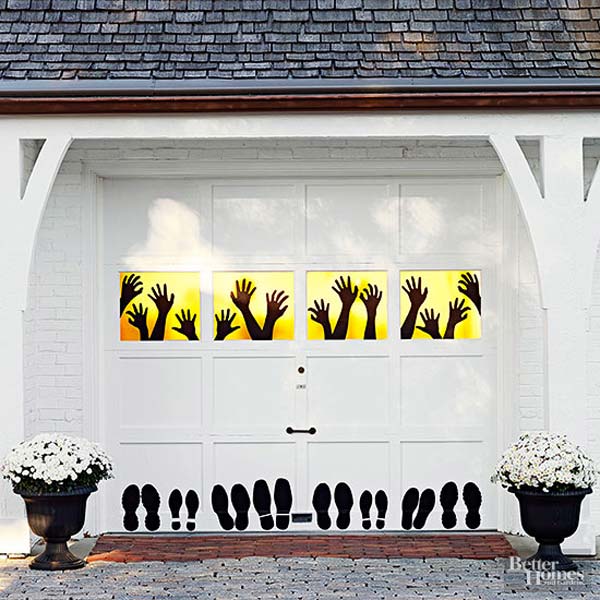 Get tutorial: bhg.com
2. Want to add a touch of magic to your porch? Try incorporating floating witch hat luminaries and watch as they create an enchanting atmosphere that will leave everyone spellbound.

Get tutorial: polkadotchair.com
3. Transform your trees into eerie spectacles by adding two super cool spooky eyes, instantly giving them a haunting allure that will make your Halloween decorations truly unforgettable.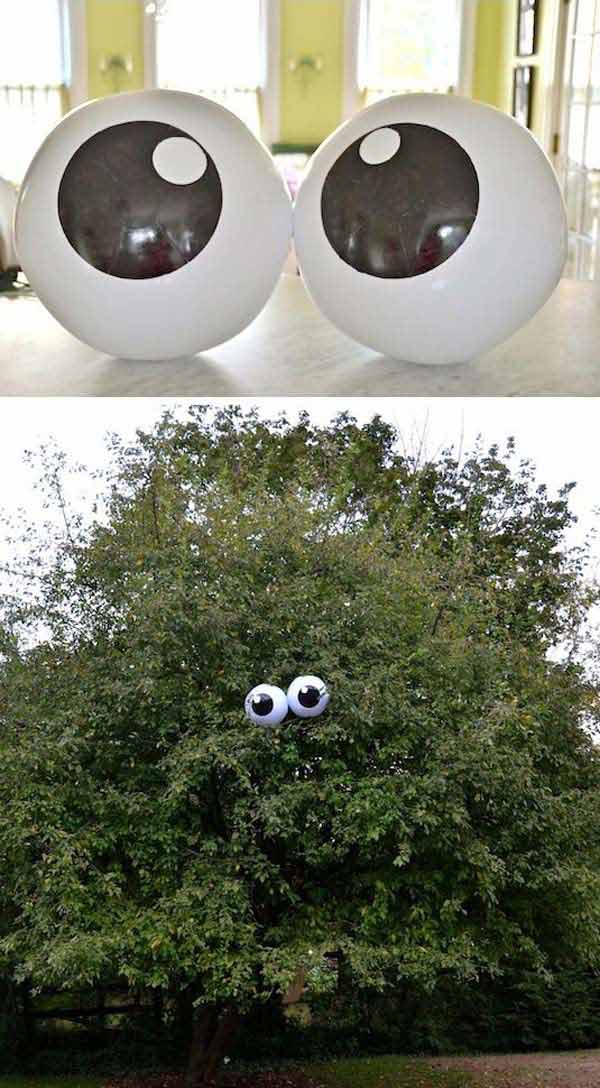 Get tutorial: princessandthefrogblog.blogspot.com
4. Looking to decorate your porch the right way? Consider a pumpkin arch that will serve as the perfect centerpiece, welcoming guests with a festive and inviting vibe.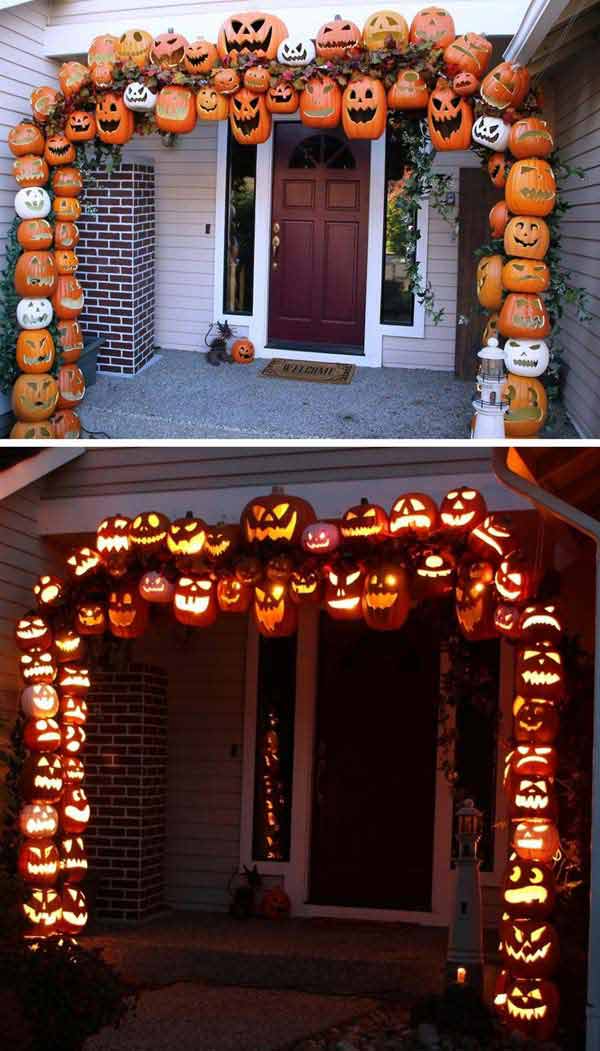 Get tutorial: crazicarlos.blogspot.com
5. Create a sophisticated wall art display by using small, neat paper bats.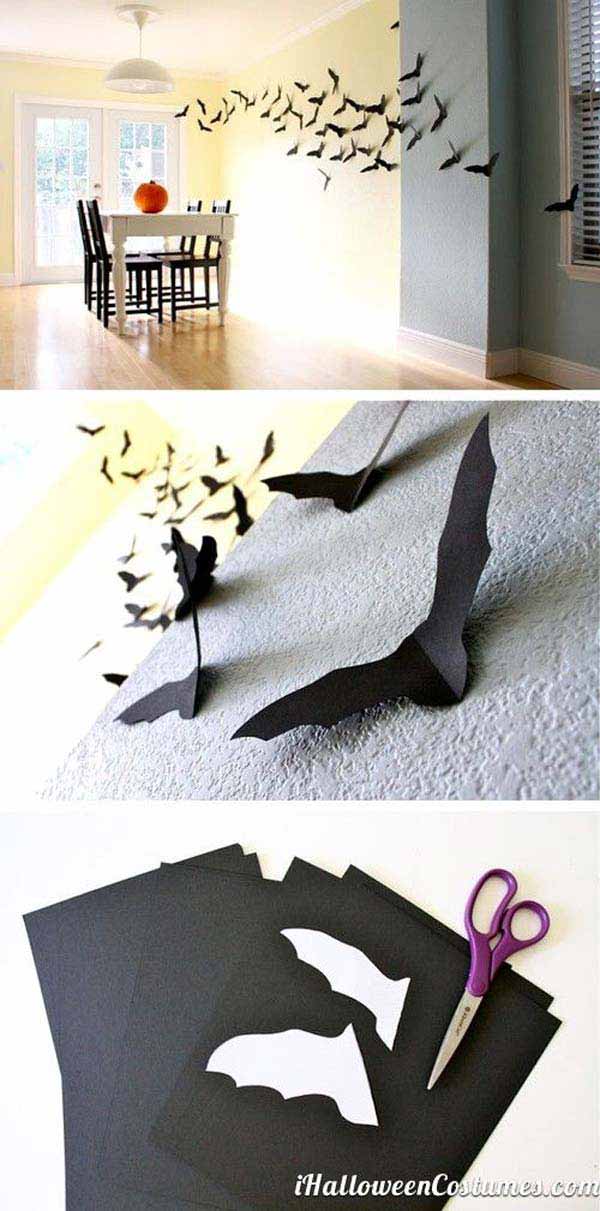 Get tutorial: danamadeit.com
6. Turn ordinary pumpkins into creepy spiders with the help of black-painted branches. This transformation will give your Halloween setup a unique and spine-chilling twist.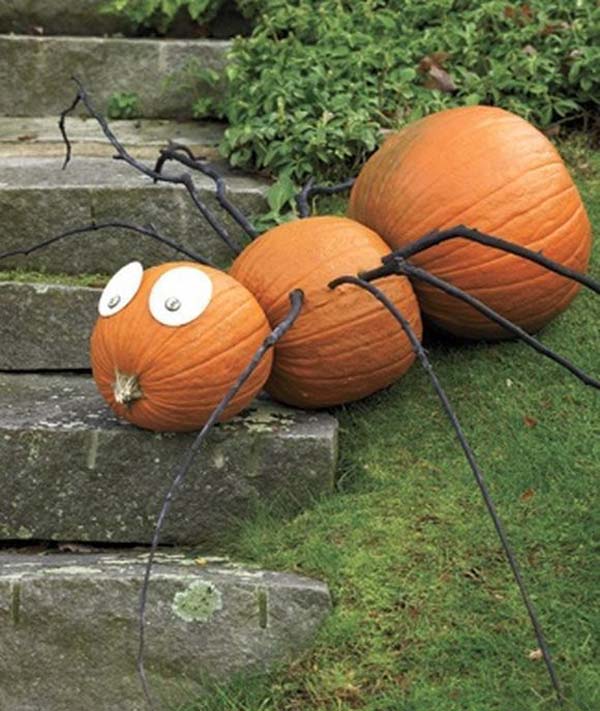 7. Illuminate your walkway by placing light-filled milk jugs along the path.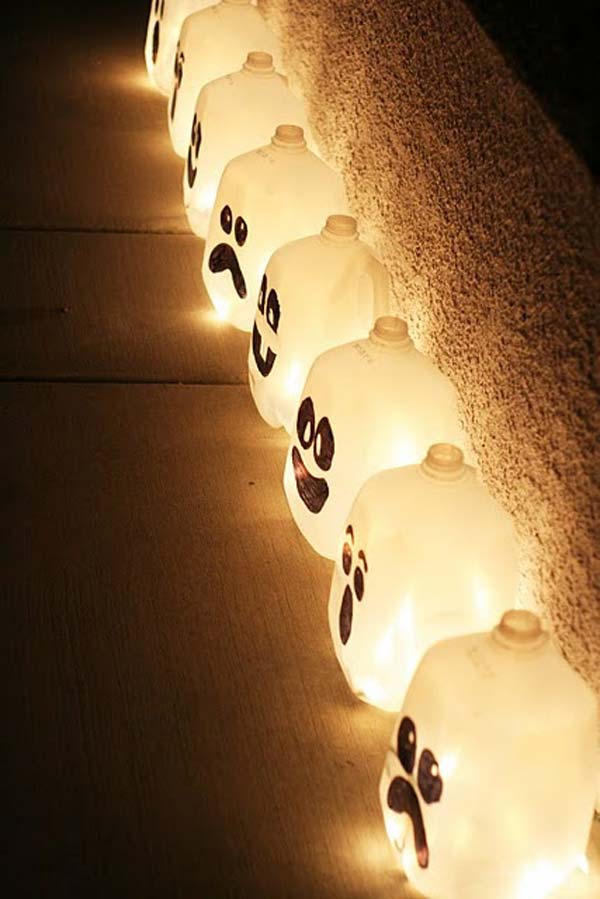 Source: eighteen25.blogspot.com
8. Bring the Halloween spirit indoors by crafting a captivating spider web within your home. This intricate and eerie decoration will add a touch of mystery and intrigue to your living space.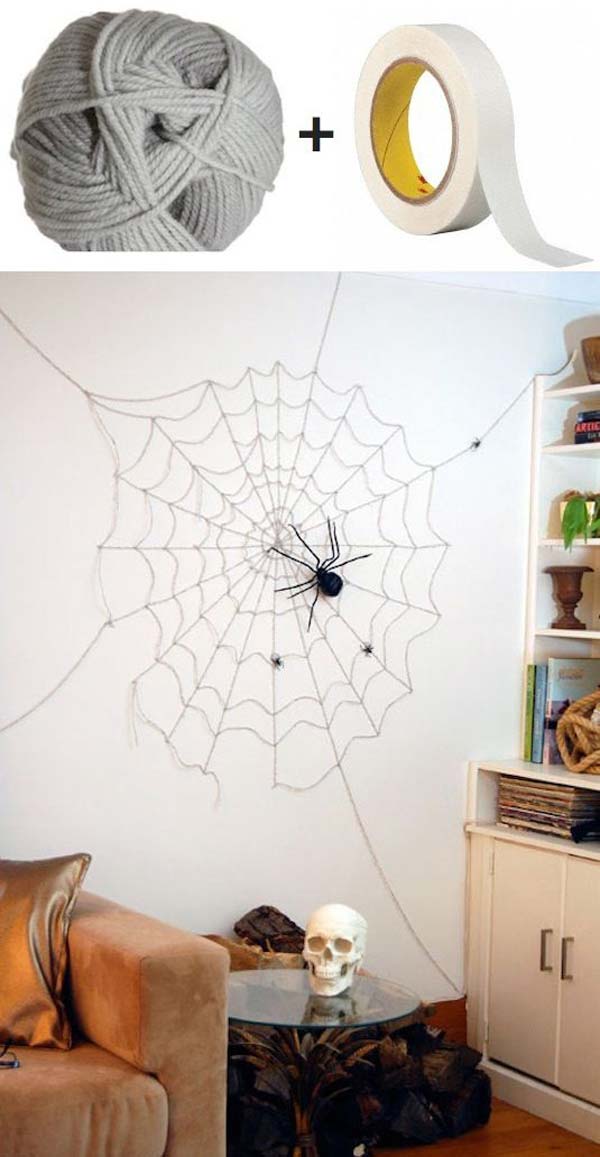 Get tutorial: theartofdoingstuff.com
9. Allow nature to create a special scenery as the wind breathes life into your Halloween decorations.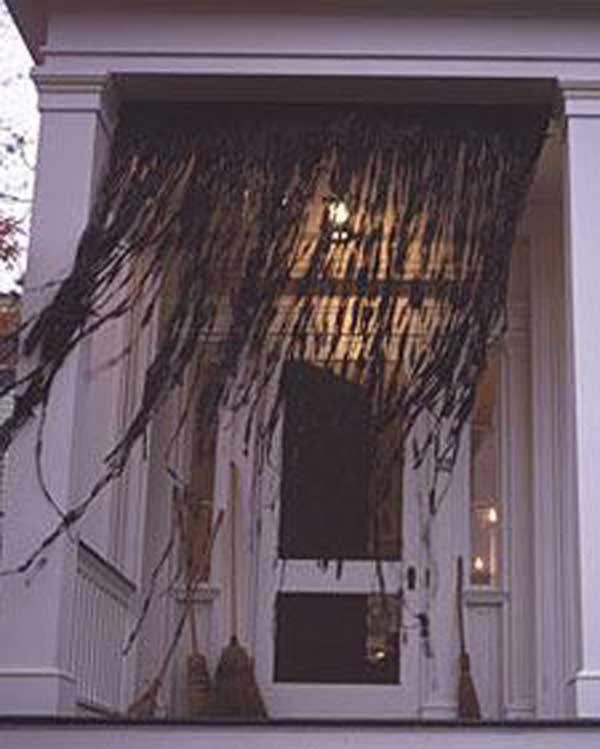 Source: woohome.com
10. Get imaginative with your front door and let your creativity shine. Explore unique ways to transform it into a Halloween masterpiece that will impress all who pass by.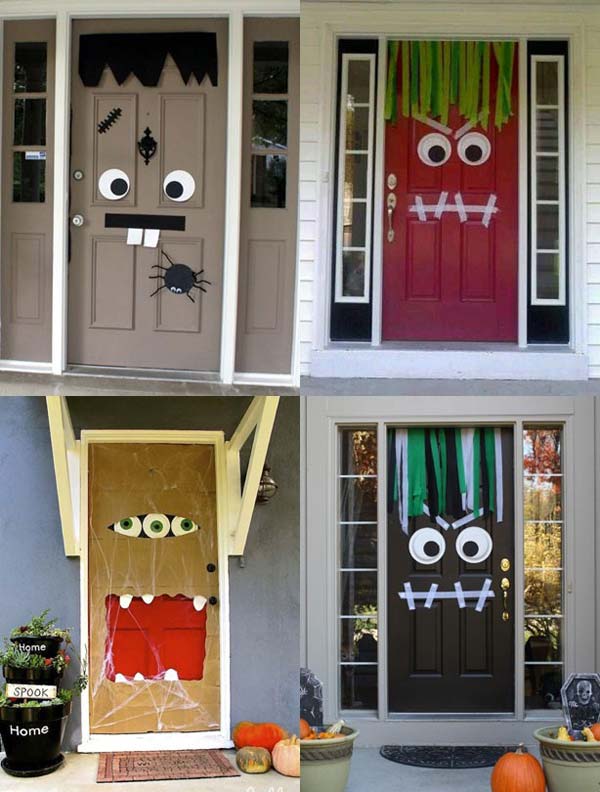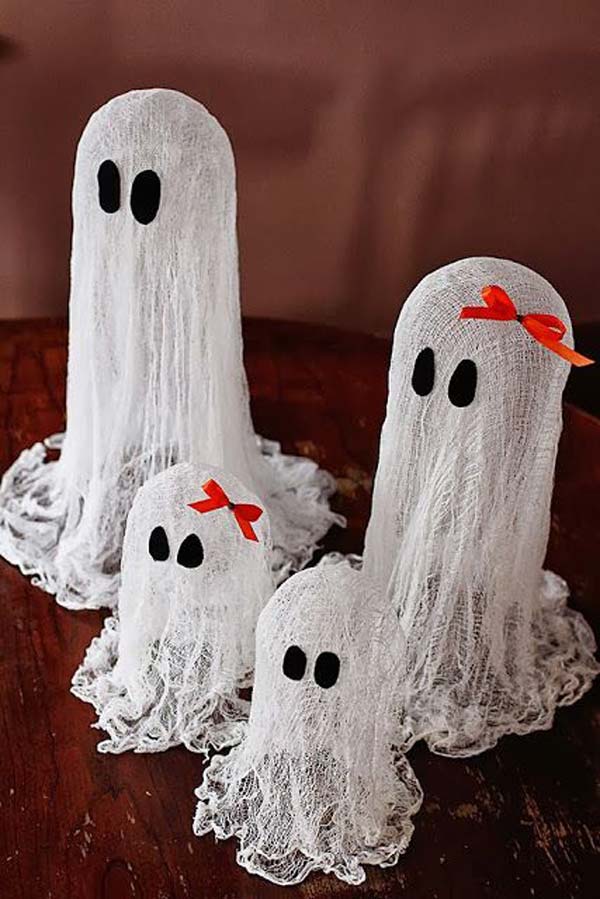 Get tutorial: loveandlaundry.com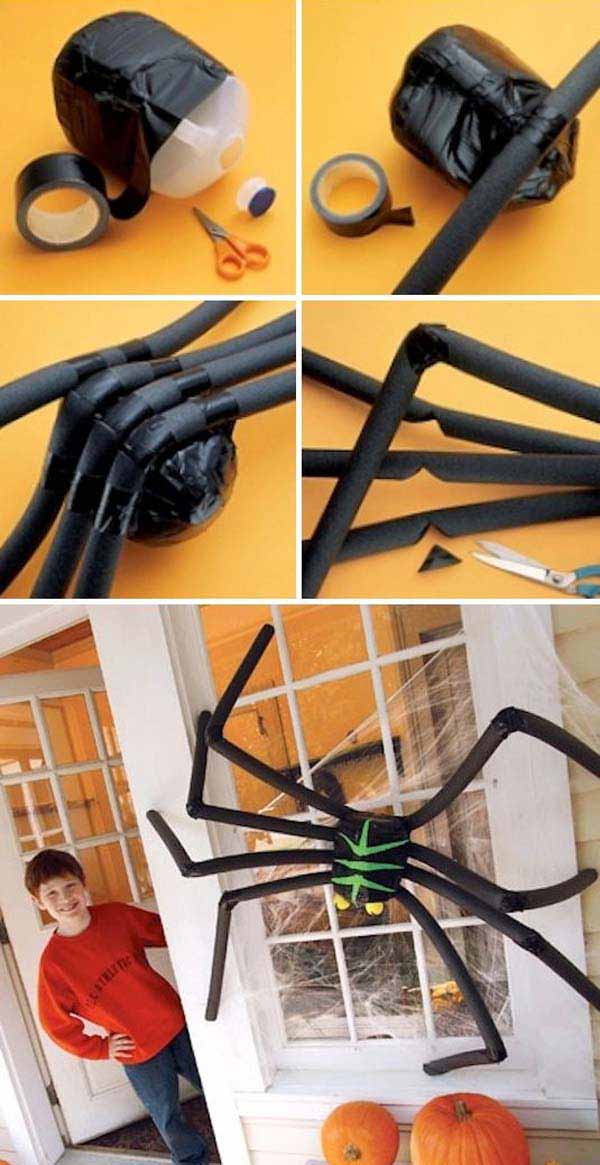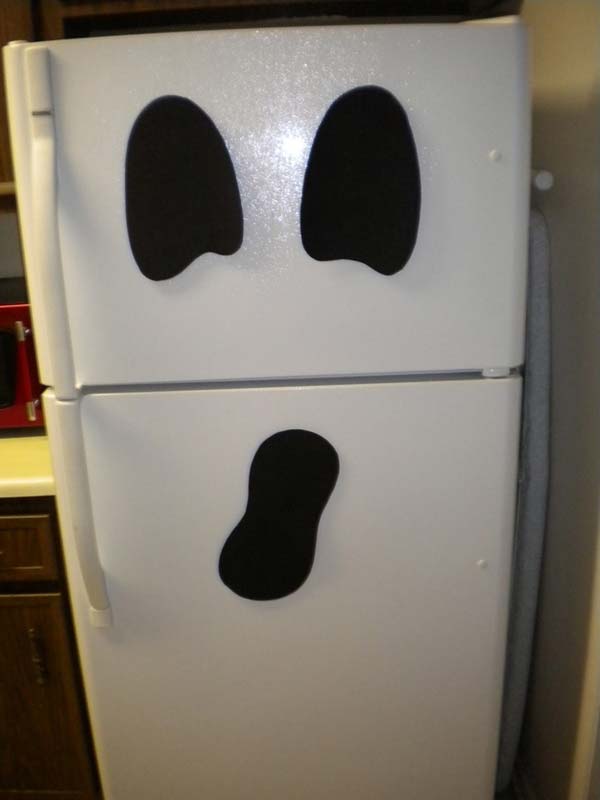 Source: jeanscraftycorner.blogspot.com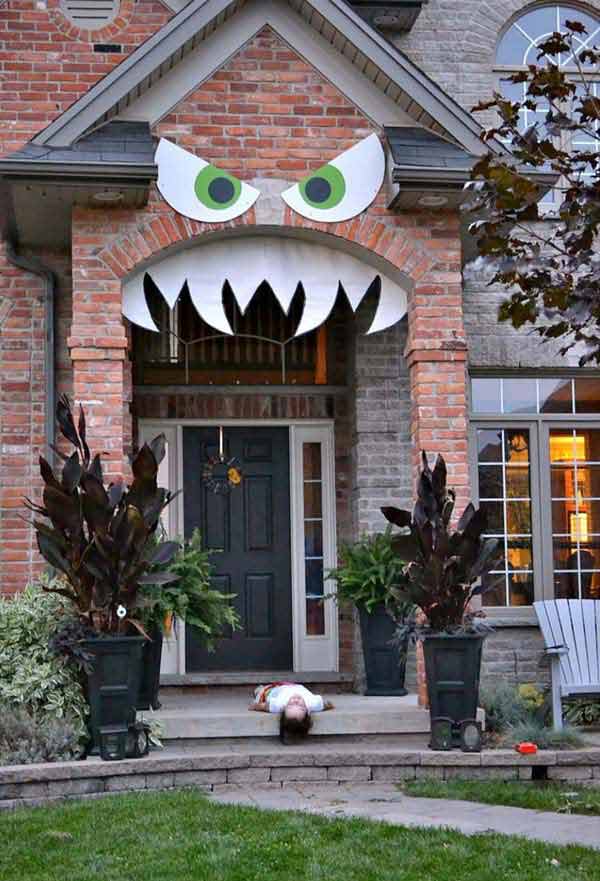 Get tutorial: niftythriftythriving.blogspot.com

Get tutorial: hgtv.com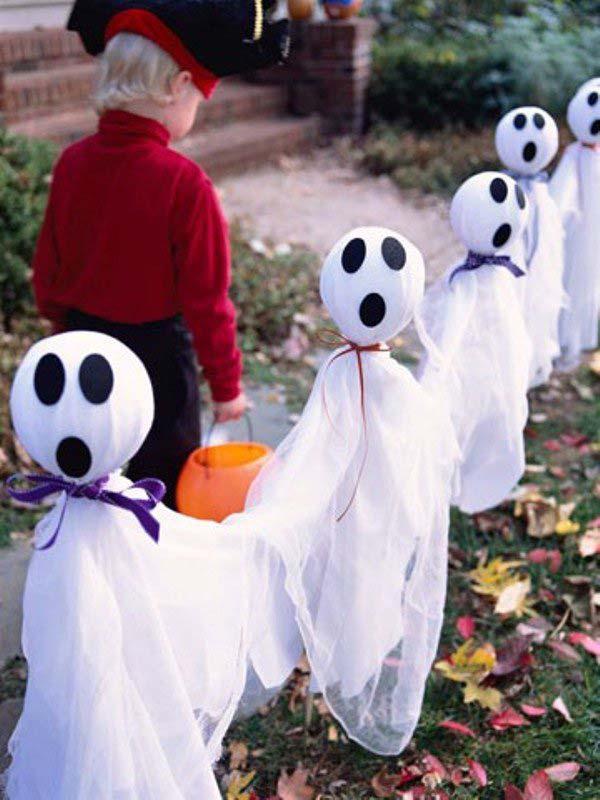 Source: parents.com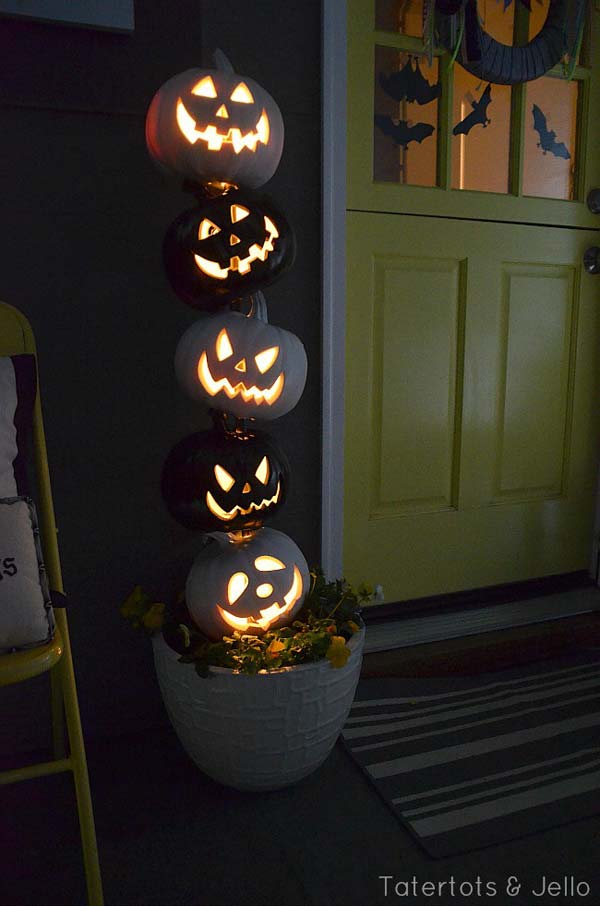 Get tutorial: tatertotsandjello.com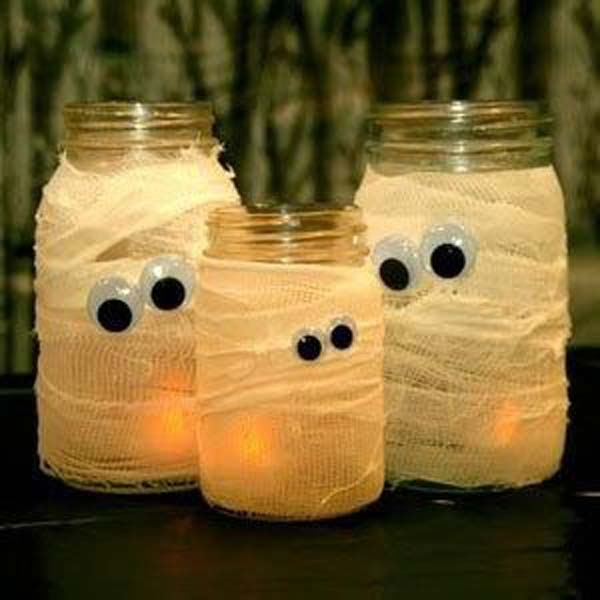 Source: craftsredesigned.blogspot.com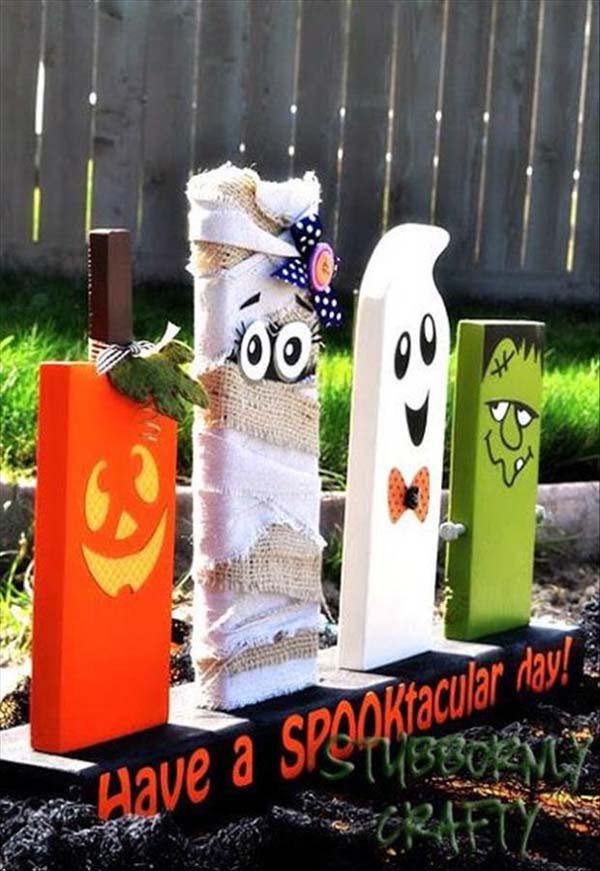 Source: positivelysplendid.com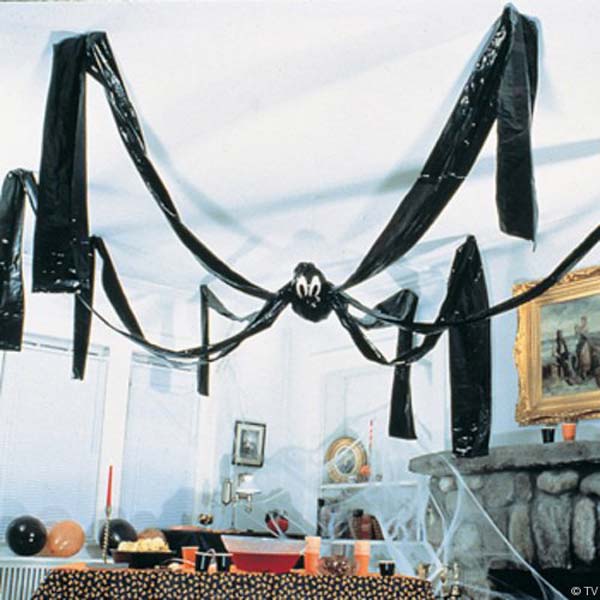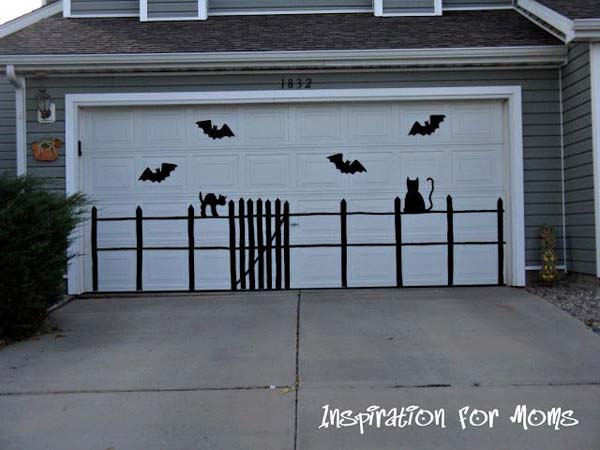 Get tutorial: inspirationformoms.com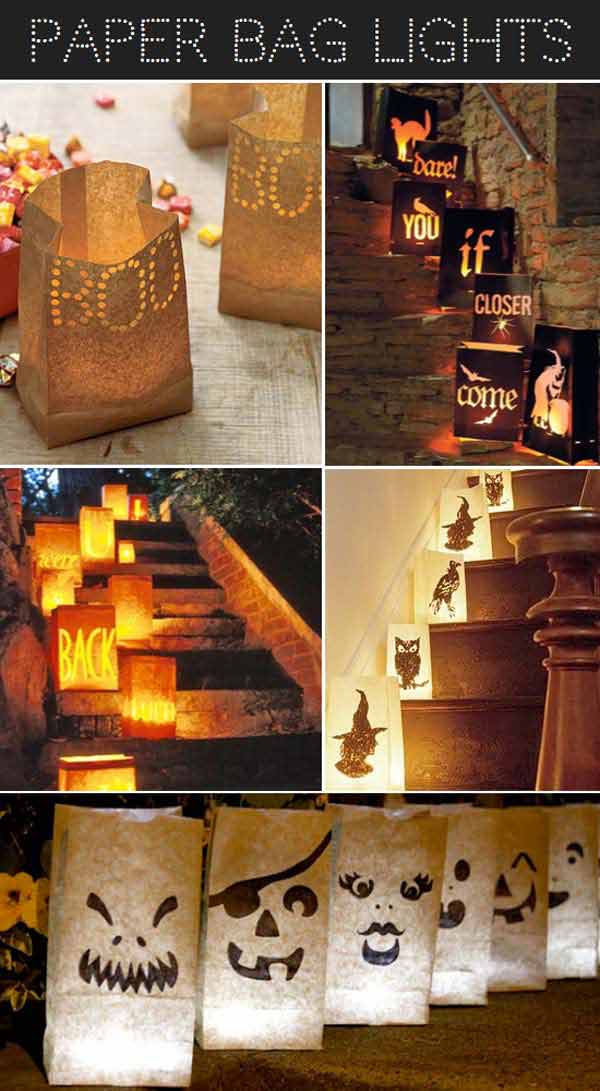 Source: kidskubby.com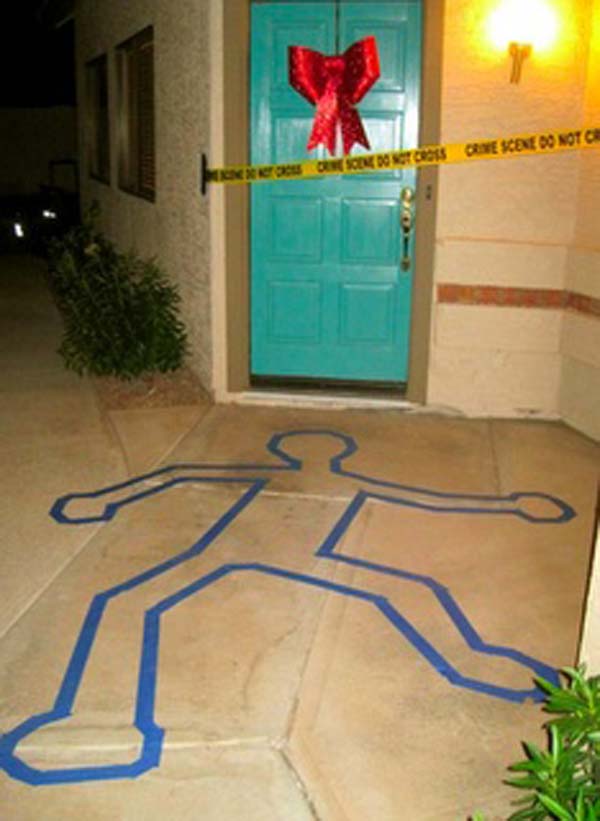 Source: hopelesshostess.blogspot.com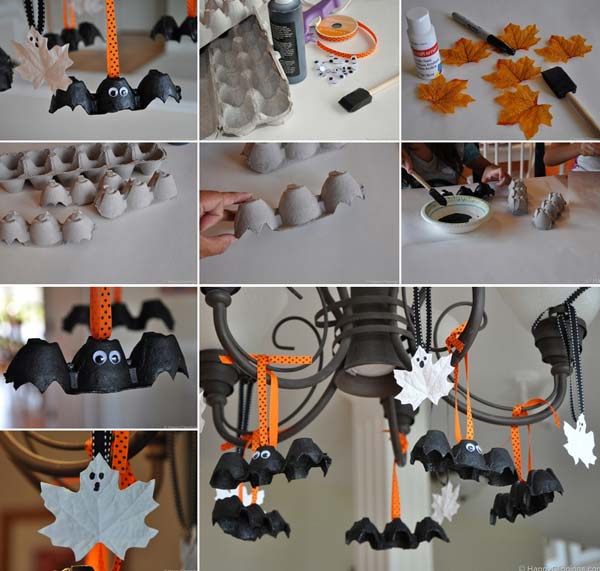 Get tutorial: happyclippings.com
Get tutorial: kylyssa.hubpages.com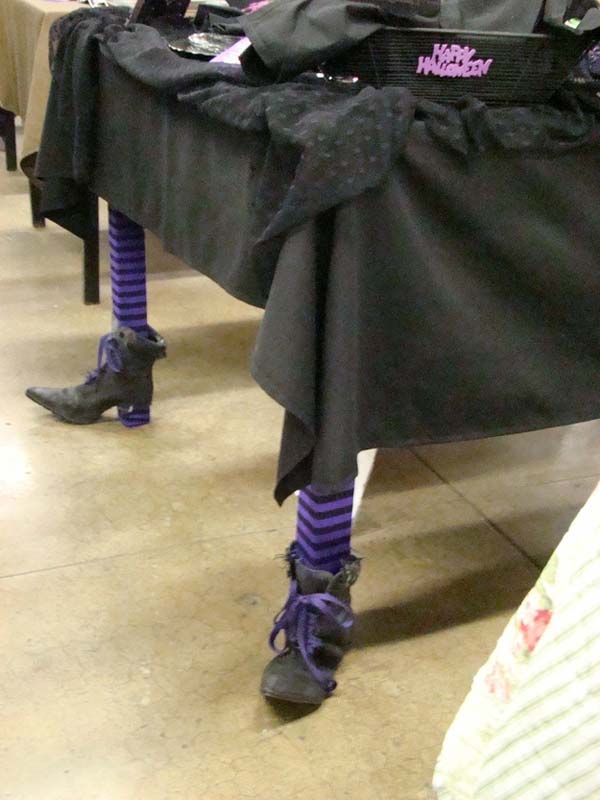 Source: bubblegumandducttape.blogspot.com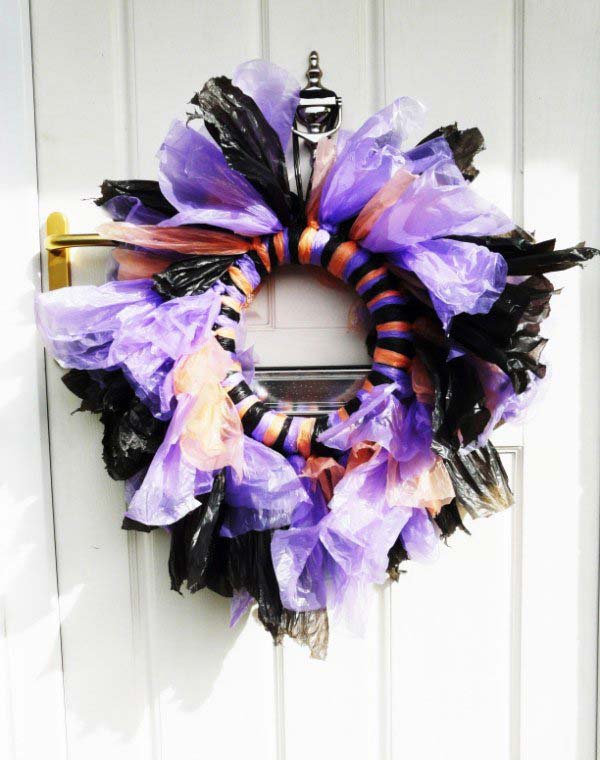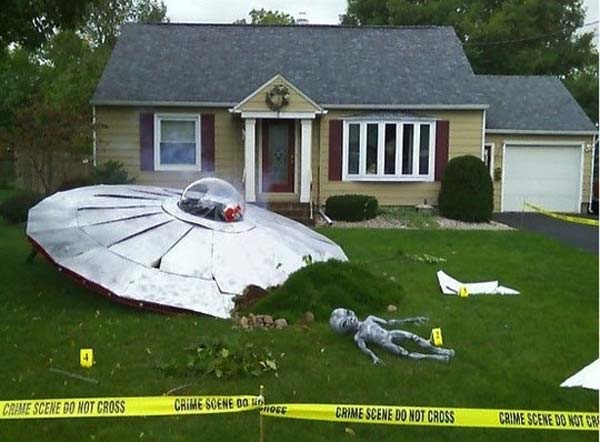 Source: reddit.com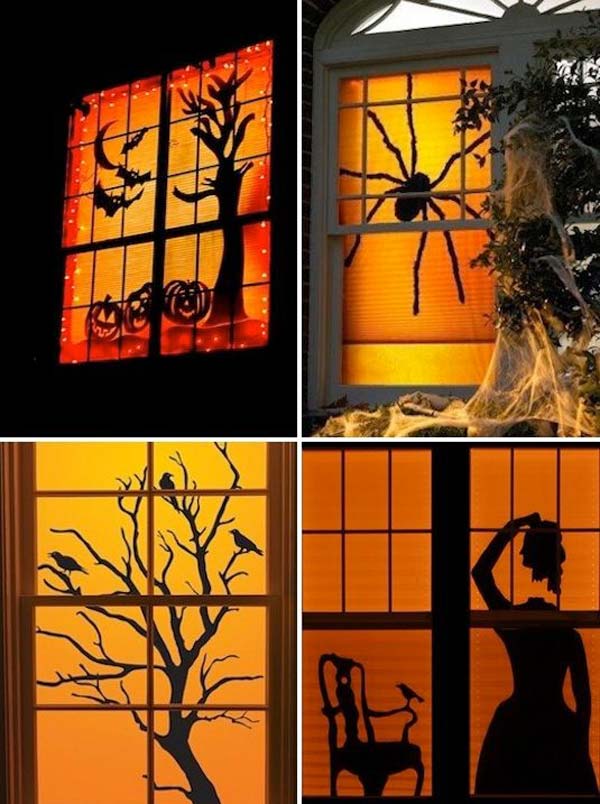 Source: shelterness.com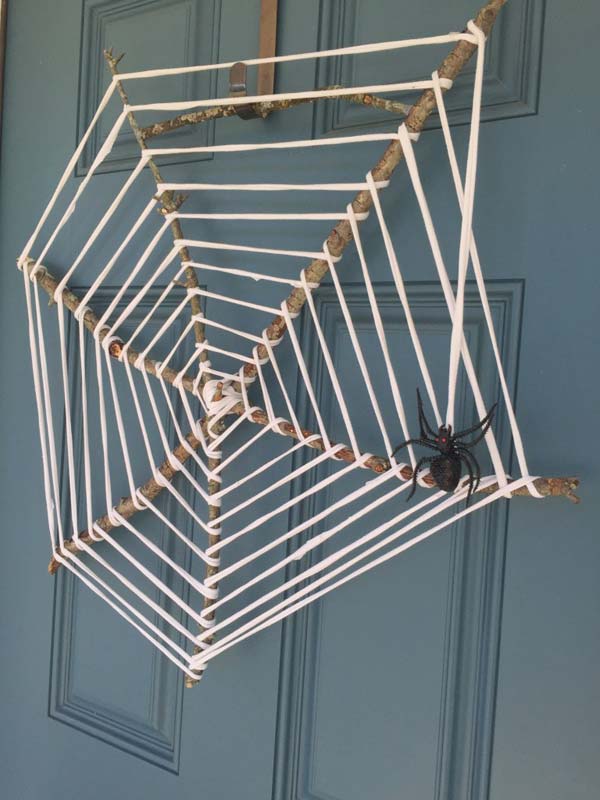 Get tutorial: twitchetts.com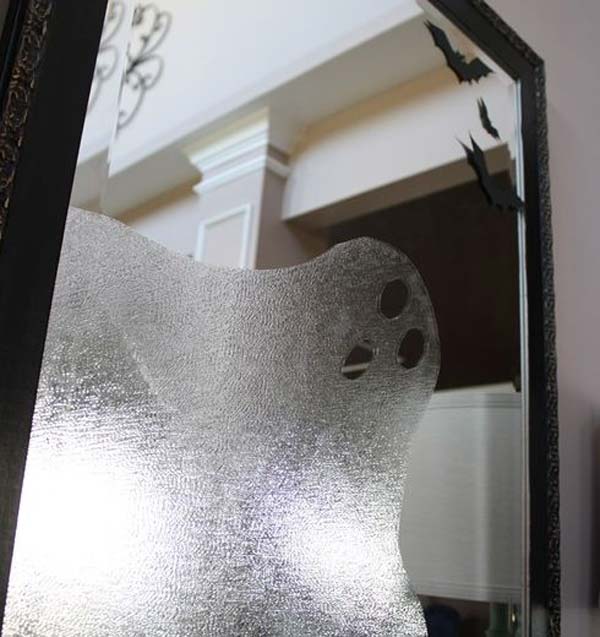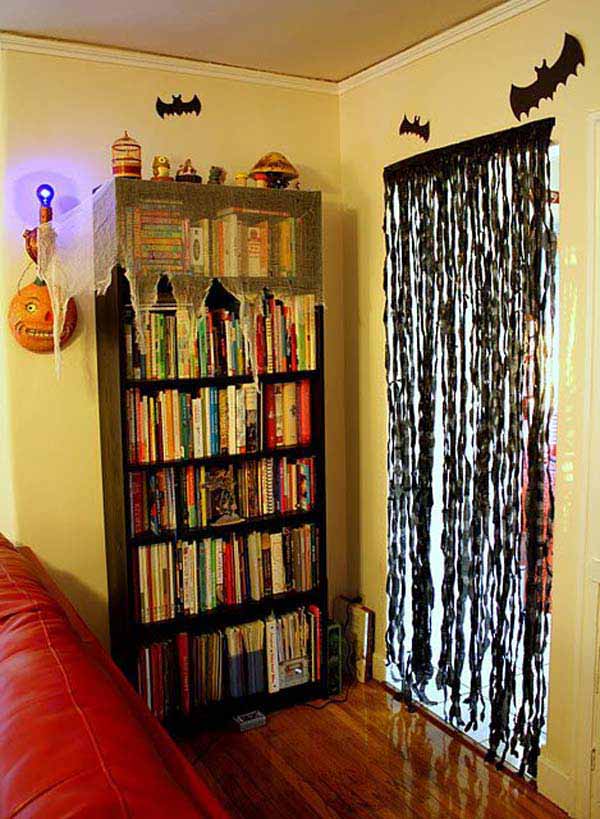 Source: diyods.blogspot.com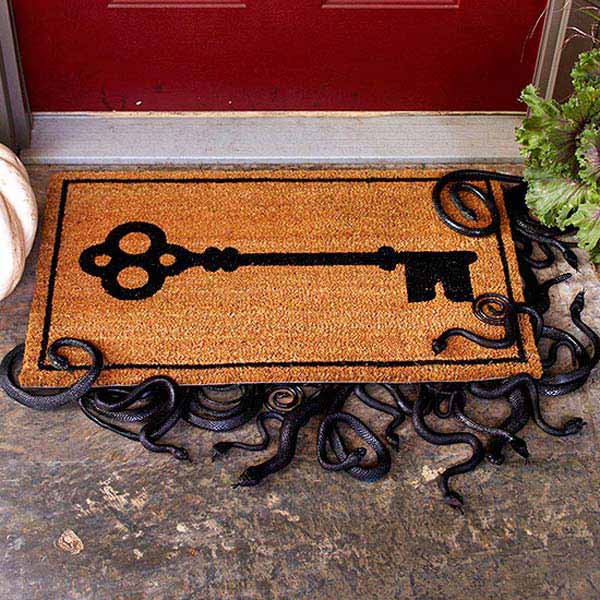 Source: bhg.com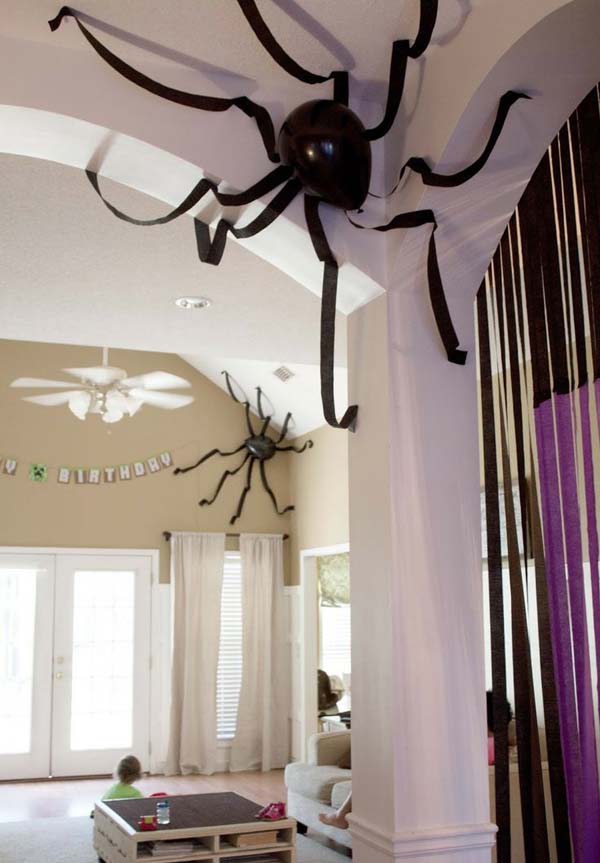 Source: southernrevivals.com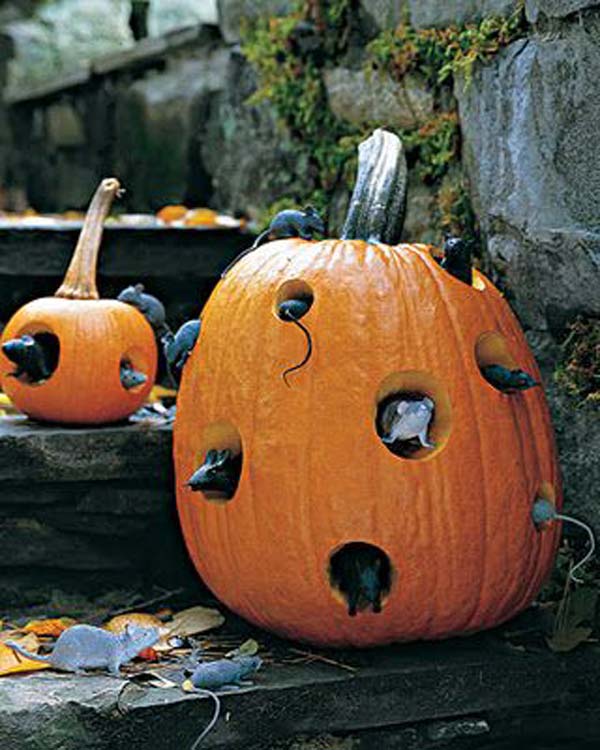 Source: localeyesark.blogspot.com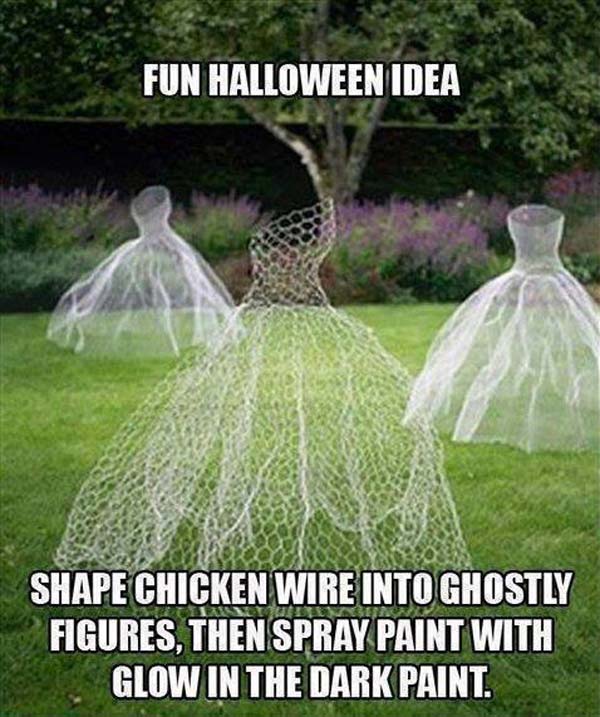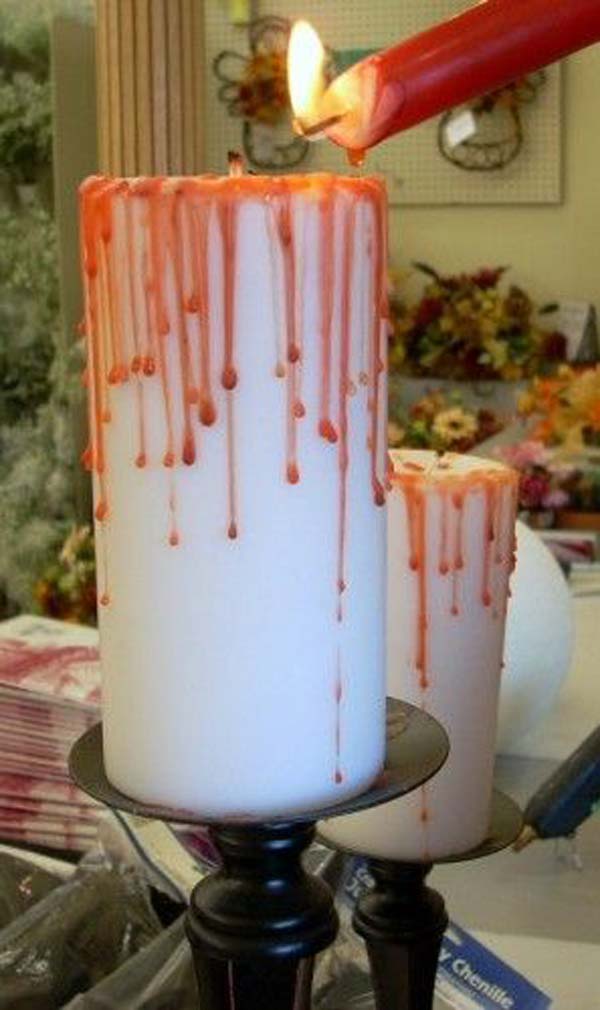 Source: vickiodell.com