Top 24 Incredible, Unique, and Innovative Adult Halloween Party Ideas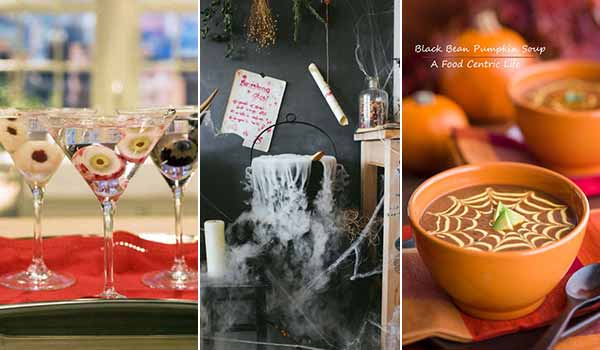 You can come across many different Halloween party ideas for adults nowadays. Conventional ideas no longer offer a memorable experience for guests. You need to search for some unique, innovative, and inspiring ideas to take the entertainment and excitement to the next level. People always love fun parties with a lot of inspiring ideas. These 24 Halloween party ideas let you make your Halloween party highly entertaining and fun for your guests.
Many people are looking for out-of-the-box ideas with a surprise element. Human creativity has no limitations. If you think creatively, you can make your own interesting ideas. Out-of-the-ordinary ideas always keep the adults engaged. The best parties always offer many fun and odd things to do. Ranging from uncanny cocktails to graceful party decor, there are thousands of ideas to choose from. These 24 Halloween party ideas for adults are innovative, incredibly entertaining, and highly creative to deliver the ultimate fun and entertainment for guests.
More ideas about Halloween: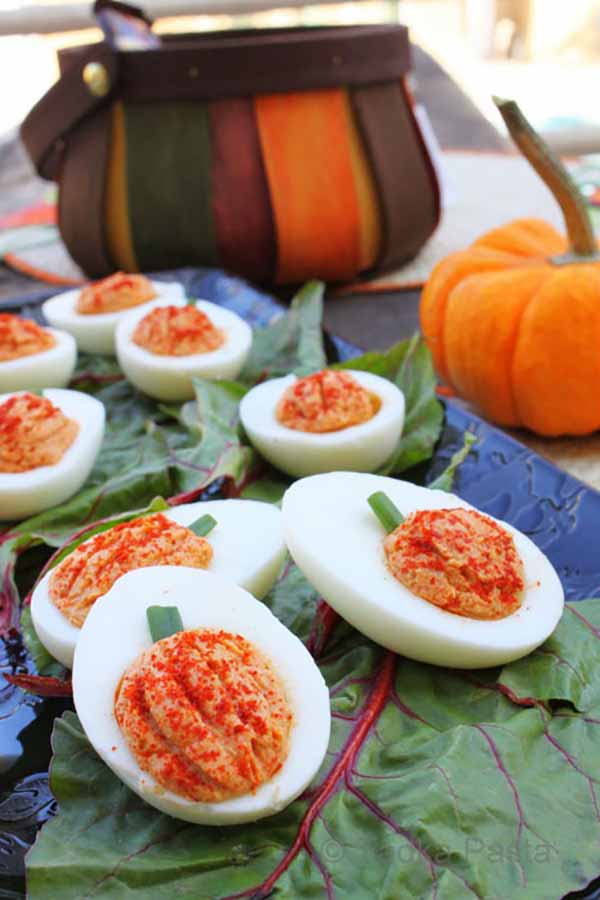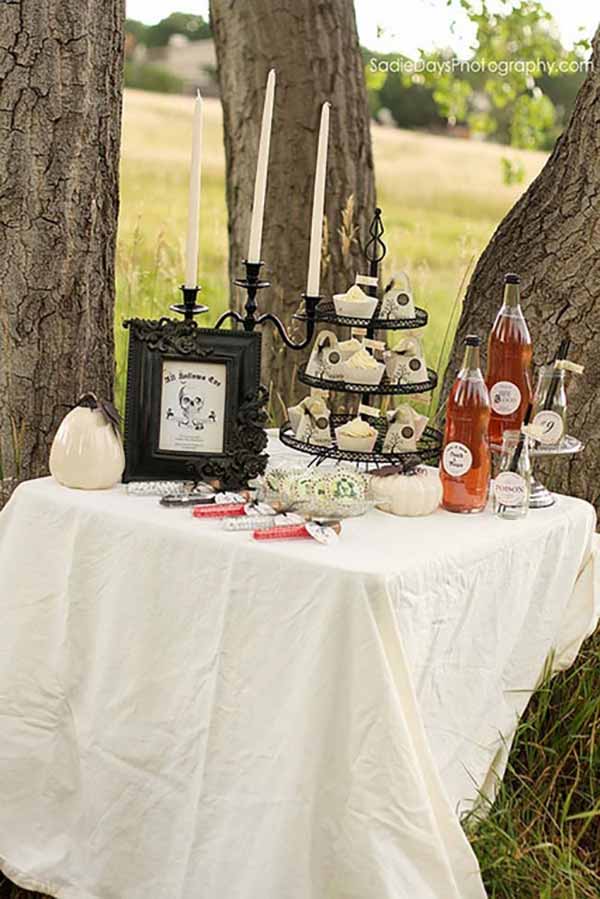 #3. Halloween Cocktail Party Idea via The Cake Blog

#4. Halloween Party Ideas for Adult via Unexpected Elegance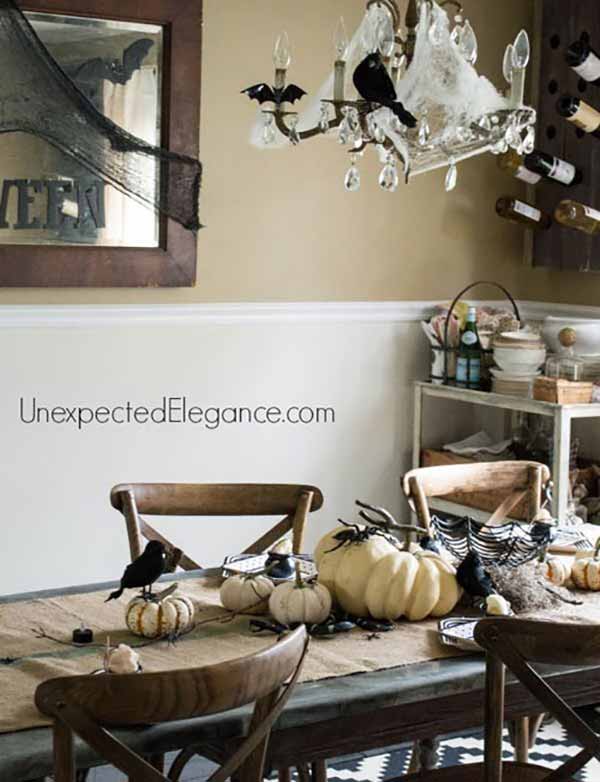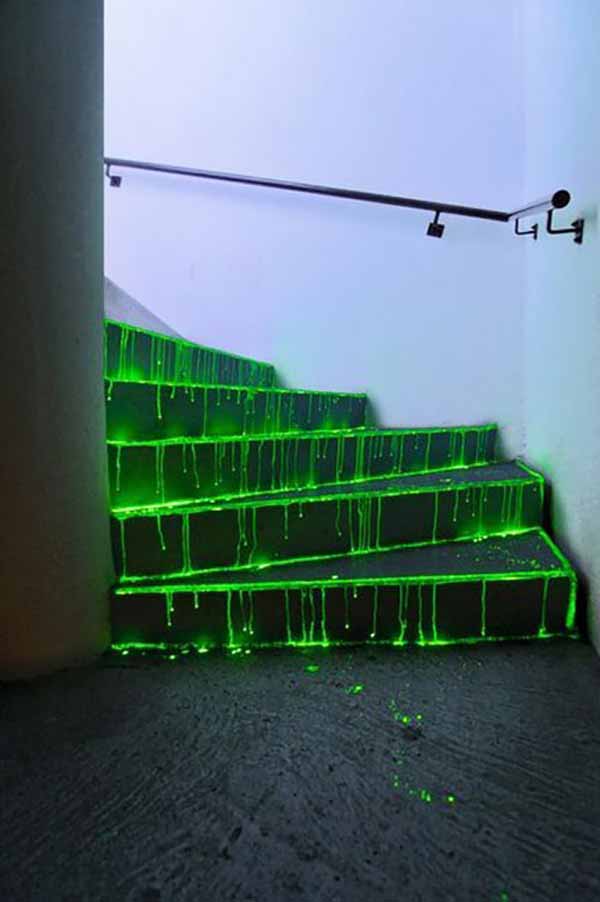 #6. Halloween Love Songs via Popsugar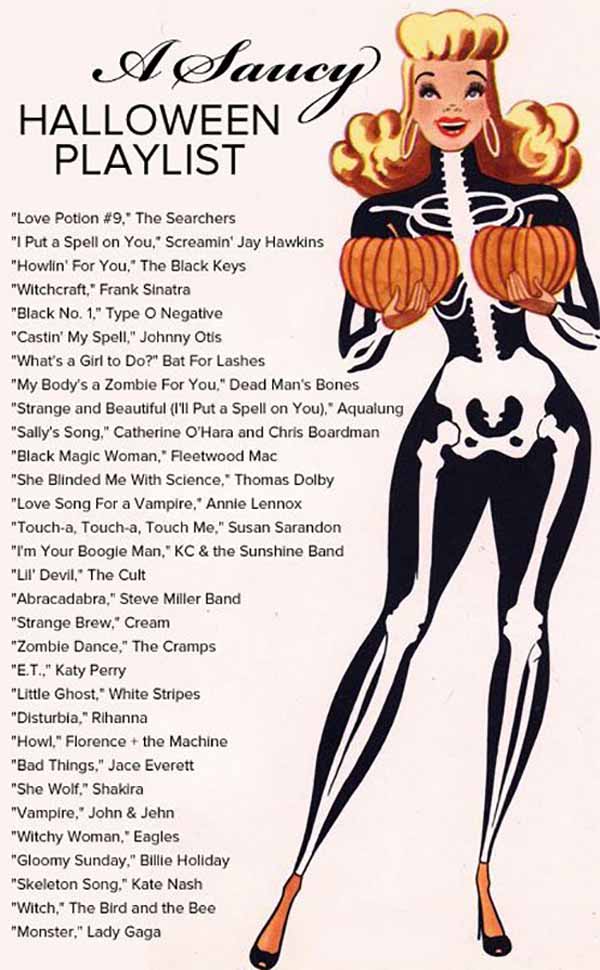 #7. Bloody Shots Drink via Cosmopolitan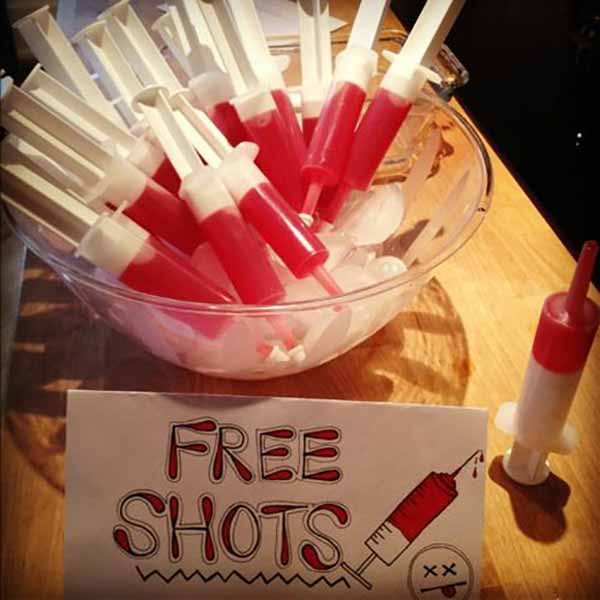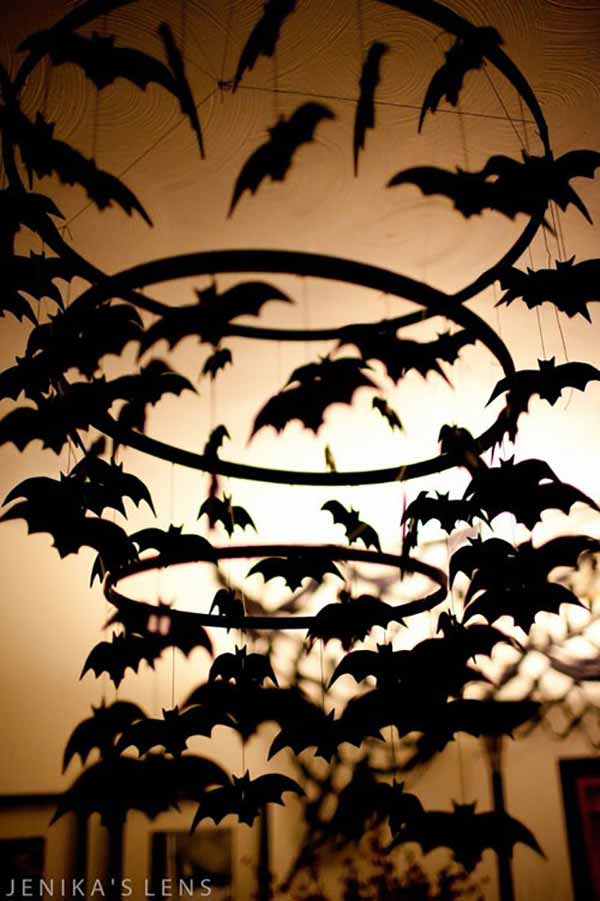 #9. Mercury Glass Pumpkin via Our Best Bites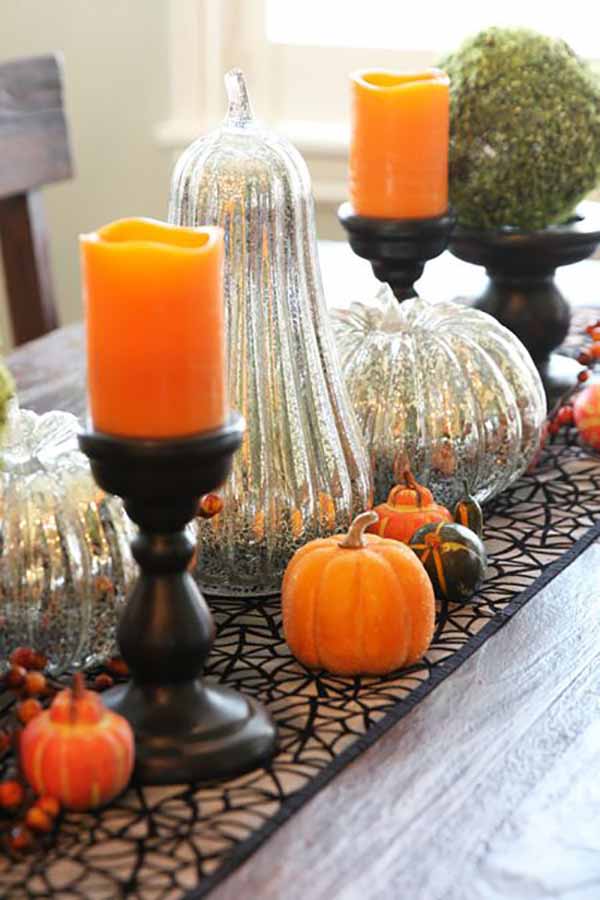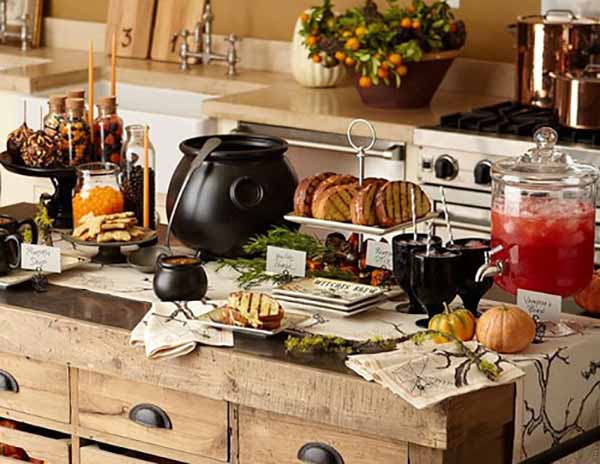 #11. Pumpkin Patch Halloween Dessert Table via Kara's Party Ideas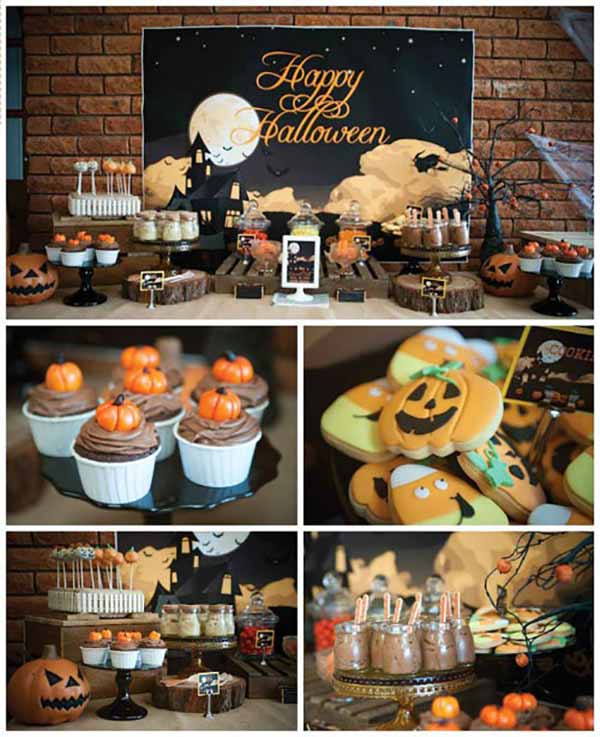 #12. Halloween Table Decor Ideas via Loralee Lewis
#13. Halloween Dry Ice Decor via Home and Style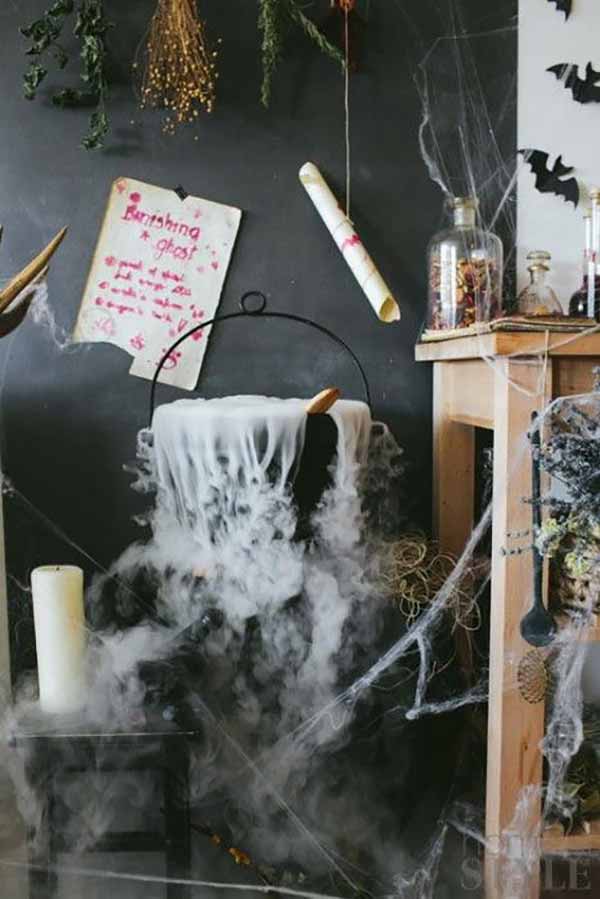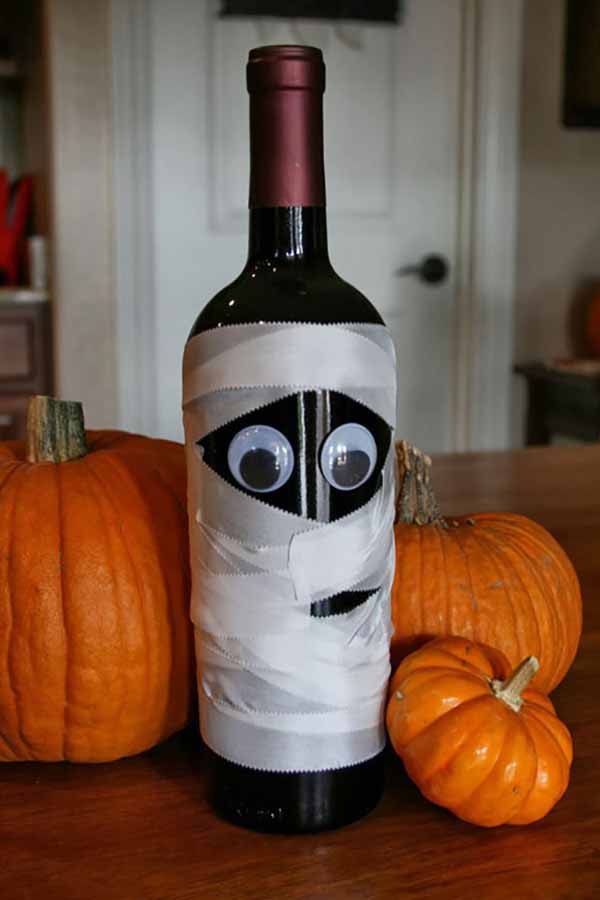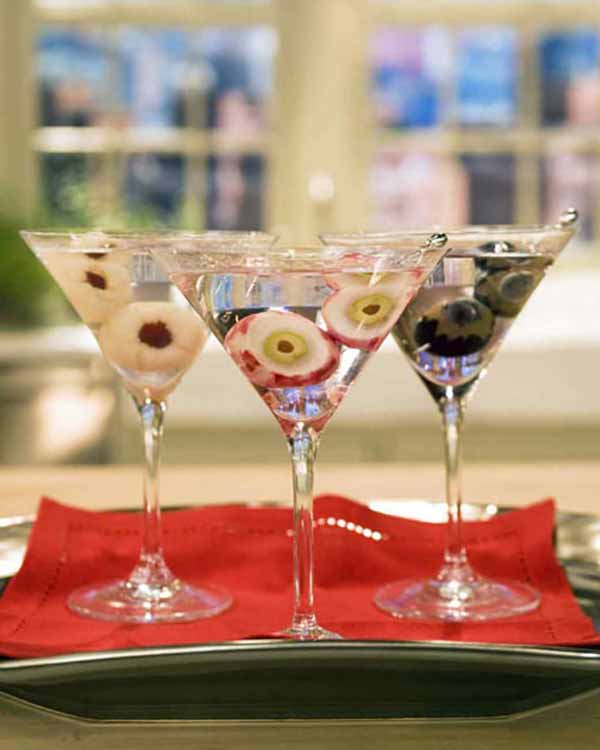 #16. Shrunken Apple Heads via Stagetecture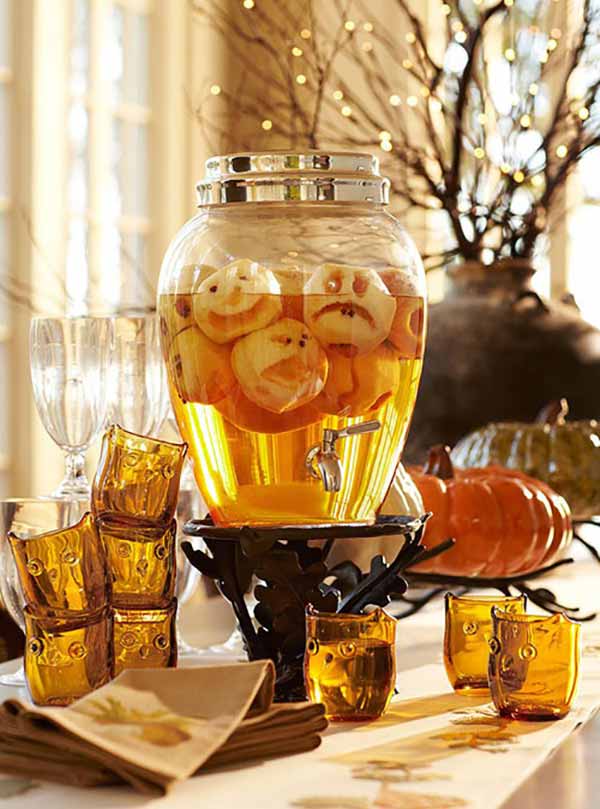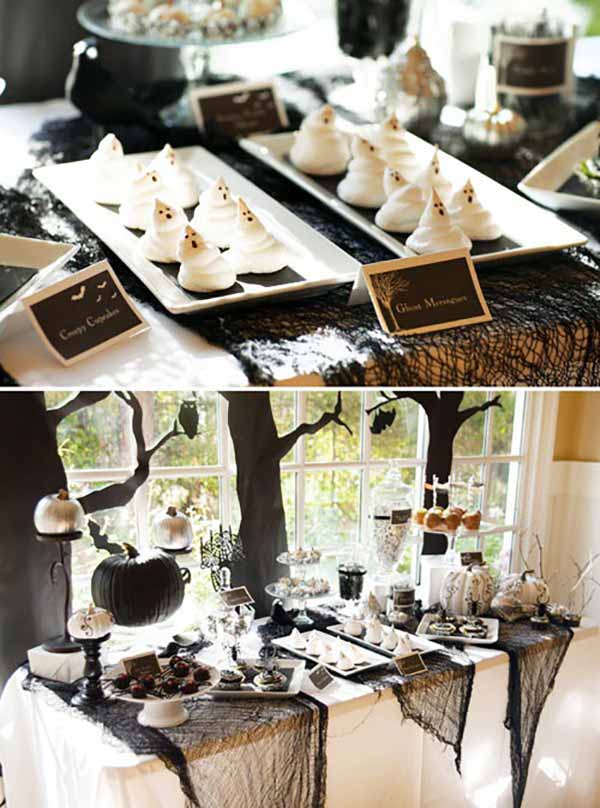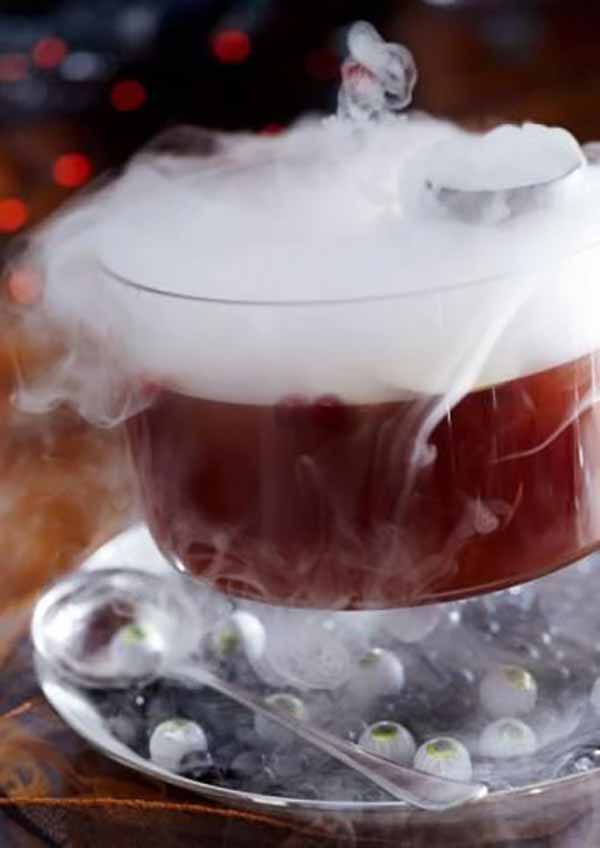 #19. Floating Candles for Halloween via Eating Bender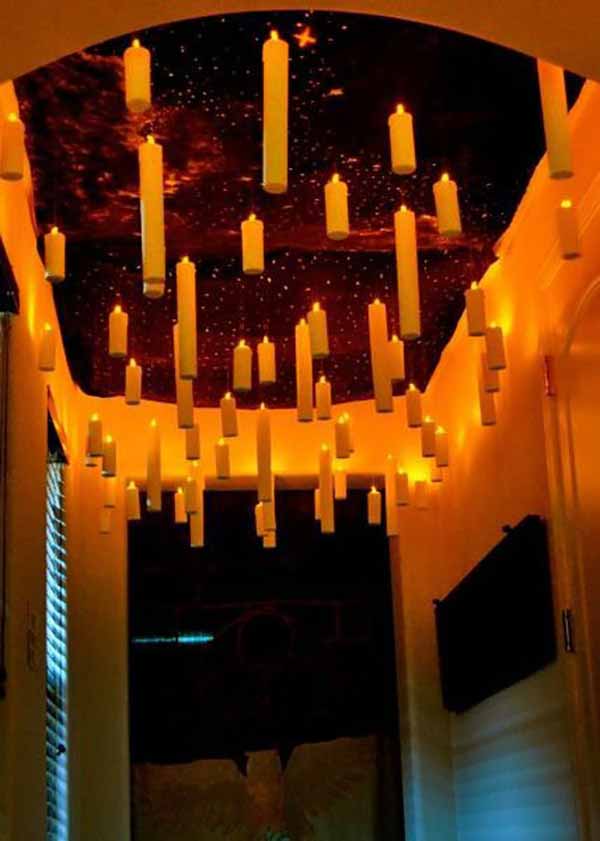 #20. Halloween Home Decors via Pottery Barn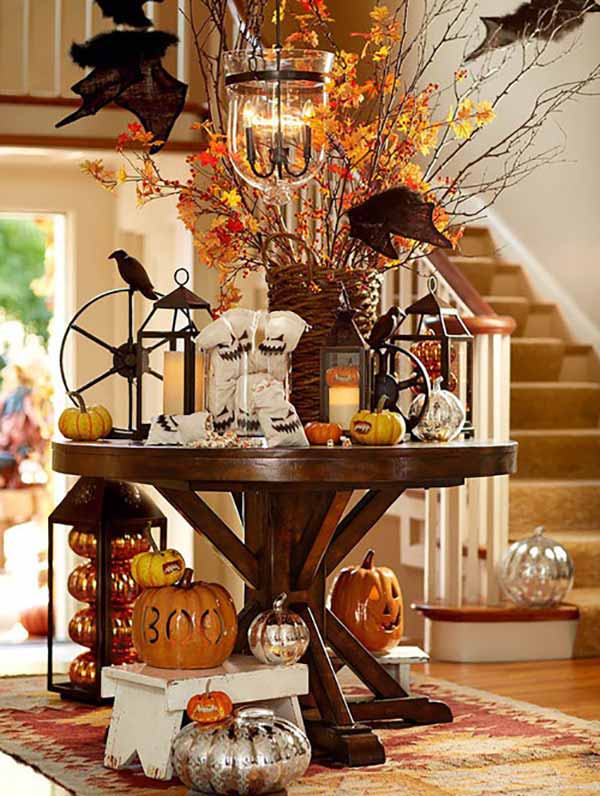 #21. Halloween Party Games for Adults via Coupon Closet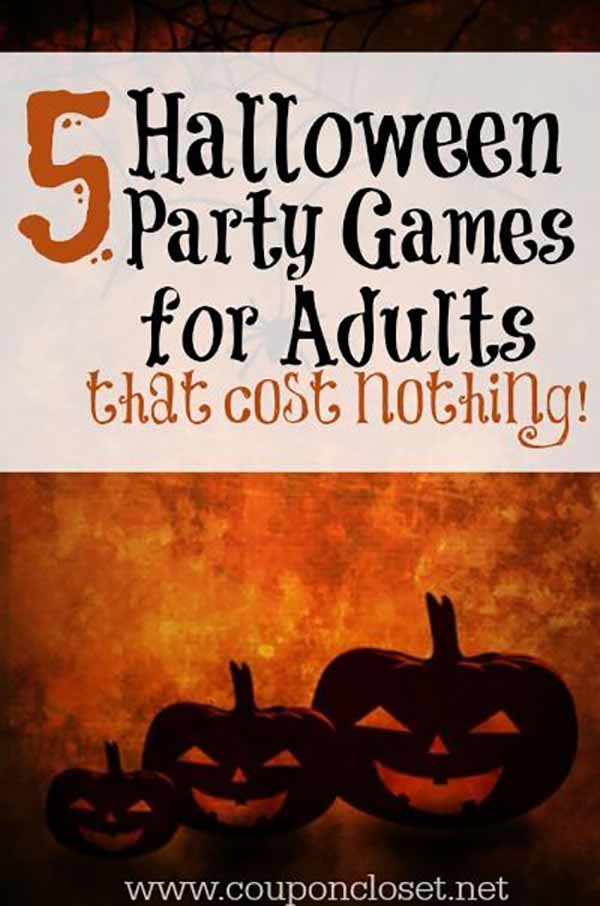 #22. DIY Witch Skirt via ChicGeekErin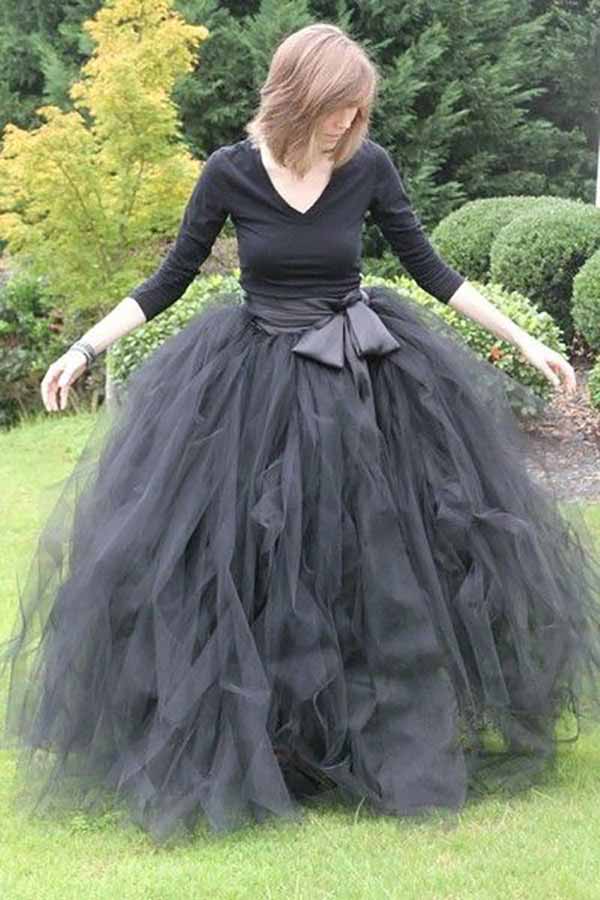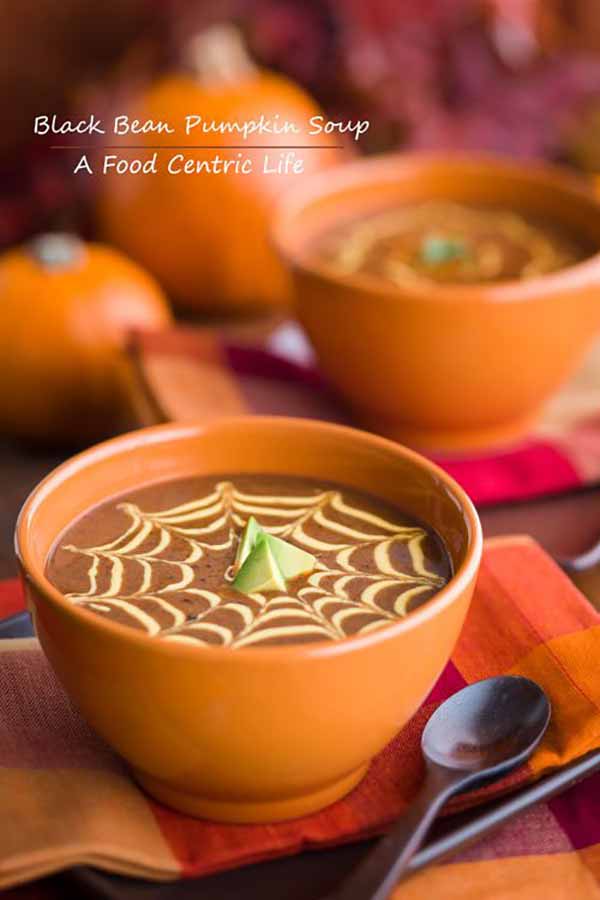 #24. Spooky Spider Eggs via Sunset