24 Fun Ideas Bringing The Christmas Spirit into Your Kitchen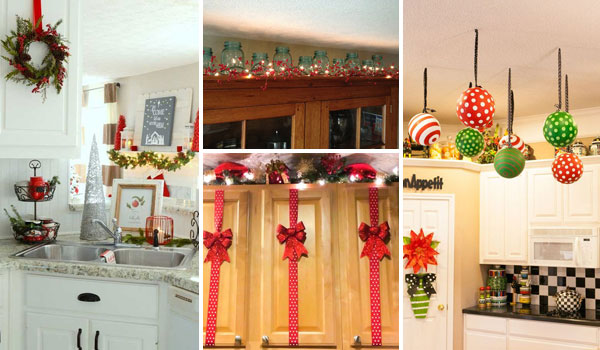 As we know, we are only one month away until Christmas Eve, and now is the right time to start to preparing for the Christmas party. Christmas is always the most happiest time to decorate your home. Every year we try to outdo ourselves in decorating holiday home that would instantly catch our guests' eyes. When it comes to that time, you can have a lot of fun in putting up the holiday decorations. We decorate everywhere but we always forget to trim the kitchen.
Just like other room at your home, kitchen also needs proper Christmas decorations, when you welcome all your relatives and friends into your home. The kitchen is the heart of any house and the festival place for friends and family to gather, so decorating a Christmas themed kitchen will help to put you and your guests into the Christmas spirit. There are many amazing ideas in which you can learn to decorate your Christmas kitchen. You will love how stunning your kitchen can look in coming big night.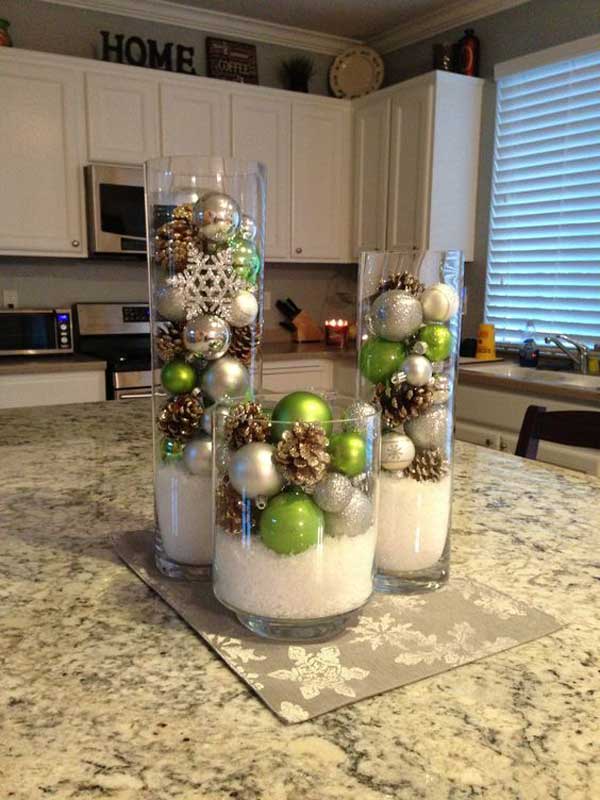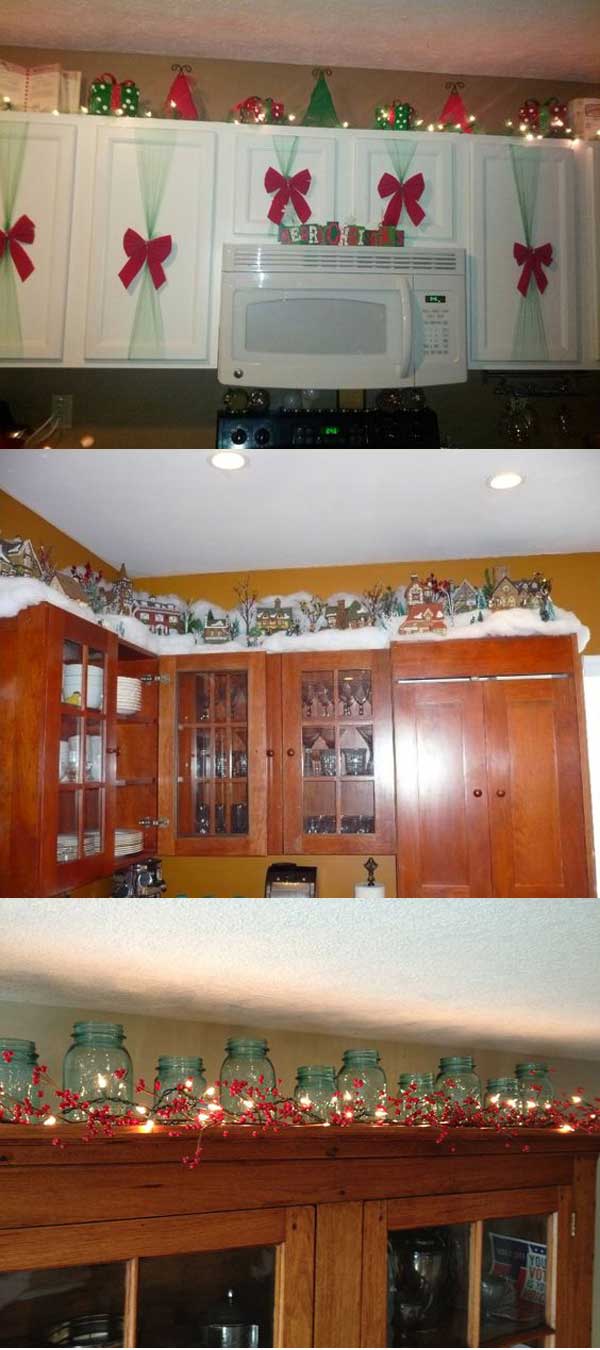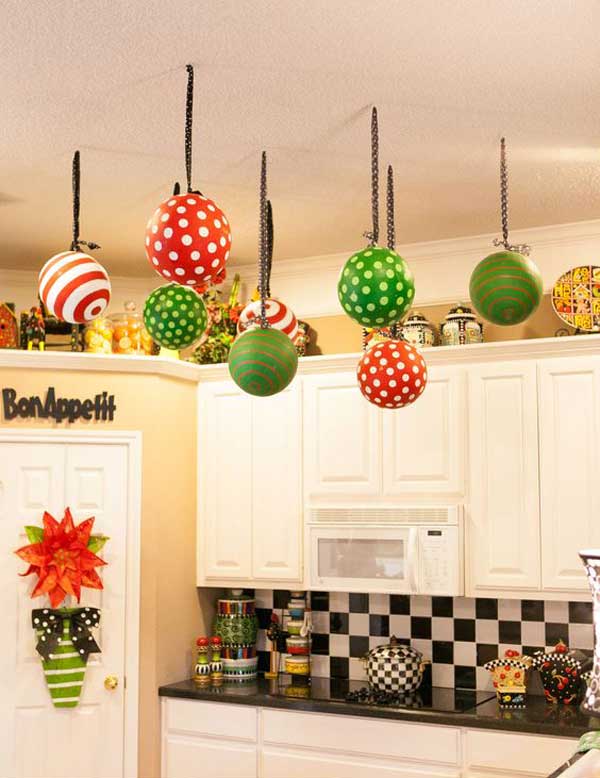 Source: showmedecorating.com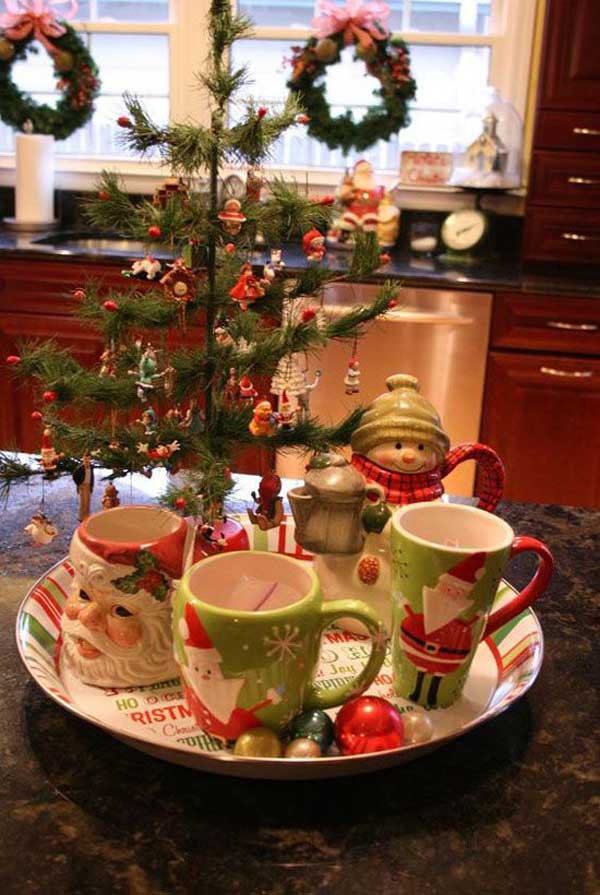 Source: christmas.snydle.com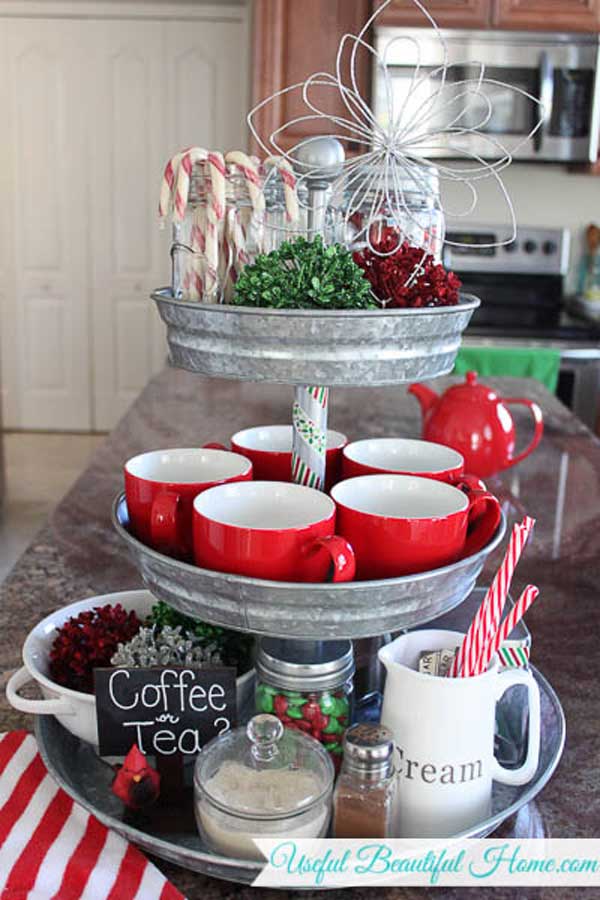 Source: 11magnolialane.com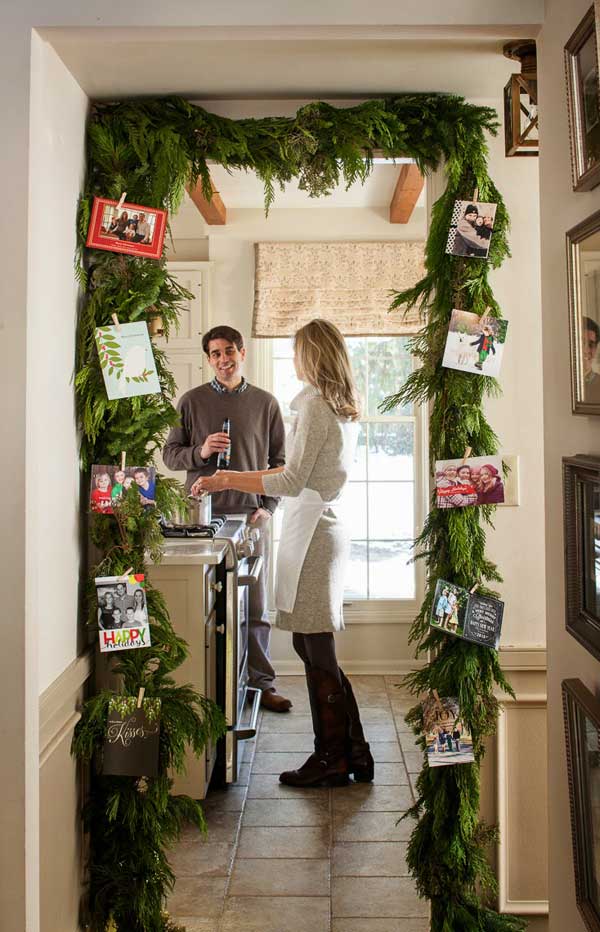 Source: remodelaholic.com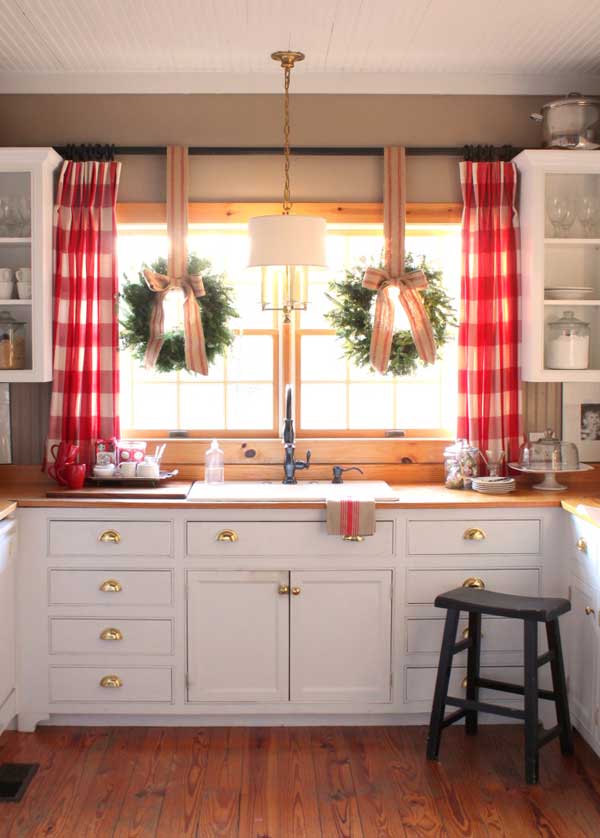 Source: talkofthehouse.com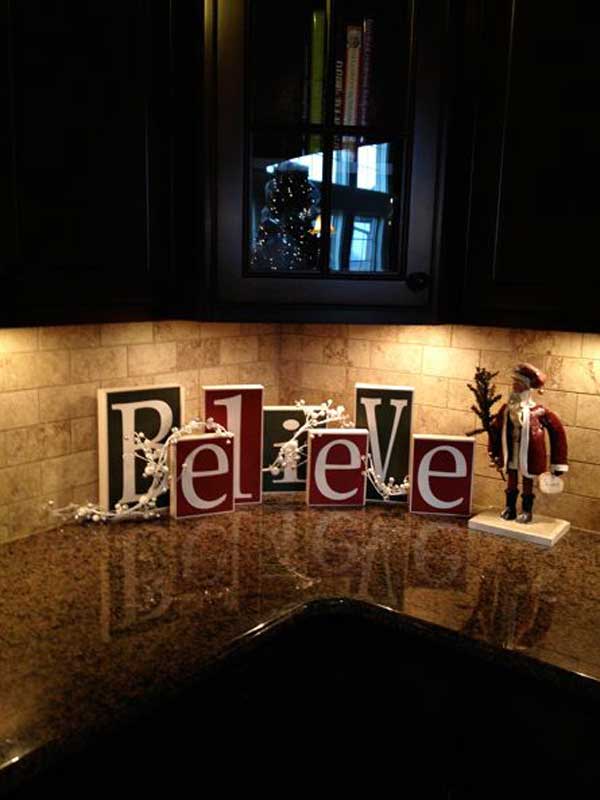 Source Unknown.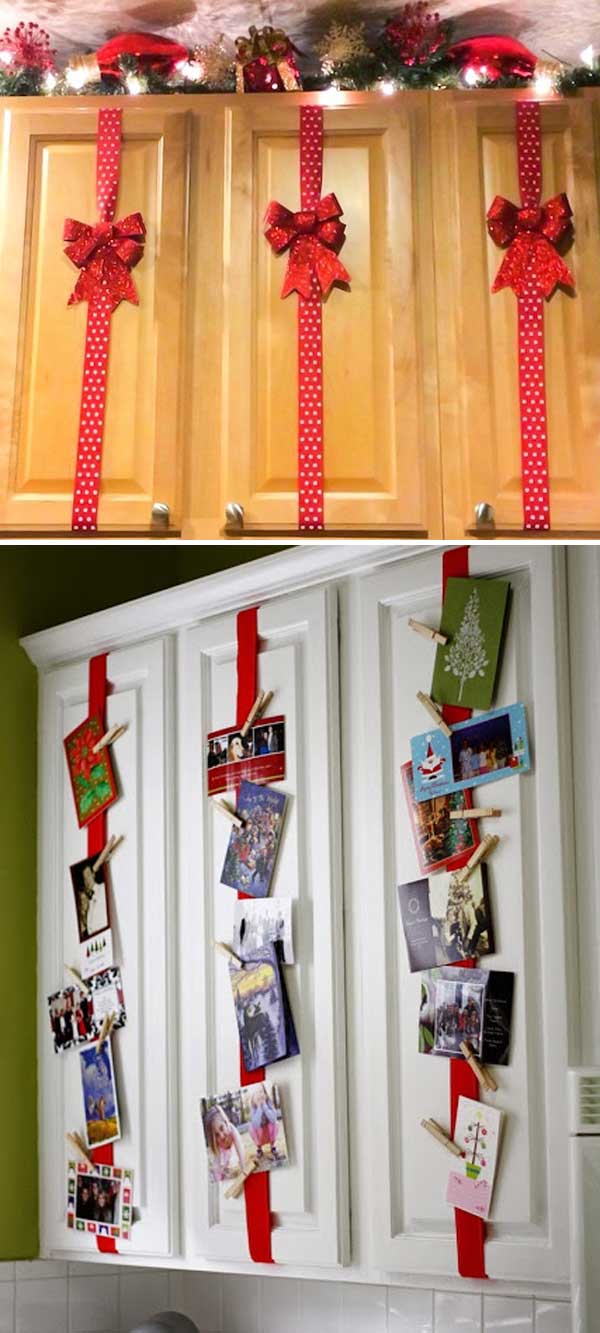 Source: melissadark.blogspot.nl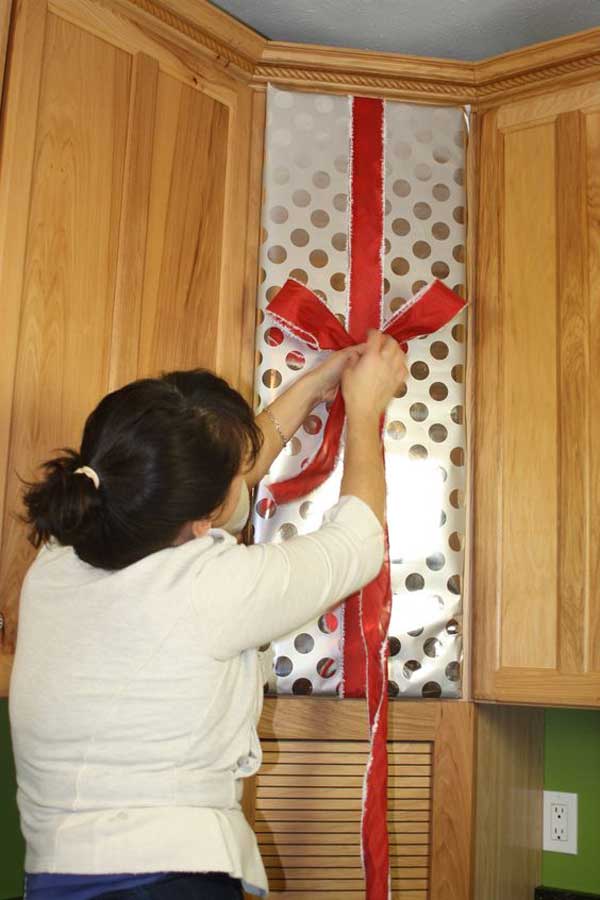 Tutorial —-> lisafroststudio.com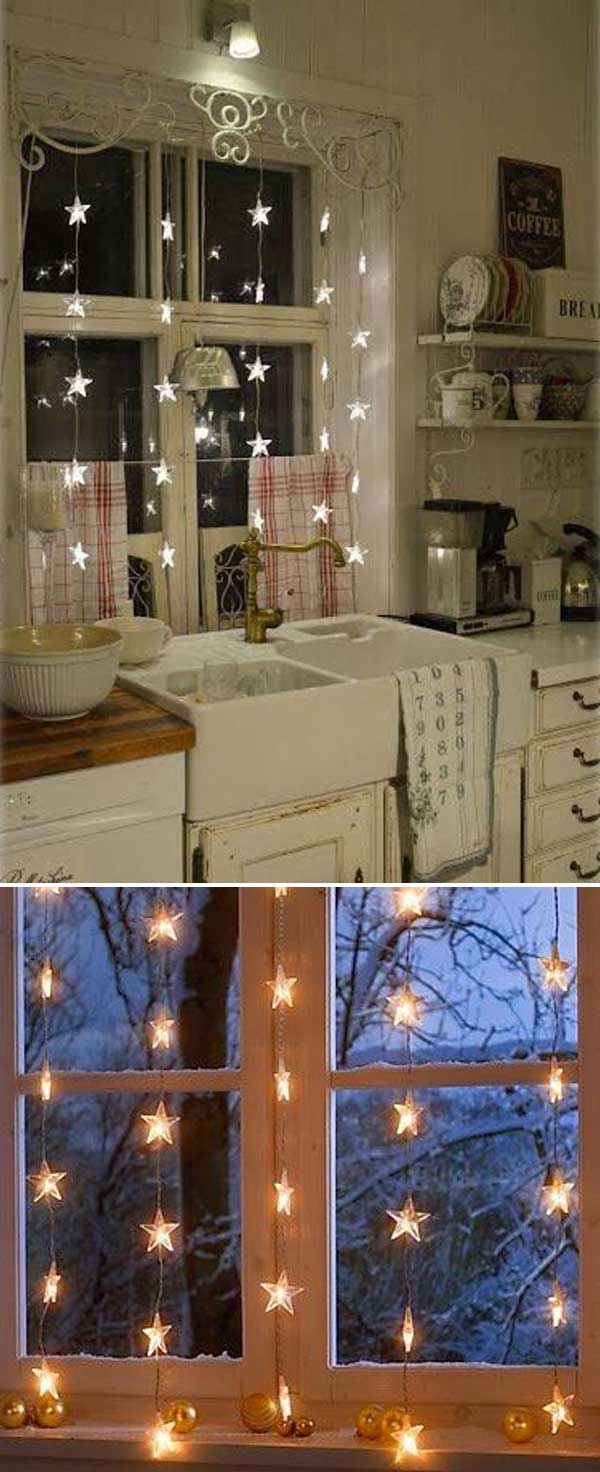 Source: iantiqueonline.ning.com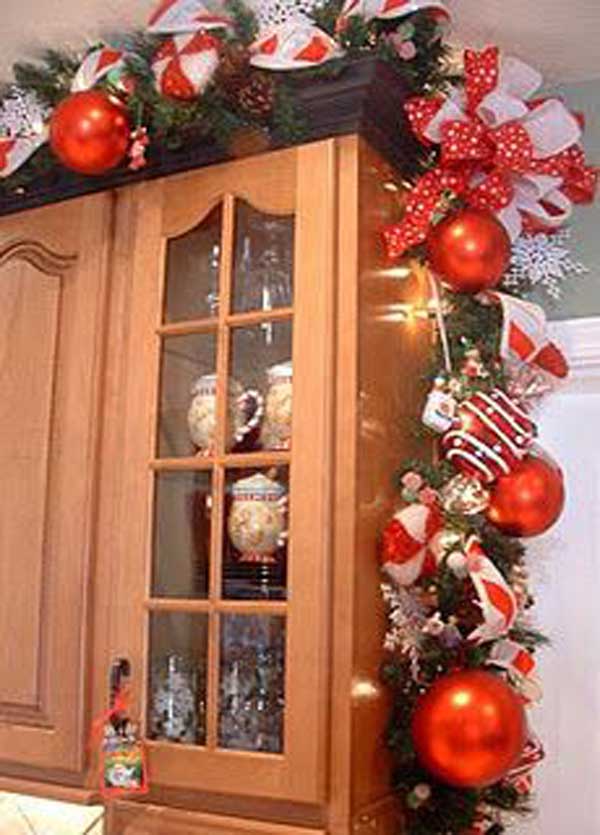 Source: houseofdecorke.blogspot.com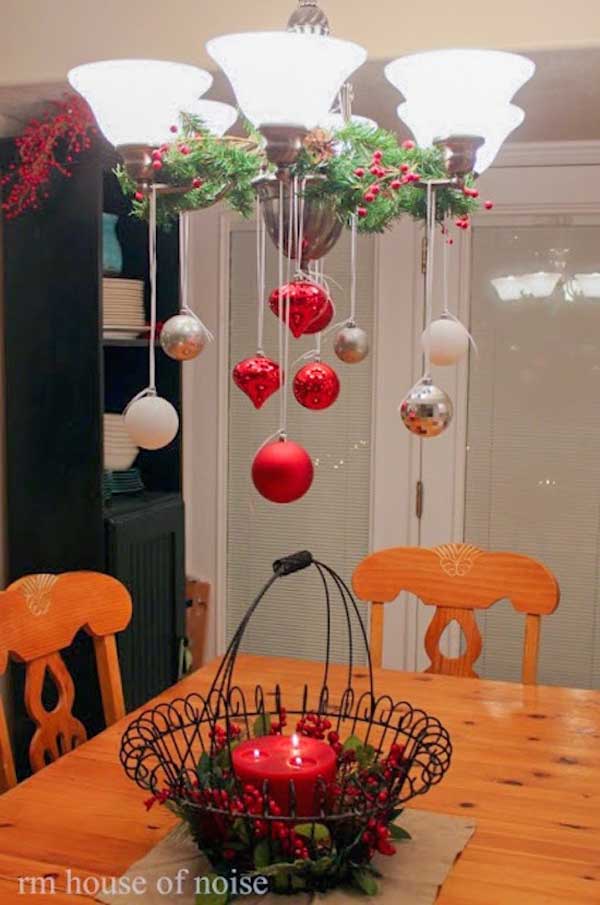 Source: smartschoolhouse.com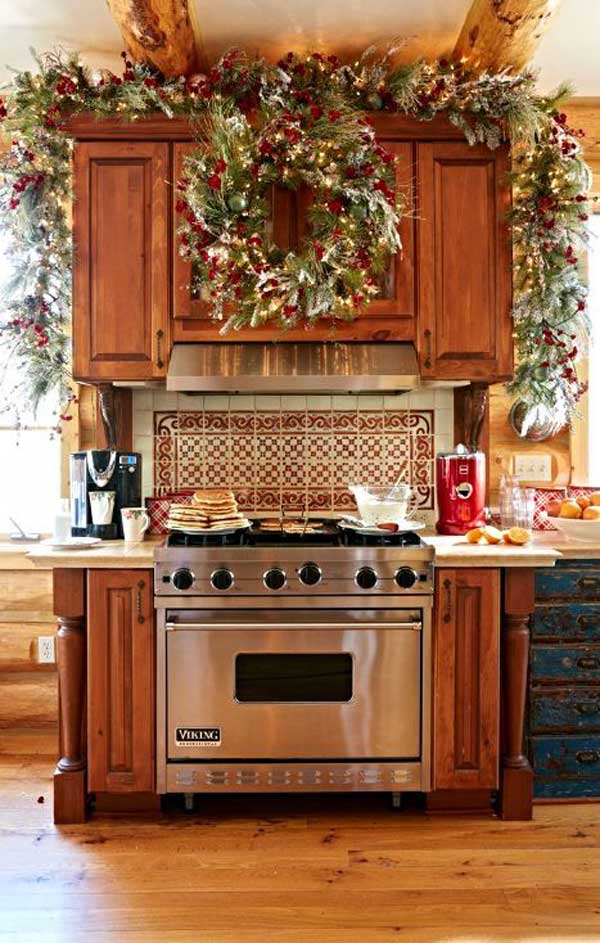 Source Unknown.
Source: creativecaincabin.com

Source Unknown.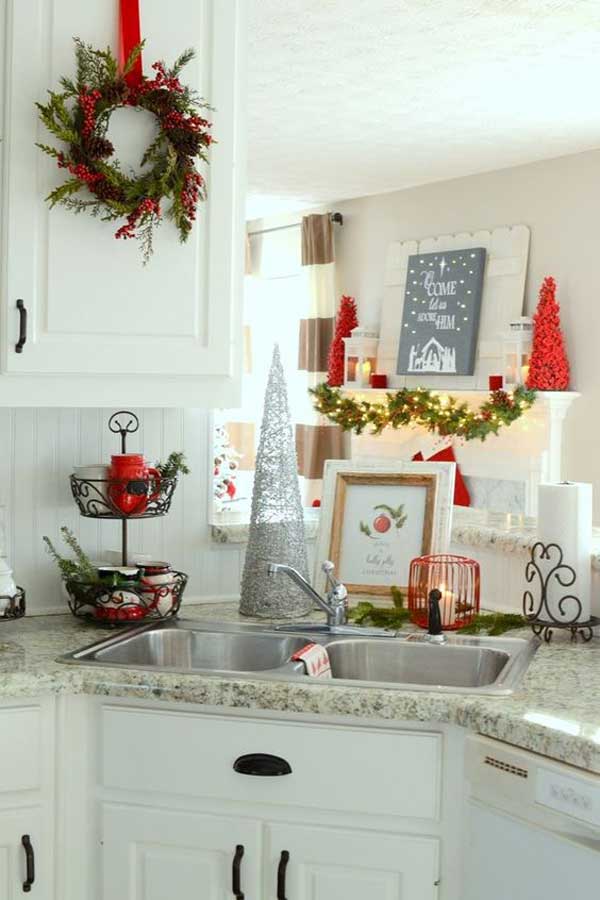 Source: thefrugalhomemaker.com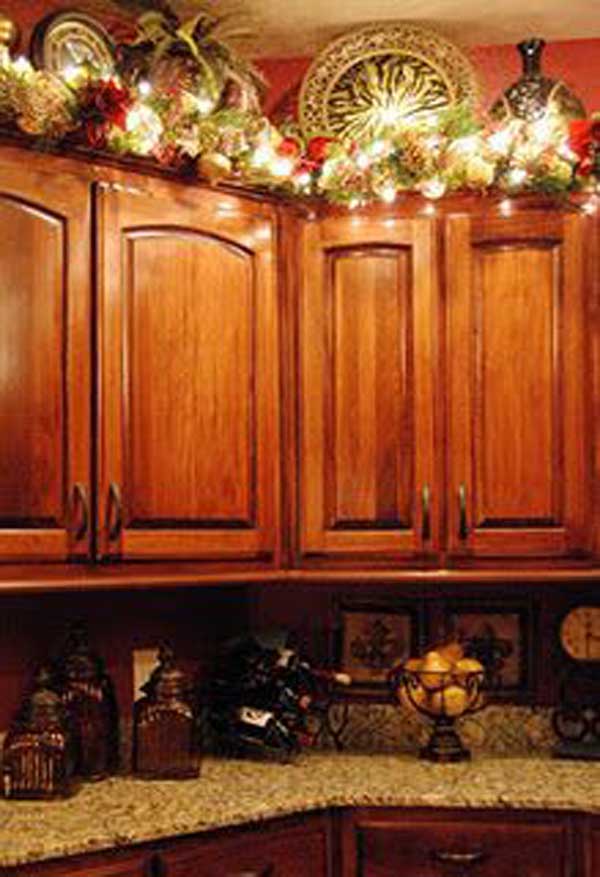 Source: arkansasvannamans.blogspot.com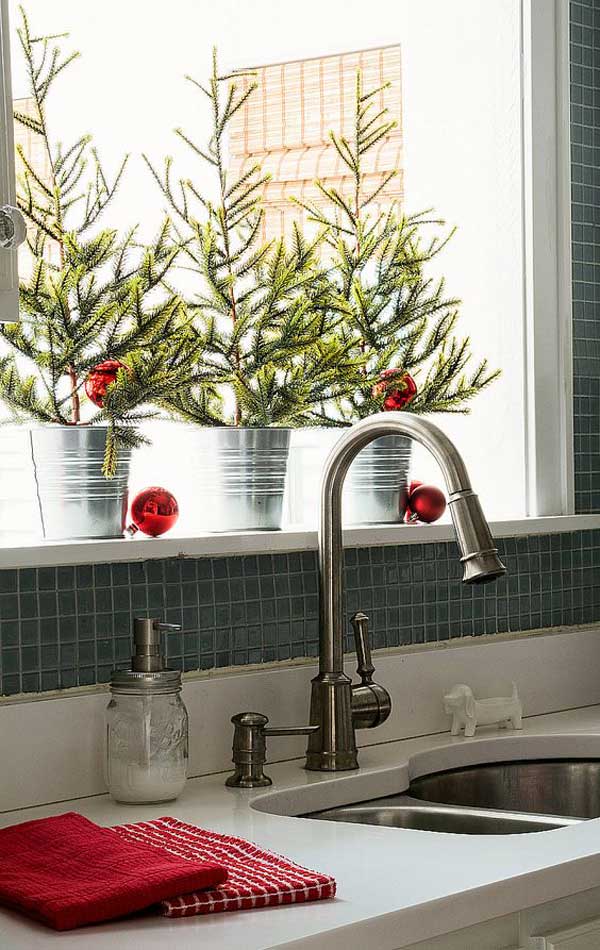 Source: itallstartedwithpaint.com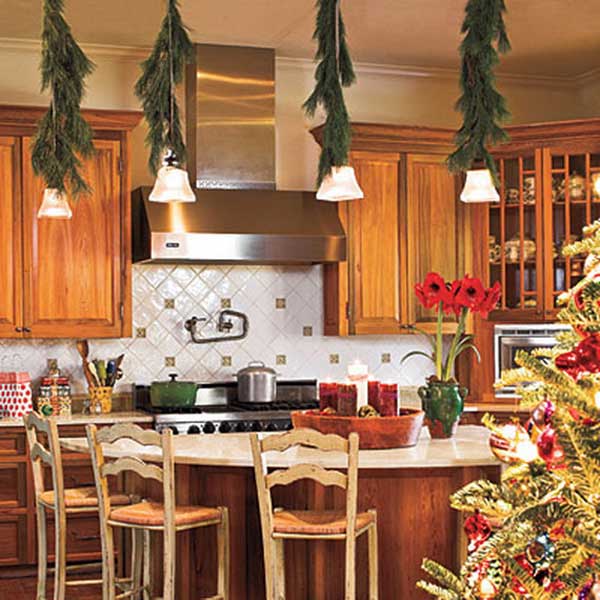 Source Unknown.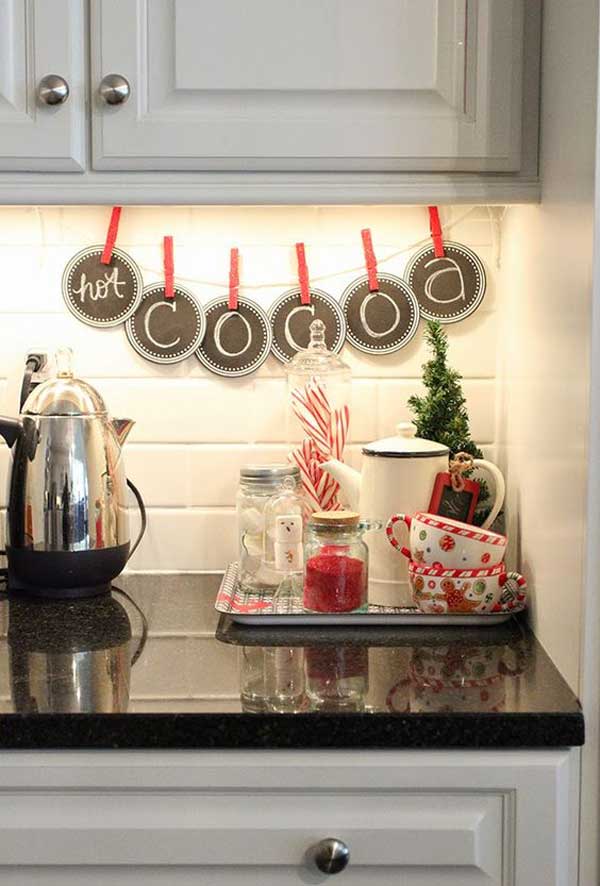 Source: lessthanperfectlifeofbliss.blogspot.com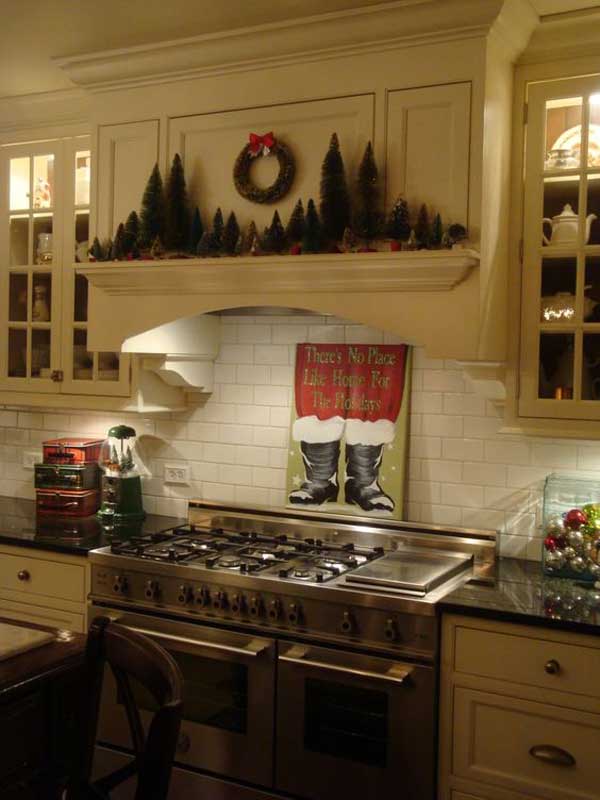 Source: thepolohouse.blogspot.com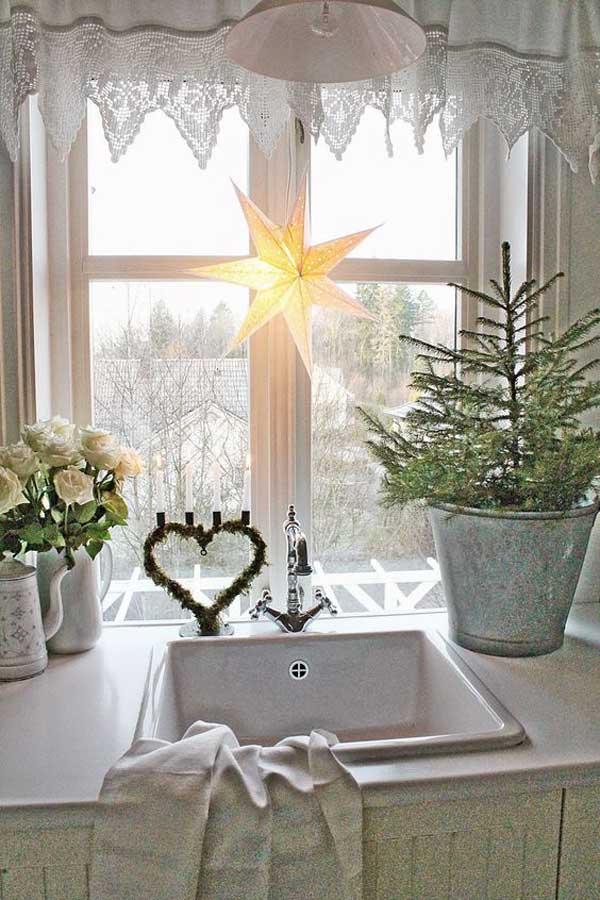 Source: vibekedesign.blogspot.com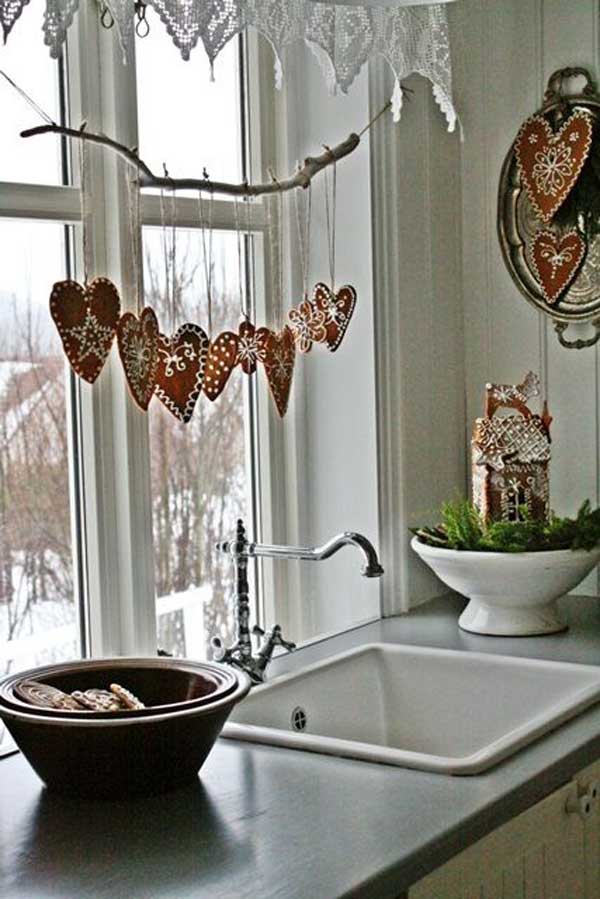 Source: vibekedesign.blogspot.co.uk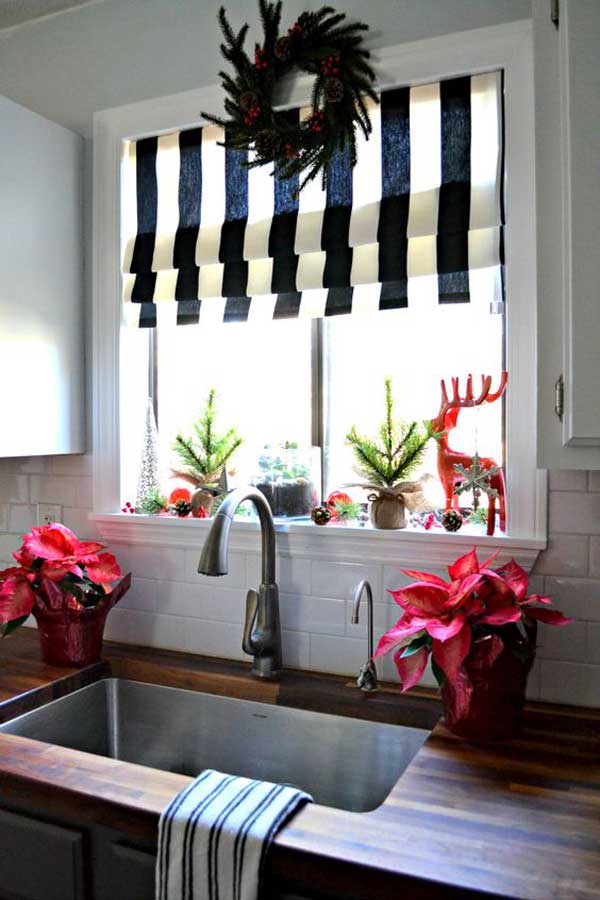 Source: uglyducklinghouse.com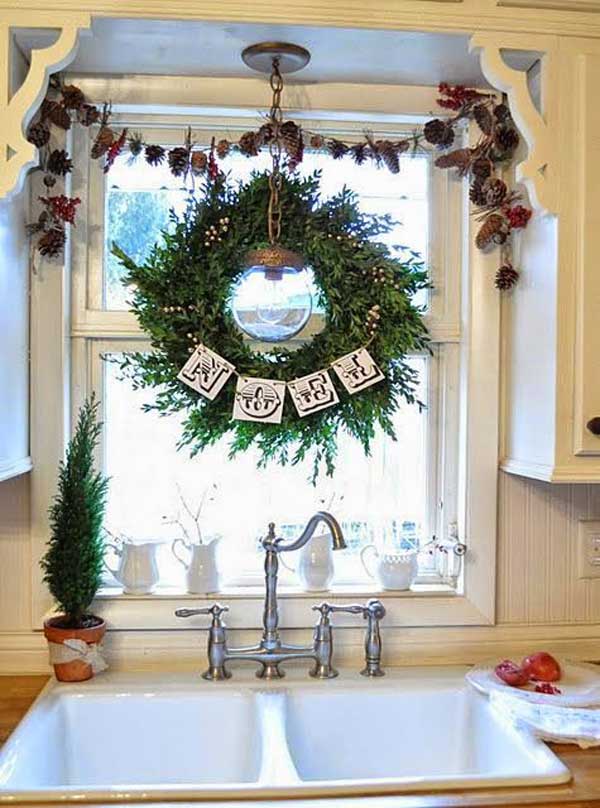 Source: theinspiredroom.net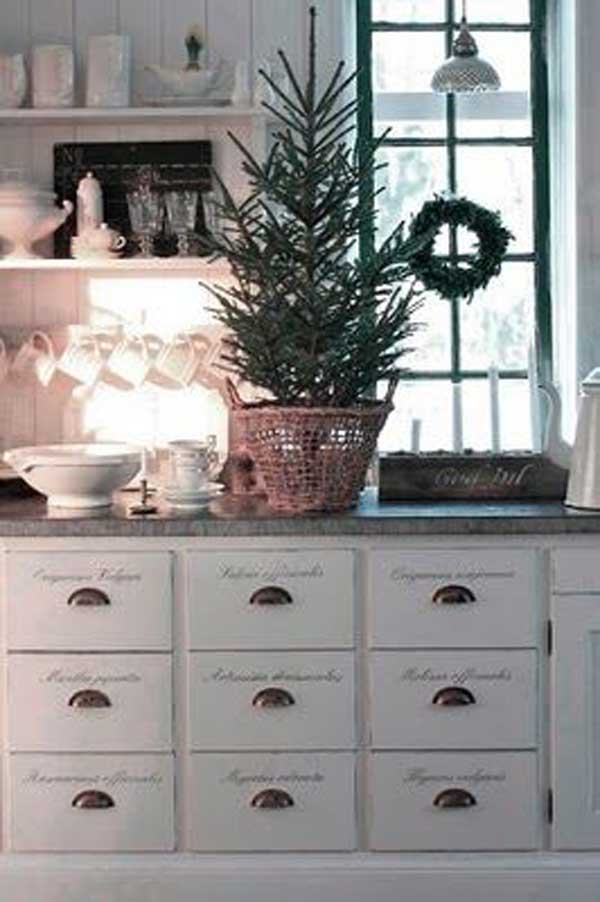 Source: annagillar.blogspot.com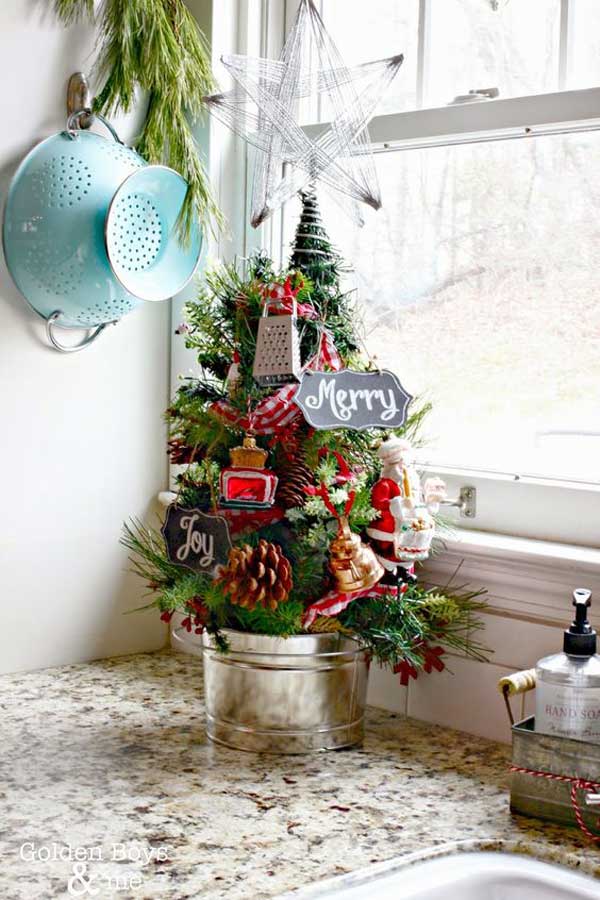 Source: goldenboysandme.com