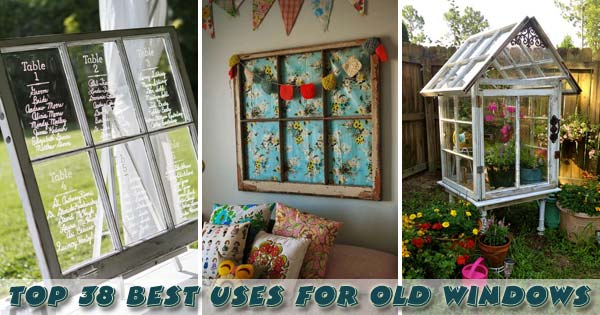 If you are DIY lovers, to reuse and recycle old windows is indeed an inspiring idea. Every time when you see the old windows in your utility room, flea markets, vintage or antique stores, please don't ignore them. They are unlimited for using. You can reuse old windows to decorate your home in different creative ways as you like. Reusing old windows is much easier than you think regardless of it is with and without glass. For example, a vintage window can be turned into a beautiful picture frame. Old tall windows can also be make as beautiful garden trellis. Here list some wonderful ideas for you to repurpose the old windows. With us, to make your home and your life more beautiful.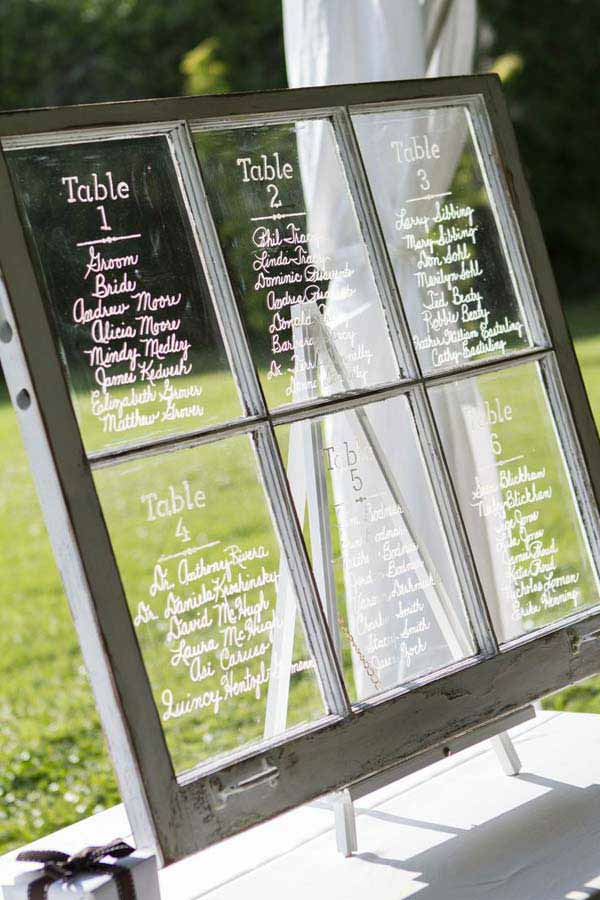 Source: projectwedding.com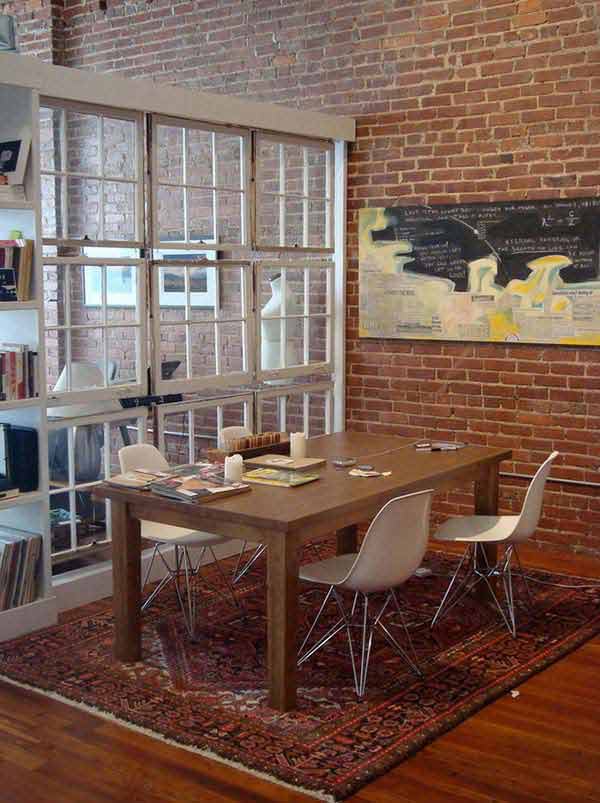 Source: living2design.blogspot.com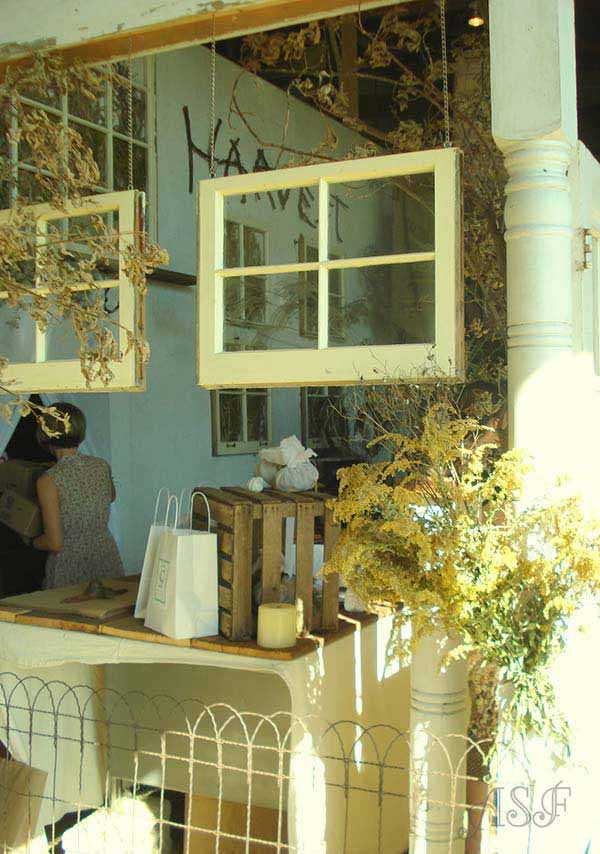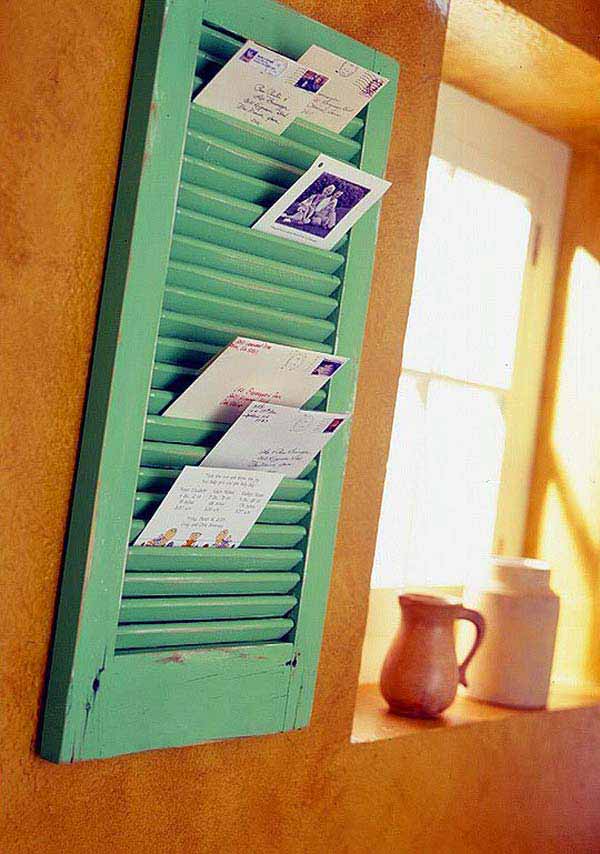 Source: woohome.com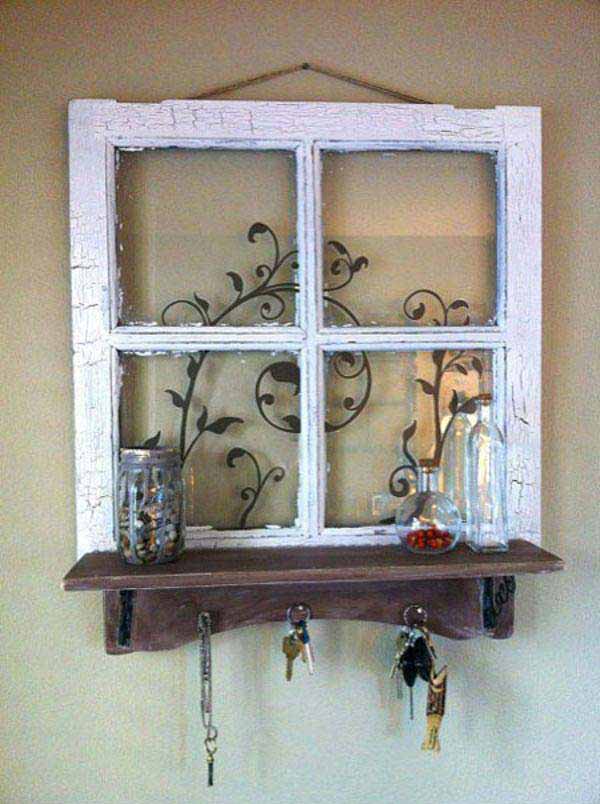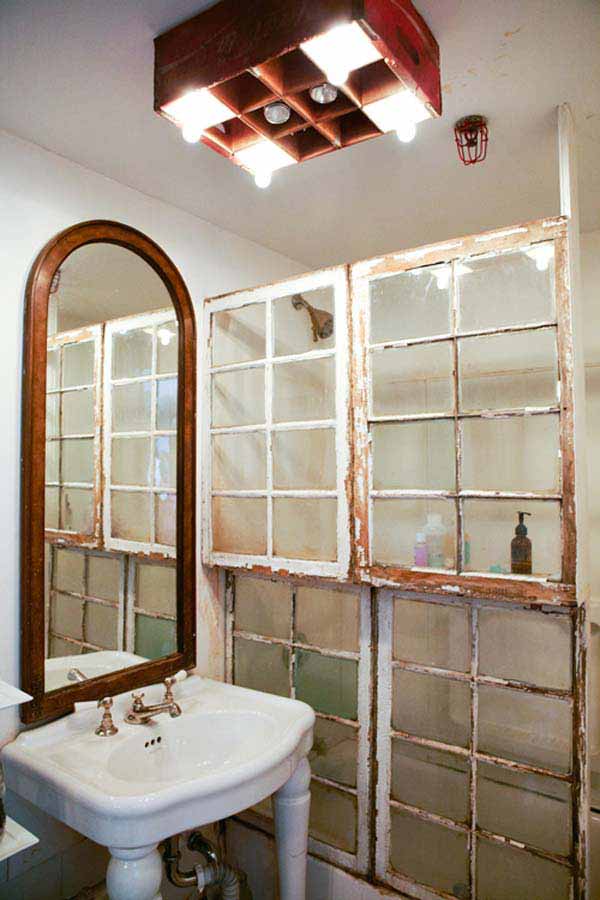 Source: designsponge.com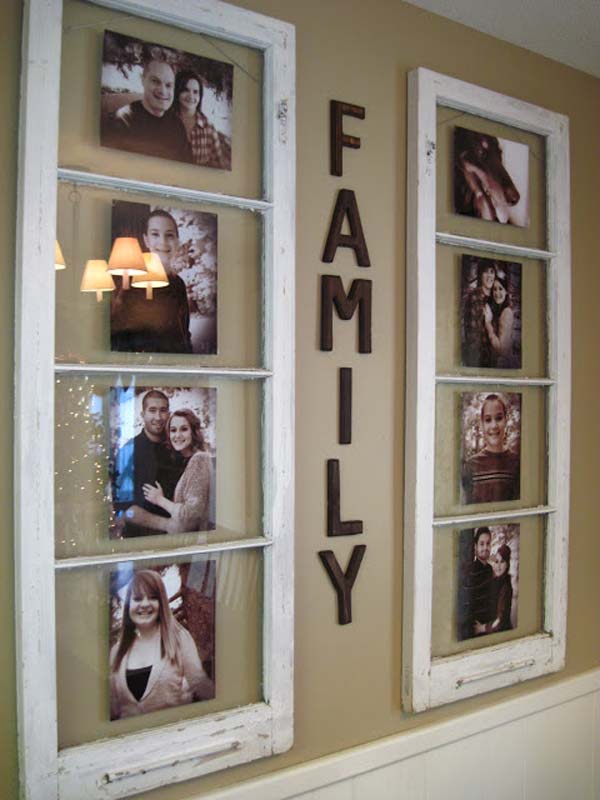 Tutorial: cottageinstincts.blogspot.com
Source: justimagine-ddoc.com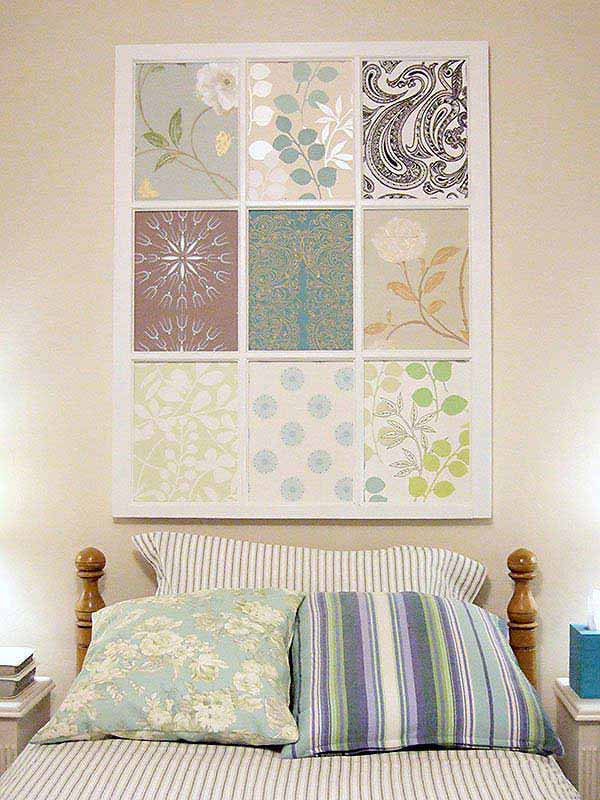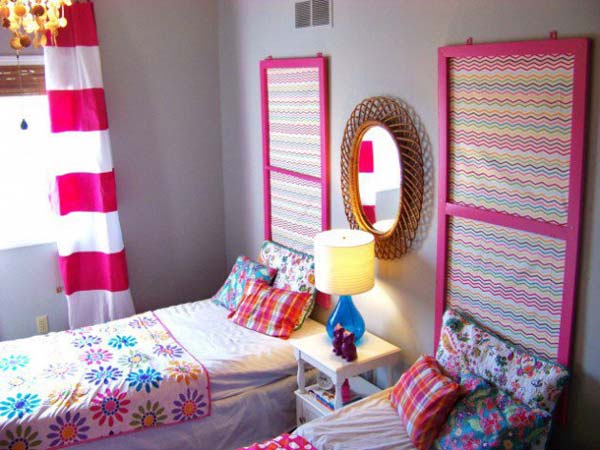 Source: asortoffairytalegirl.blogspot.com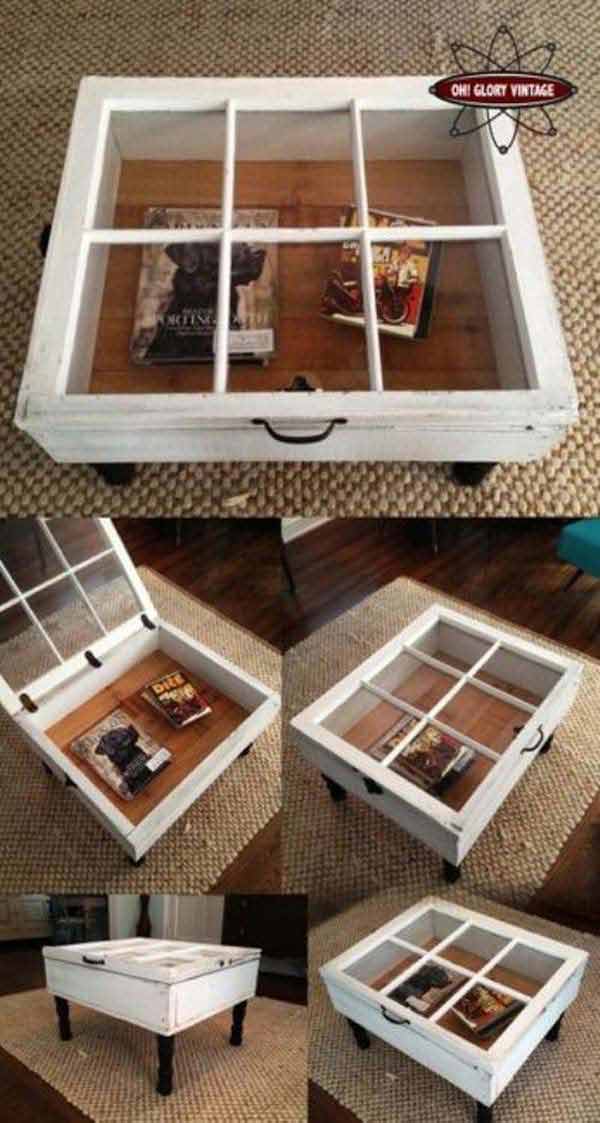 Windows in Cleveland can let your windows around your home stay well. Otherwise, if you want to replace your old windows, do not throw them away, because you can give them new life through here's 38 ideas.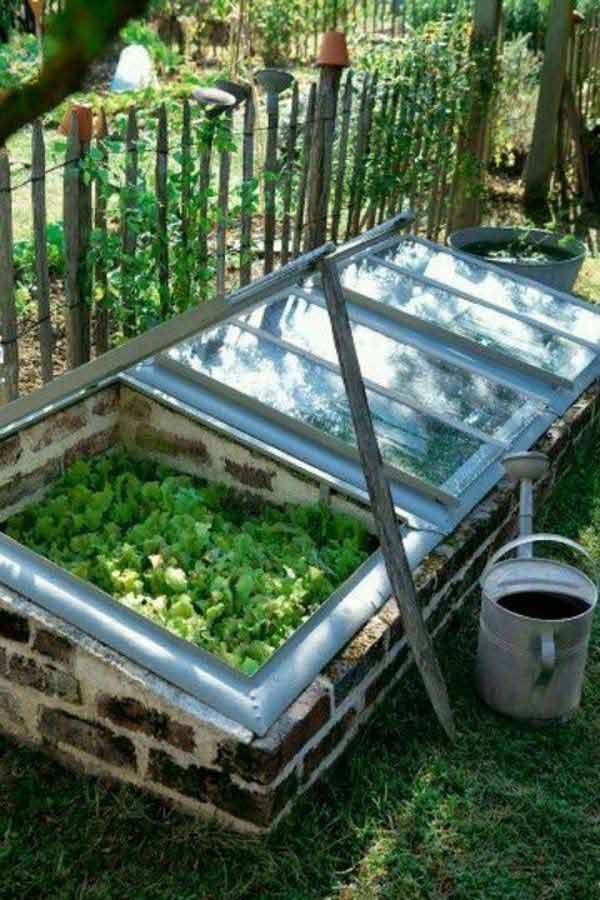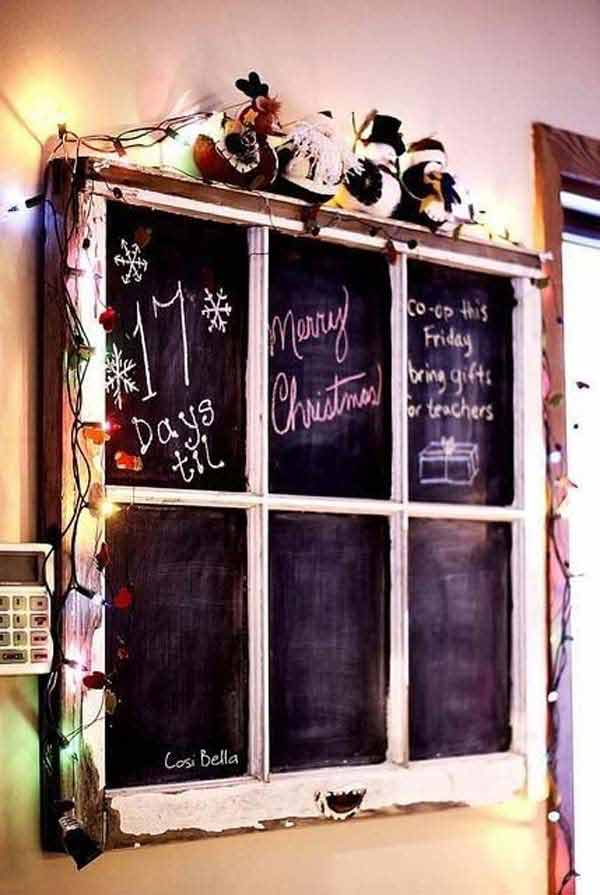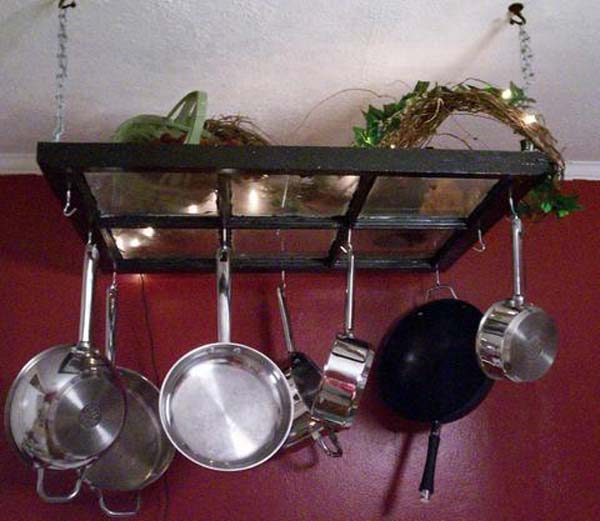 Source: handmadecraftsbyzz.blogspot.com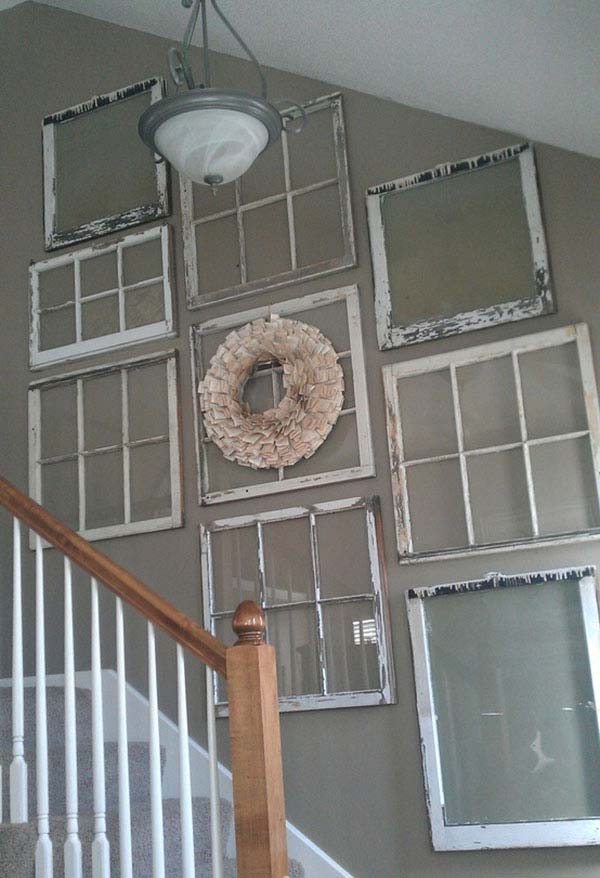 Source: nauticalcottageblog.com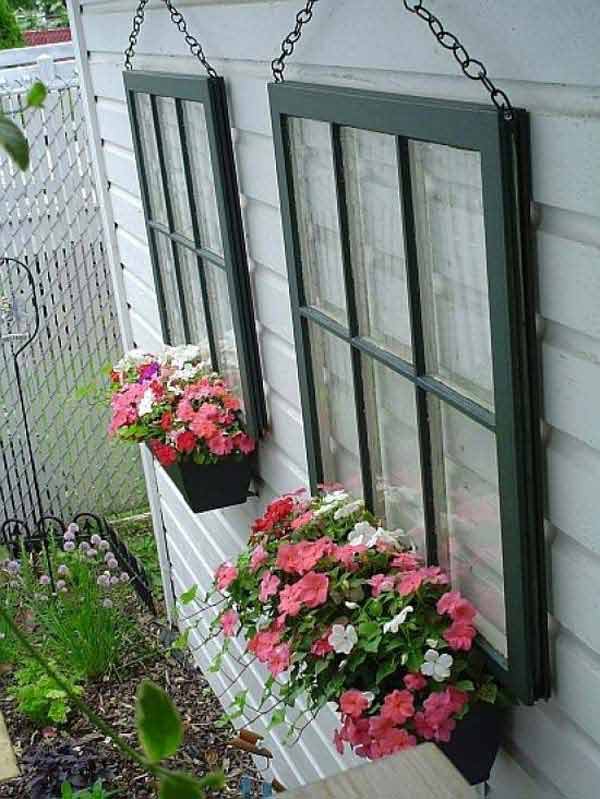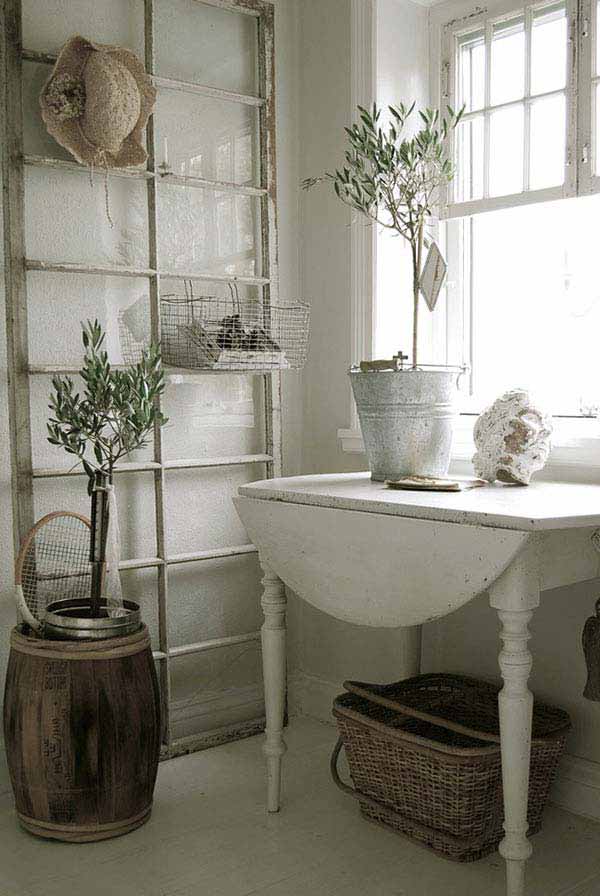 Source: hviturlakkris.blogspot.com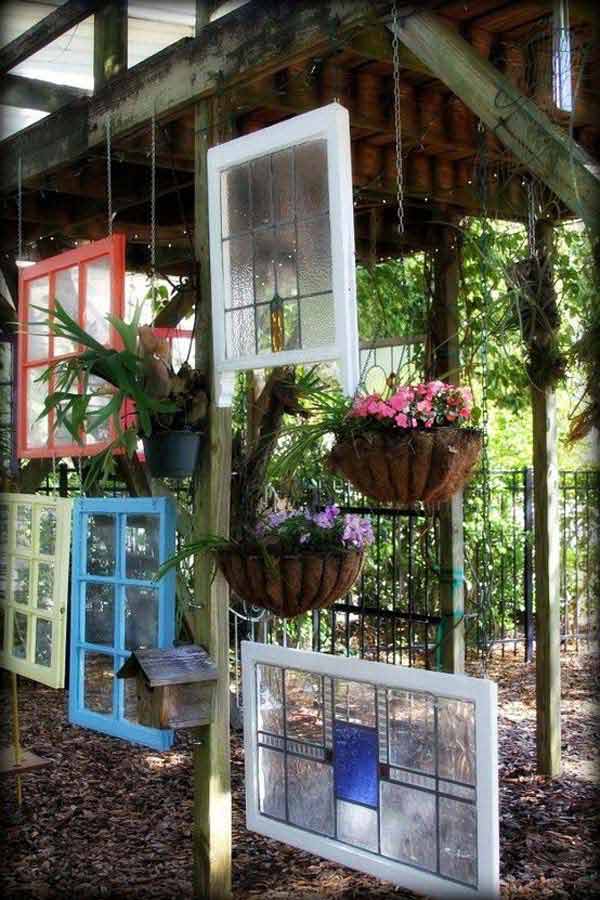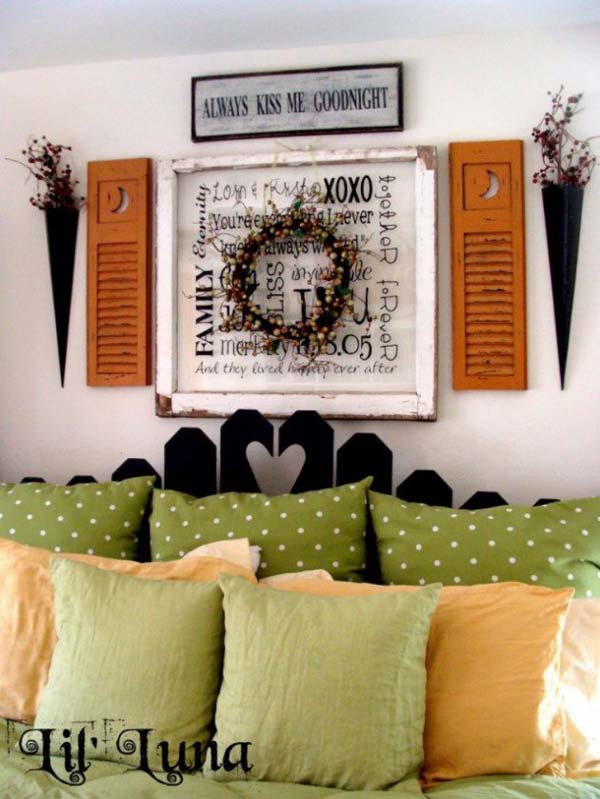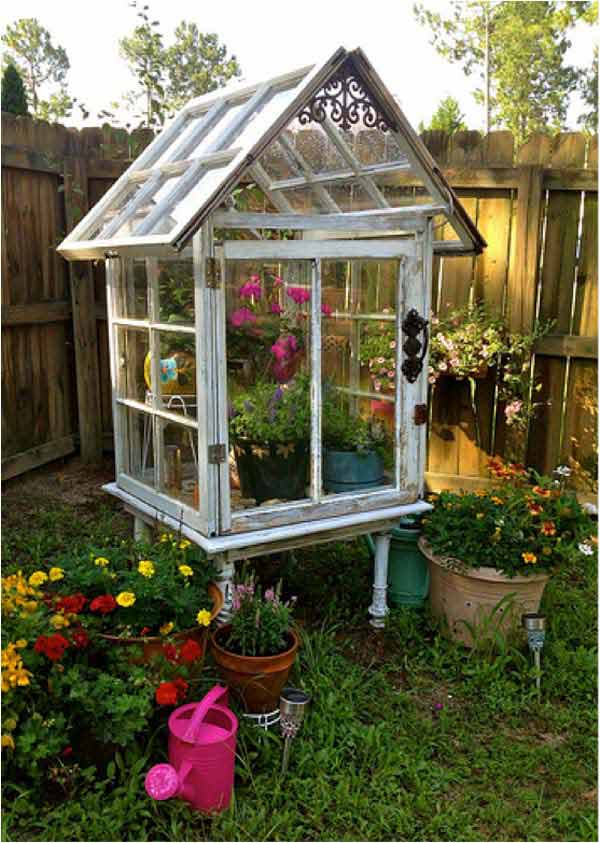 Source: globalgardenfriends.com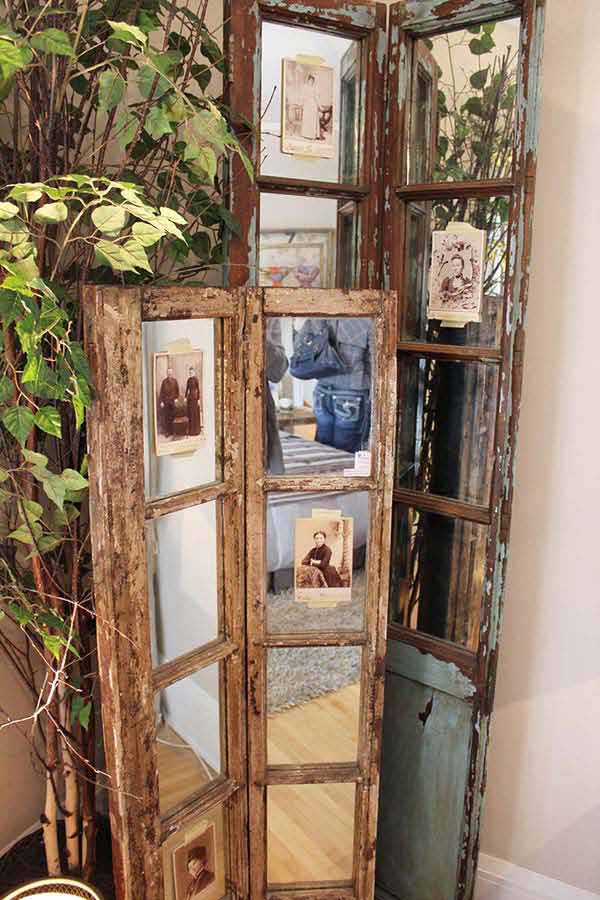 Source: itsy-bits-and-pieces.blogspot.com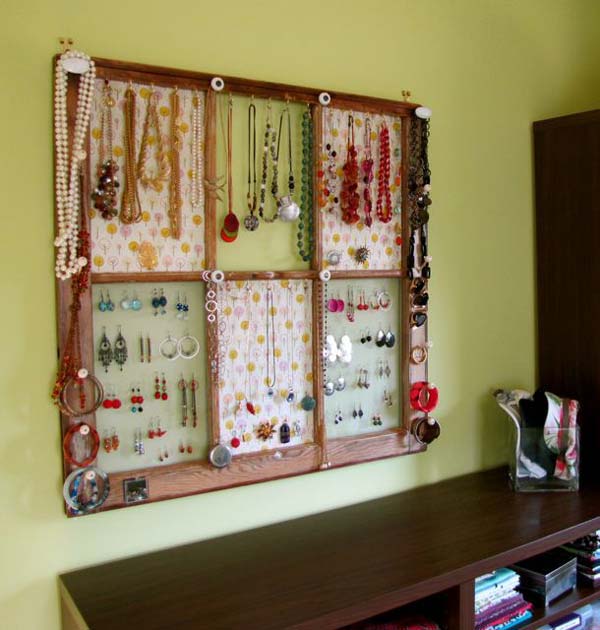 Tutorial: theborrowedabode.com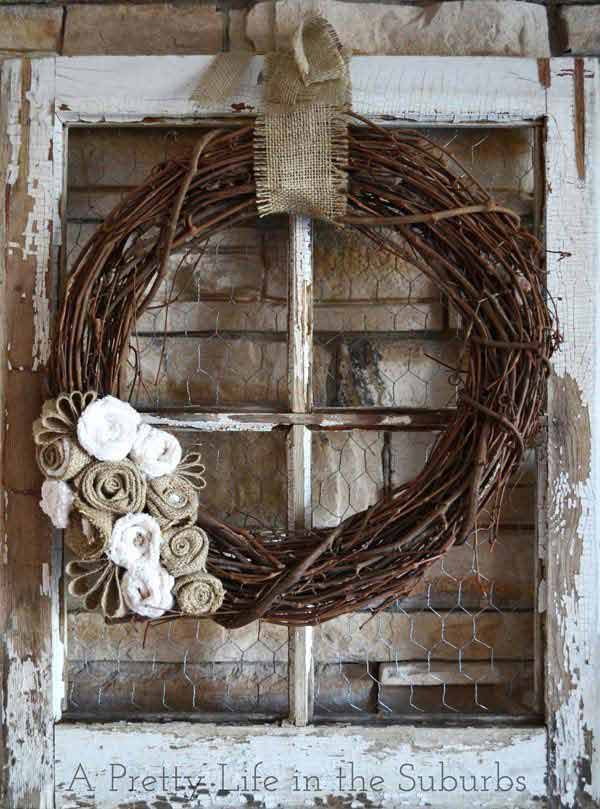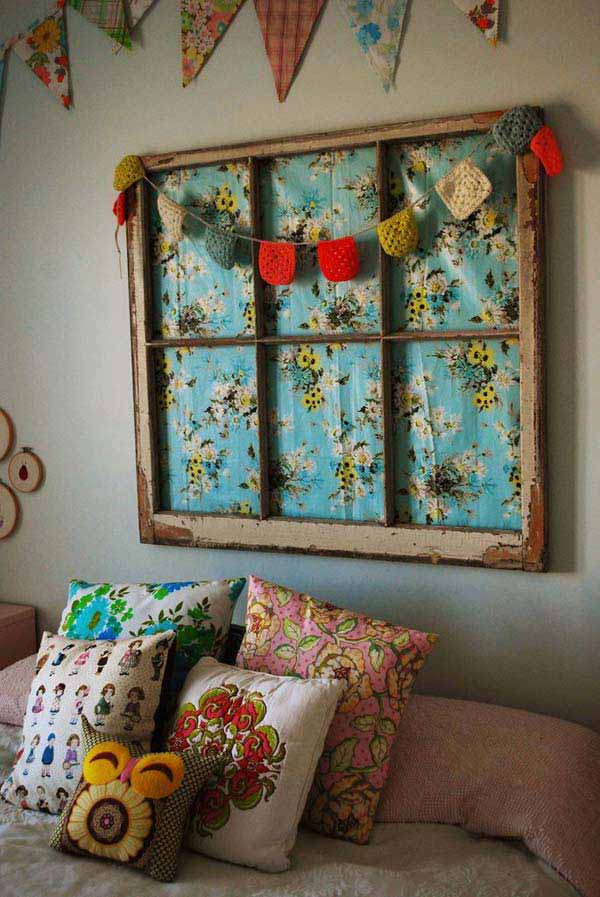 Source: thebooandtheboy.com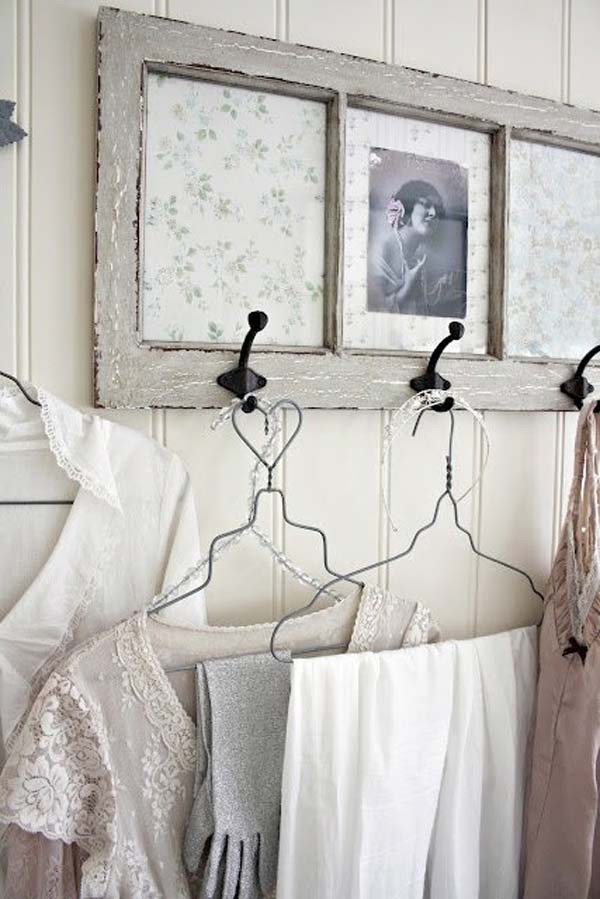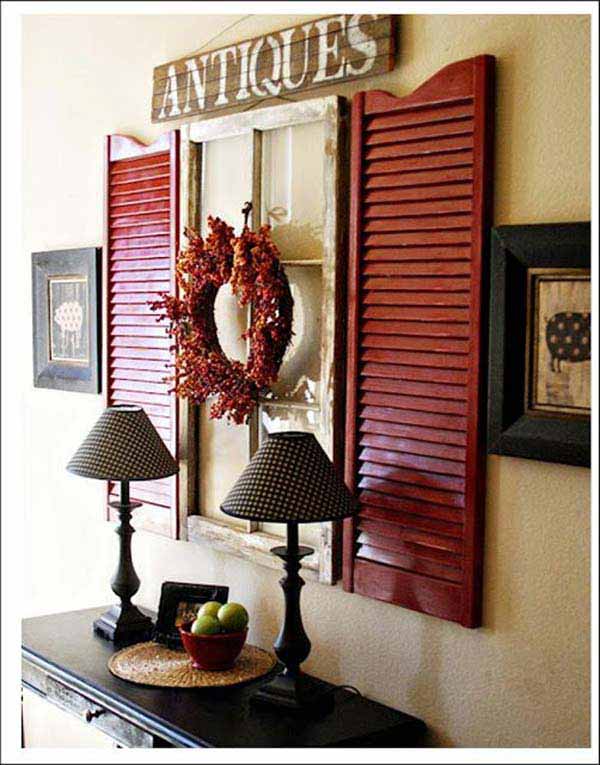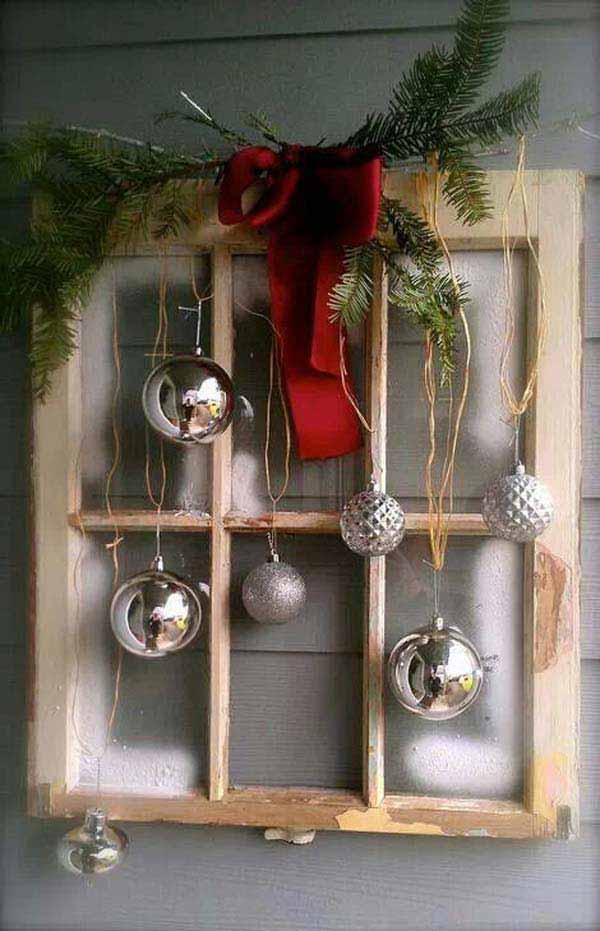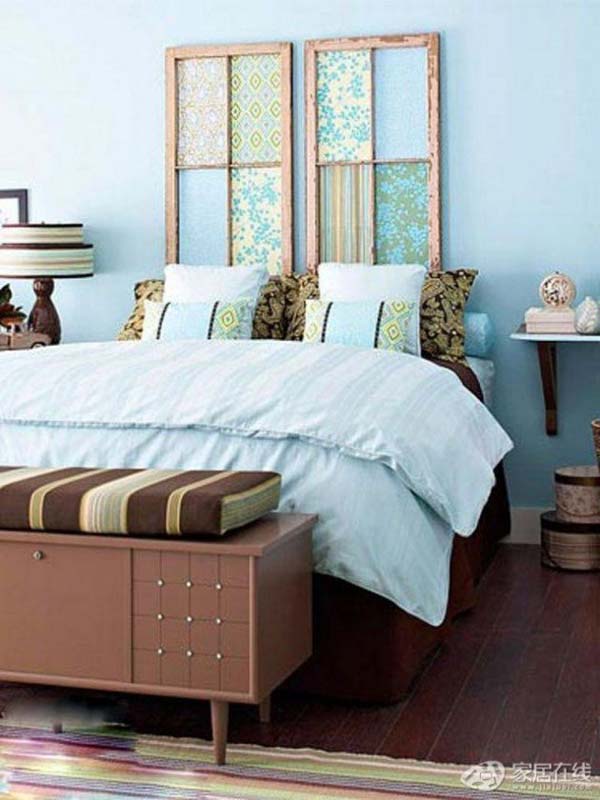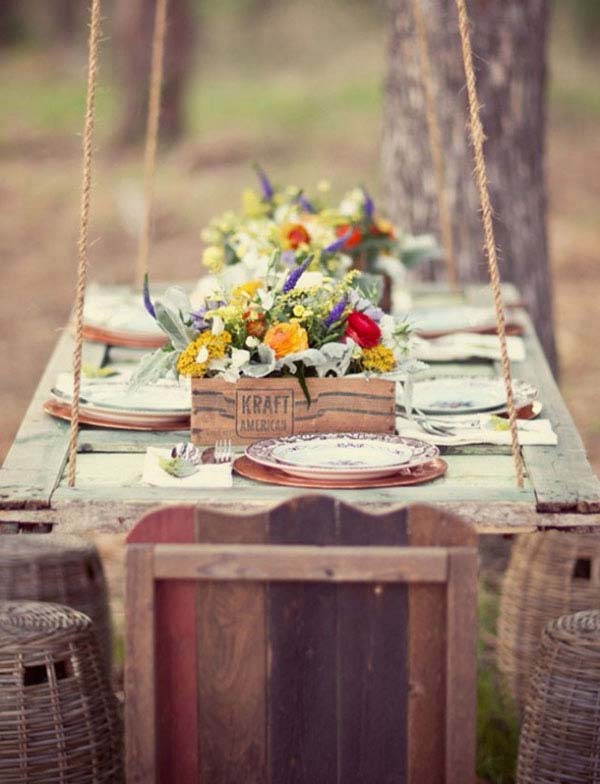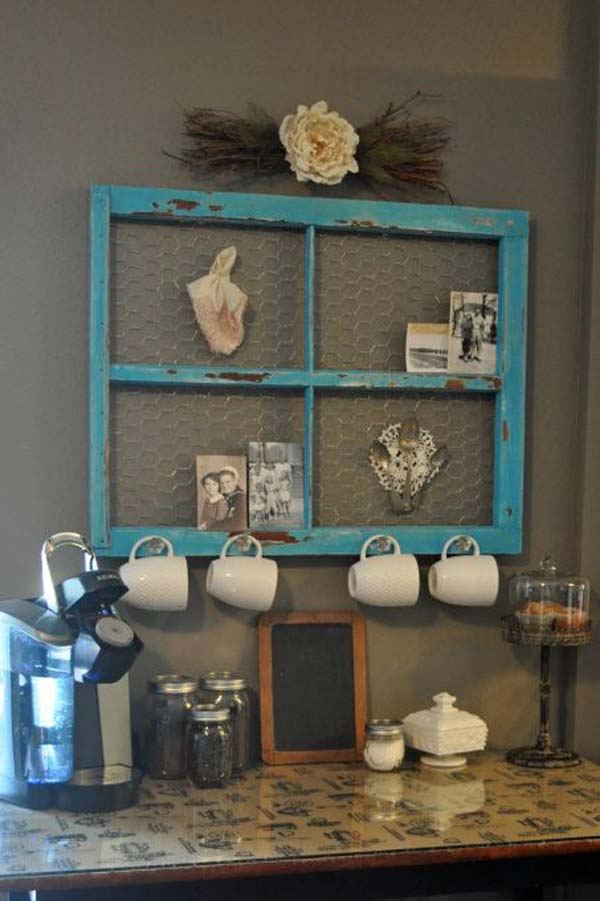 Source: blog.hgtv.com
Source: aimee-weaver.blogspot.ro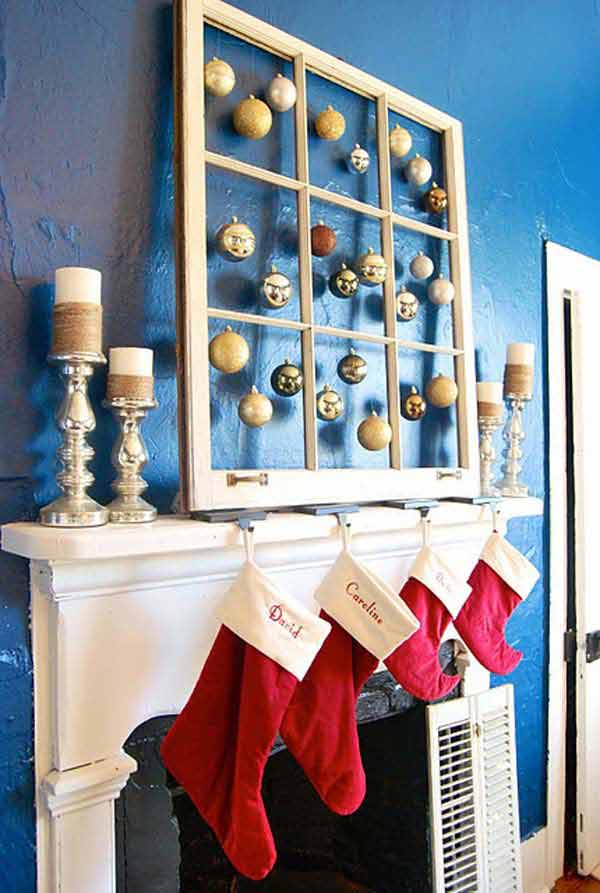 Source: davidandcarolineparker.blogspot.com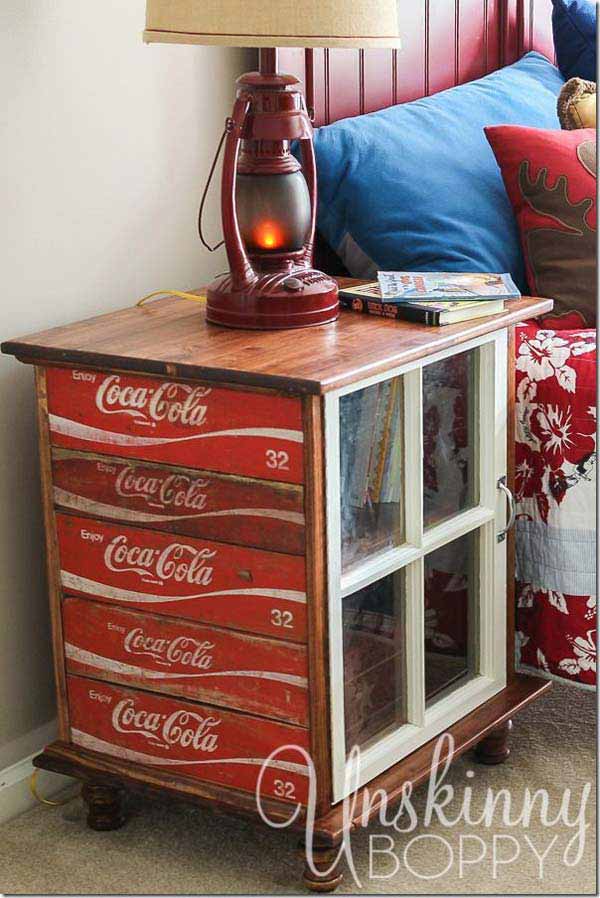 Source: unskinnyboppy.com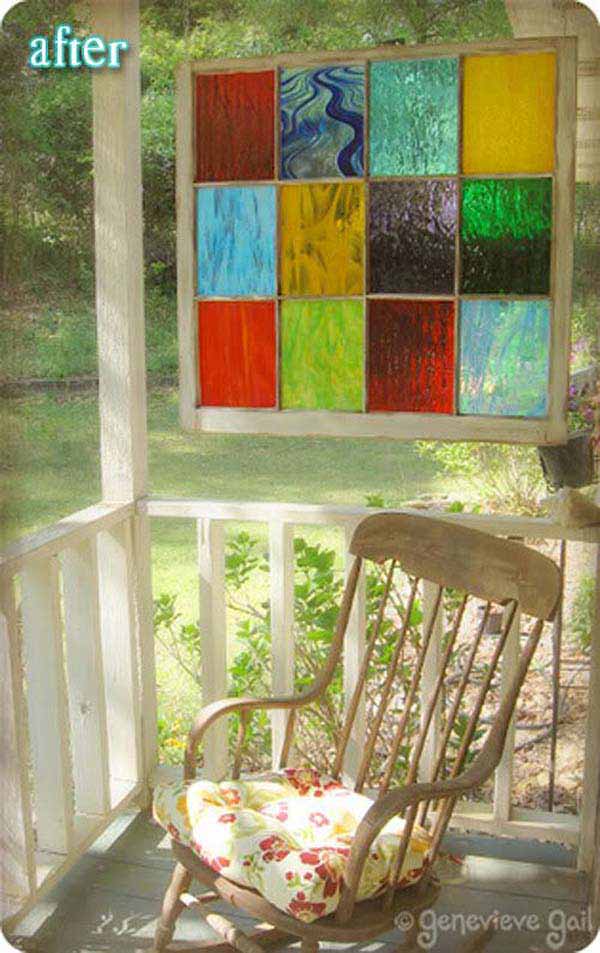 Source: genevievegail.blogspot.com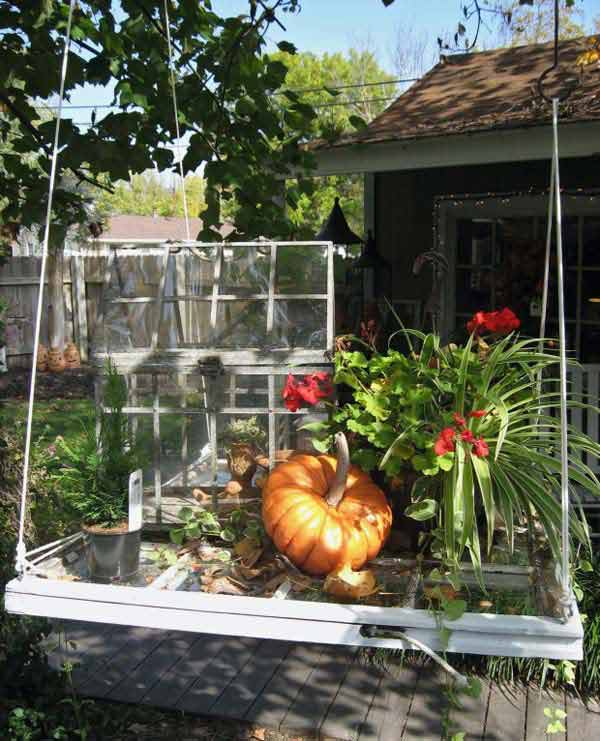 Source: stltoday.com
Source: finehomebuilding.com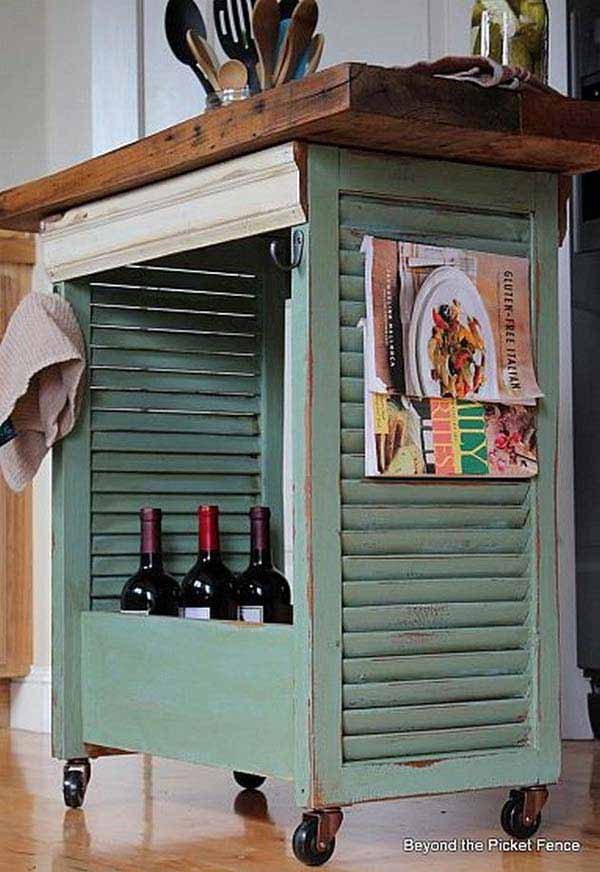 Source: vitamin-ha.com