Top 30 Most Fascinating Christmas Windows Decorating Ideas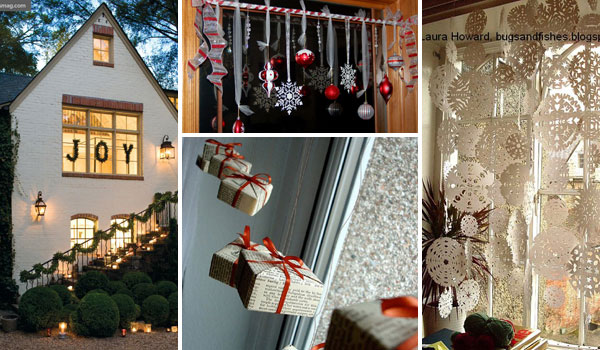 Christmas is the most beautiful and joyful time through a year. In order to create a perfect holiday atmosphere, the best way is to make the best home décor. Thus, every year you have to ponder on how to make the most beautiful holiday décor and look for the most creative and fresh Christmas decoration ideas. You probably have gathered a lot of amazing and incredible decorating ideas for Christmas tree, front door, fireplace mantel or even the dining table.
But you have to admit that window decorations are often ignored. A unique and interesting window décor will bring magical atmosphere to your holiday home, and welcome your guests and neighbors who can see them from the outside. There are a lot of ideas and styles you can choose from to decorate your windows, such as: snowflakes, ornaments, pinecones, gifts, advent calendars, even cookies all can be hanged! You can almost hang anything! Well let's look at these sparkling Christmas windows and get you inspired!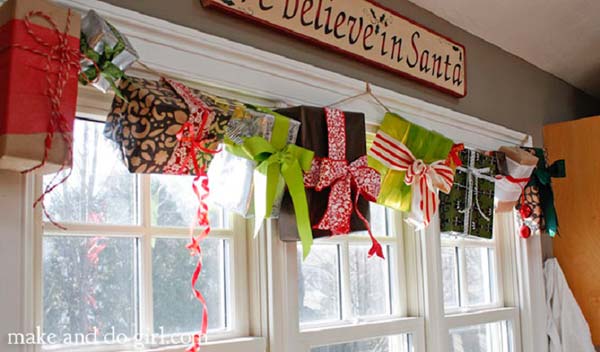 Source unknown.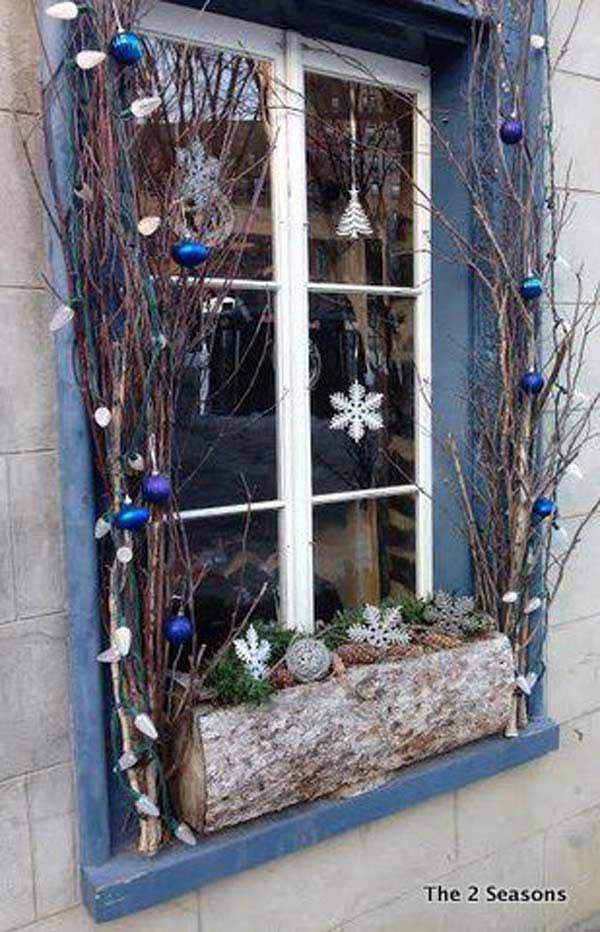 Source: the2seasons.com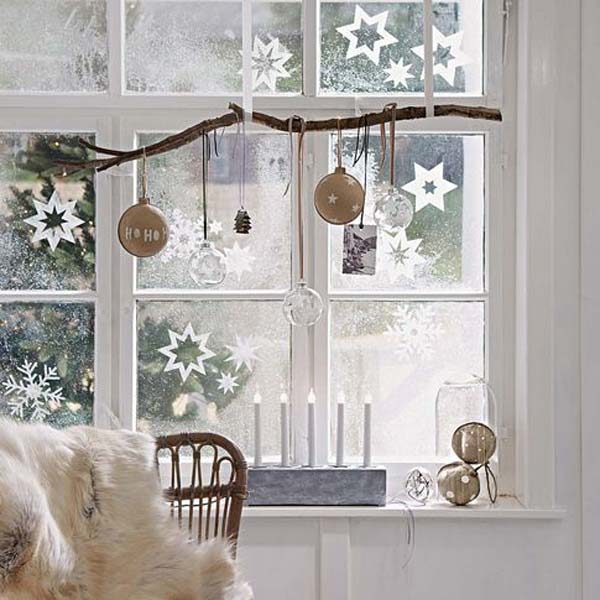 Source: www.homedit.com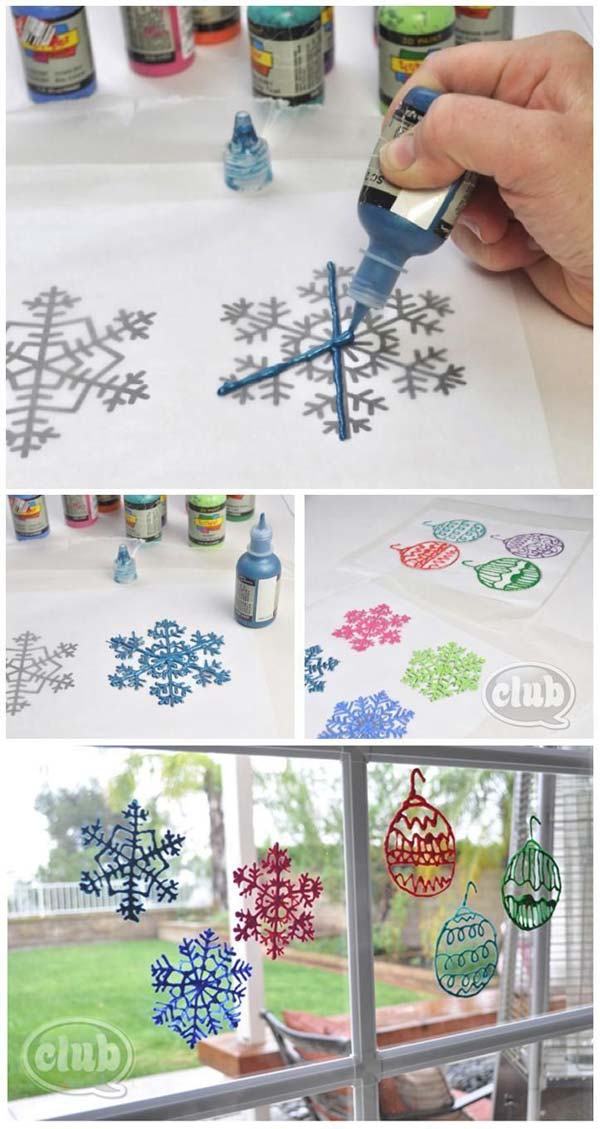 Tutorial: club.chicacircle.com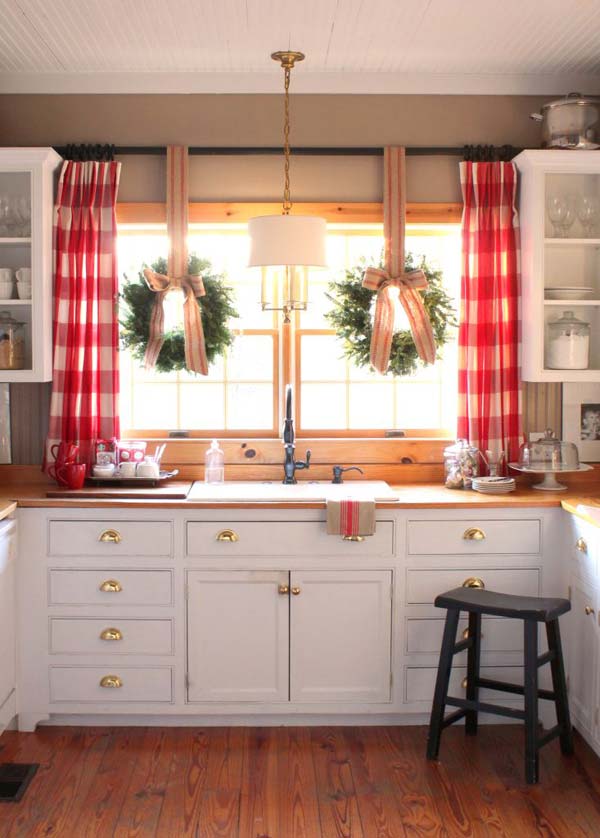 Source: www.talkofthehouse.com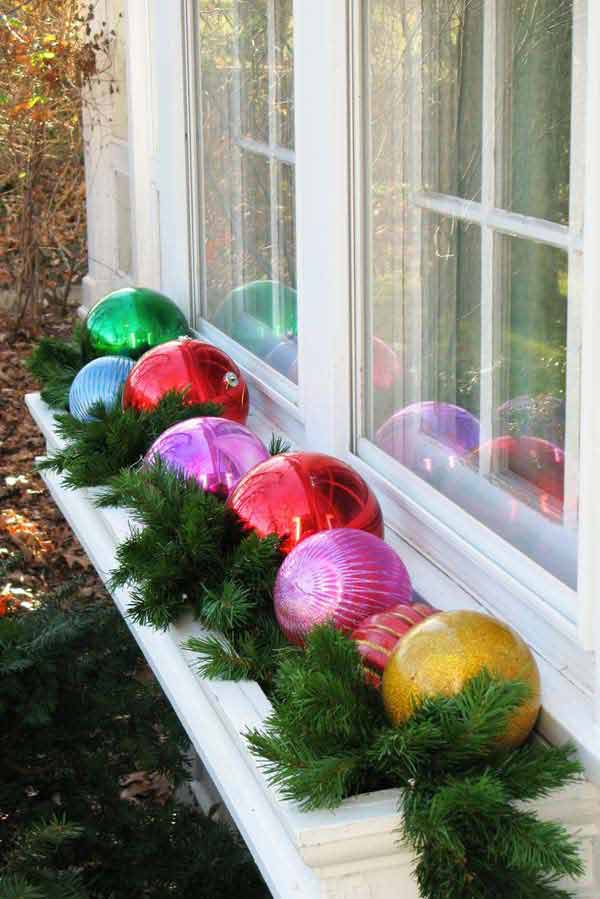 Source: justgrandeko.blogspot.ca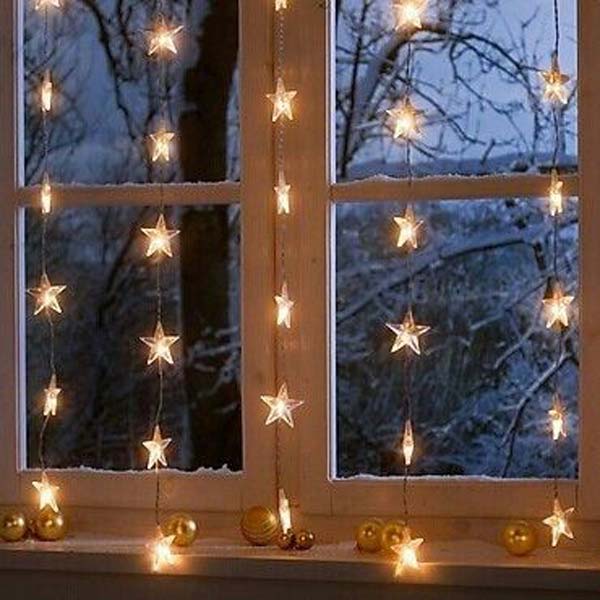 Source: shabbyinlove.blogspot.com
Source: www.goodhousekeeping.com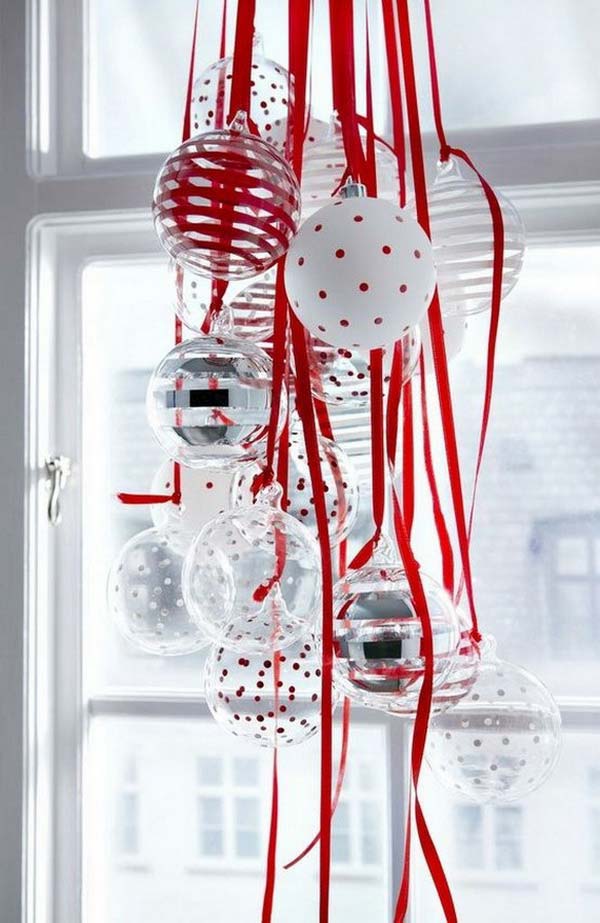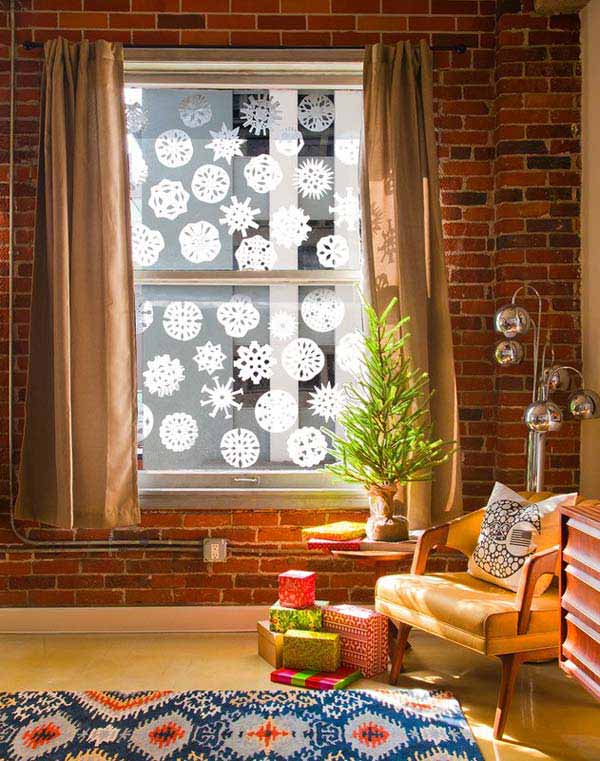 Tutorial: mom.me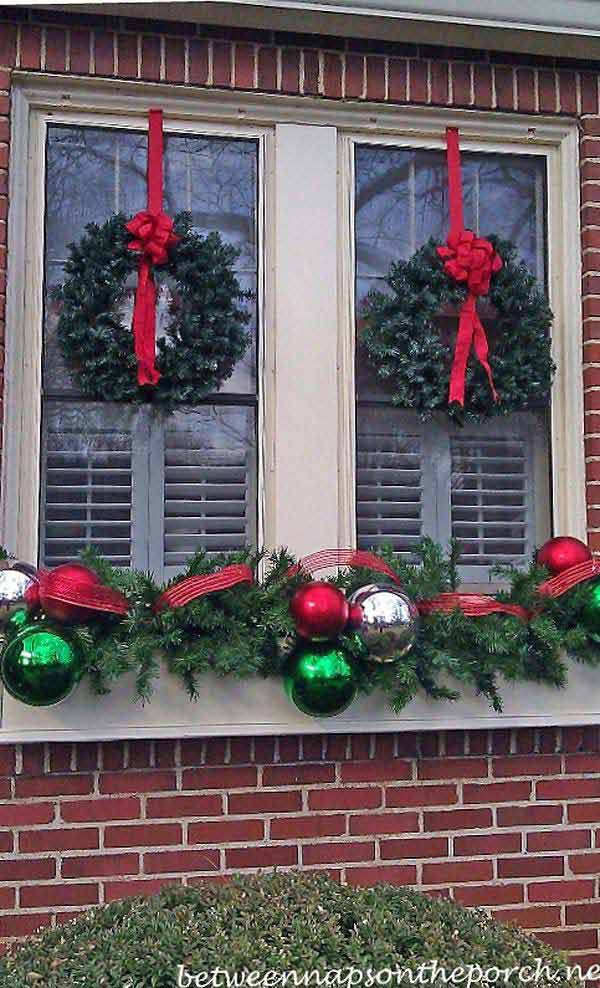 Source: betweennapsontheporch.net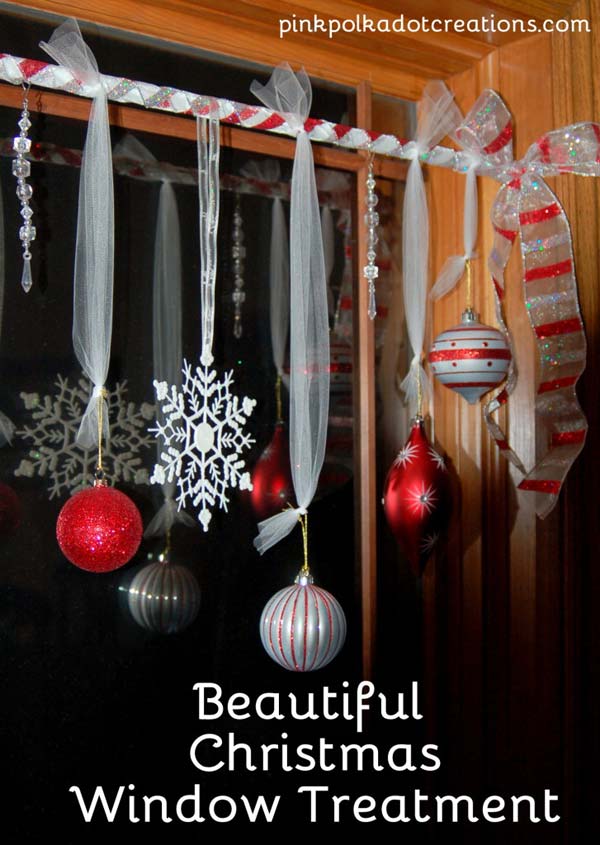 Tutorial: pinkpolkadotcreations.com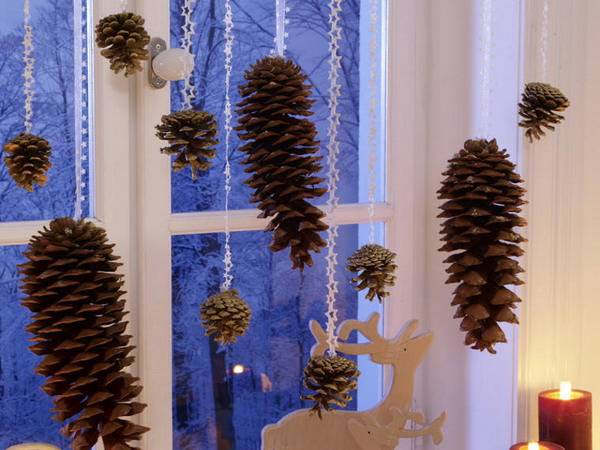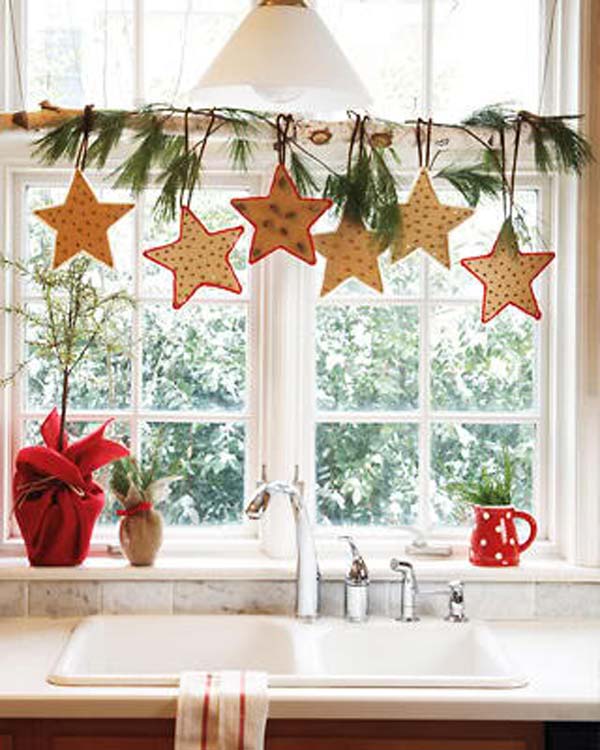 Source: www.womansday.com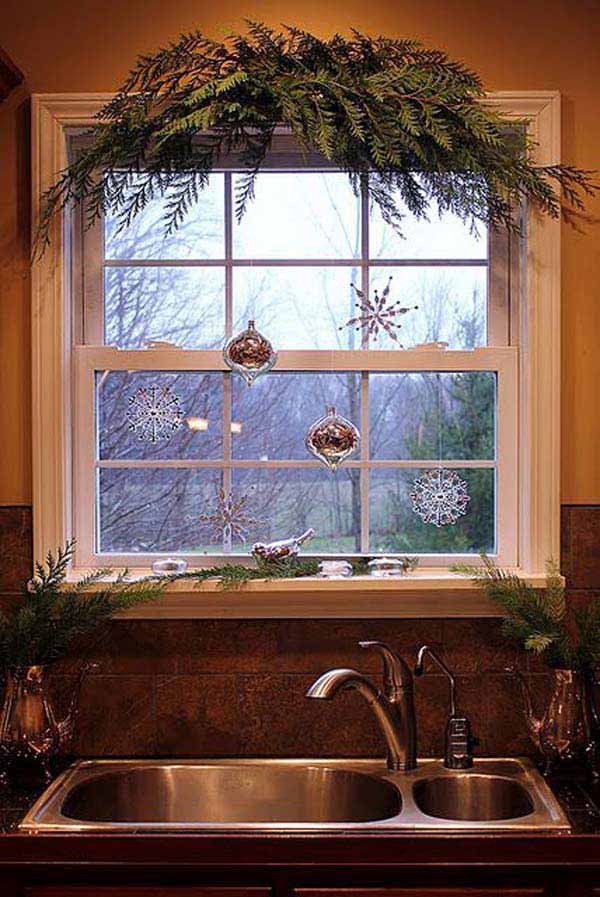 Source: debbie-debbiedoos.blogspot.com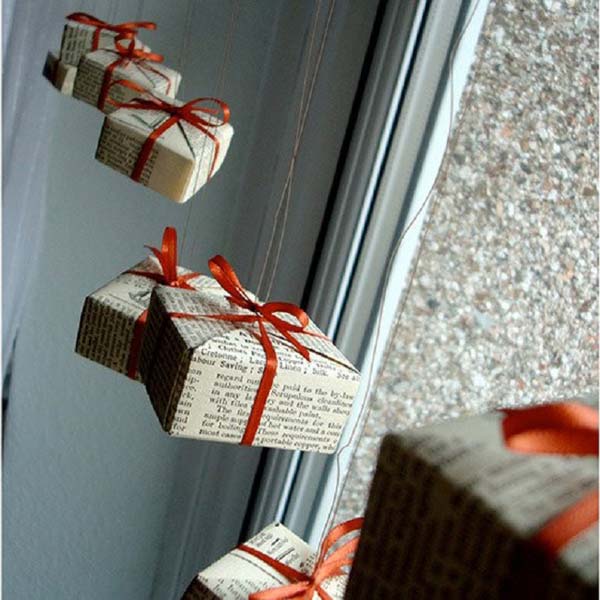 Tutorial: creaturecomfortsblog.com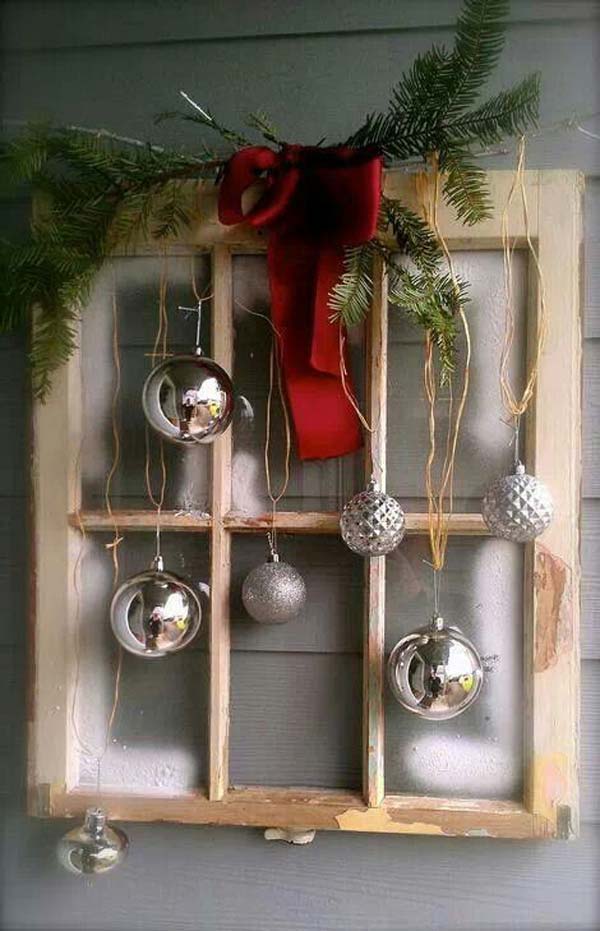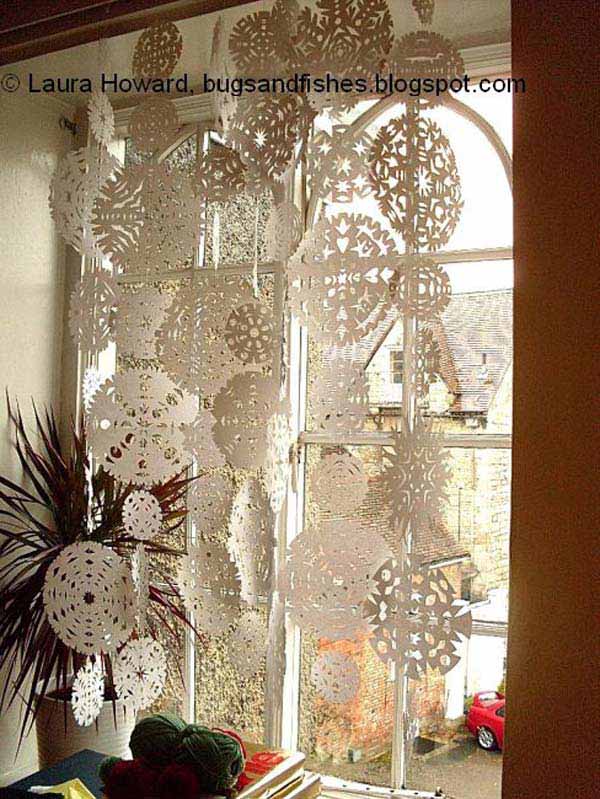 Tutorial: bugsandfishes.blogspot.com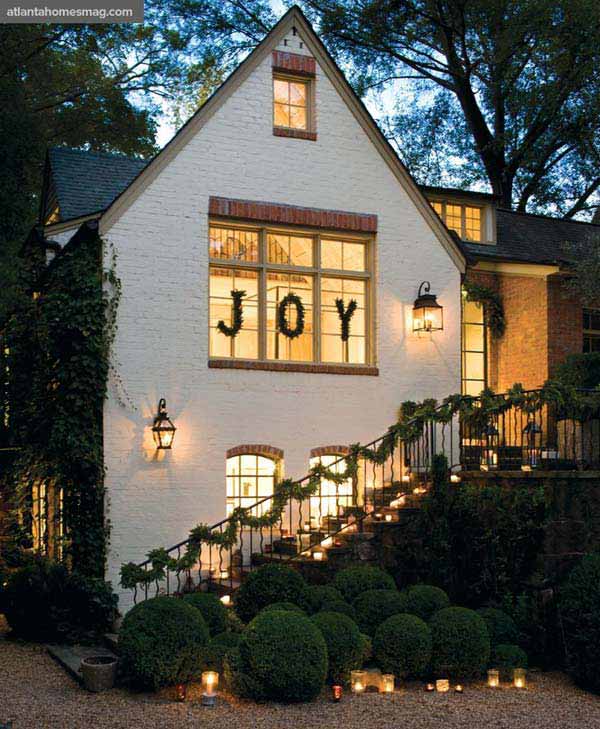 Source: www.decorgirl.net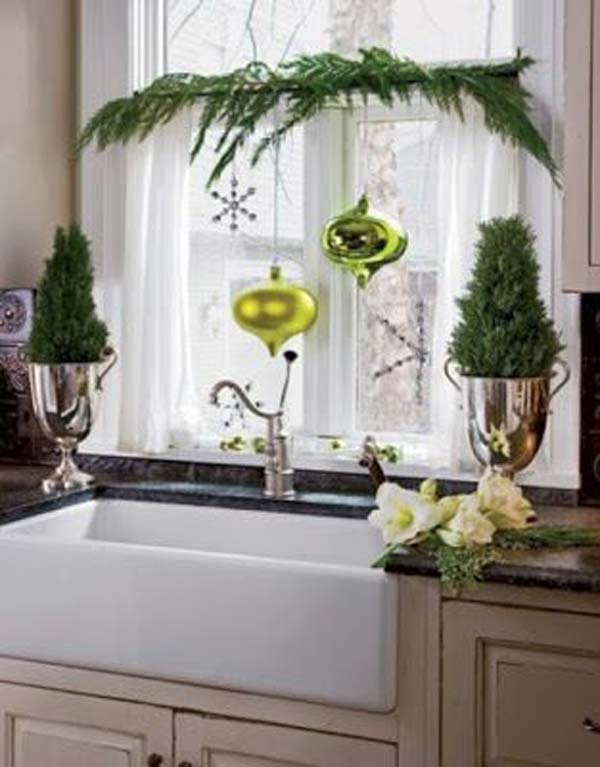 Source: ciaonewportbeach.blogspot.com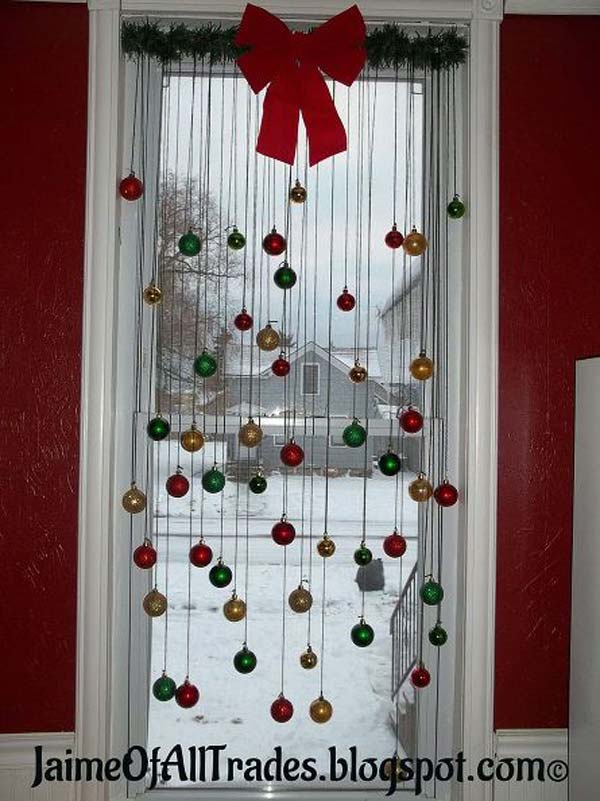 Tutorial: jaimeofalltrades.blogspot.com
Source: fabuloushomeideas.com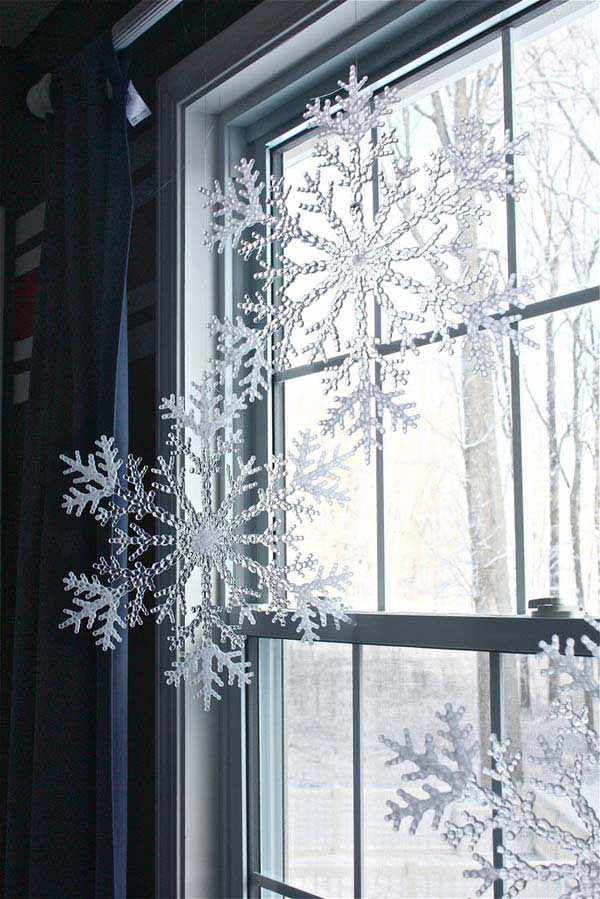 Source: www.theyellowcapecod.com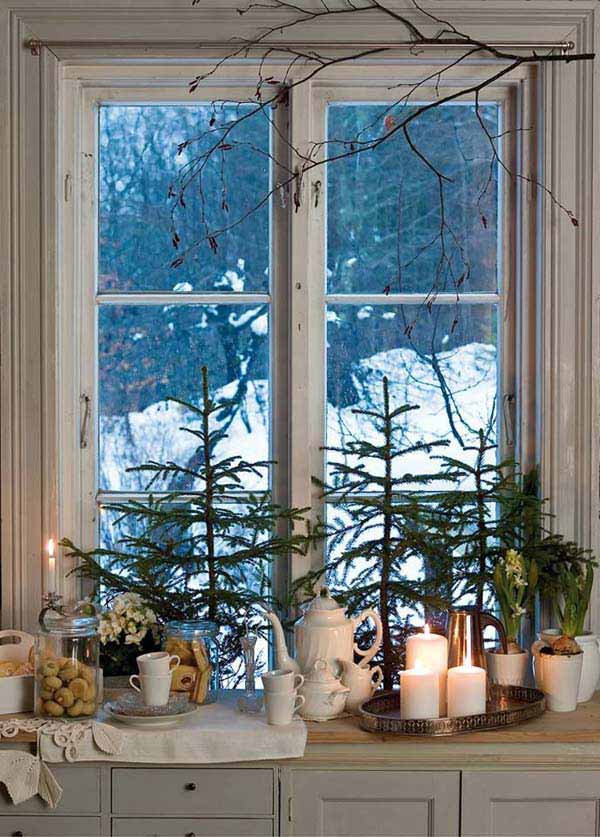 Source: www.facebook.com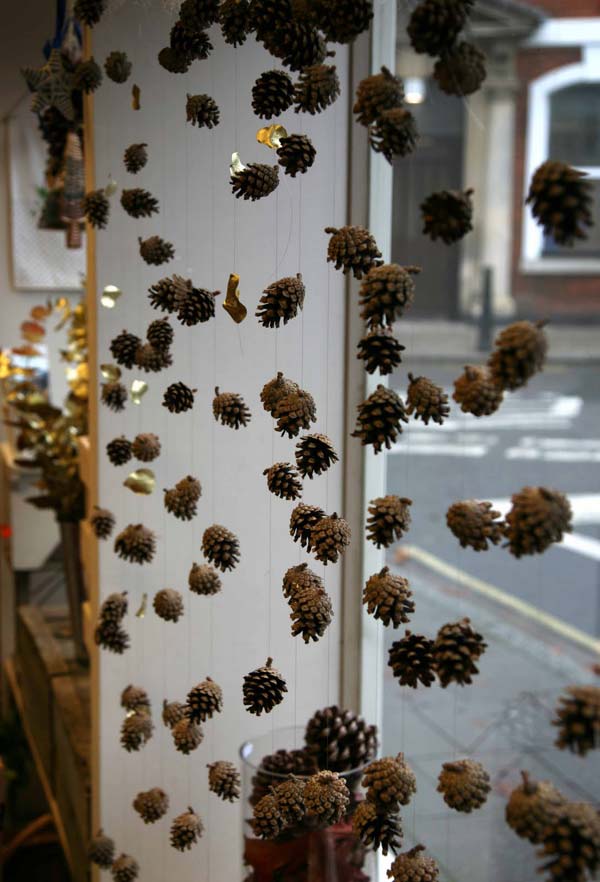 Source: flowershopstories.blogspot.co.uk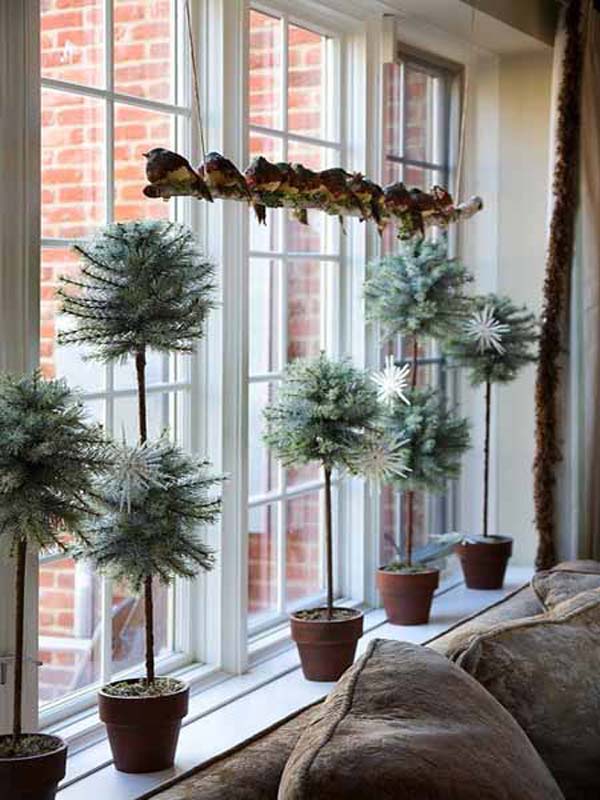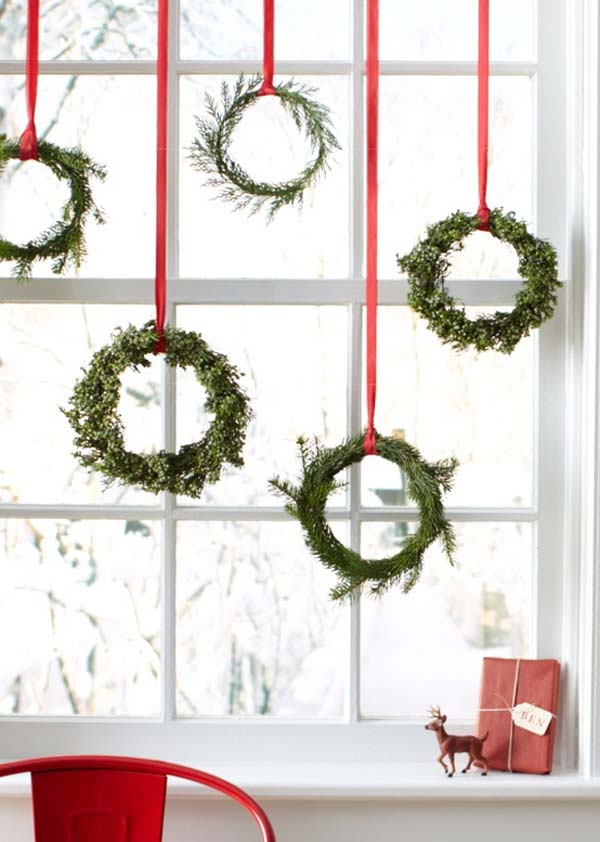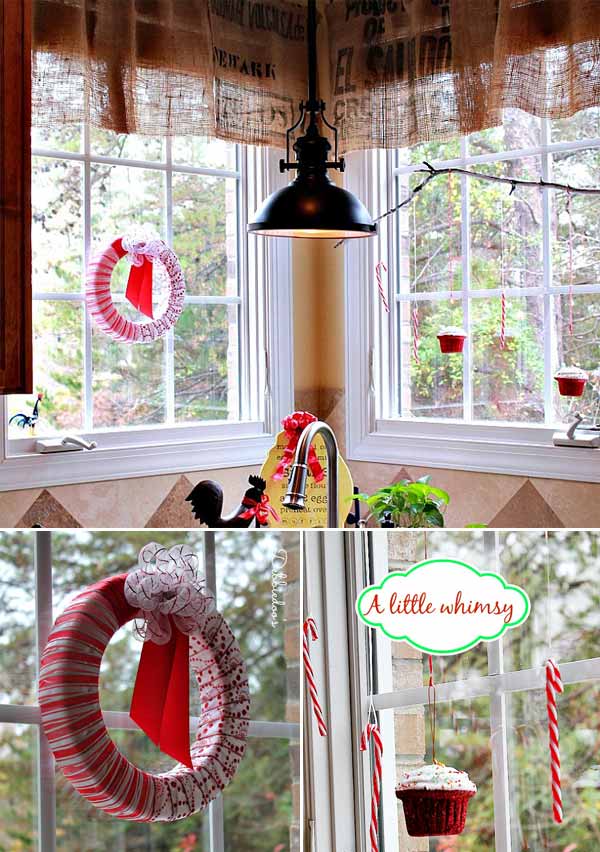 Tutorial: debbie-debbiedoos.com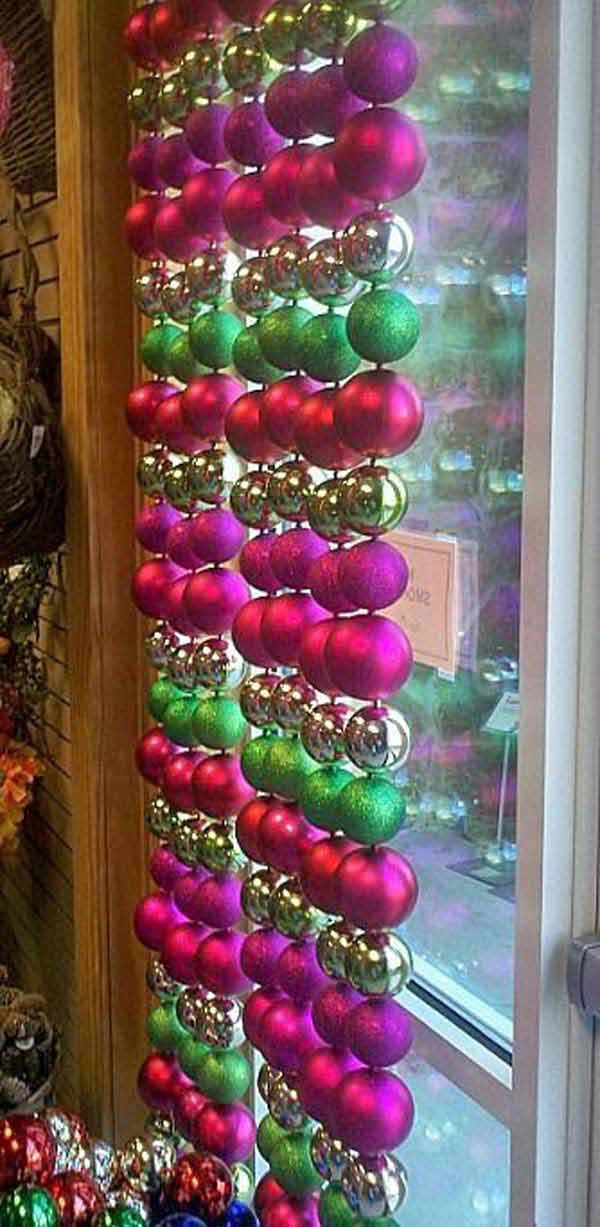 Source: www.pinterest.com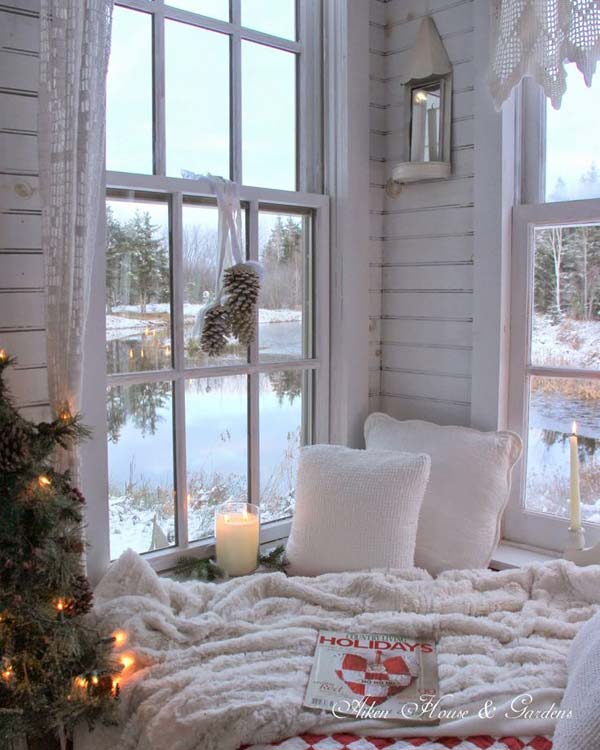 Source: warrengrovegarden.blogspot.com