Easter, the most popular Christian holiday of the year, provides the perfect opportunity to spruce up your home with festive decorations. In addition to decorating the interior of your home, don't forget about the exterior! Your guests should be welcomed with beautiful outdoor decorations that showcase your Easter spirit.
Decorating your home's outdoor for Easter is a fun and easy DIY project. Incorporating fresh blossoming flowers, cute tiny rabbits and carrots, and beautifully painted eggs are just a few examples of the endless possibilities for creating a stunning Easter display. So, let your creativity run wild and add some DIY Easter outdoor decorations to your holiday home this year!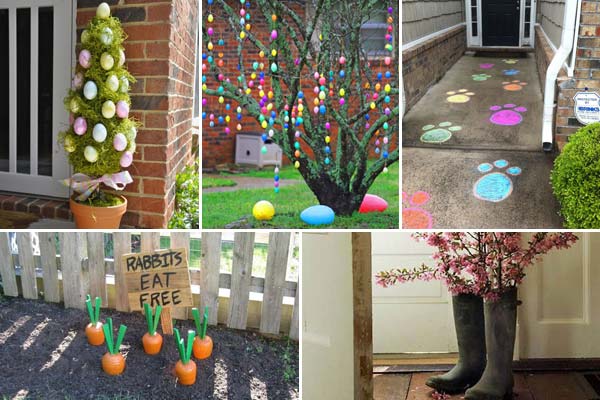 I've got you covered with 29 creative and easy-to-make DIY Easter yard decorations that will bring the holiday cheer to your outdoor space. These decorations are perfect for anyone looking to add some Easter-themed decor to their yard, and many of them are made with upcycled or repurposed materials.
From charming reclaimed wood crafts to adorable mason jar projects, all of these DIY outside easter decorations are perfect for adding some Easter-themed decor to your yard. And if you're looking for some fun Easter crafts and activities for little kids, be sure to check out my list of 60 Simple and Enjoyable Easter Crafts and Activities for 3-year-olds, toddlers, and all little kids, too!
Get ready to impress your friends and family with these unique and affordable Easter yard decorations.
The Ultimate Whimsical Easter Porch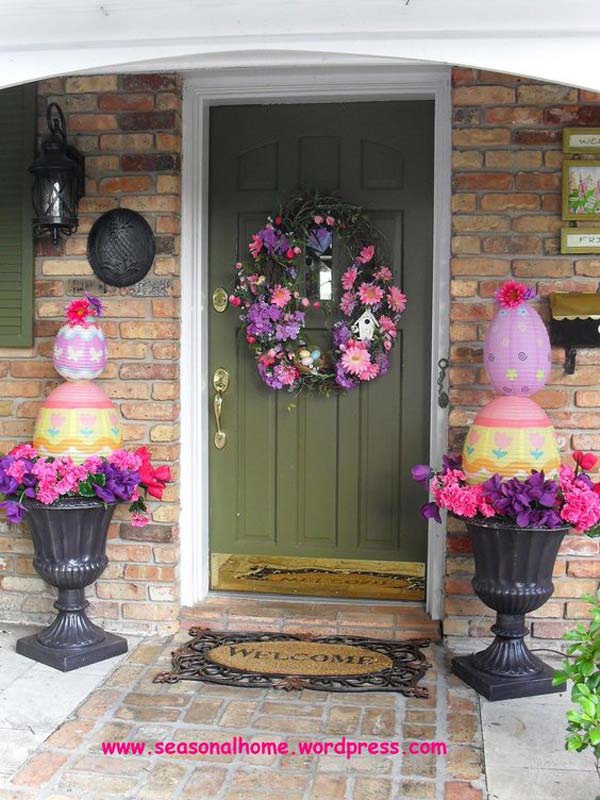 Make your outdoor Easter decor stand out with egg topiaries and a floral wreath. These easy-to-assemble elements are perfect for creating a festive ambiance. Start your preparations the weekend before Easter to ensure you have enough time to complete the arrangement. via: theseasonalhome.com
Easter Egg Tree Decorations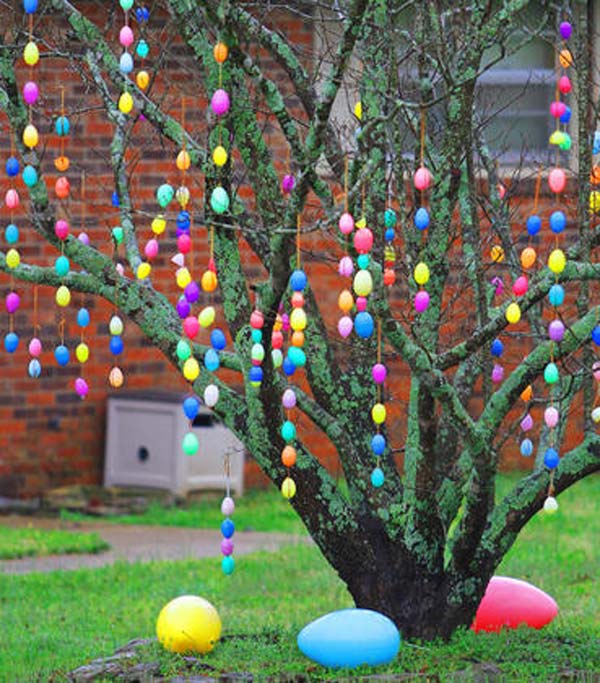 Creating a festive Easter atmosphere in your garden is easy with Easter garden decorations. Hang an Easter Egg Tree Decoration with decorated eggs of various colors and sizes on branches or a small tree for a charming DIY project.
DIY Easter Basket Ideas

Forget paying all that money at the store for an Easter basket. This hamper/flower pot and pool noodle not only will save you a fortune, but is SUPER cute!
Giant Easter Garden Decoration – Bunny Butts and Carrots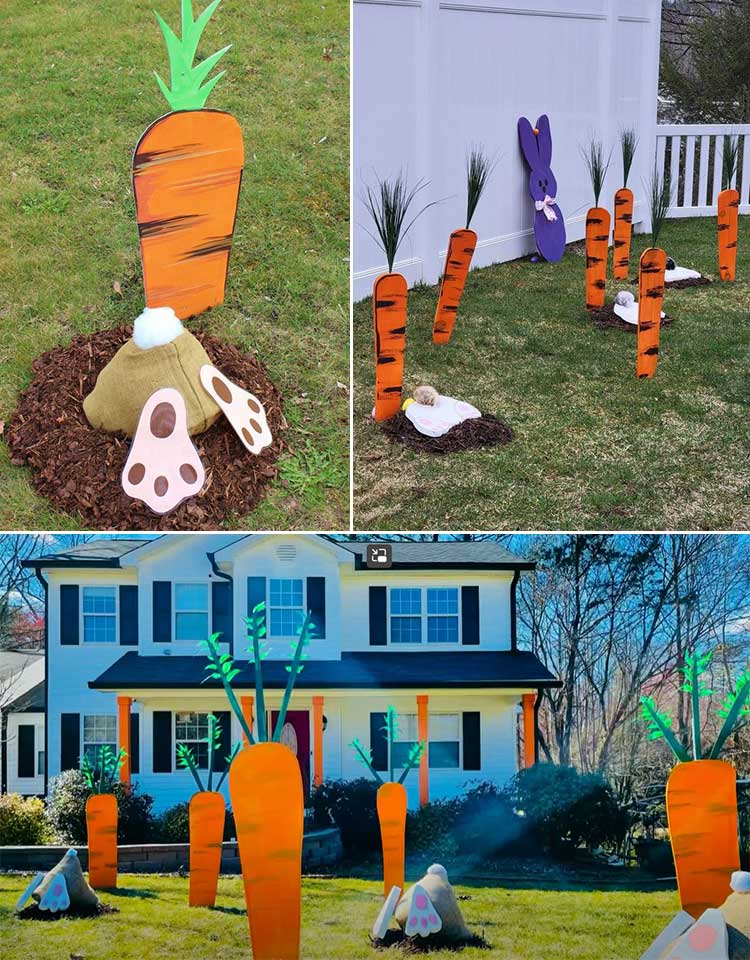 Check out the tutorial here.
Crossing Sign – Easter Bunny Decor

One creative way to add some Easter spirit to your lawn is by making an Easter bunny crossing sign using a flipped wooden crosswalk sign. It's a simple and fun idea that is sure to bring a smile to your family and neighbors.
Additionally, you can complement the sign with other Easter lawn decorations, such as colorful Easter egg garlands and cute bunny lawn ornaments. Whatever decorations you choose, an Easter bunny crossing sign is a unique and playful addition to any lawn.   See the tutorial: confessionsofaserialdiyer.com
Easter egg decoration ideas with crepe paper and spring-themed letters.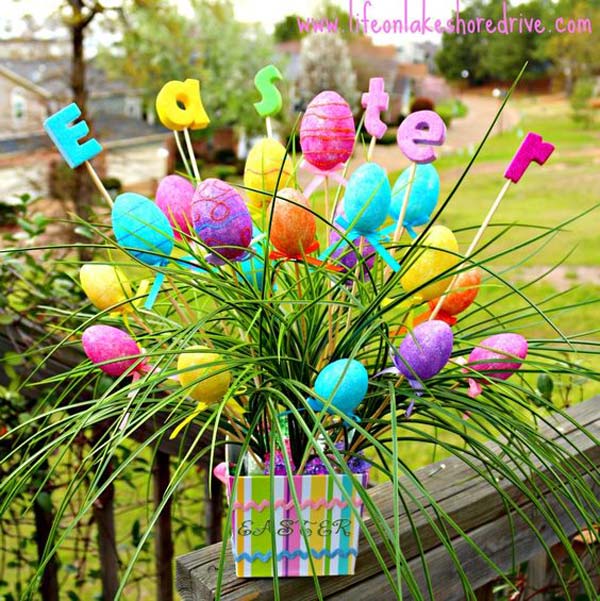 Add a pop of color to your Easter celebration with these unique and creative egg decorating ideas. Using crepe paper and letter arrangements, you can create stunning spring-themed designs that are sure to impress your guests. Let's hop to it! Via: Life on Lakeshore Drive
Outdoor Front Yard Easter Decorations
Easter Urn Planter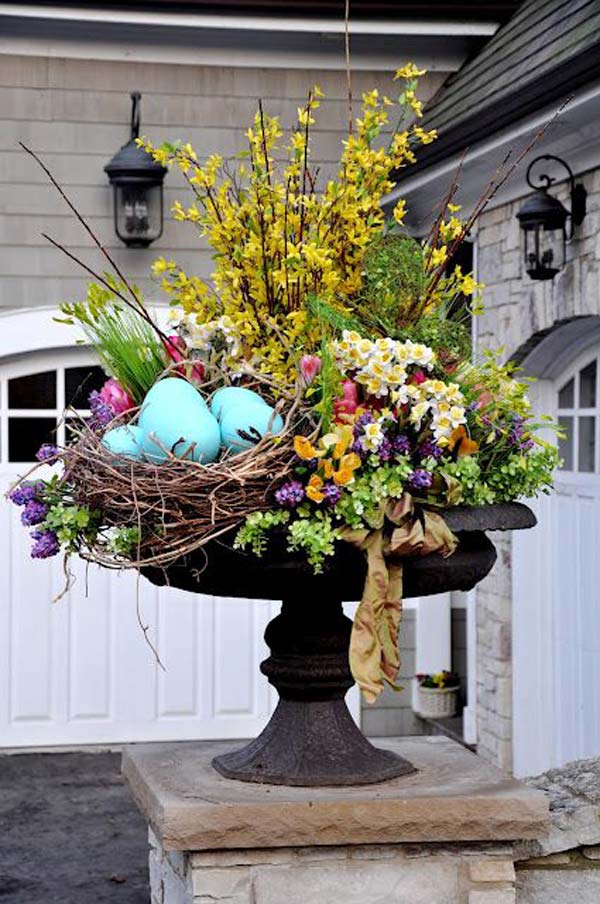 The Easter urn planter is a magnificent decoration that is sure to catch your eye with its stunning appearance. It is a brilliant and unique piece that you won't find anywhere else. This amazing work of art is truly splendid and will leave you in awe. If you want to add elegance to your home, the Easter urn planter is a must-have decoration that you should consider.
Wooden Carrot Garden – Yard Decor for Easter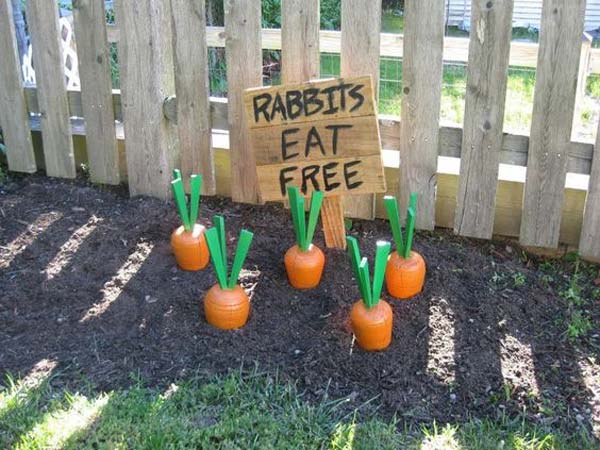 In addition to providing a passing spot for Easter bunnies, creating Easter decorations for the yard is a fun way to add a festive touch to any home. A wooden carrot garden is just one example of how to incorporate Easter themes into your outdoor decor.  Via: Instructables
Create Your Own Mini Resurrection Garden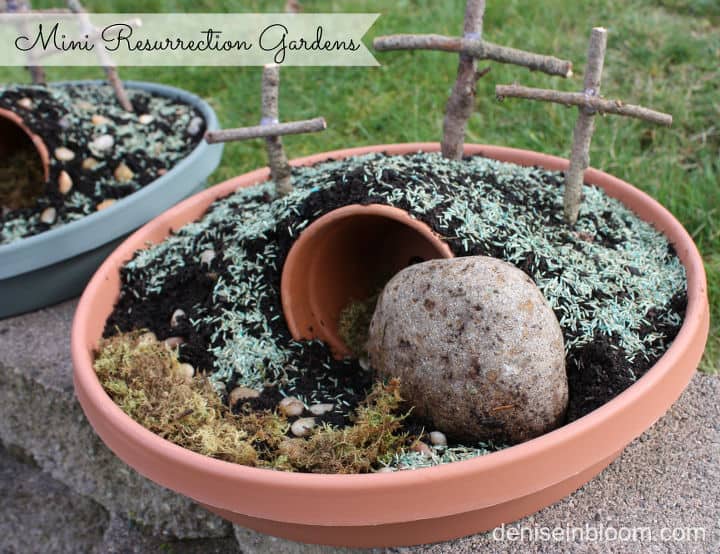 Celebrate the true meaning of Easter with this DIY Mini Resurrection Garden. This religious decoration is easy to make and serves as a beautiful reminder of the resurrection story. Get creative and personalize your garden for a special touch. Via: Hometalk
Easter Egg Topiary Tree – Easter Tree Decorations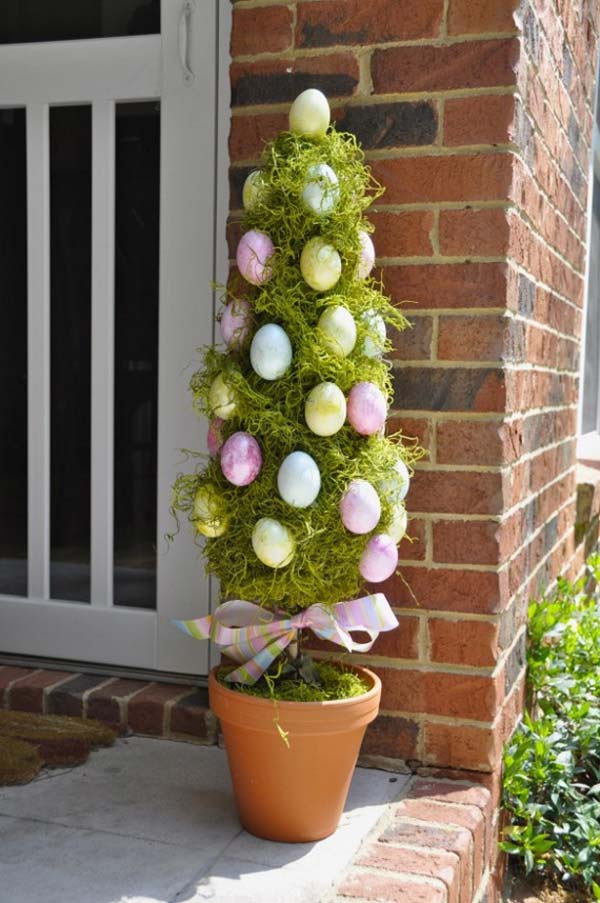 If you're looking for Easter decorations for outside, this Easter egg tree could be the perfect addition. It's a great alternative to live plants for those who might feel intimidated by gardening. Plus, it adds a fun and festive touch to your outdoor decor with its colorful Easter eggs.  Via: CreativeLeeCrafted
Bunny Paw Prints Walkway Easter Decorations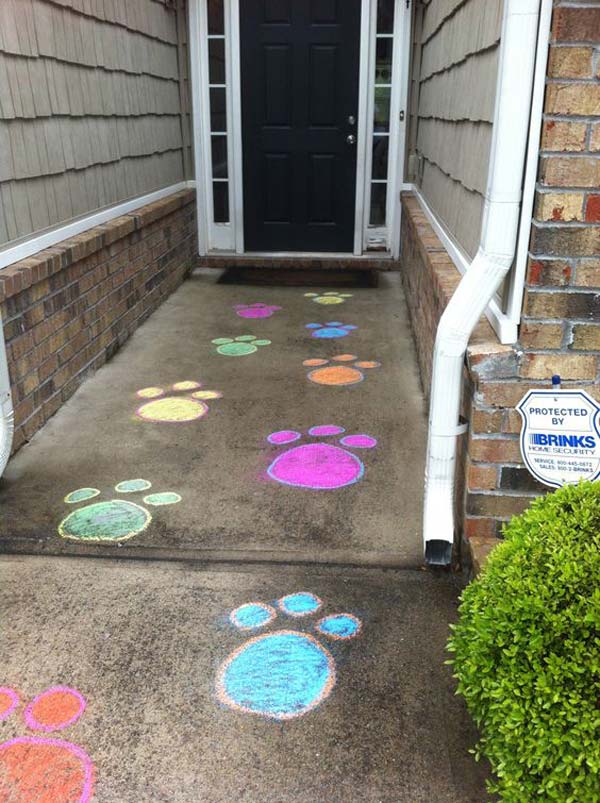 Add a touch of Easter festivity to your outdoor space with these adorable bunny paw prints. The playful decorations can guide your guests to the doorstep or create a delightful trail throughout your yard. The cute and creative design of the outdoor decorations adds a whimsical charm to your home, making it perfect for Easter celebrations.
Giant Peeps Topiary – Homemade DIY Outdoor Easter Decorations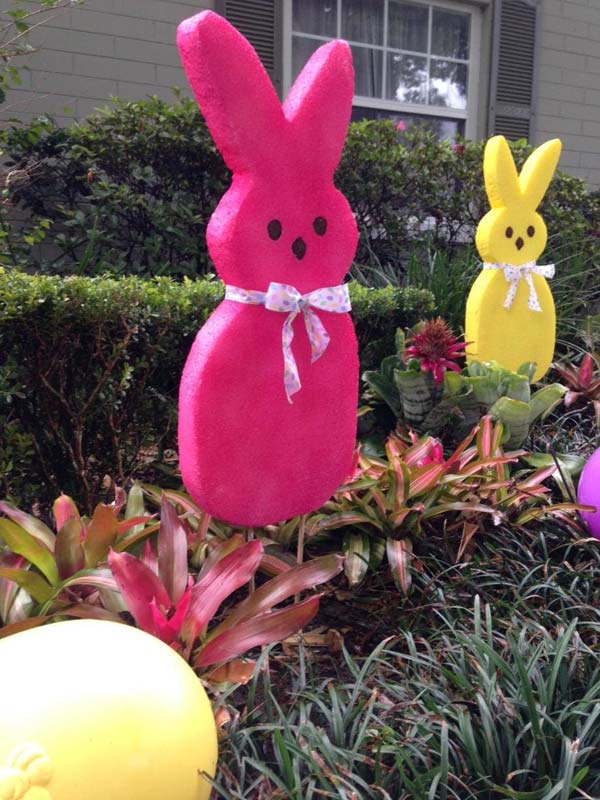 Craft-o-Maniac created an easy-to-follow guide to make an incredible giant peeps topiary for your porch. Follow the steps to create your own stunning decoration.
For those that want a more rustic, down-to-earth, look, this design can't be beat.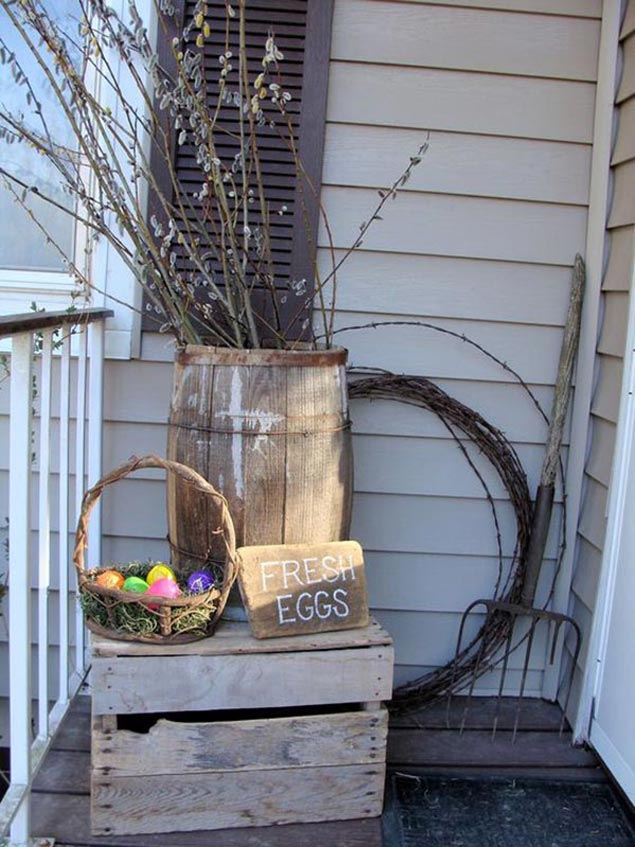 Bunny in a Wagon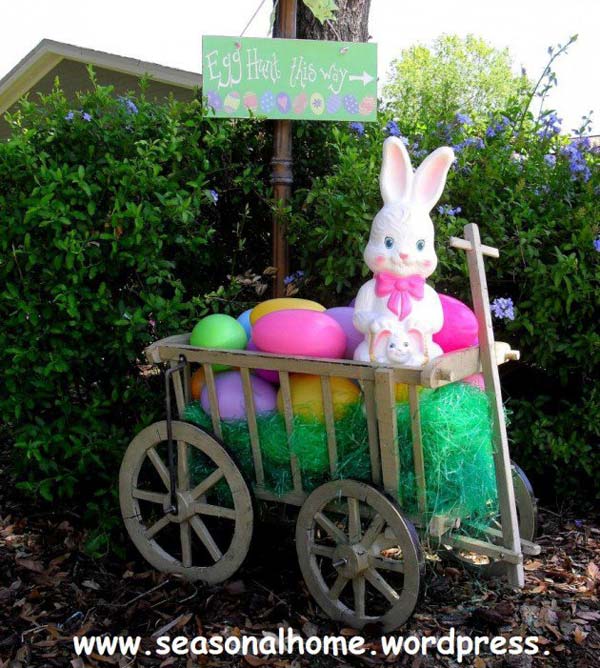 Looking for an adorable and whimsical decoration to spruce up your outdoor space this Easter season? Consider a Bunny in a Wagon decoration! This charming decoration features a plush bunny figurine nestled in a rustic wagon, creating a cozy and playful atmosphere in your yard or garden.
With pastel colors and playful design, this decoration is sure to bring a smile to the faces of all who see it. Whether you're hosting an Easter egg hunt or simply want to add some festive flair to your outdoor space, a Bunny in a Wagon decoration is a great choice.
Rustic Twine Easter Carrots – Cute Easter Outdoor Decorations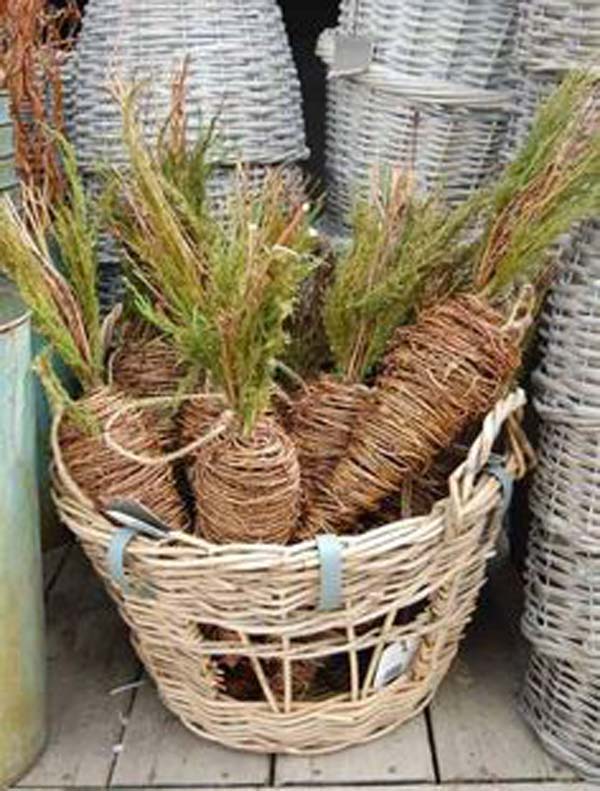 Check out Sun & Sea Salt for more information about these absolutely cute giant Easter carrots made of twine, perfect for any front porch or yard decoration.
DIY Easter Bunny Garden Hideaway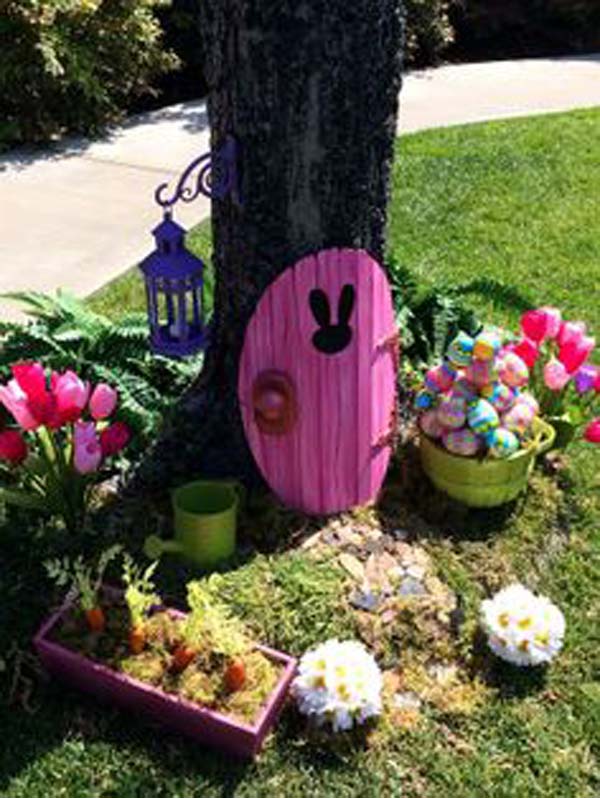 By adding Easter Bunny Door Decorations to your frontyard tree, you'll instantly brighten up your outdoor space and create a festive atmosphere. Your neighbors and passersby will be sure to notice and appreciate the fun and playful touch.
Larger-than-life Yard Peeps Outdoor Decorations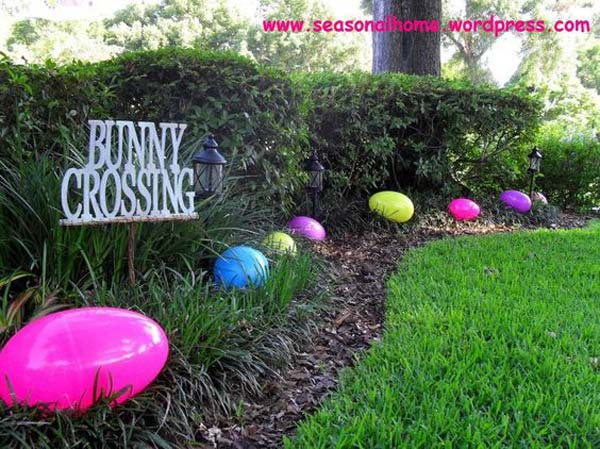 Create outdoor Easter decor with larger-than-life Peeps and plastic eggs lining the path or yard. Fun, colorful, and calorie-free, this festive decoration is sure to impress your neighbors.
Source: theseasonalhome.com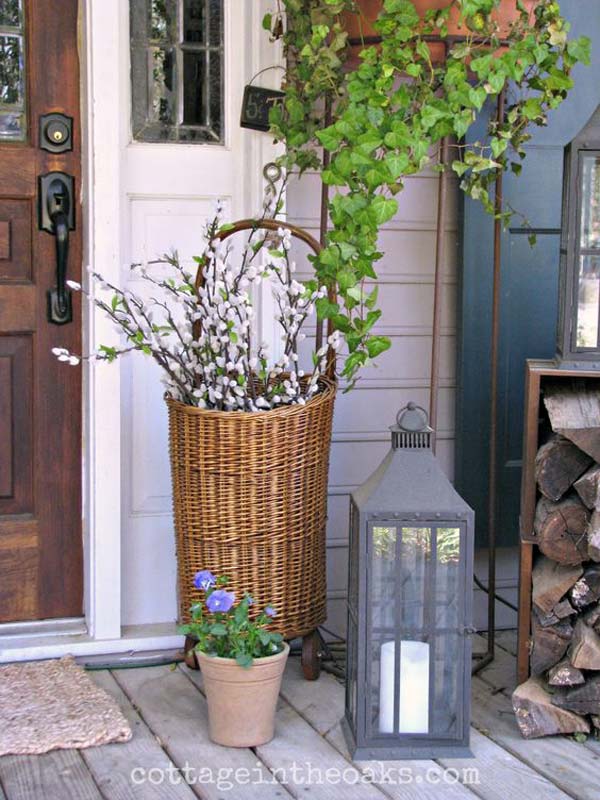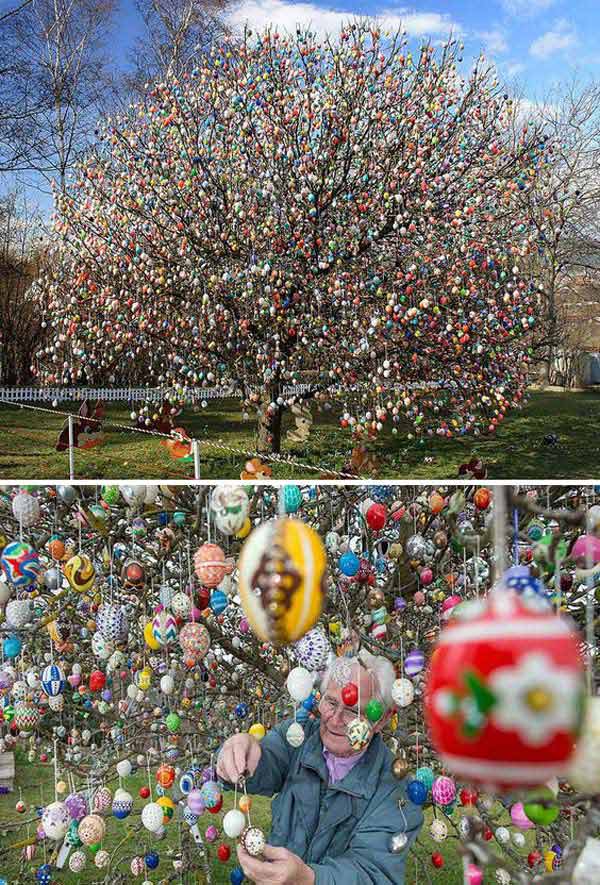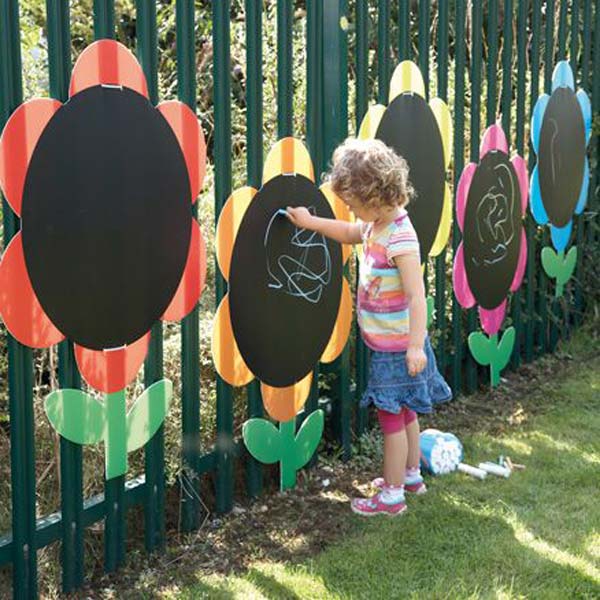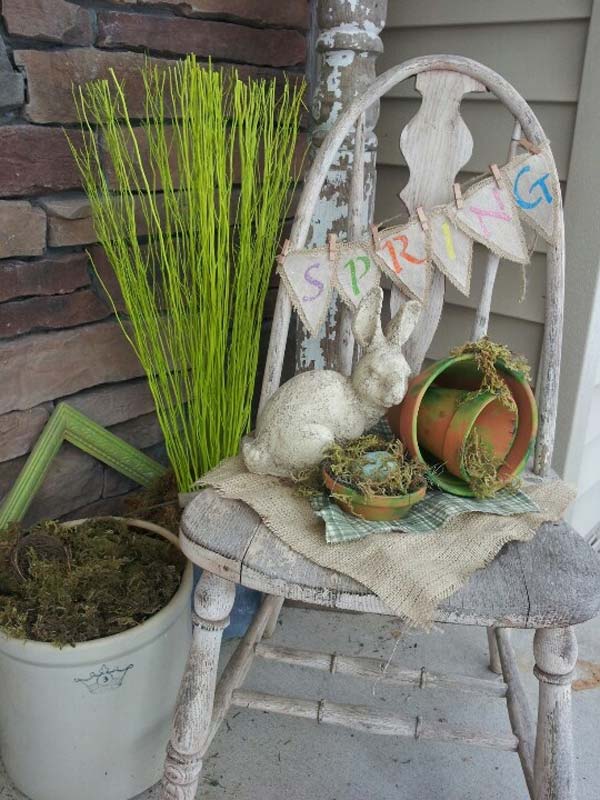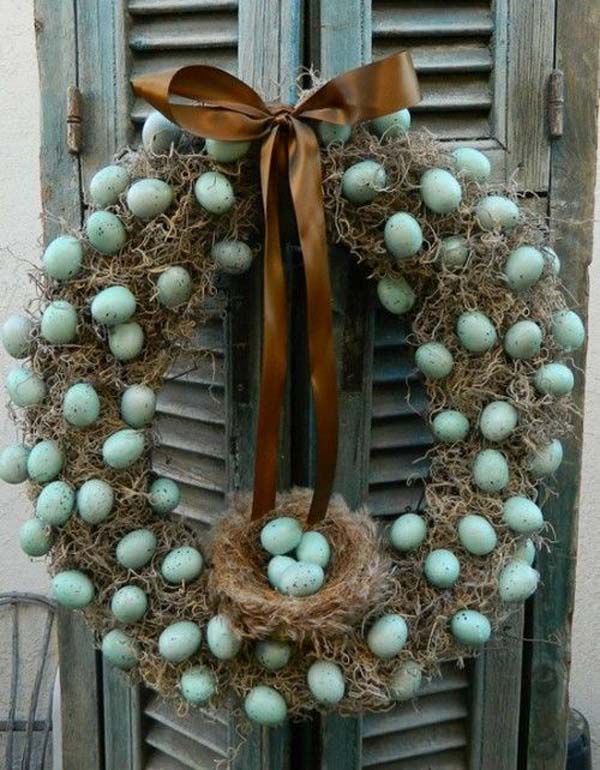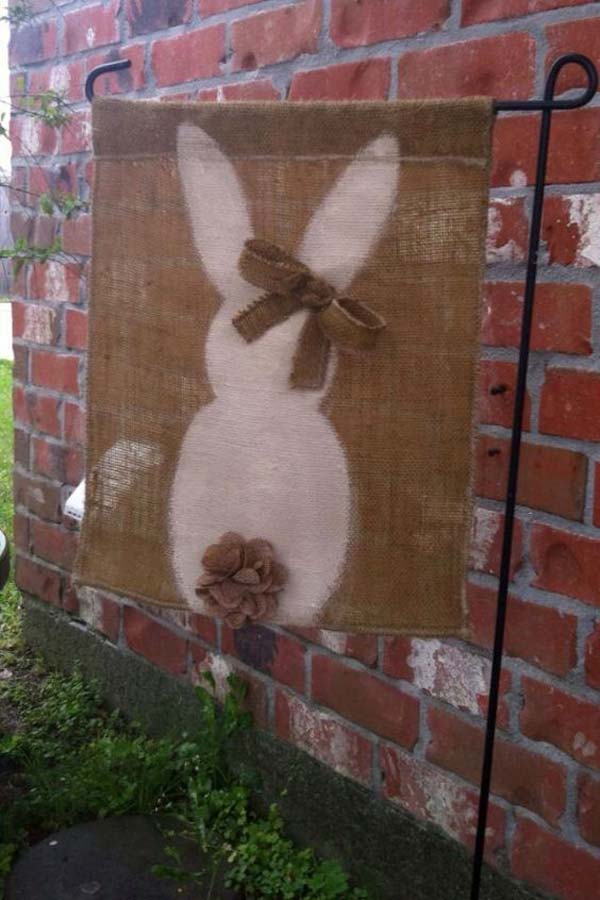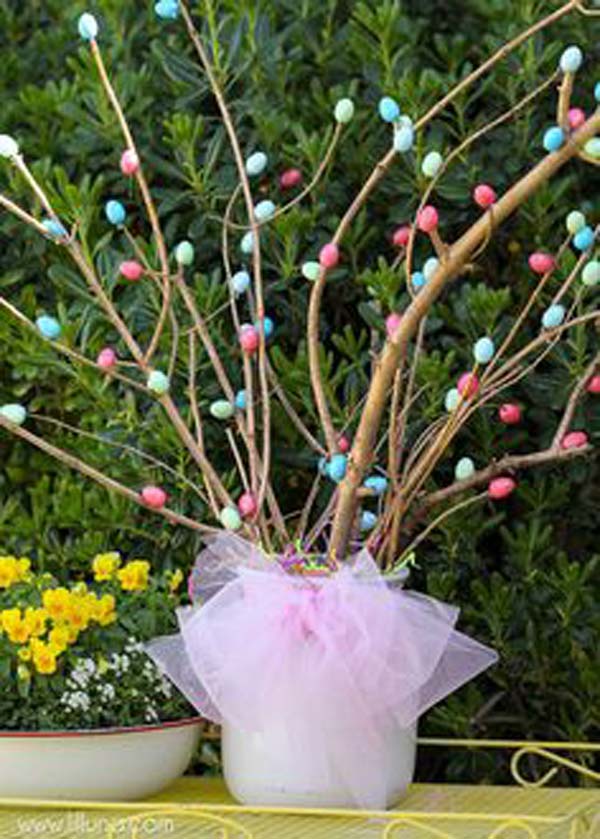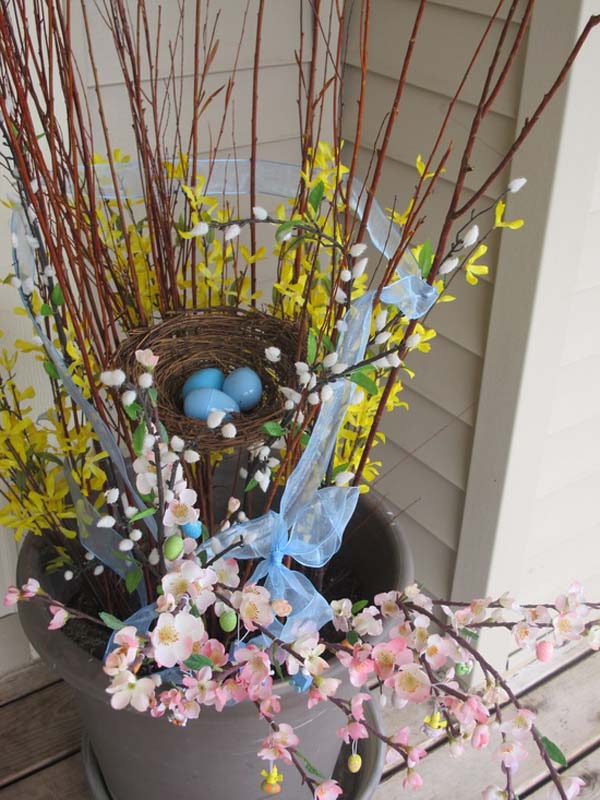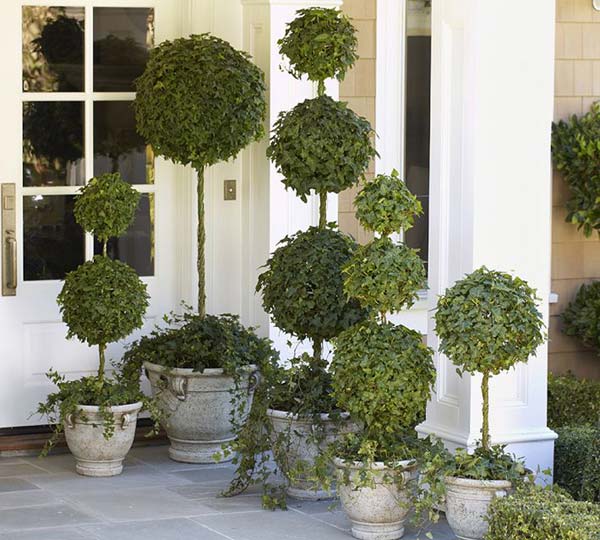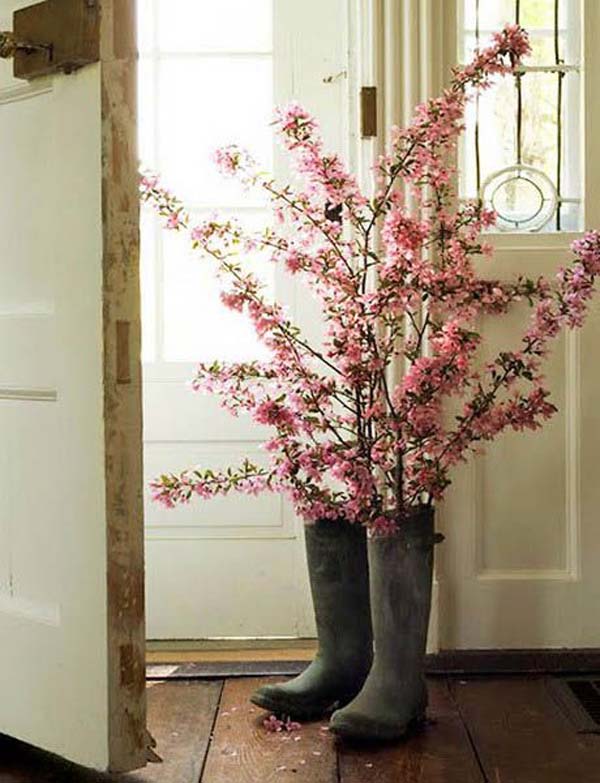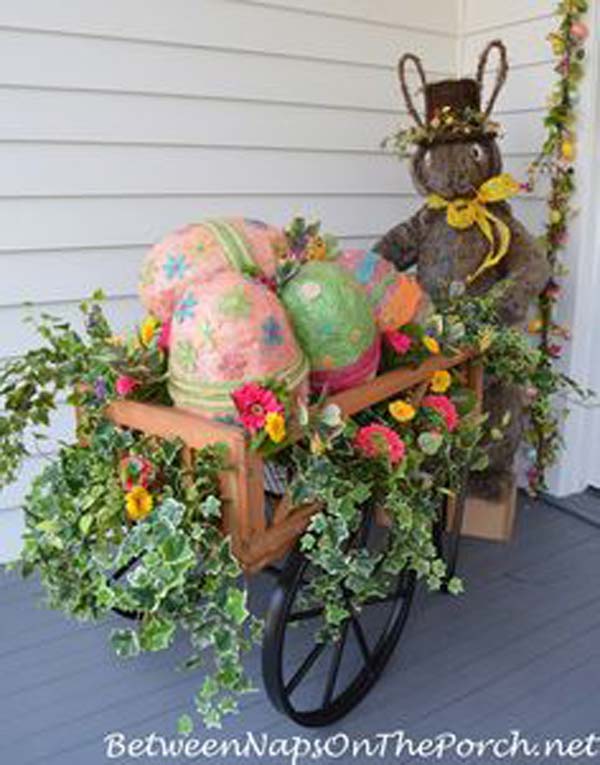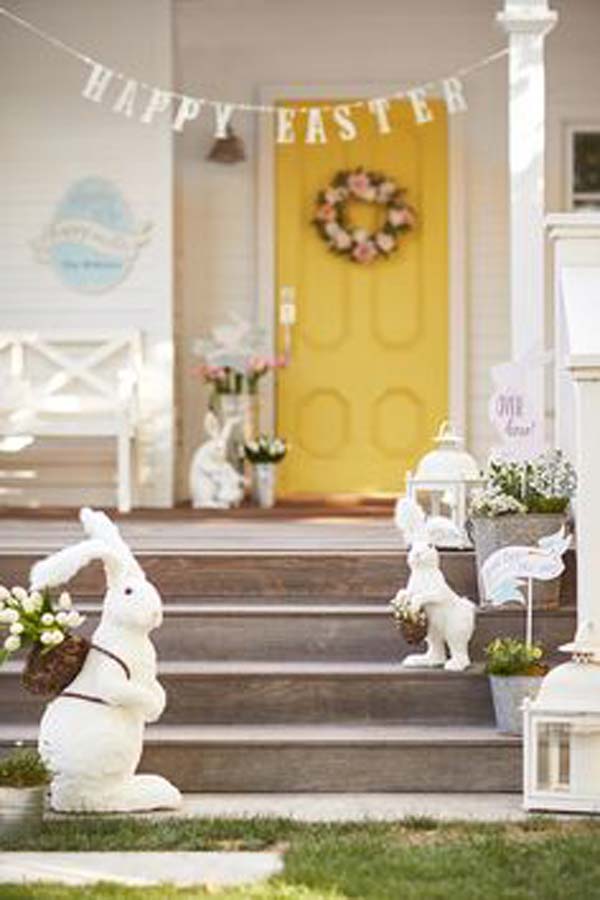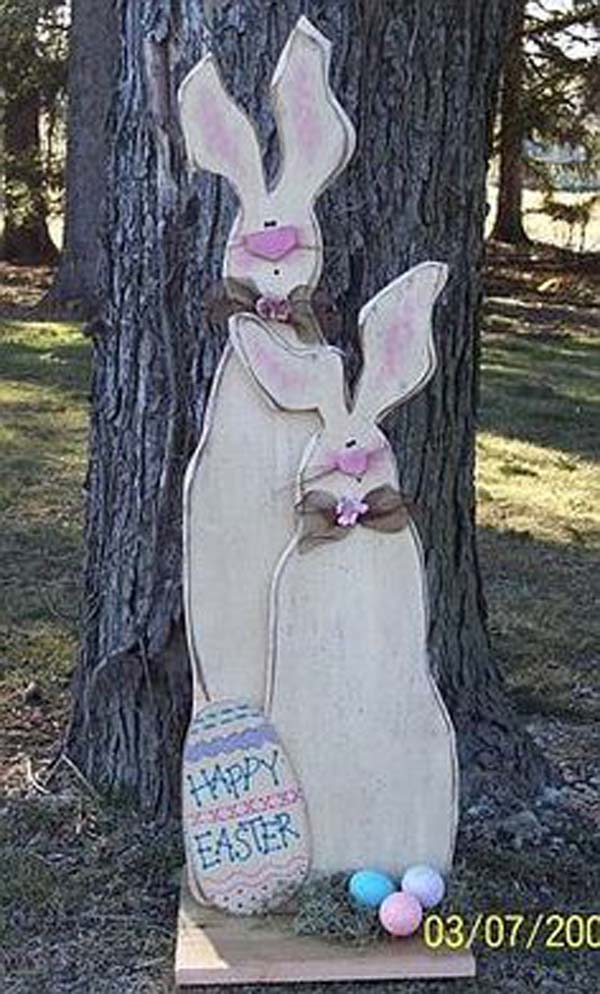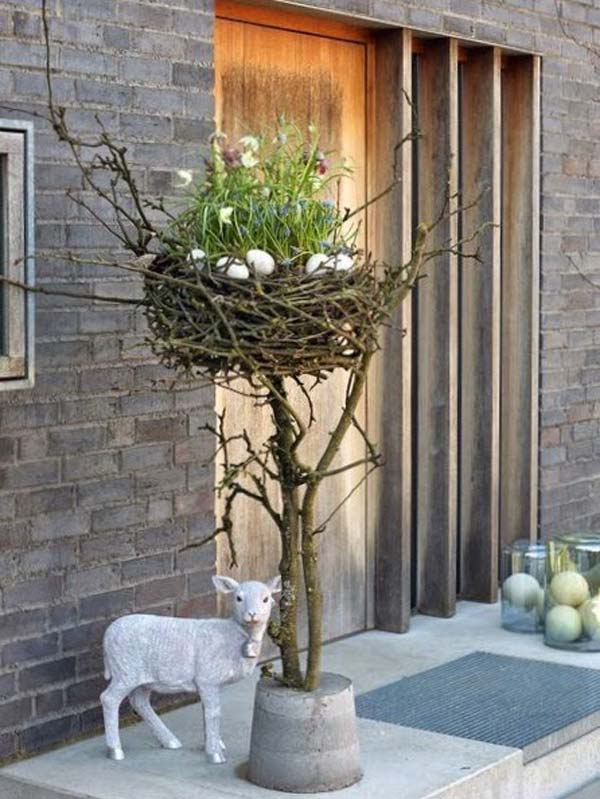 Source: dewemelaer.nl