42 Last-Minute Cheap DIY Halloween Decorations You Can Easily Make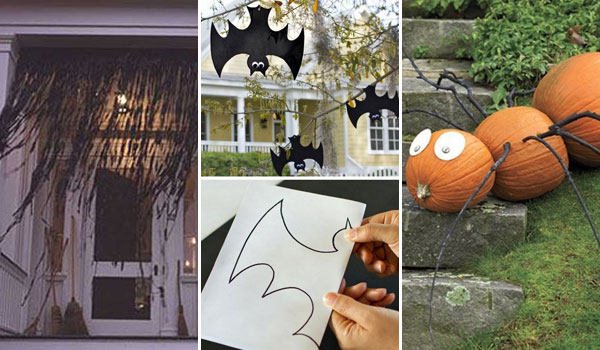 Halloween month is here. It is an exciting moment when you can create a lot of interesting and super scary decorations for inside and outside of the home. When you walk on the street, you will be surprised by those spookily decorated houses that strongly reflect the creativity of owners and bring the perfect ambience for this "horrible" holiday. If you want to invite your friends to your Halloween party, you need to have a well-decorated home that should be in holiday spirit. Whether indoor or outdoor, every place needs different Halloween decorations to make it special.
Pumpkins, spiders, ghosts or skeletons and bats are the most popular Halloween decorations; you can add them to your home, garden and front yard and create a horrible atmosphere. You can get them from nearby stores, but we recommend you making your own. We gather this collection and aim to help you make stunning decorations with very little budget. These Halloween decorations are interesting and inexpensive, and many even re-purposed from old household items, such as trash bags, tin cans, mason jars and much more. The most important is that they are easy to make and you can make them even at the last minute. Take a look and pick some of your favorite to "spooky" Halloween!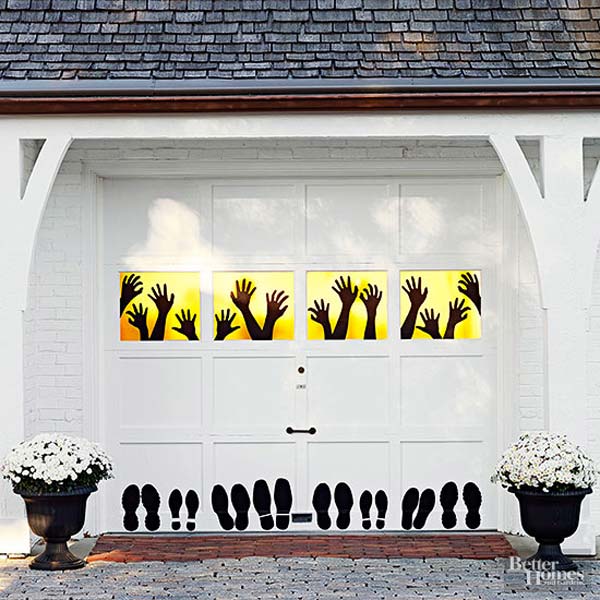 Get tutorial: bhg.com

Get tutorial: polkadotchair.com
Get tutorial: princessandthefrogblog.blogspot.com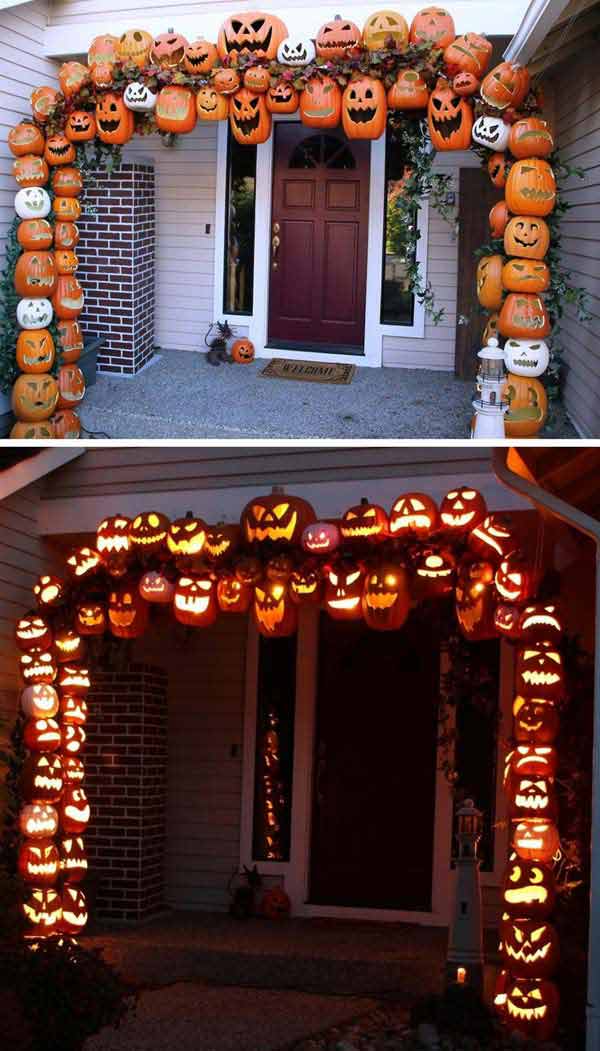 Get tutorial: crazicarlos.blogspot.com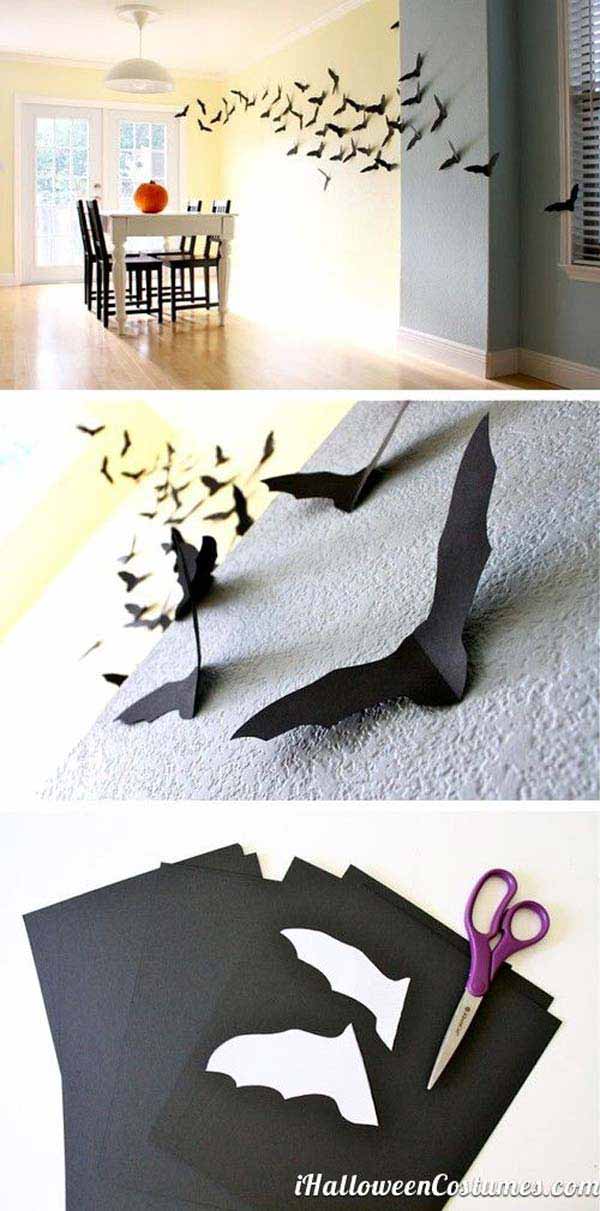 Get tutorial: danamadeit.com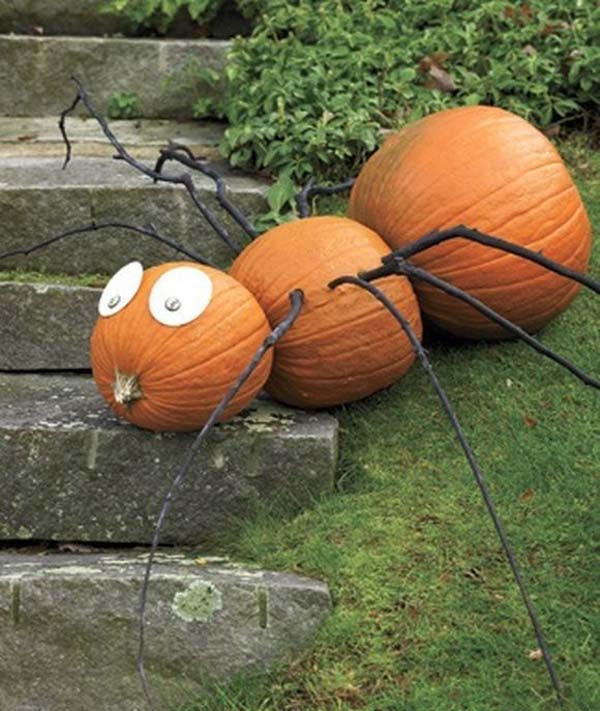 Source: worthwhilesmile.com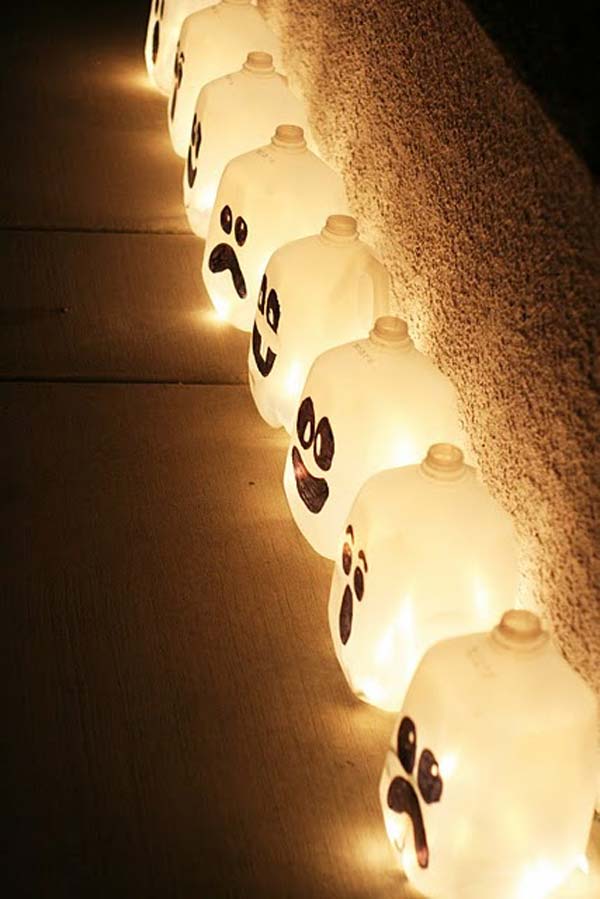 Source: eighteen25.blogspot.com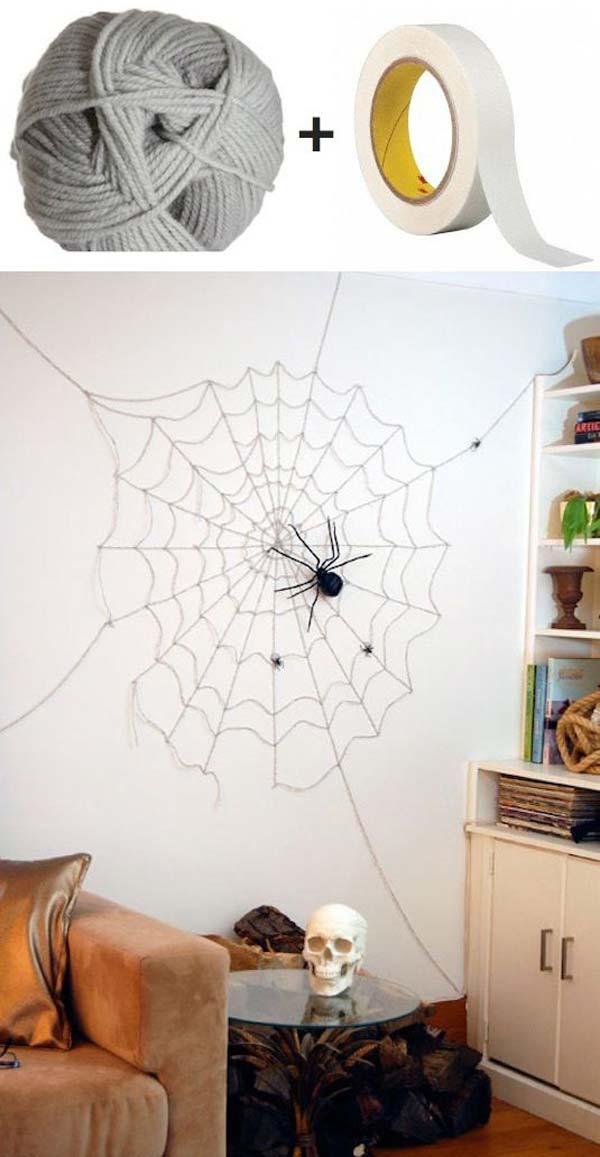 Get tutorial: theartofdoingstuff.com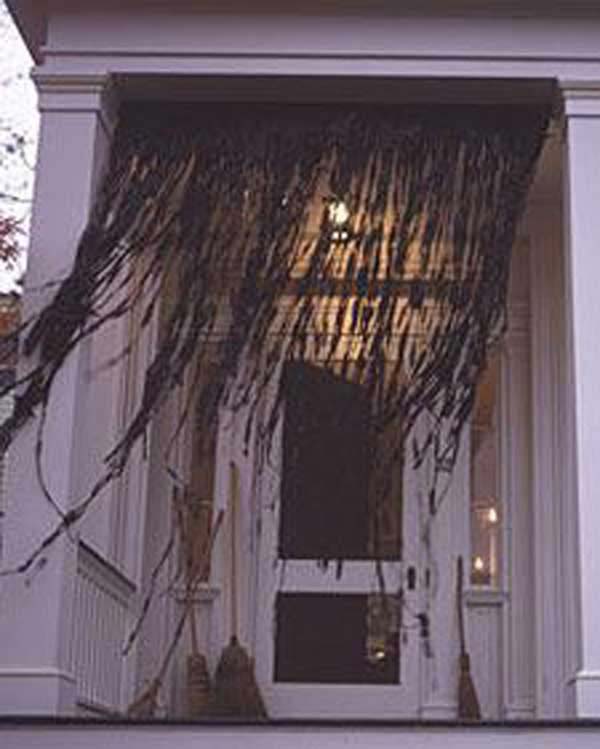 Source: woohome.com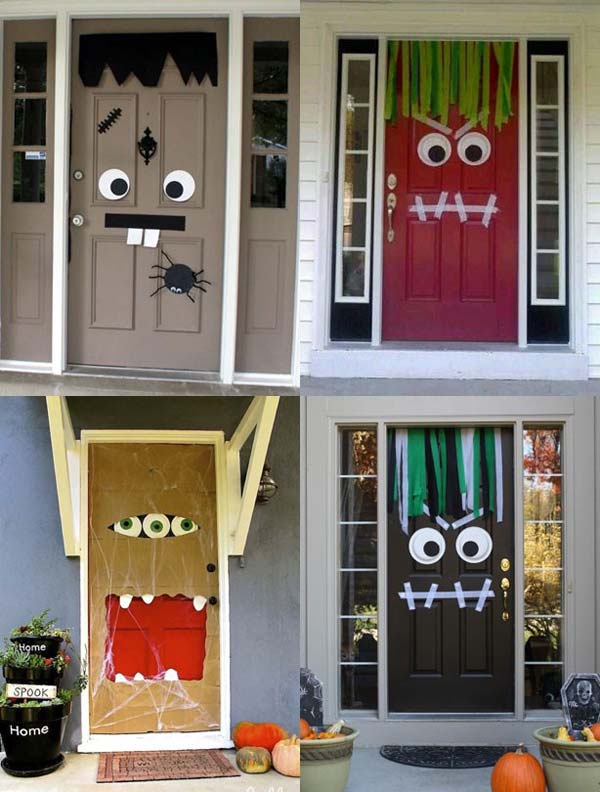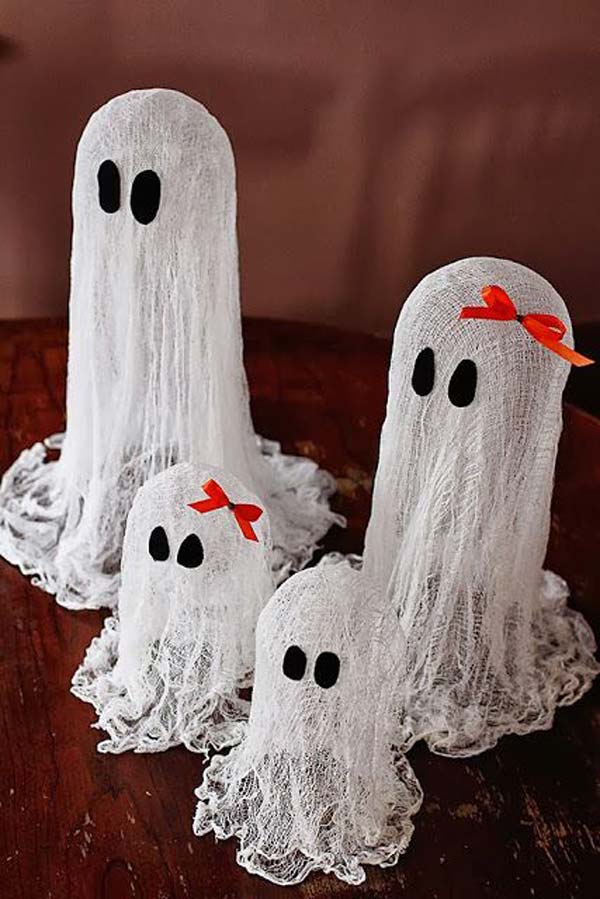 Get tutorial: loveandlaundry.com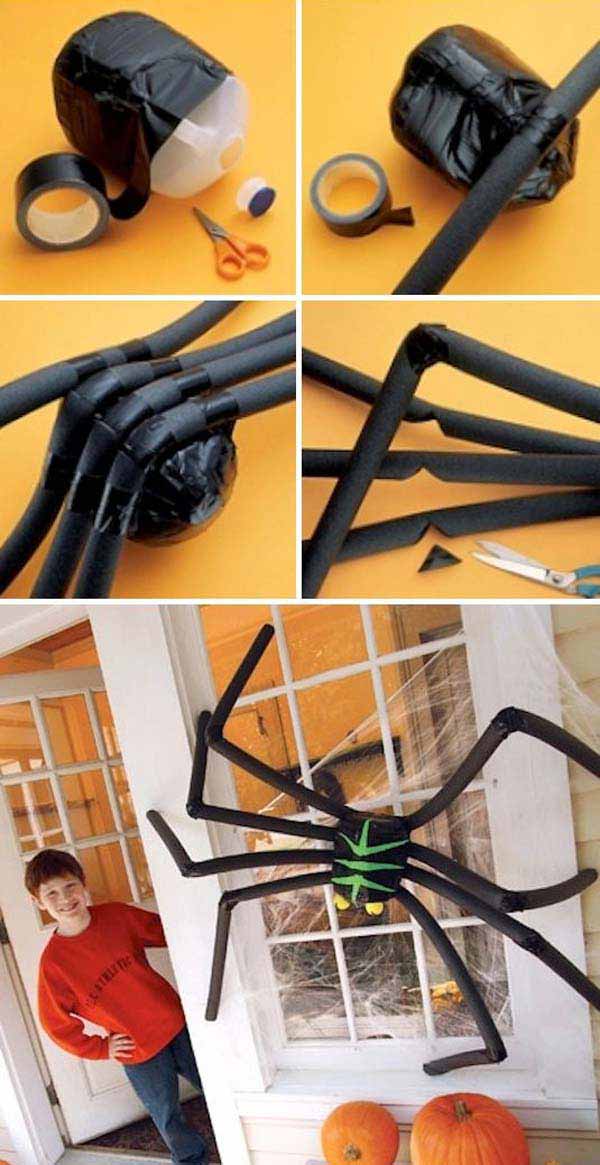 Get tutorial: spoonful.com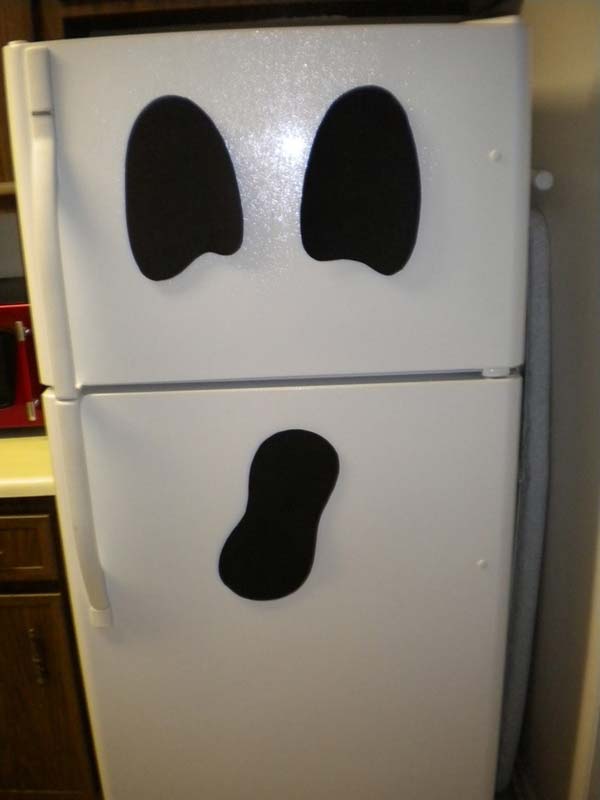 Source: jeanscraftycorner.blogspot.com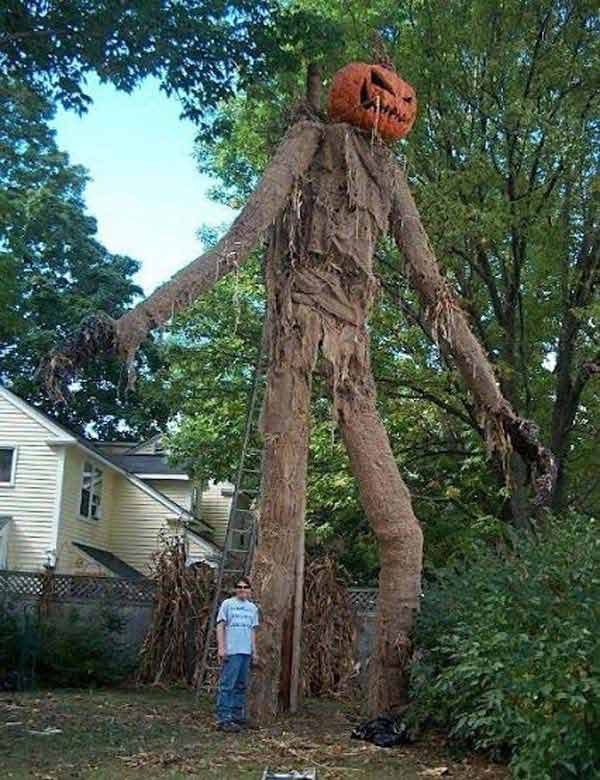 Source: rbray1978.tumblr.com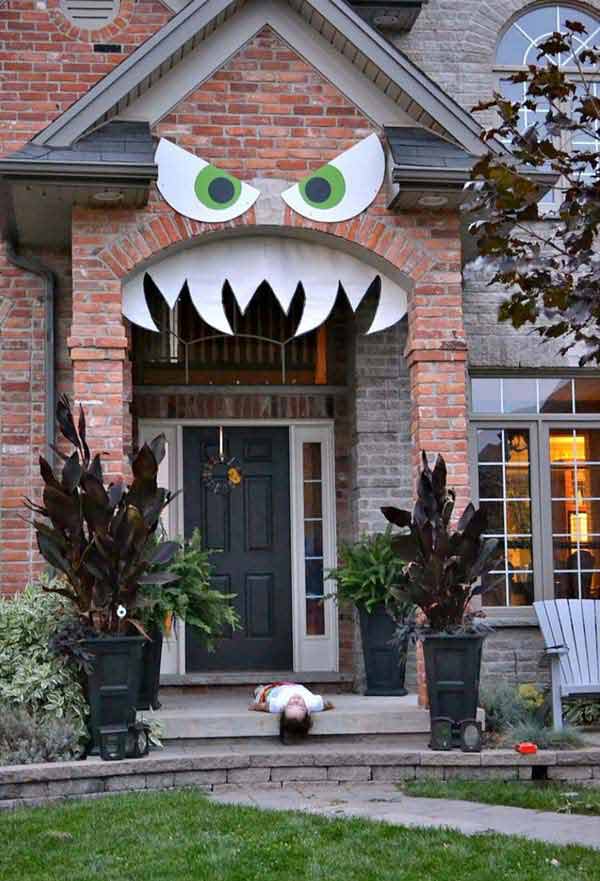 Get tutorial: niftythriftythriving.blogspot.com

Get tutorial: hgtv.com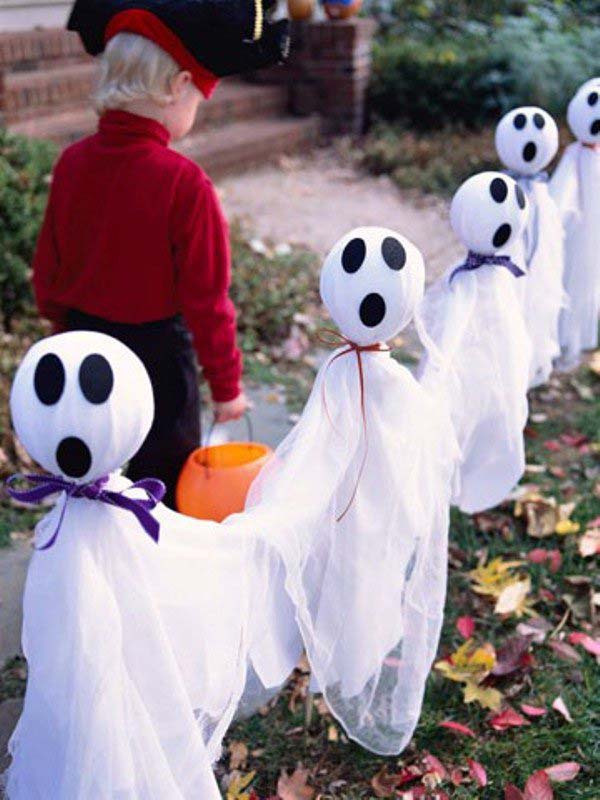 Source: parents.com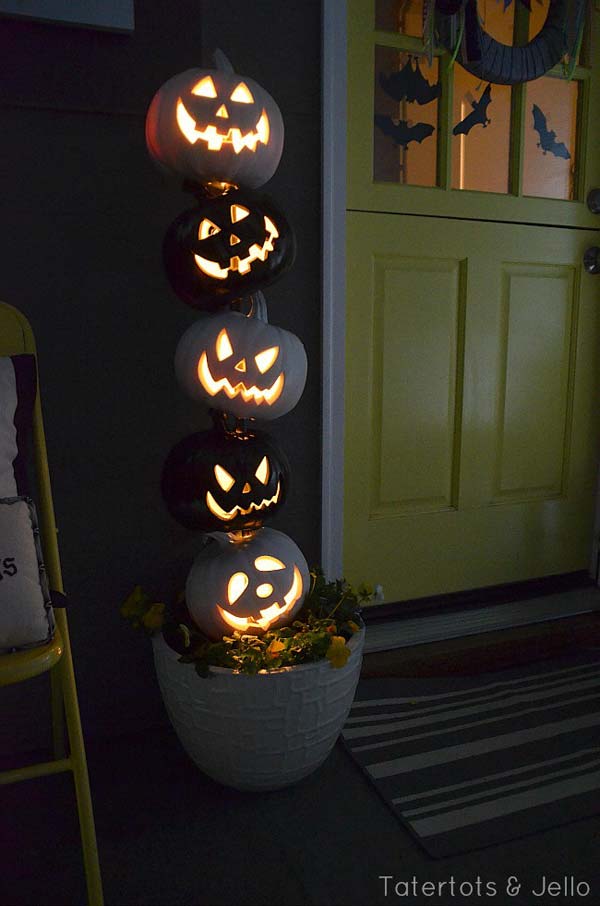 Get tutorial: tatertotsandjello.com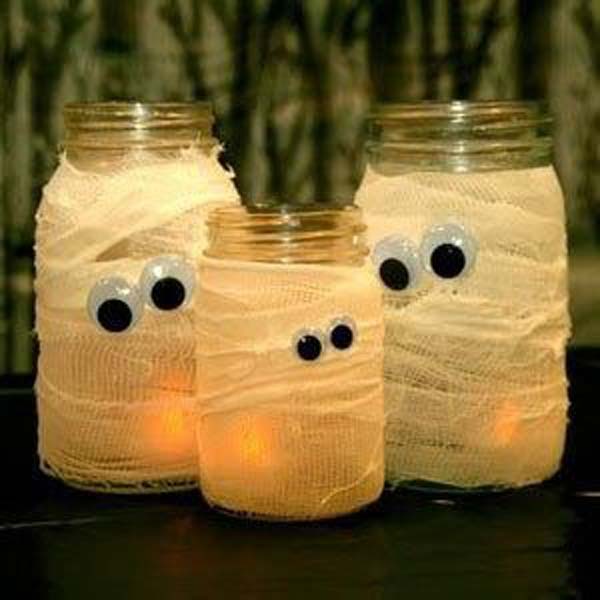 Source: craftsredesigned.blogspot.com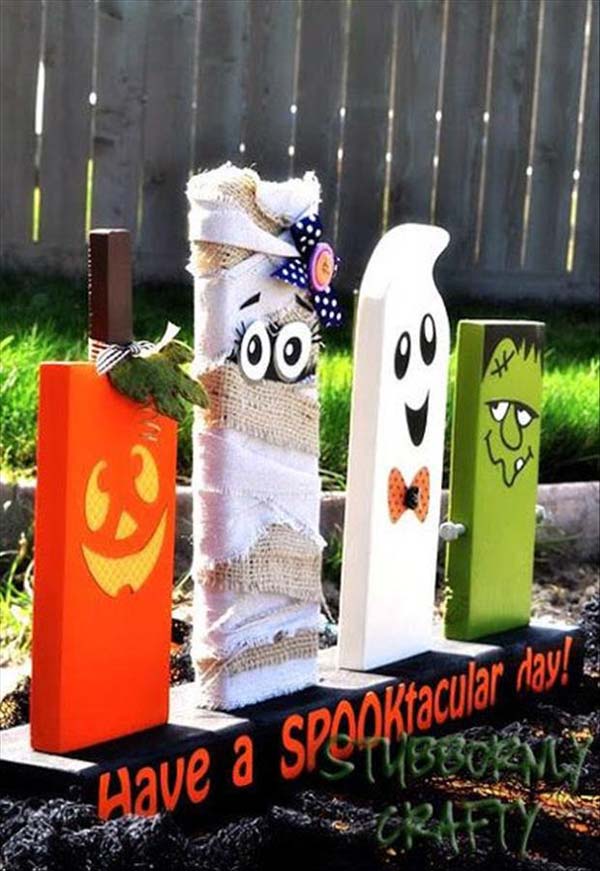 Source: positivelysplendid.com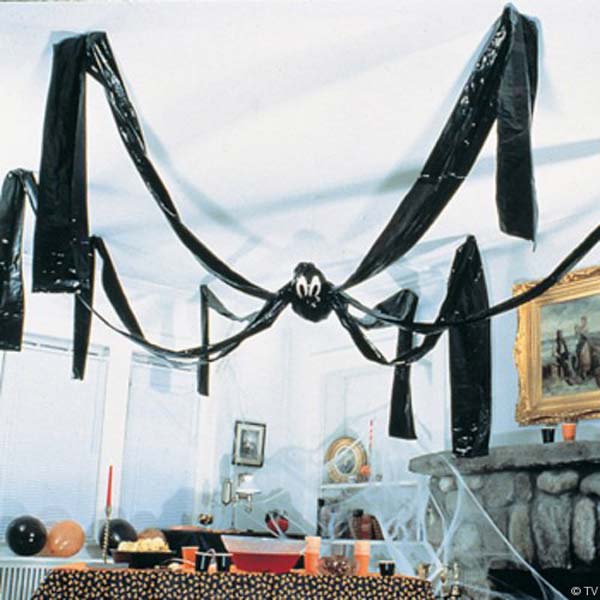 Source: ebay.com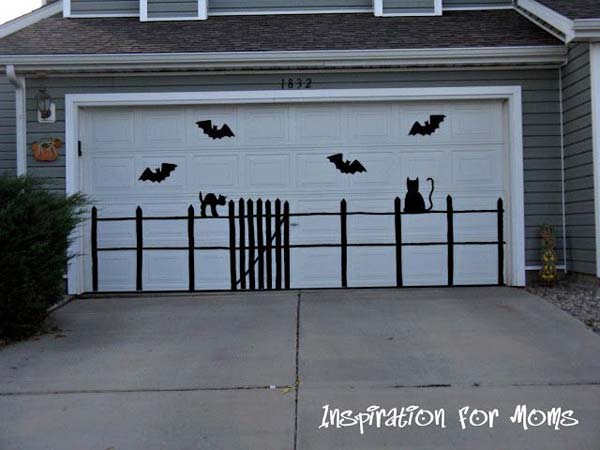 Get tutorial: inspirationformoms.com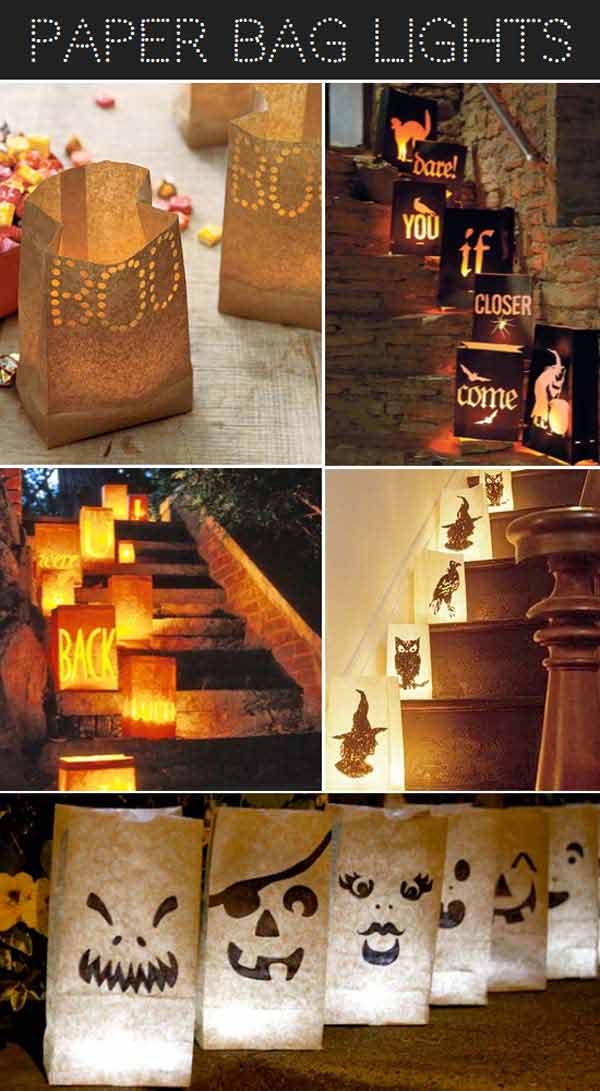 Source: kidskubby.com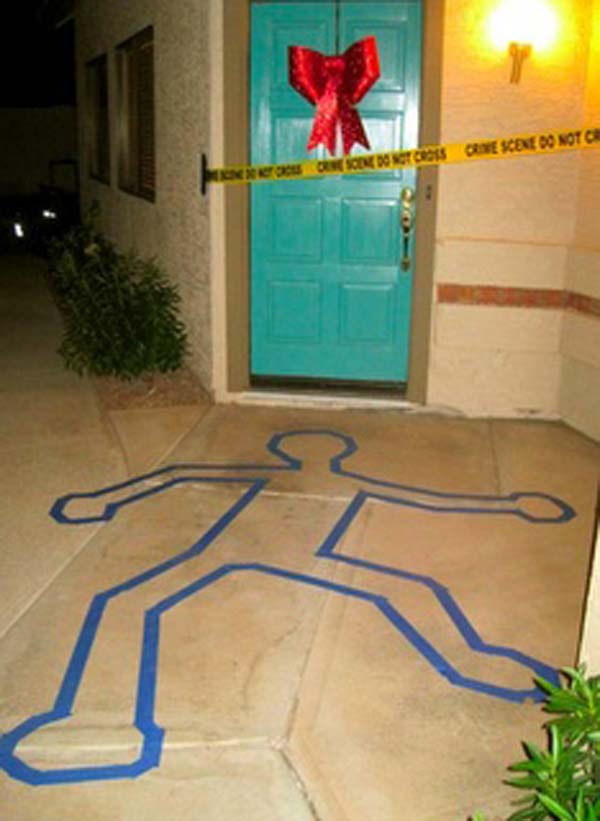 Source: hopelesshostess.blogspot.com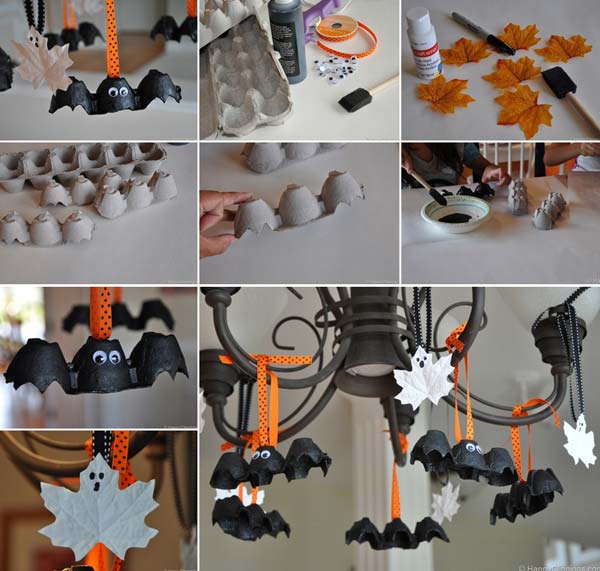 Get tutorial: happyclippings.com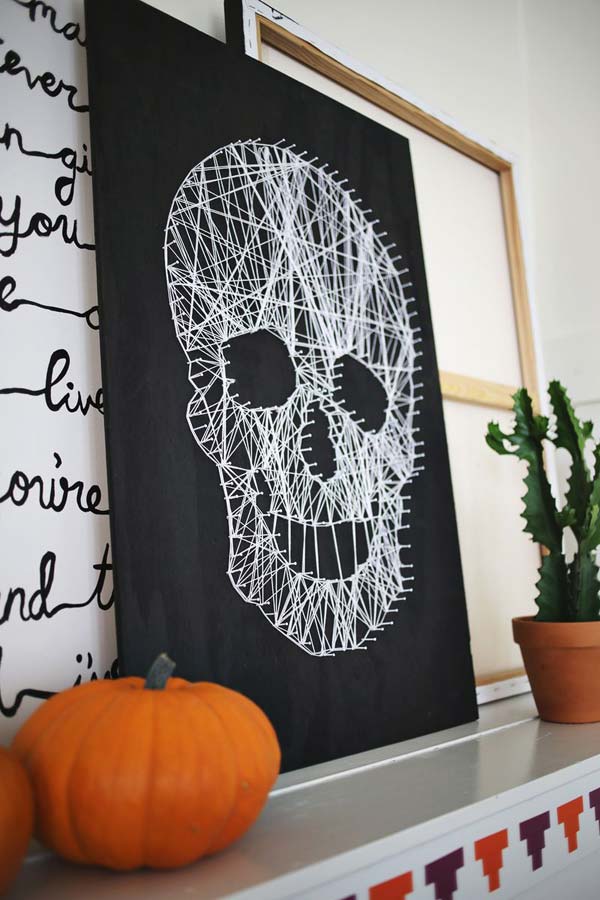 Get tutorial: abeautifulmess.com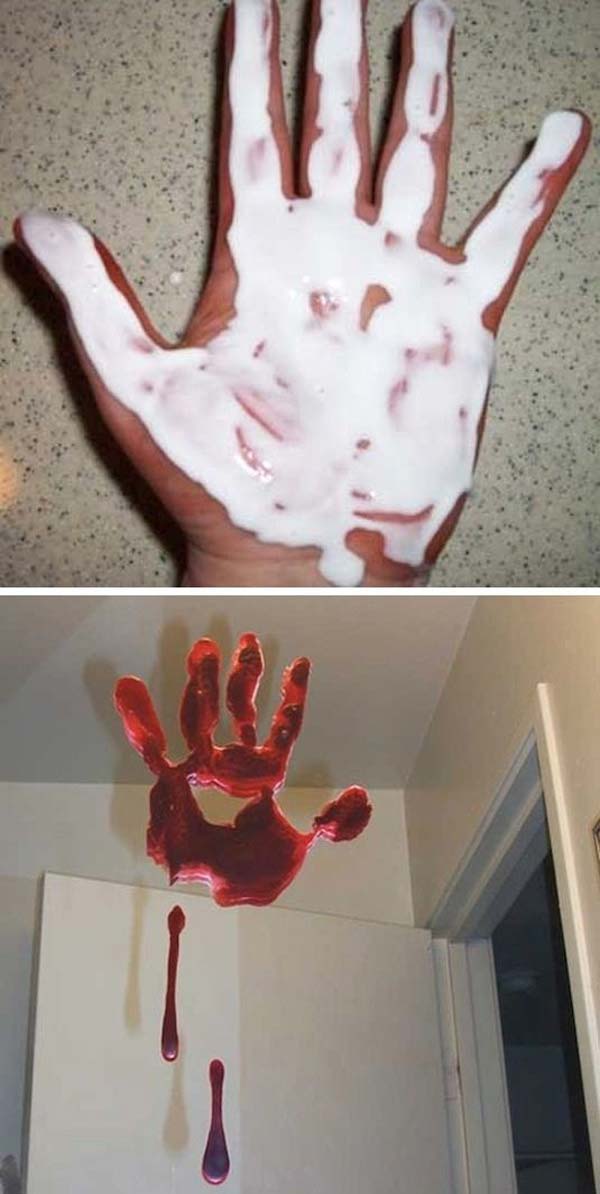 Get tutorial: kylyssa.hubpages.com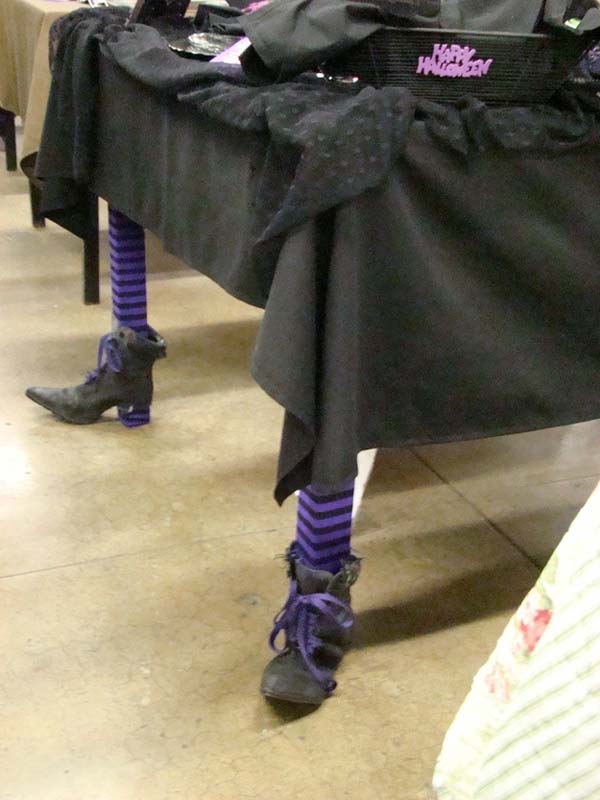 Source: bubblegumandducttape.blogspot.com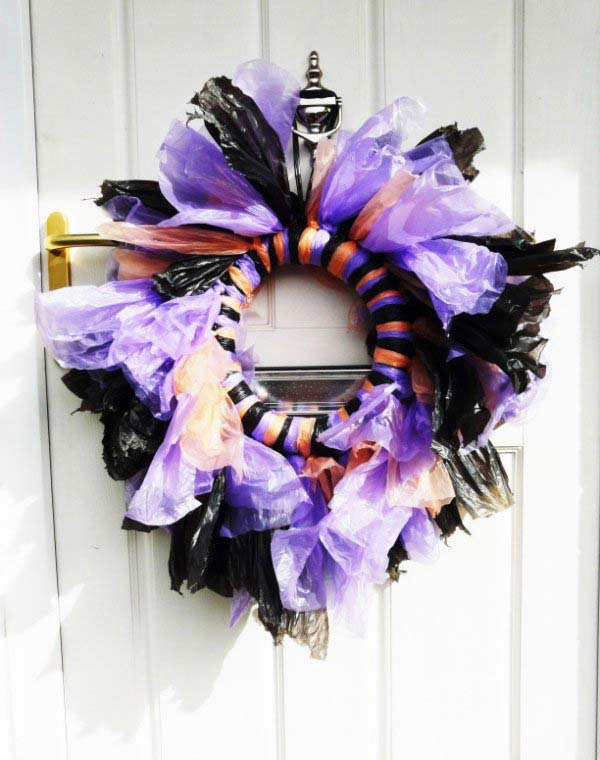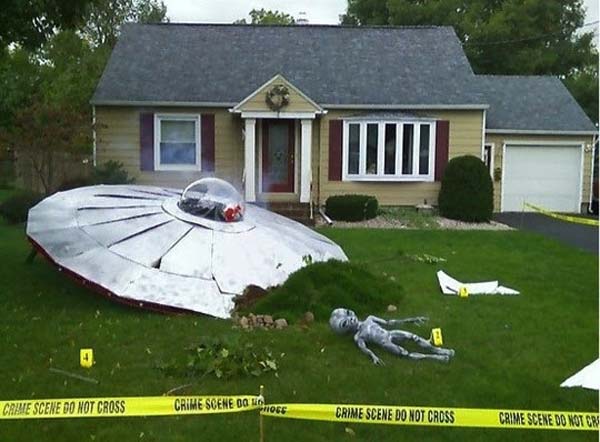 Source: reddit.com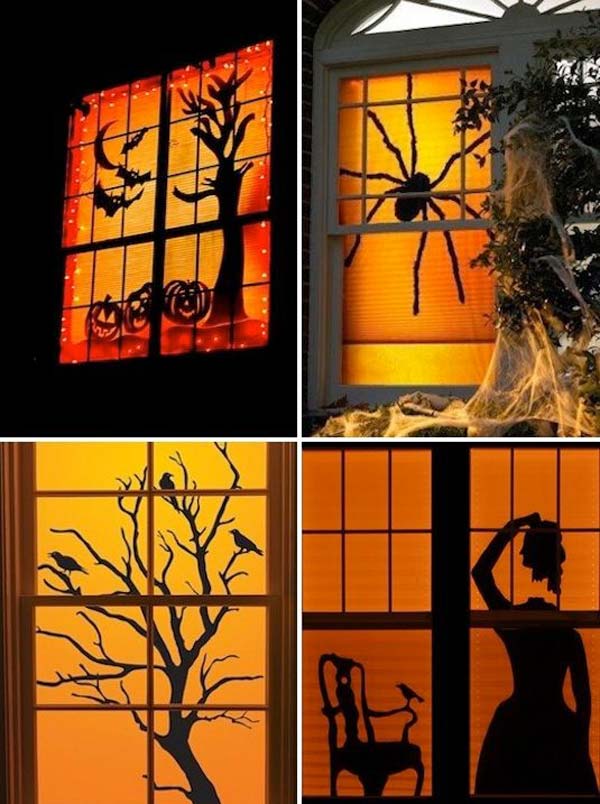 Source: shelterness.com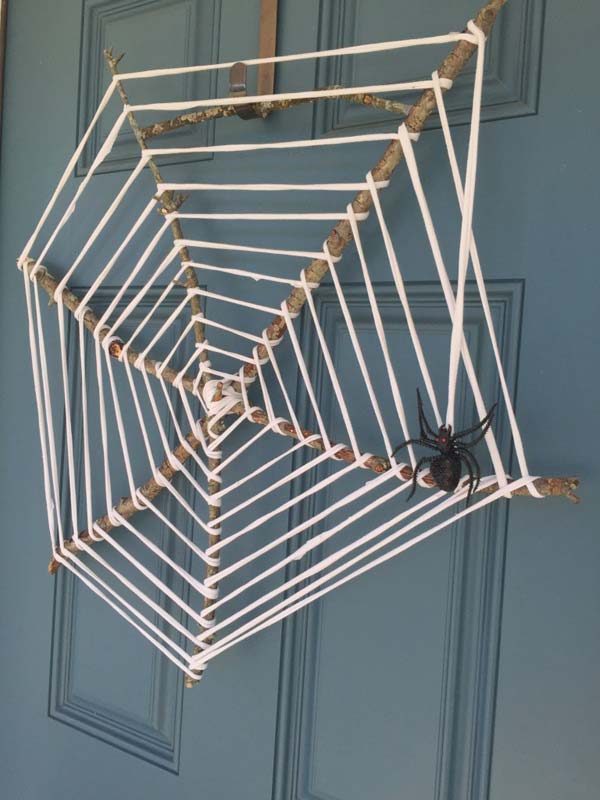 Get tutorial: twitchetts.com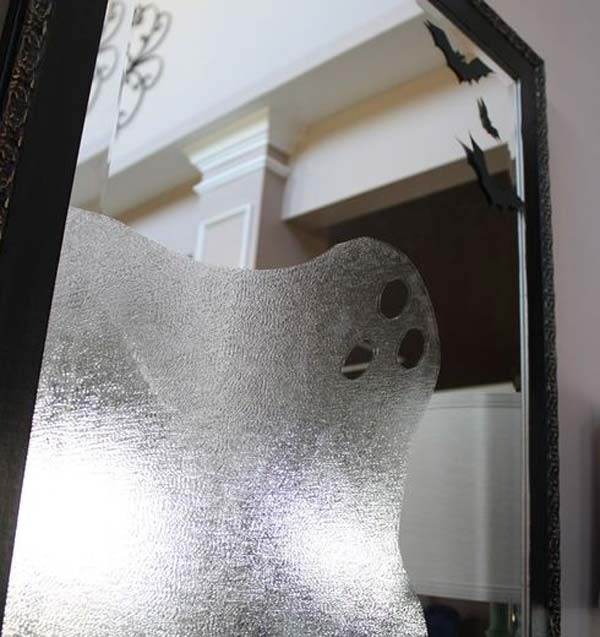 Source: pinterest.com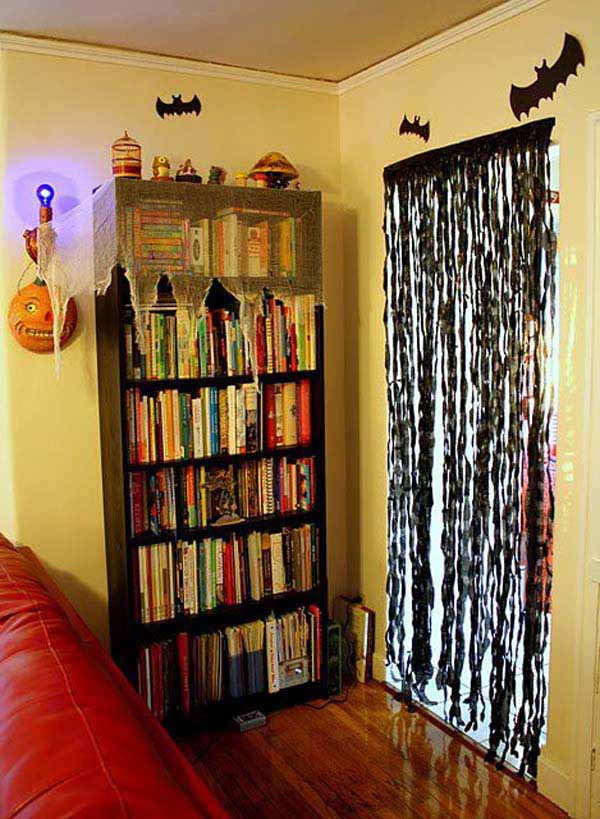 Source: diyods.blogspot.com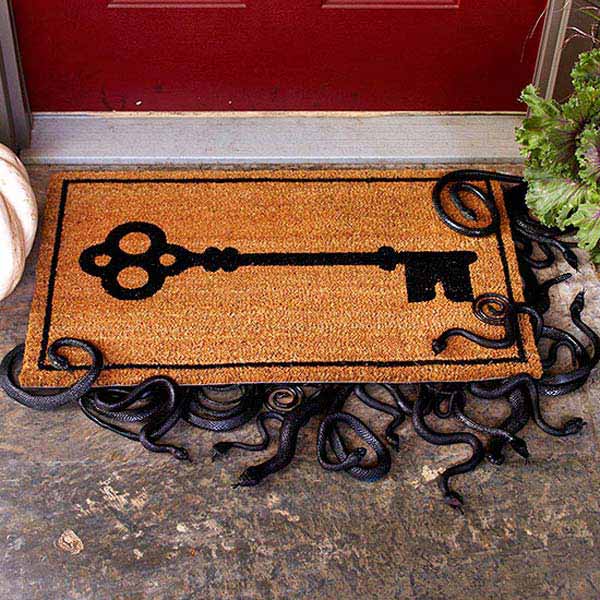 Source: bhg.com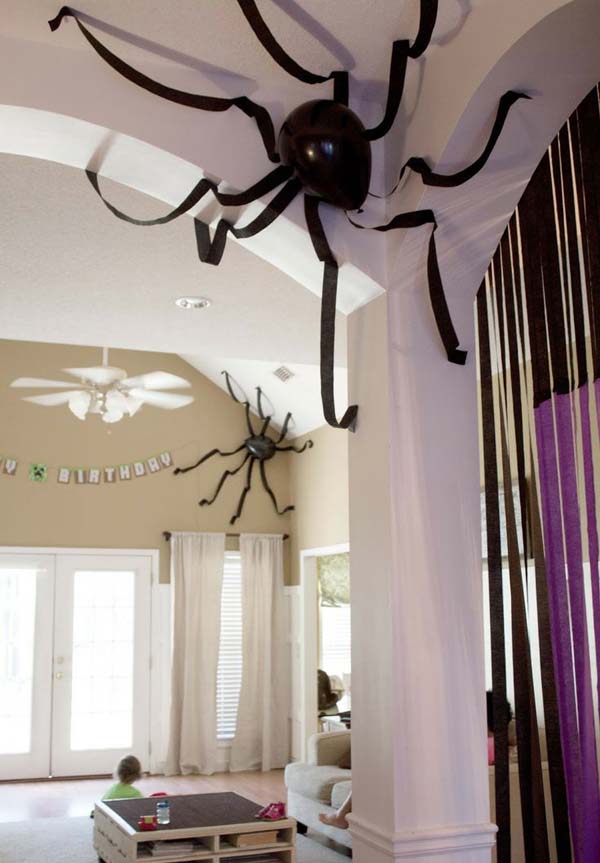 Source: southernrevivals.com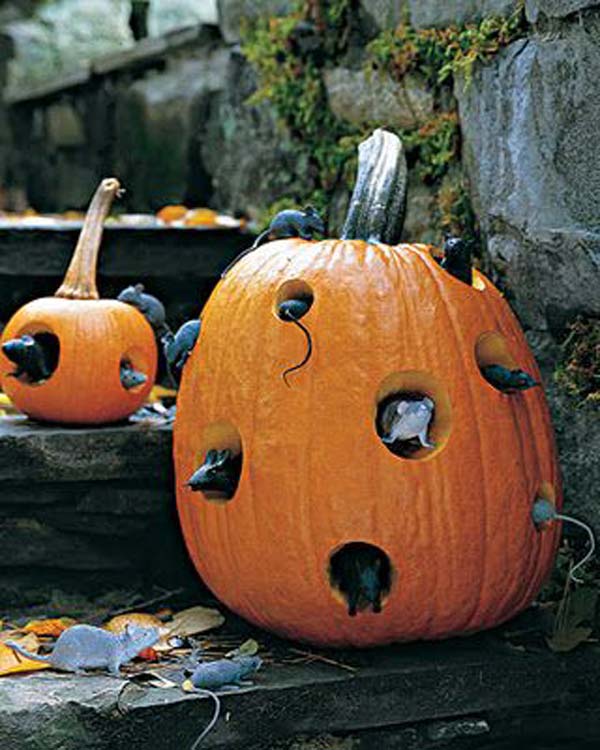 Source: localeyesark.blogspot.com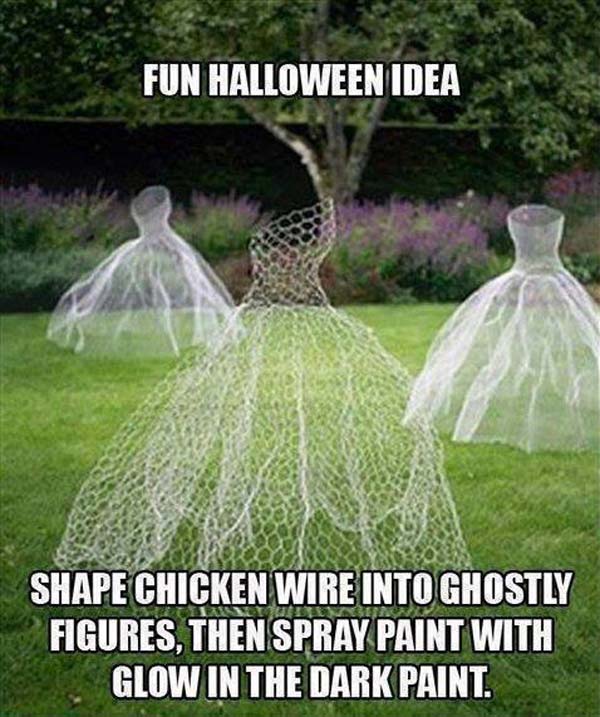 Get tutorial: wackyarchives.com

Source: hercampus.com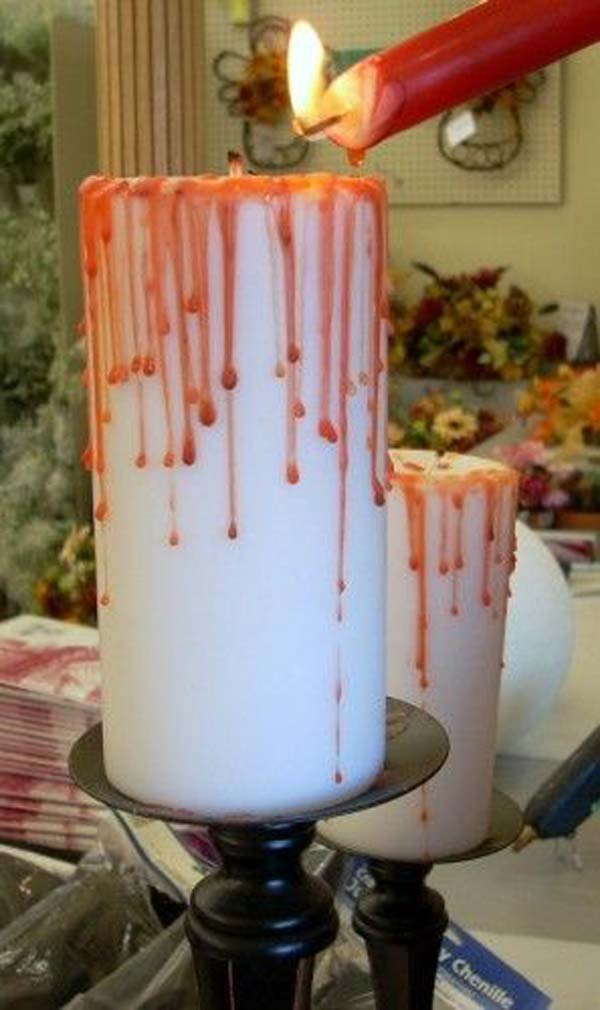 Source: vickiodell.com