36 Easy and Beautiful DIY Projects For Home Decorating You Can Make
Are you looking to add a personal touch to your living space without breaking the bank? Look no further than our collection of easy DIY home decor crafts and projects! Whether you're a seasoned crafter or a beginner, we have plenty of ideas to help you transform your home.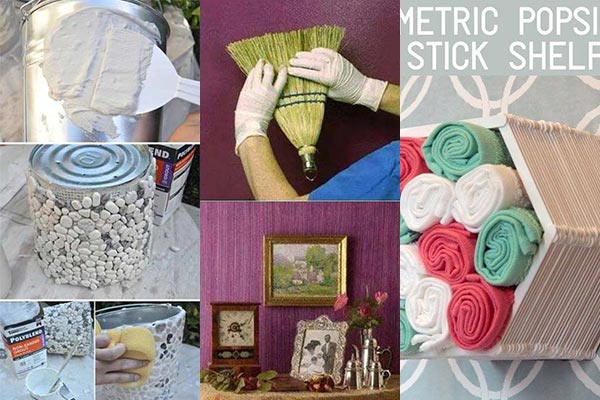 From repurposing old items to creating new pieces from scratch, there are endless possibilities for home decor projects. Why not turn an old t-shirt into a macrame plant hanger or paint some mason jars to use as flower vases? You could even create a gallery wall with your favorite family photos, using inexpensive frames and unique arrangements.
Not only are these diy home decorating projects fun and easy to make, but they also allow you to express your creativity and style in a way that store-bought decor simply can't. Plus, you'll feel a sense of pride and accomplishment every time you admire your handiwork.
So don't let a tight budget hold you back from achieving the home of your dreams. Try out some of our diy home decor projects and see how easy and affordable it can be to add a personal touch to your space.
Easy & Cheap DIY Home Decor Projects:
DIY Honeycomb-Shaped Shelves with Popsicle Sticks: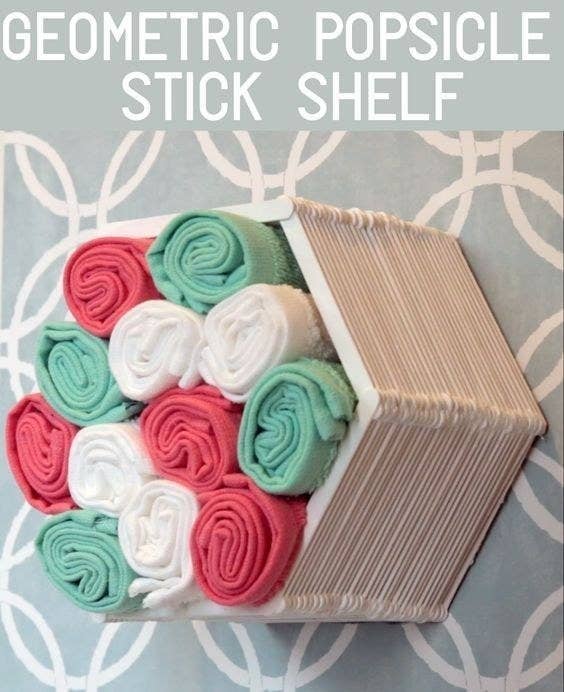 Looking for a fun and easy DIY project? Try making your own honeycomb-shaped shelves using popsicle sticks! This DIY decorating craft is a great way to add unique charm to any room in your house while also providing a practical storage solution. All you need are popsicle sticks, a hot glue gun, and some paint or stain. Once assembled, these shelves make great wall art that will impress your guests.  Here's the tutorial.
Create a Hula Hoop Headboard – Wonderful DIY Idea for DIY projects: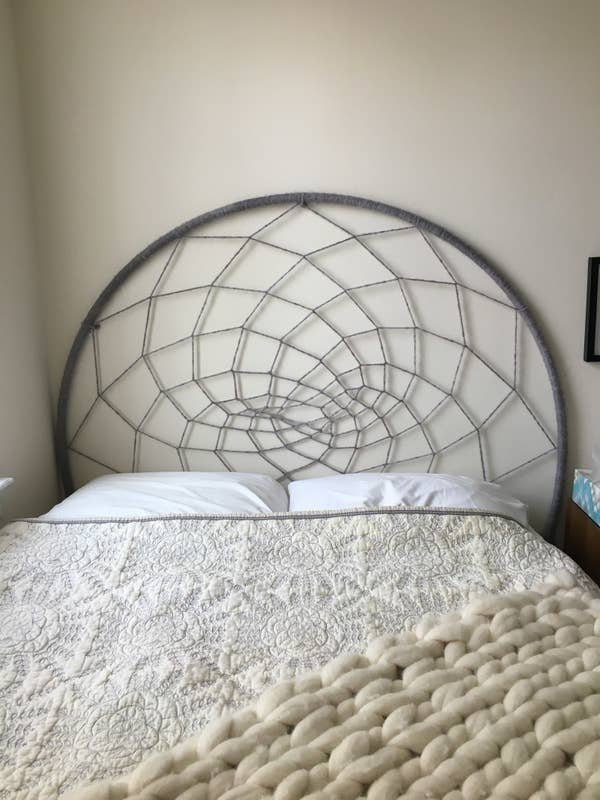 To make a beautiful hula hoop headboard, start by cutting open a hula hoop and removing the weights inside. Next, attach the hoop to a broom handle using E6000 adhesive and tie the two pieces together with yarn using the diagonal lashing technique.
Allow the adhesive to dry overnight before wrapping the hula hoop with more yarn and weaving it around the frame. This DIY decoration is a great way to create a unique and affordable decoration for your bedroom. The total cost of materials for this project is around $30.
Transform an Unsightly Planter with Beautiful Rocks for Your Front Steps: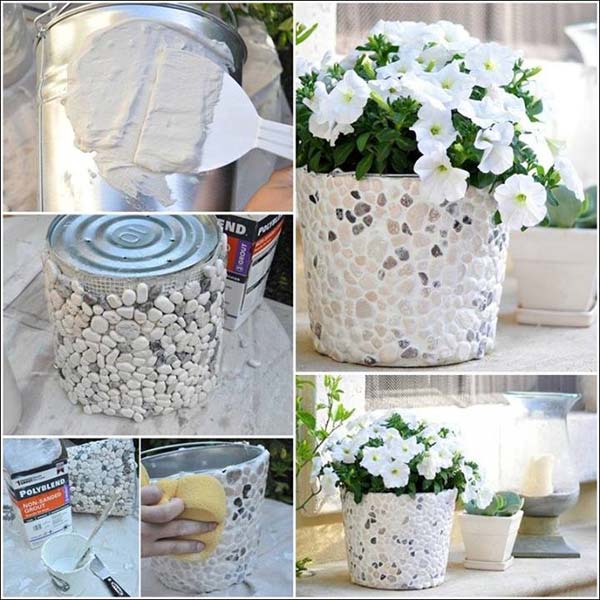 In this simple and easy DIY project, you can cover an unsightly planter with pretty rocks to add a touch of beauty to your front steps. All you need are some rocks of various sizes, a planter, and some adhesive glue. Simply apply the glue to the planter and carefully arrange the rocks on top.
This DIY craft for home decor is a great way to add some personality to your front steps and impress your guests. With a little creativity and some basic materials, you can create a variety of unique home decorating crafts that will transform any space.  Here's how to do this.
DIY Leaf Art: An Easy and Affordable Way to Add a Touch of Nature to Your Home: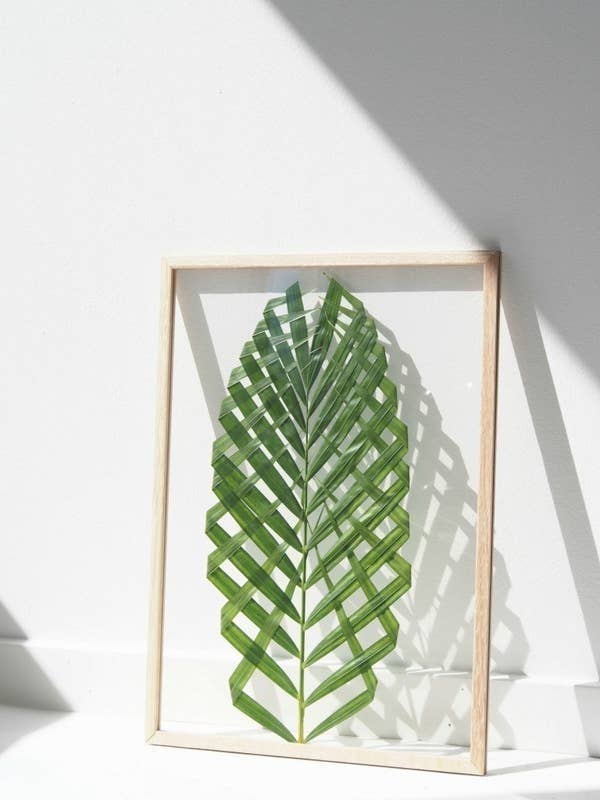 Looking for a fun and easy DIY decor craft to spruce up your living space? Why not try your hand at petal/leaf patchwork? This unique and charming plant art is sure to add a touch of natural beauty to any room. By arranging and layering different shapes and colors of petals and leaves, you can create a one-of-a-kind piece of art that will be the envy of all your friends.
Best of all, petal/leaf patchwork is a budget-friendly option that requires only a few simple materials and a bit of creativity. So why not get started today and bring a little bit of the great outdoors inside with this lovely and versatile DIY decor craft?  Full tutorial at Monsterscircus.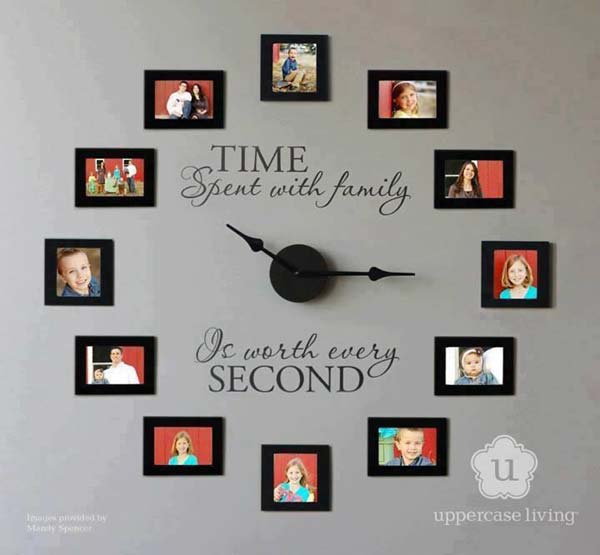 Source: experienceuppercaseliving.blogspot.com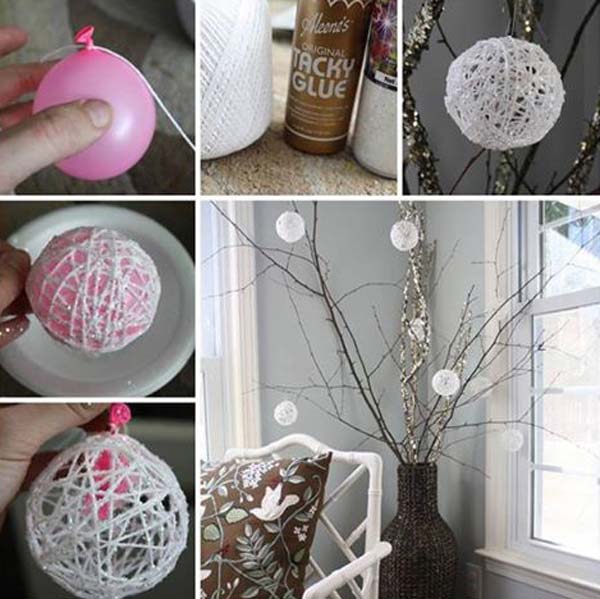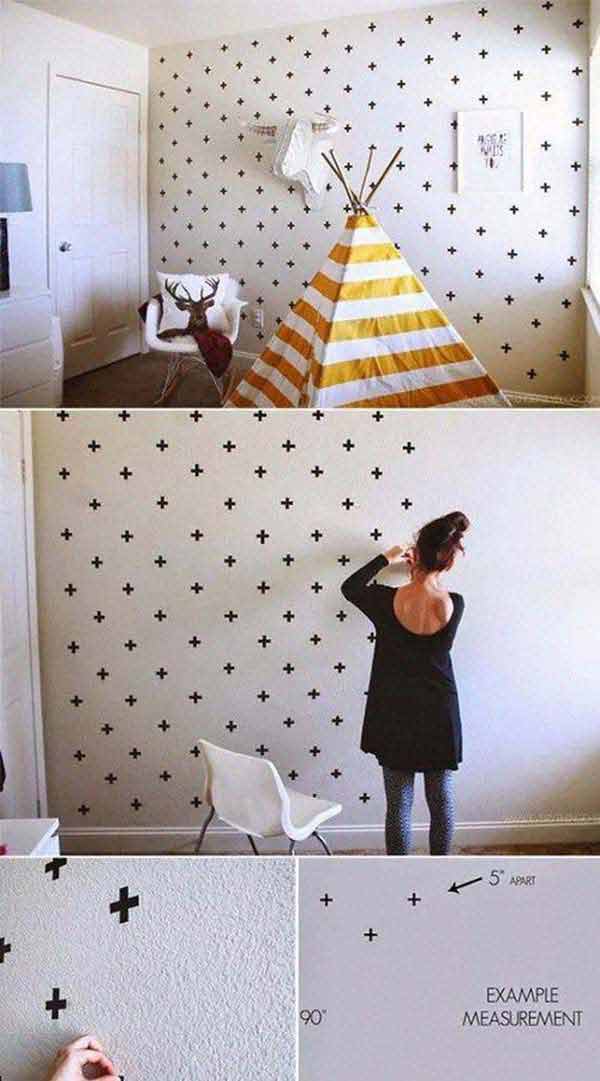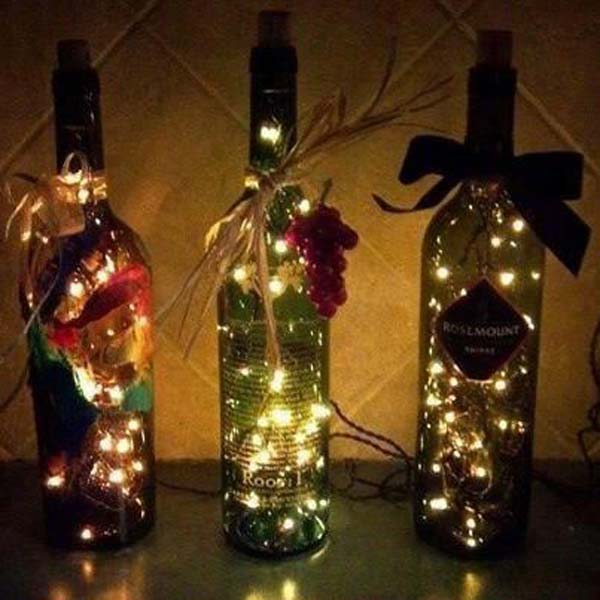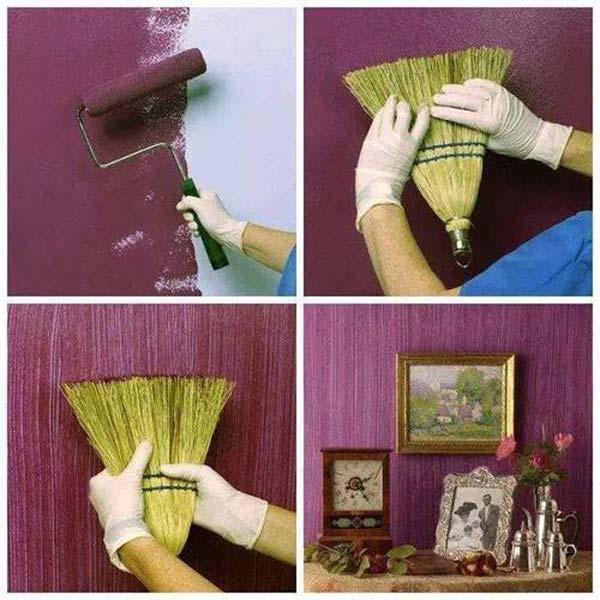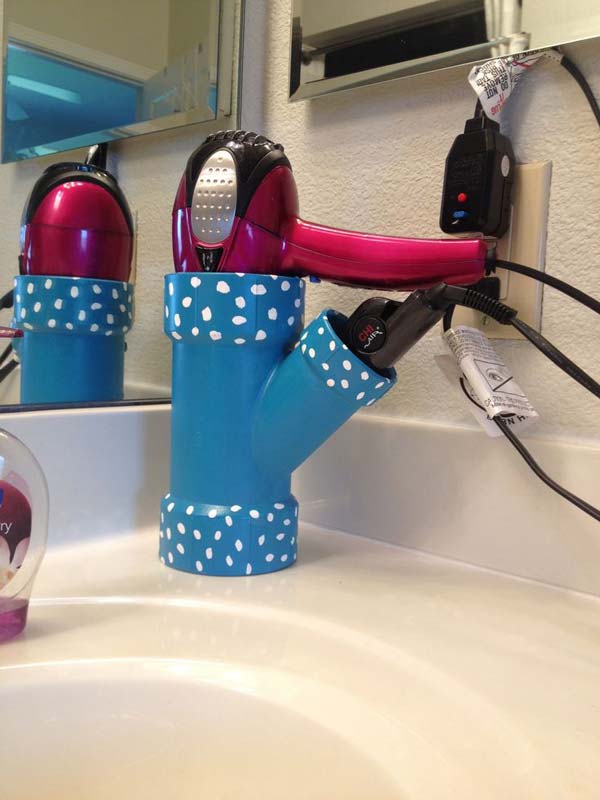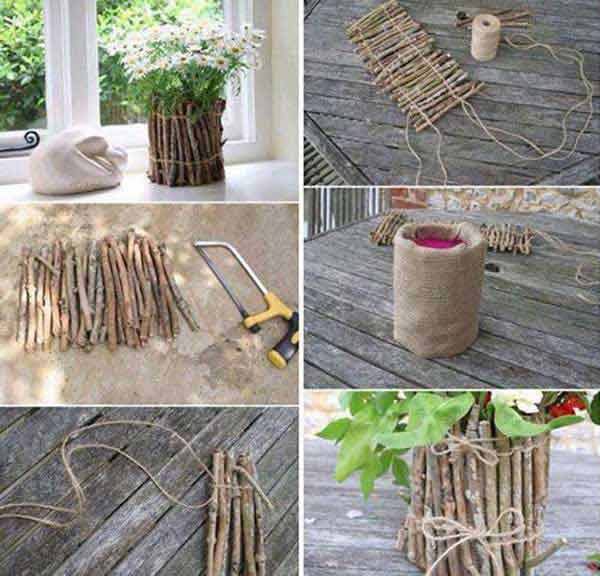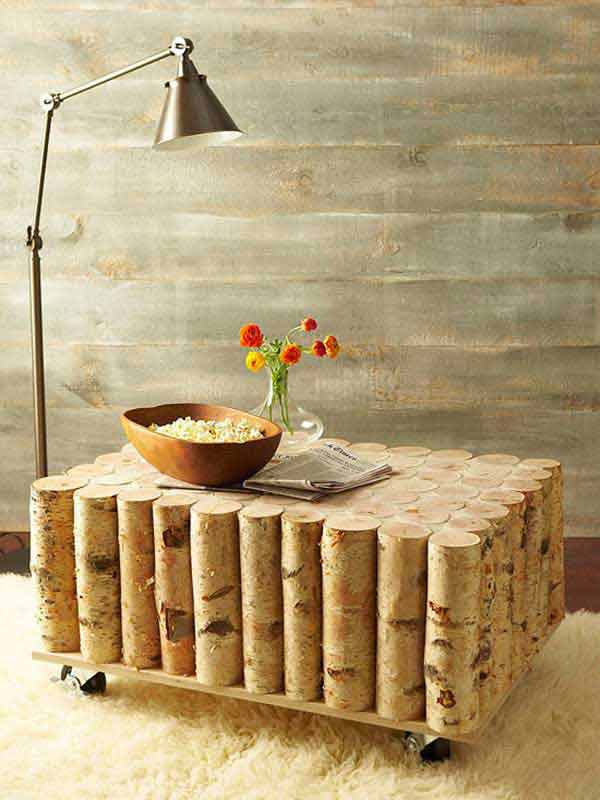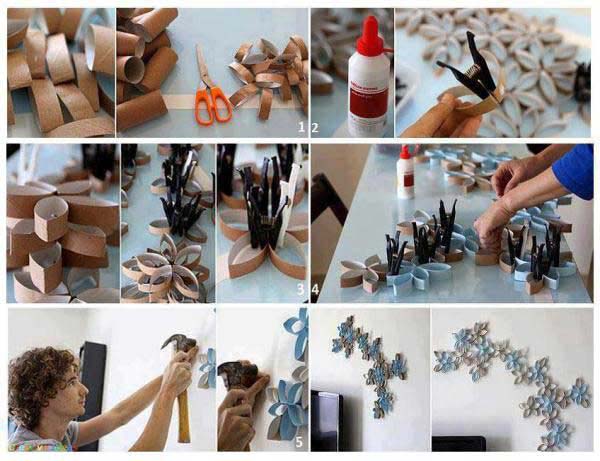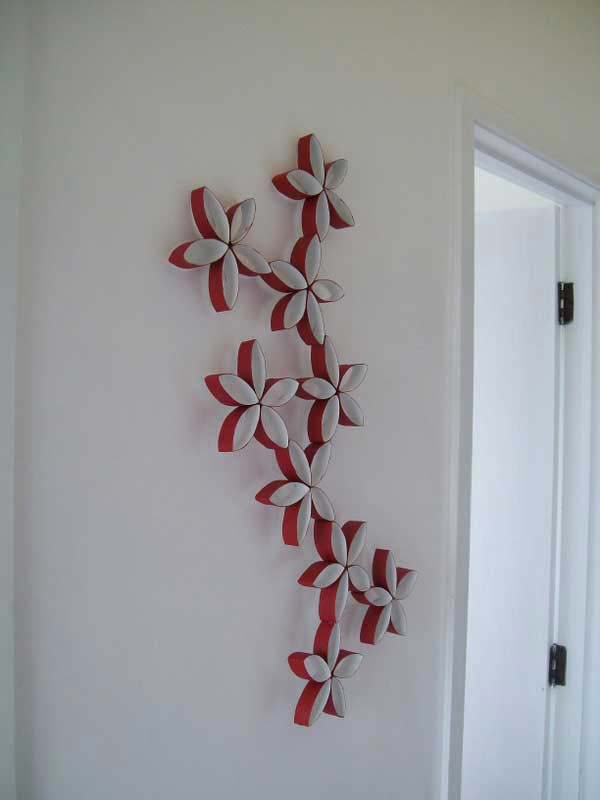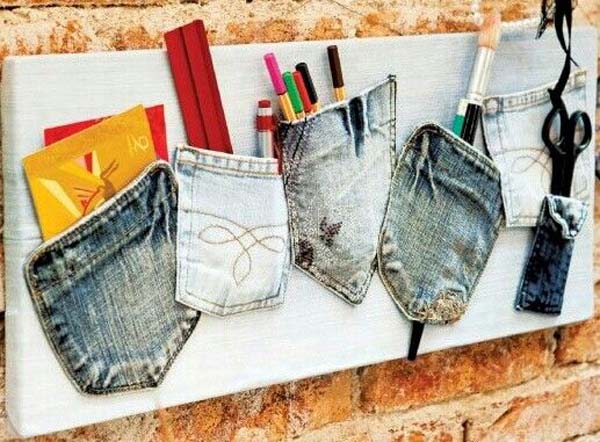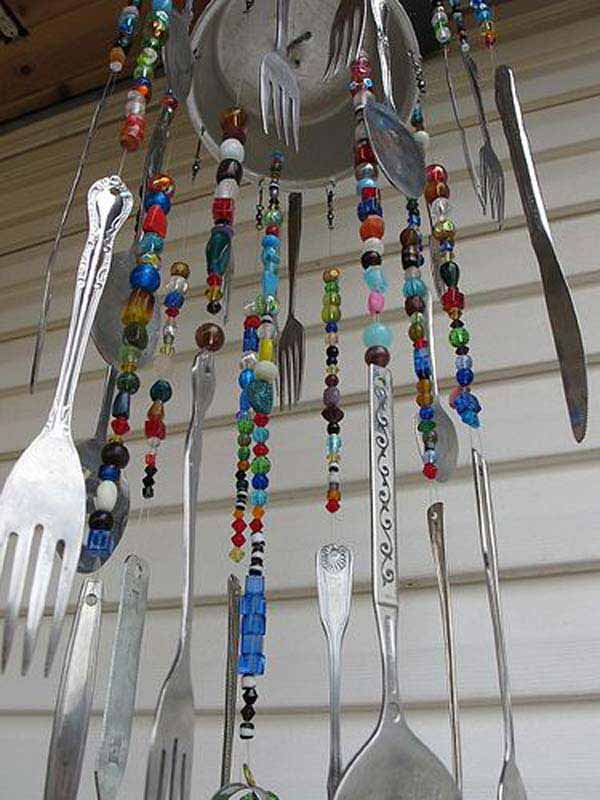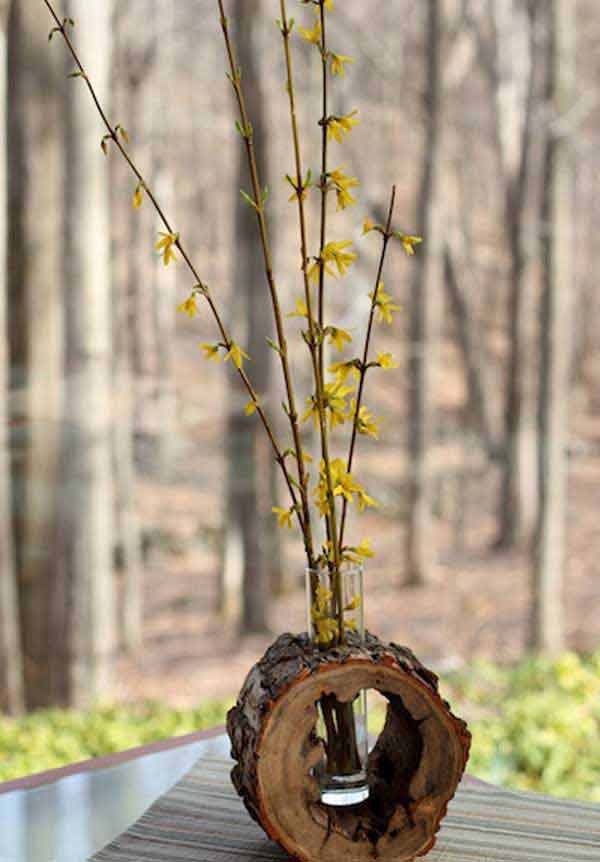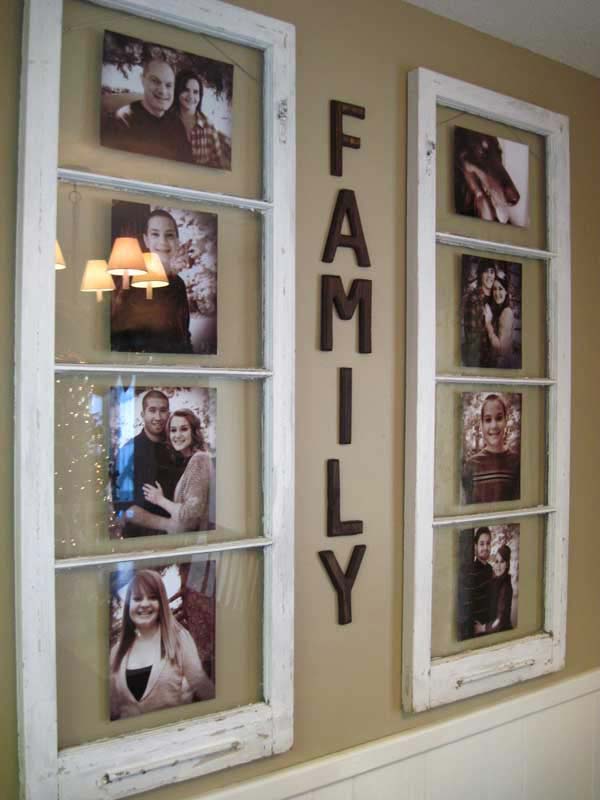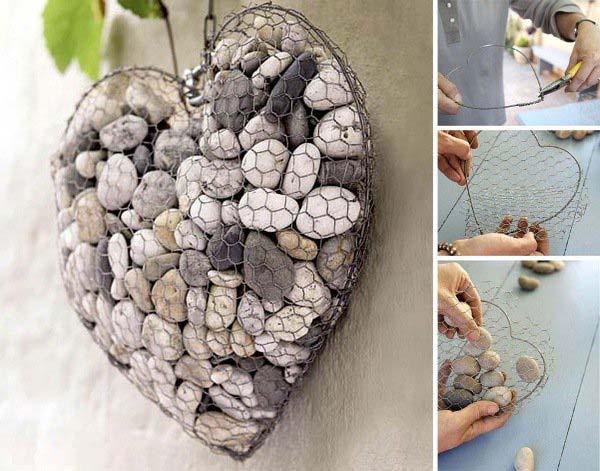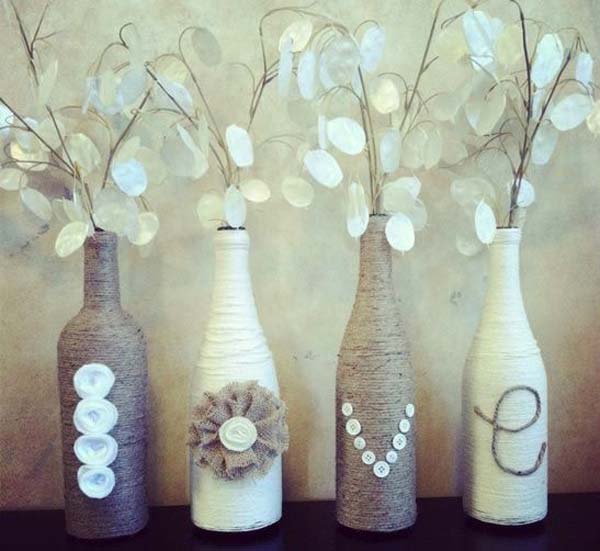 Source: hometalk.com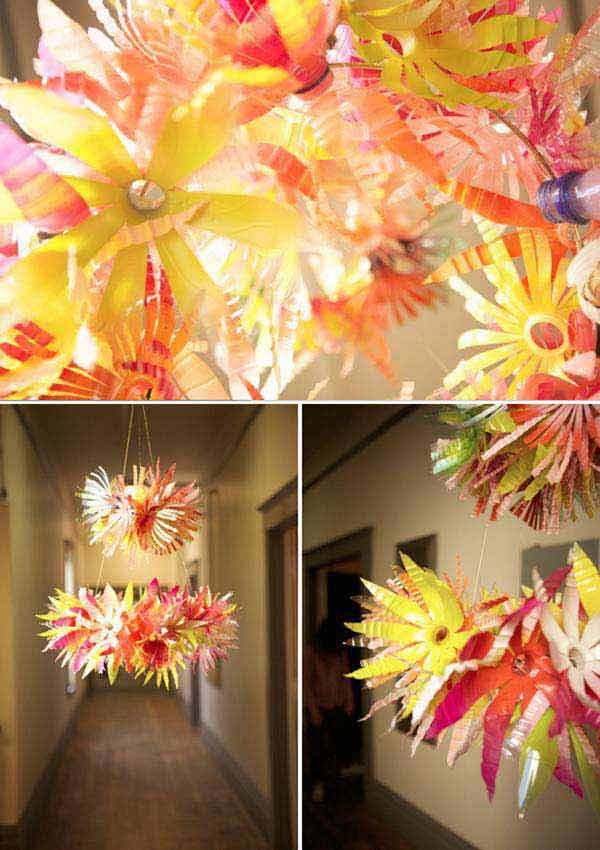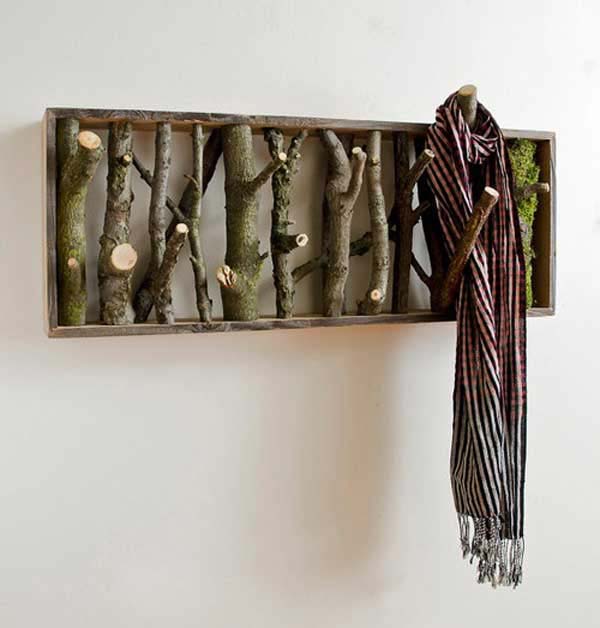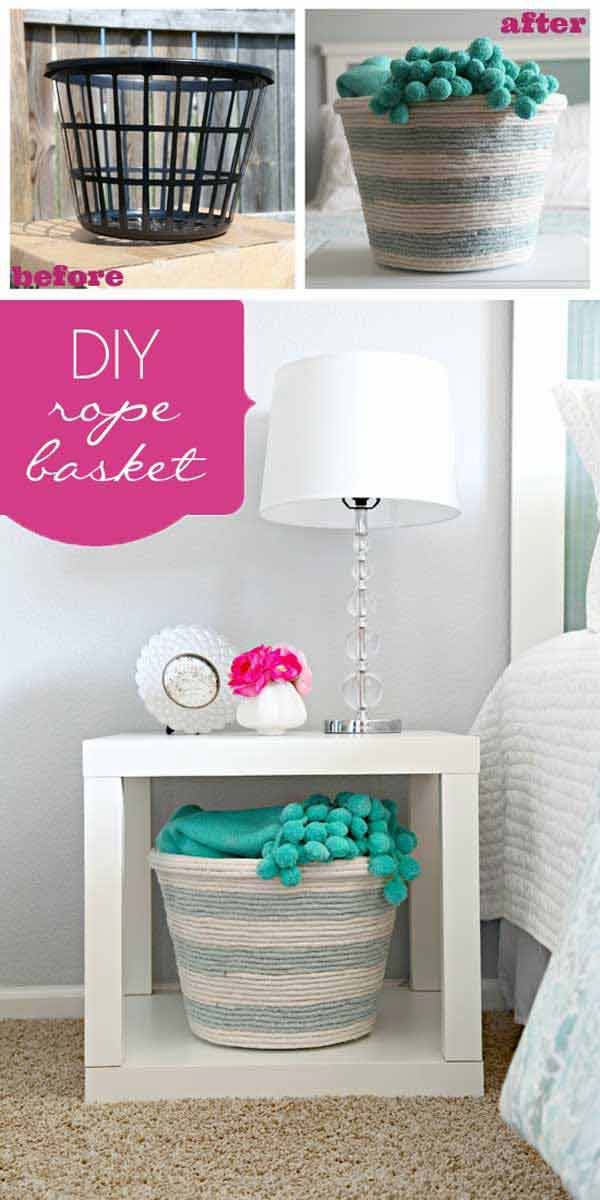 Source: iheartorganizing.blogspot.com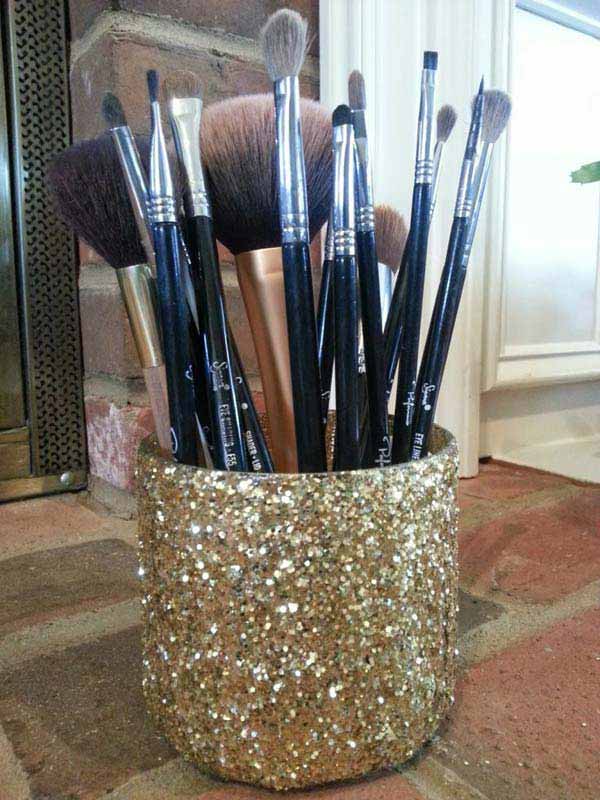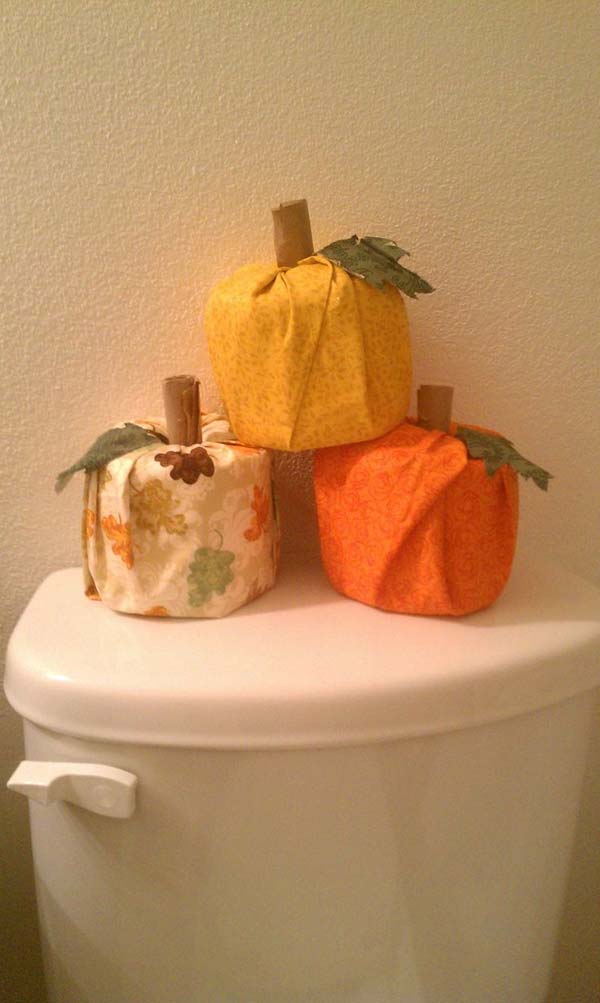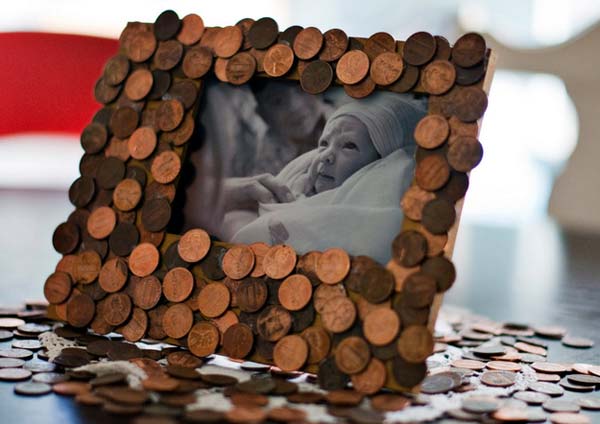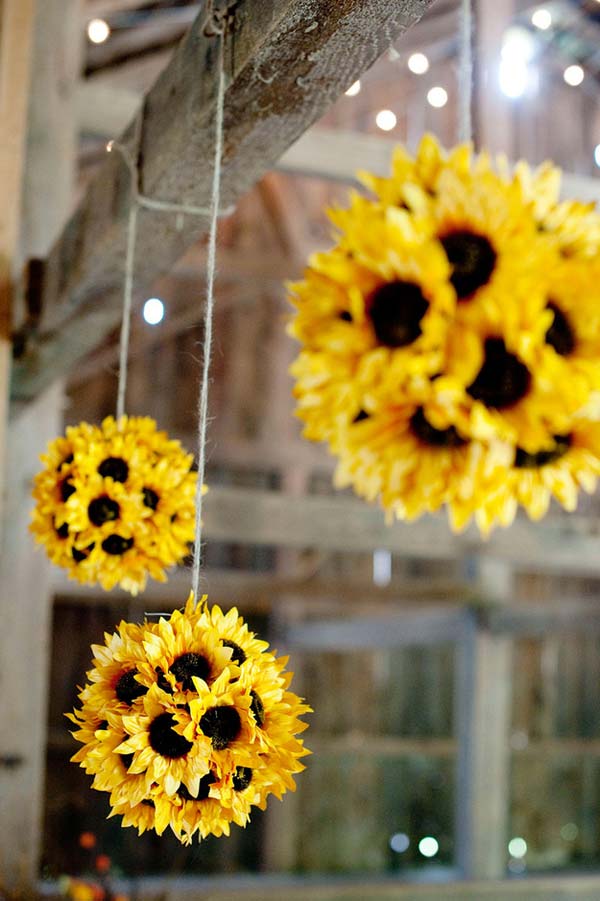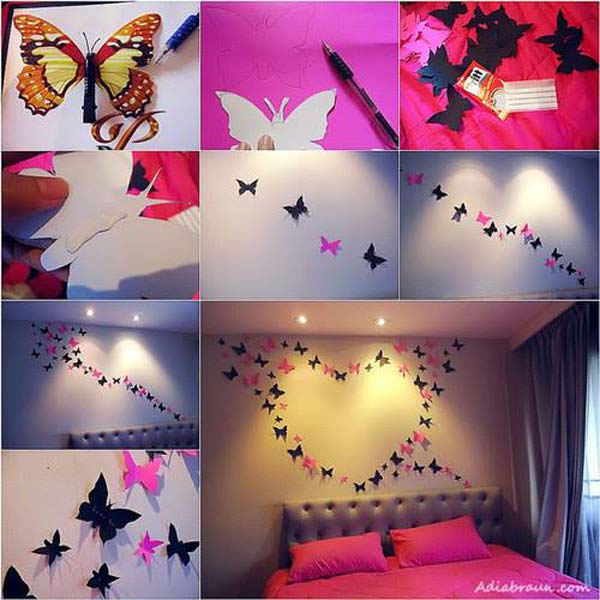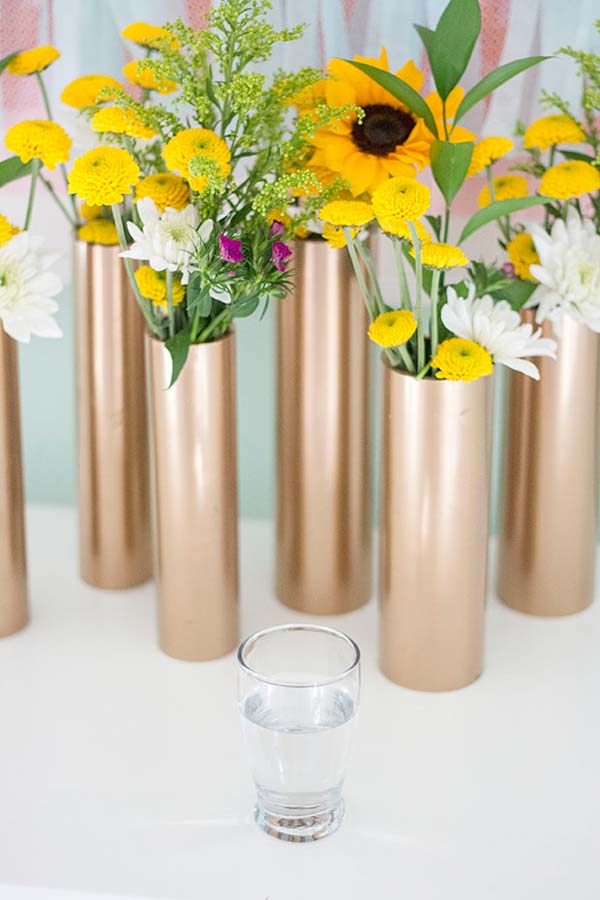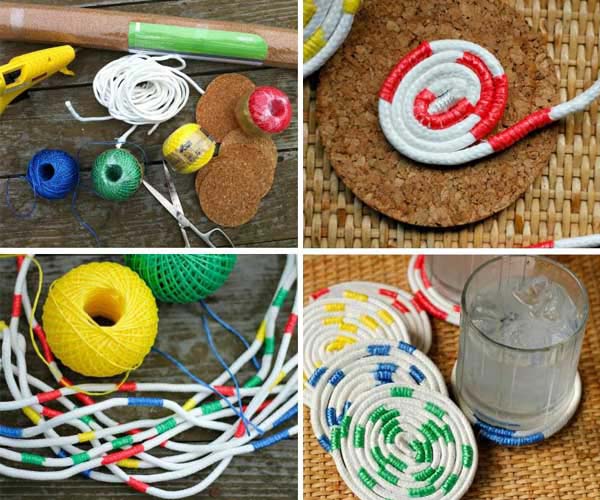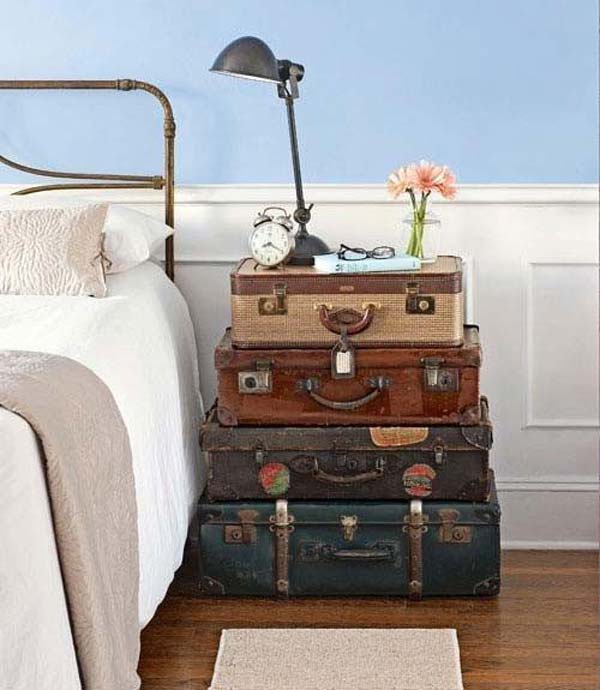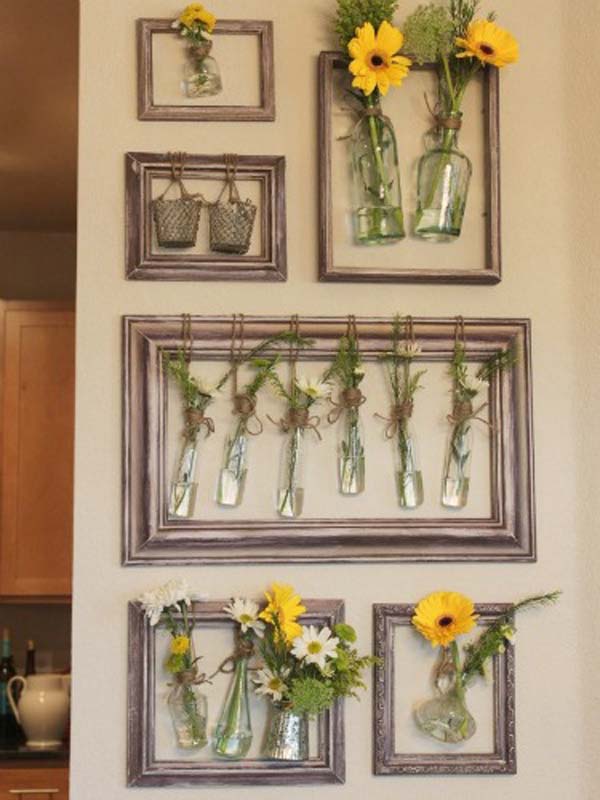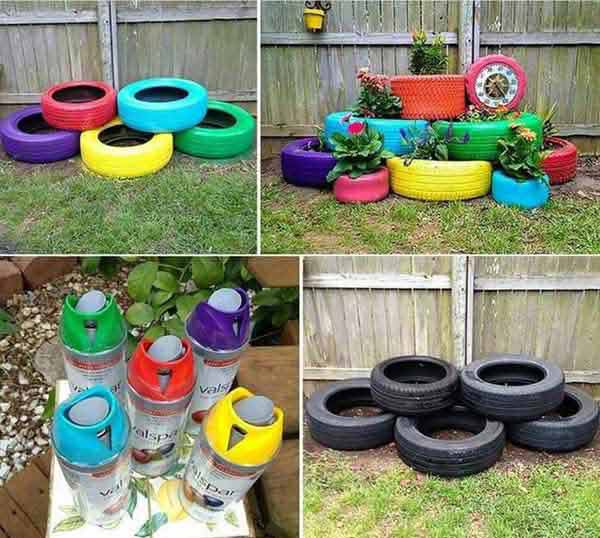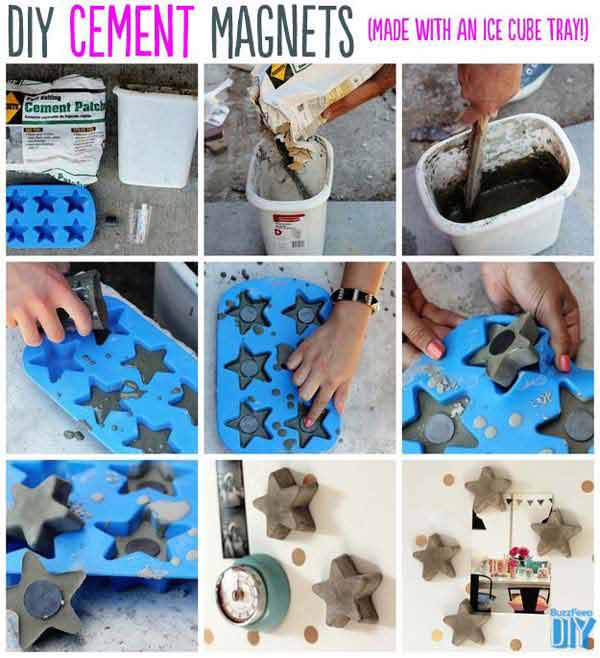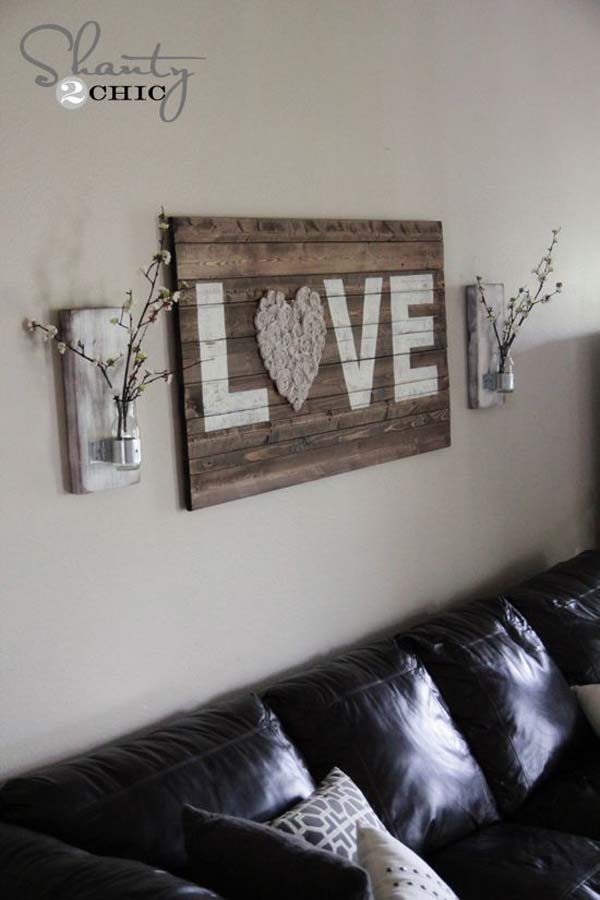 Source: shanty-2-chic.com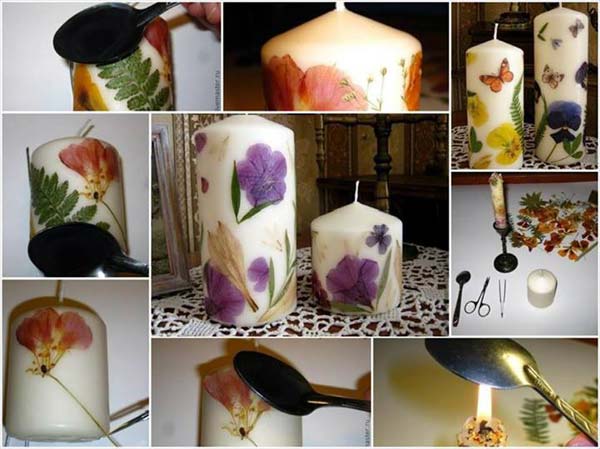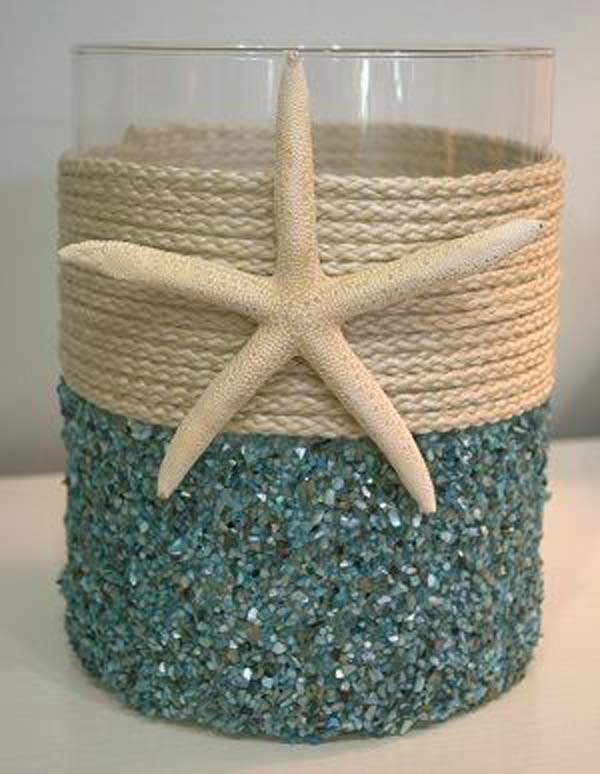 Source: bluebarnacles.com